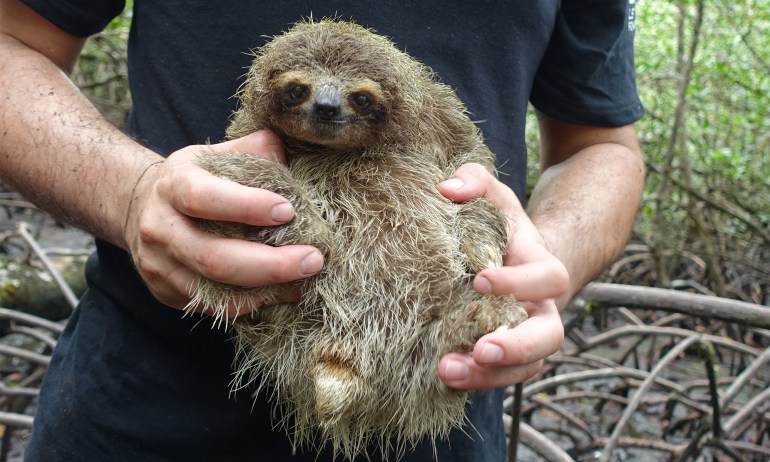 Author and conservationist Lucy Cooke went to a remote Caribbean island to track down this most elusive of sloths. She shares a look at their adorable faces and their peculiar lives.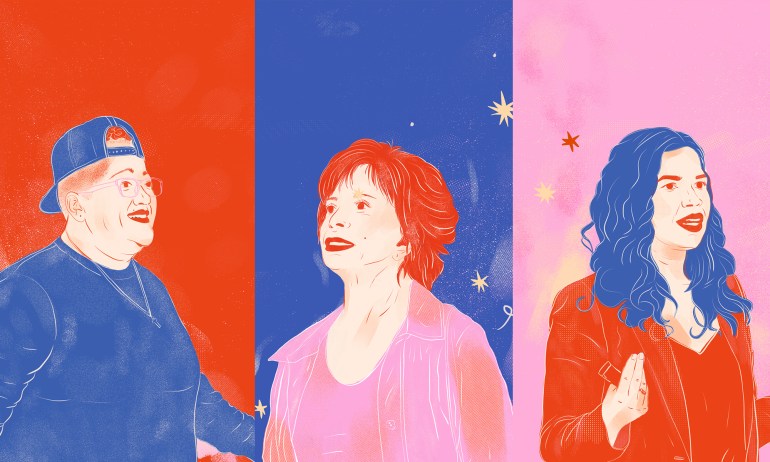 Happy Hispanic Heritage Month! TED partnered with The Mujerista to curate a playlist of their favorite TED Talks by Hispanic and Latinx speakers, covering a diverse range of ideas from identity and personal growth to politics and immigration.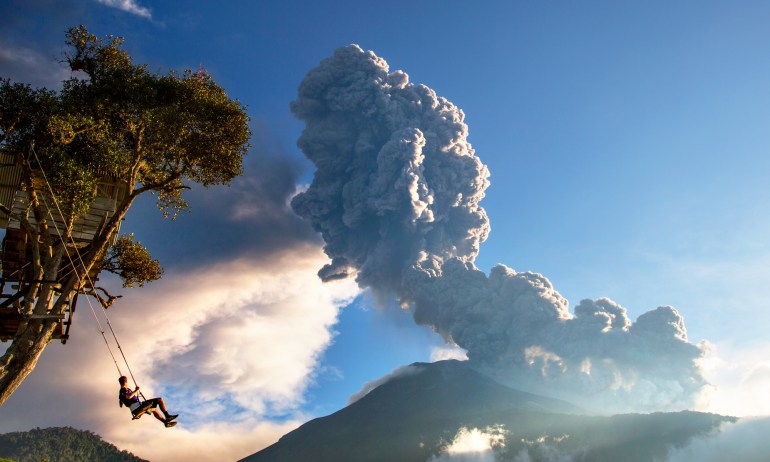 Volcanoes have a certain hypnotic appeal — but would you want one in your backyard? Photographer Cris Toala Olivares introduces us to the humans who co-exist with these unstable and sometimes deadly forces of nature.