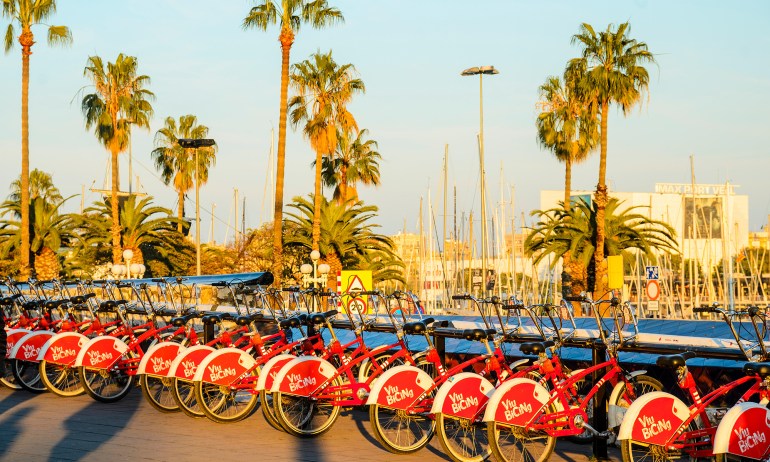 More than half of the global population lives in cities, and that number is projected to rise in the coming years. So how do we accommodate a growing urban population while keeping greenhouse gas emissions low? These innovative cities are leading charge by putting people first.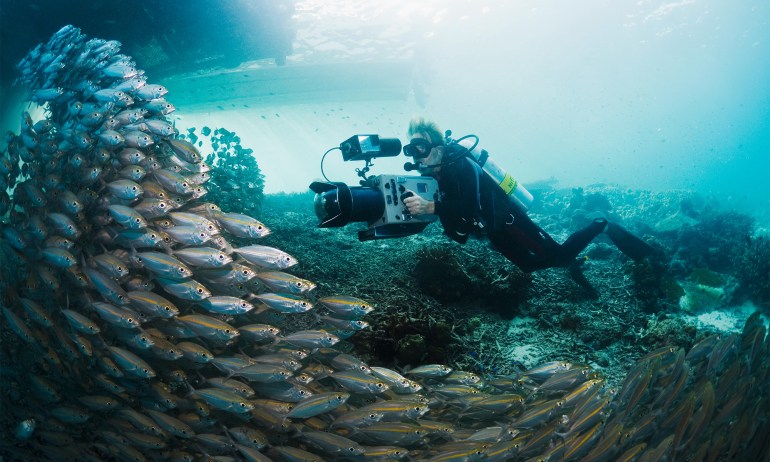 From biodiversity loss to extreme weather, explore the impacts and answers to climate change through the eyes and voices of filmmakers, activists, scientists and communities around the world by watching one of these films or series.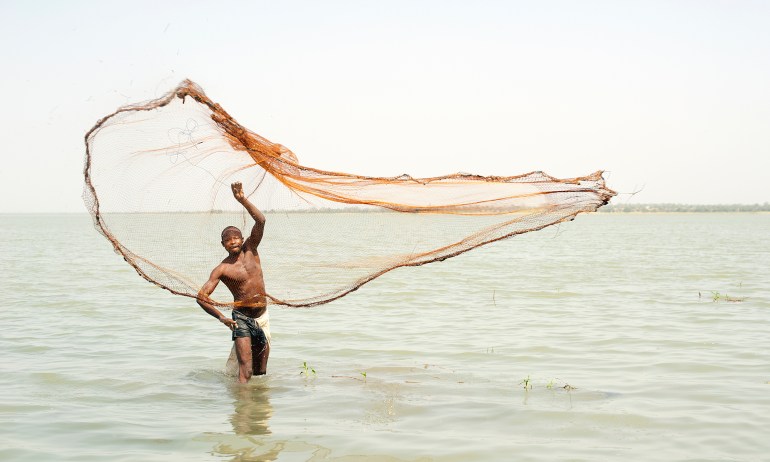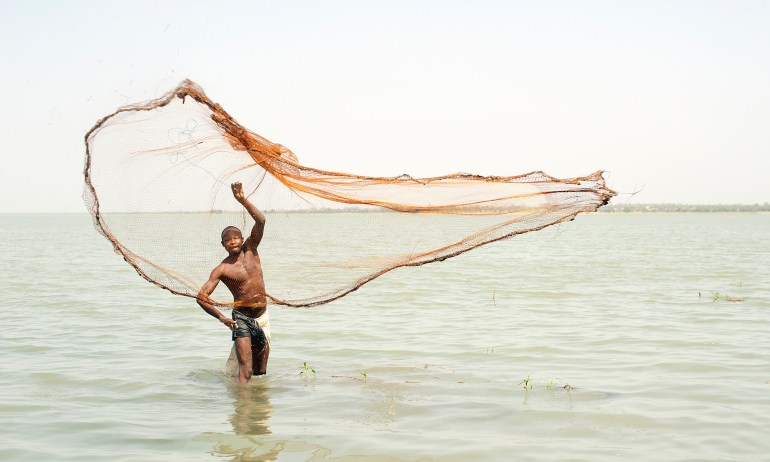 Humans are visual creatures: our understanding of the world is dominated by what we see, and how this makes us feel. That's why Climate Visuals — the world's only evidence-based climate photography resource — compiled seven key principles to help photographers and organizations effectively communicate the scale and scope of the climate crisis.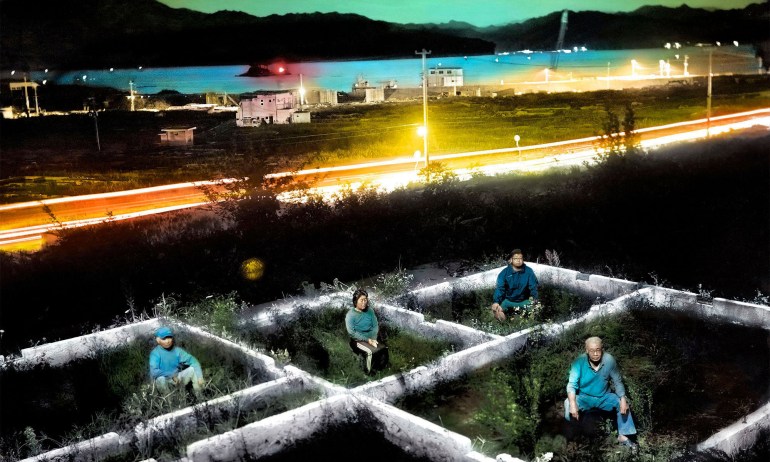 With a mix of found and new images, photographer Alejandro Chaskielberg shows how people and a town weathered a catastrophic earthquake and tsunami.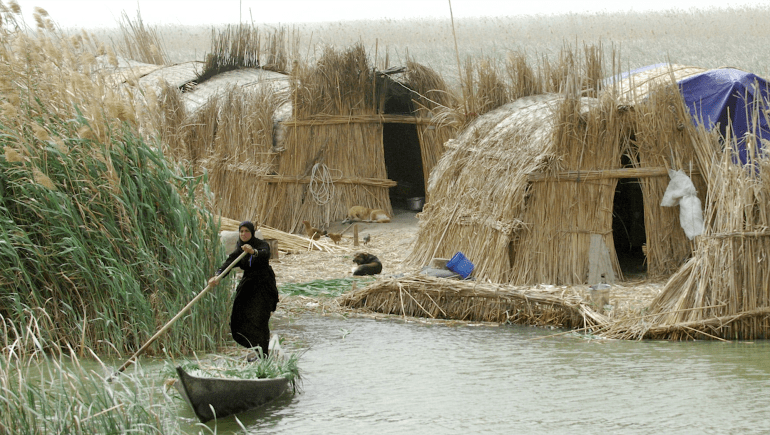 From biodegradable islands to living root bridges, these designs — as researched and highlighted by Julia Watson — can help us build infrastructure that coexists harmoniously with the natural world.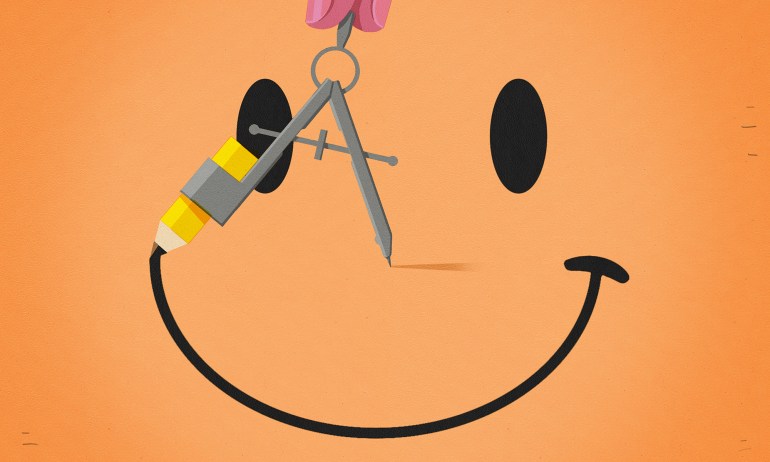 Feel like your life could use an overhaul — or a few tweaks — but don't know where to begin? Designers specialize in coming up with better products and better worlds, and you can use their mindset to help you re-envision and revise, says design professor Bill Burnett.