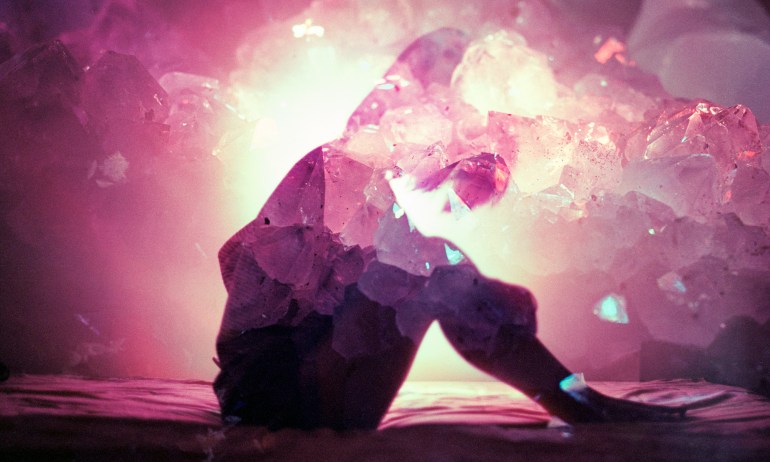 Want to get your creative juices flowing? Filmmaker and writer Wanuri Kahiu and sci-fi author Charlie Jane Anders know more than a thing or two about finding inspiration — and they've curated this list of recommendations to fire you up.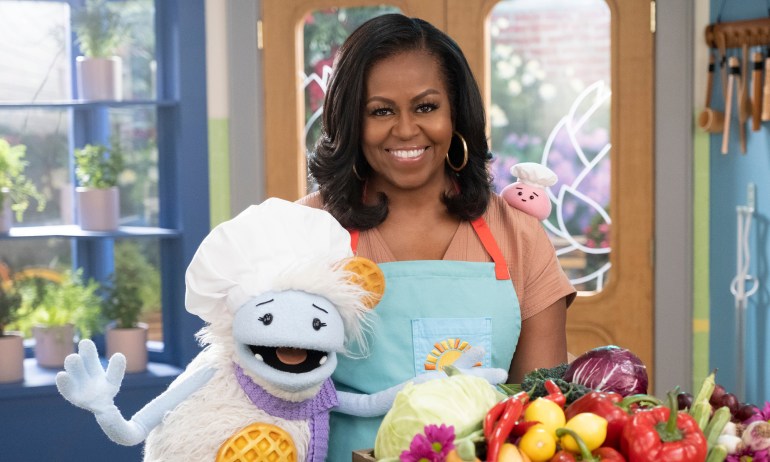 Feeding the world's 8 billion people requires a lot of Earth's resources — so how can we do it more sustainably? From tackling systemic issues like food waste to learning how to cook delicious plant-based recipes at home, these shows and movies are all about the power of our plates.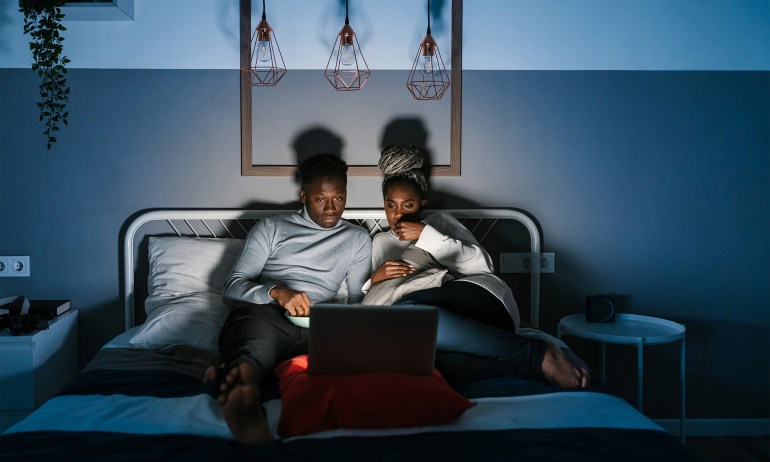 These captivating films are reimagining the "cli-fi" genre by replacing gloom and doom with stories full of hope and resilience.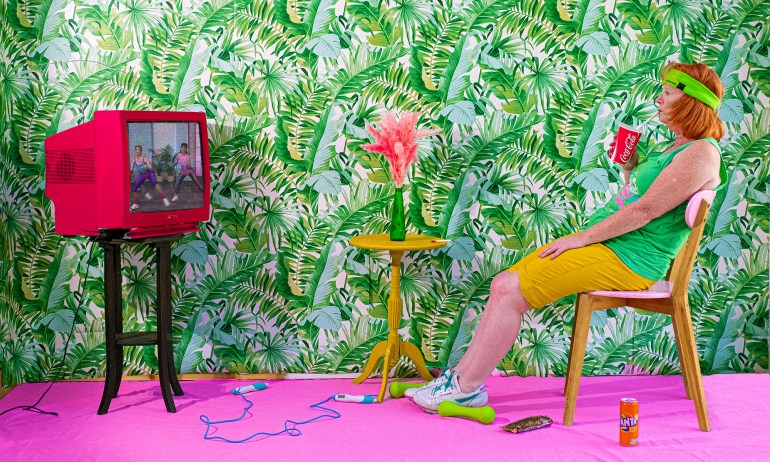 When people worldwide went into lockdown due to the pandemic, street photographer Enda Burke found himself isolated from his usual subjects and living with his parents. He decided to create a world of his own indoors, and the result is his joyful, eye-popping series.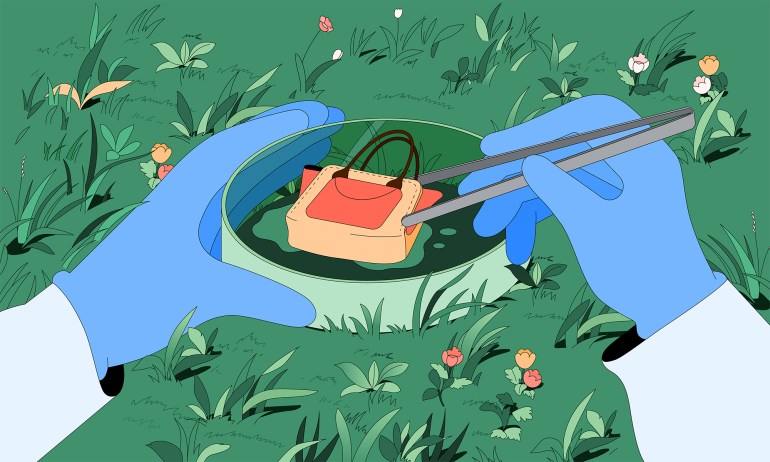 Leather is part of many of our wardrobes, but producing it creates carbon pollution and drives deforestation. Thanks to science, sustainable lab-grown leather could soon be a reality. Entrepreneur Andras Forgacs explains how it works.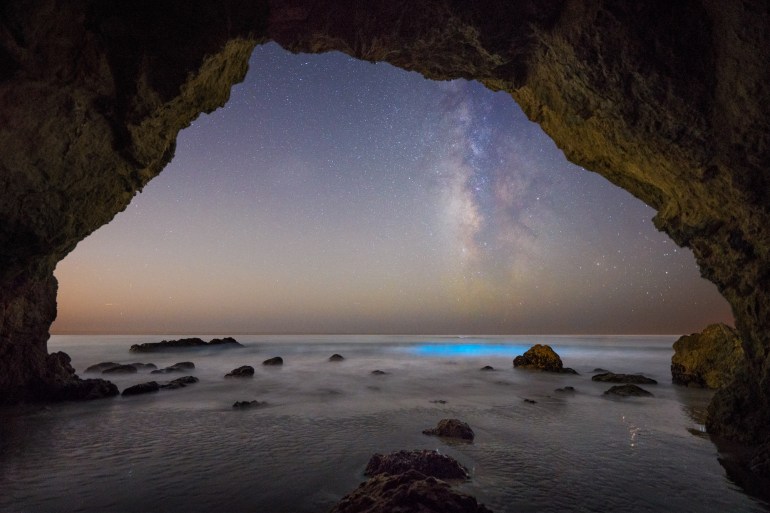 Due to light pollution near cities, many people can no longer see stars in their night skies, but astrophotographer Jack Fusco has traveled to dark places around North America to show us the wonders that still exist up there.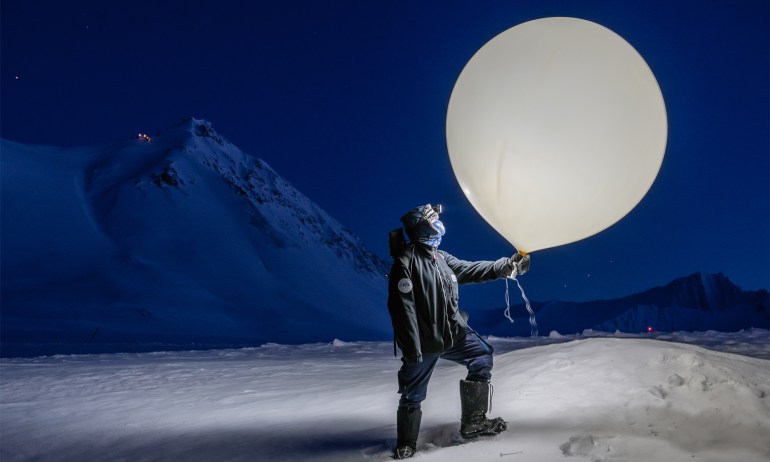 The Arctic is warming at twice the rate of the global average, so it's essential for scientists to study this climate now so they can better understand our warming world. Photographer Esther Horvath braved bone-chilling temperatures to capture these beautiful scenes of researchers at work.