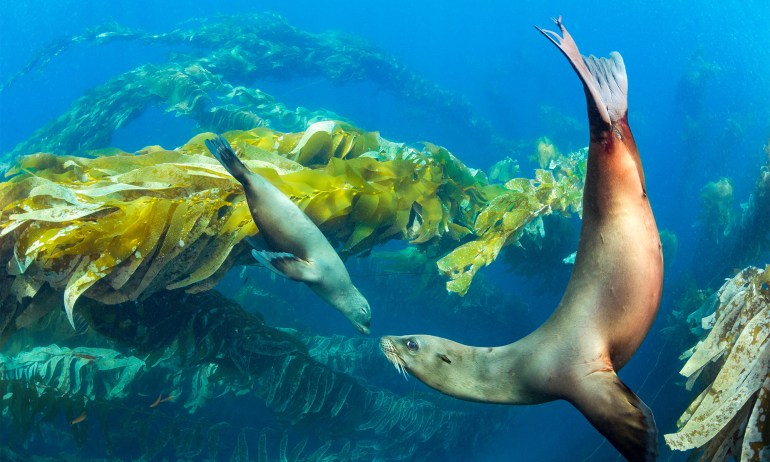 From solar panels to electric vehicles, all sorts of exciting technologies are being used to address the climate crisis. But some solutions already exist in the natural world. Seaweed — yes, seaweed — could help us absorb carbon emissions, generate marine protein and replace petroleum-based products.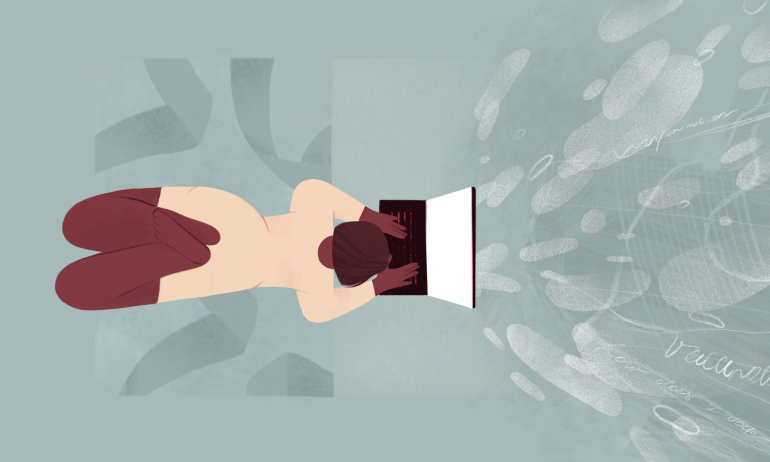 As we all know, the internet is chock full of medical nonsense, so Dr. Jen Gunter gives you six pointers to help you sort out the junk science from the truth.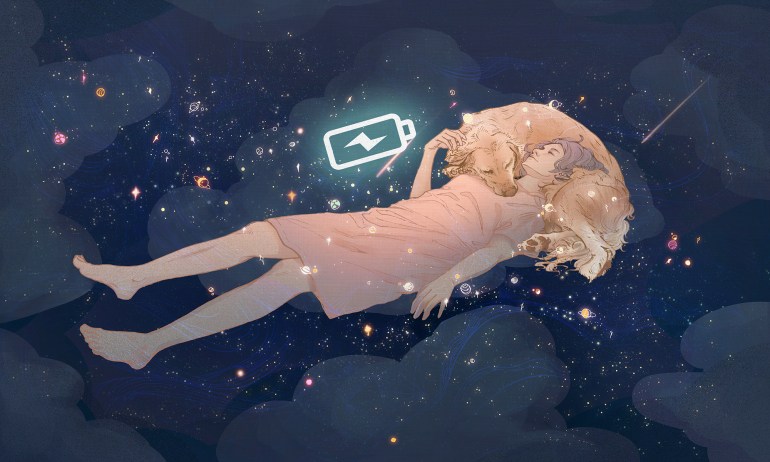 Many of us still rely on coping strategies that were formed when we were young. Could yours use an update? Neuroscientist Wendy Suzuki PhD explains why you need to check and how to change them for the better.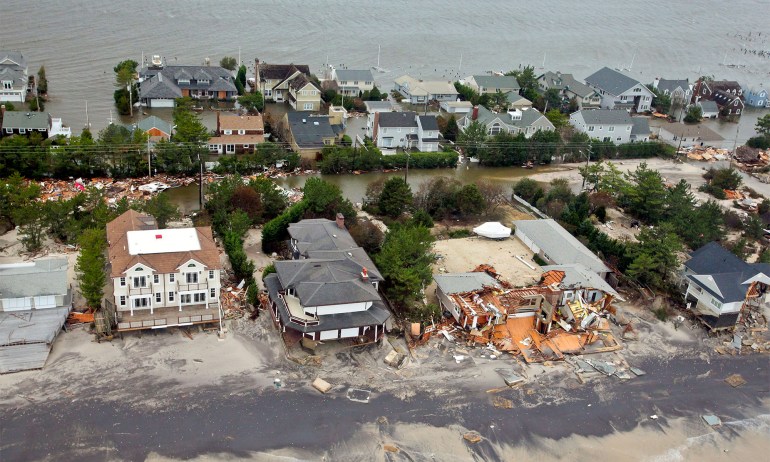 The Paris agreement is aimed at limiting global temperature rise to no more than 2°C, but we could reach 1.5°C within the next decade. Here's the difference that half degree could make to our world — and to our lives.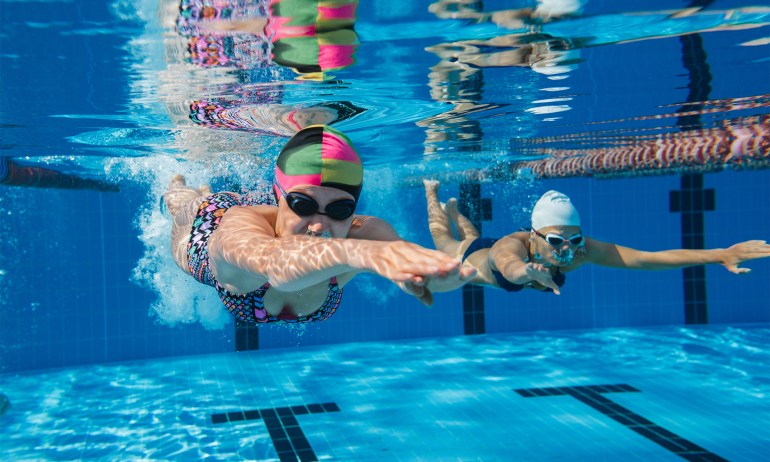 A growing body of research suggests that swimming provides a unique boost to our brain health. Neurobiologist Seena Mathew explains what scientists know — and what they're still figuring out.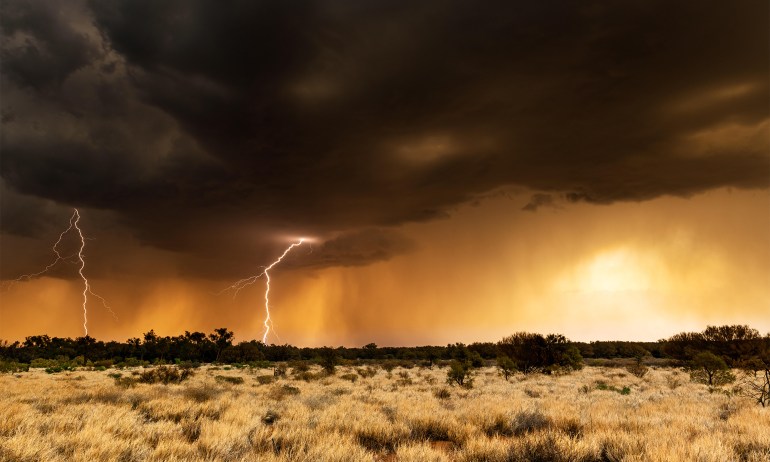 Climate change is now affecting every continent, region and ocean on Earth and every facet of the weather. Here's an explainer to the new report and what it means for our future.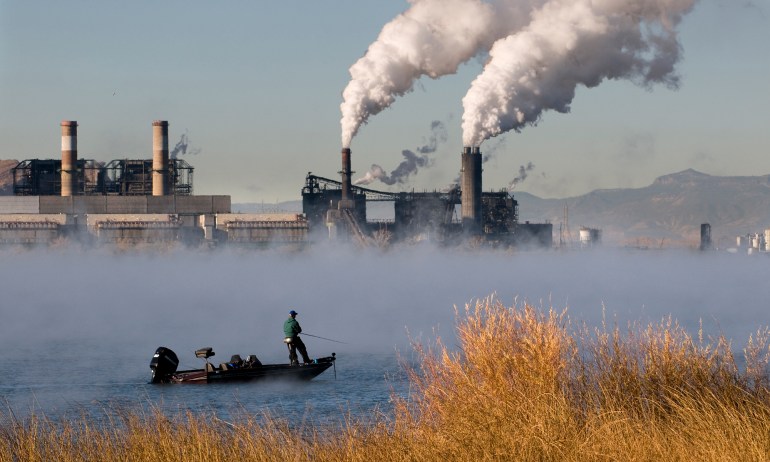 If we don't act on climate change, we're looking at a future with more refugee camps, malnutrition, diarrheal disease and asthma. Here's why cutting out fossil fuels isn't just good for the planet — it's critical for our health, says global health expert Jonathan Patz MD MPH.