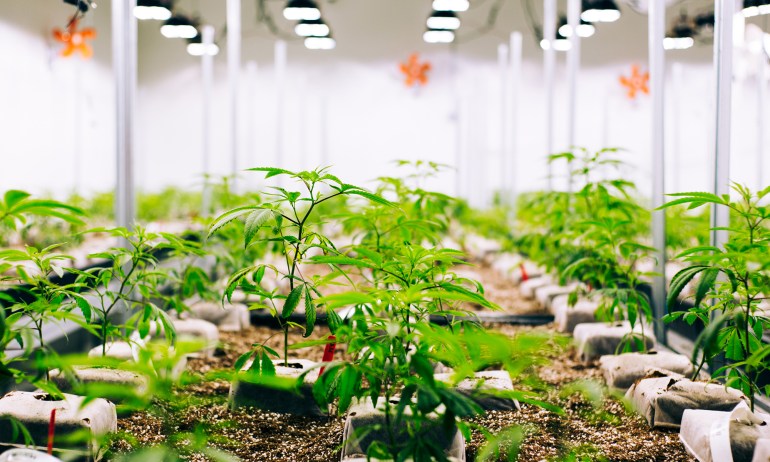 Growing an ounce of cannabis indoors can produce as much carbon pollution as driving 370 miles! Researchers explain why it's so energy-intensive — and what we need to know in order to cultivate it more sustainably.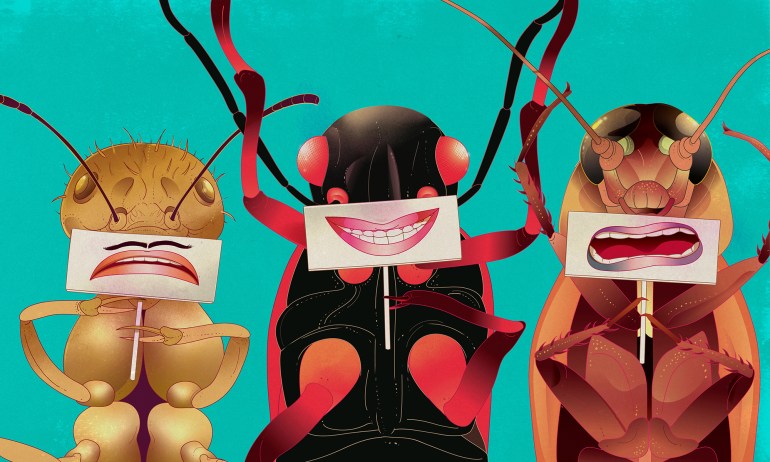 Every insect you see is a truly unique individual, according to zoology researcher Melinda Babits. She explains why and how she's studying the personality traits of bugs — particularly, firebugs — to find out more.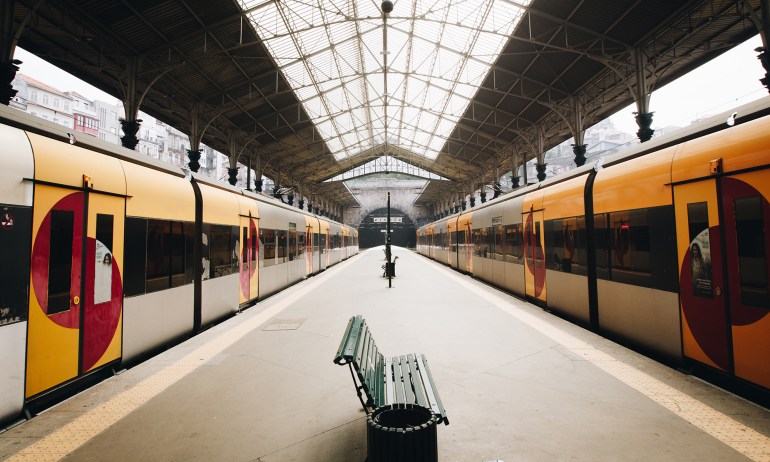 When the World Health Organization officially declared a pandemic in March 2020, the world ground to a halt: Factories closed, roads emptied and planes were grounded. How did COVID-19 lockdowns affect climate change? A climate scientist explains.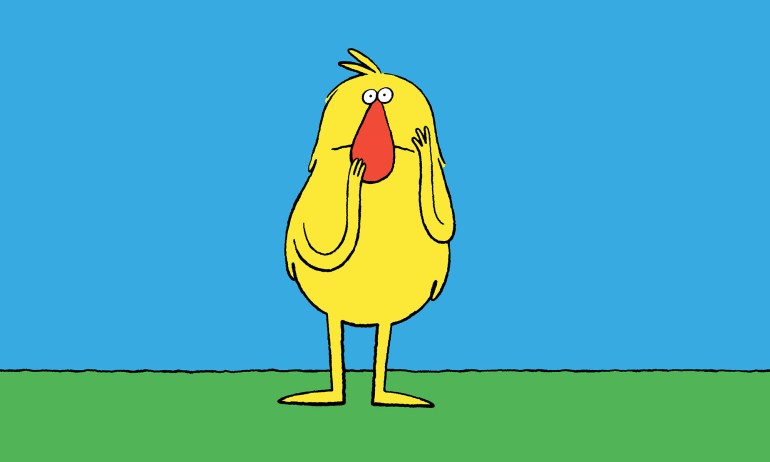 Touch is — or was — one of the fundamental ways that we relate to one another. Researcher Helena Wasling and psychologist Guy Winch explain what we can do to ease the difficulty of being without this physical connection.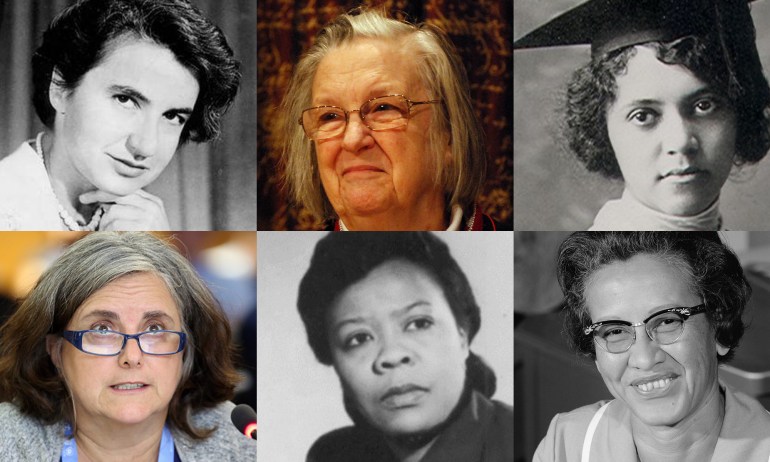 These pioneering women were behind some of history's greatest discoveries, from the greenhouse effect and nuclear fission to the structure of DNA and breakthrough leprosy treatment.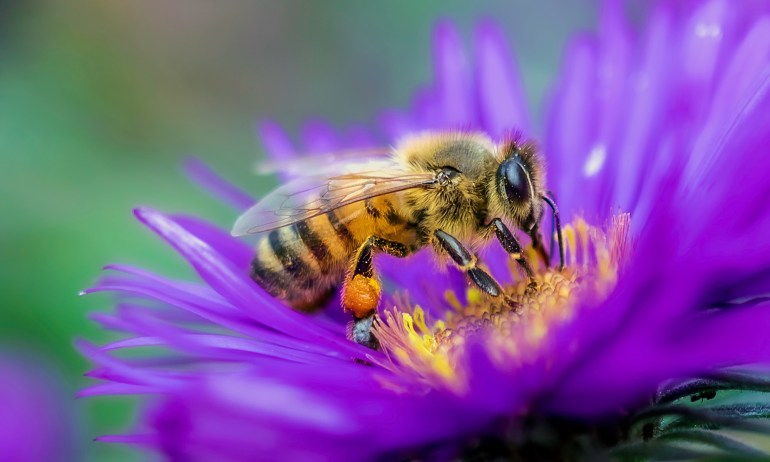 Bee populations worldwide are declining due to climate change. But it's not too late to save these amazing insects — and you can help.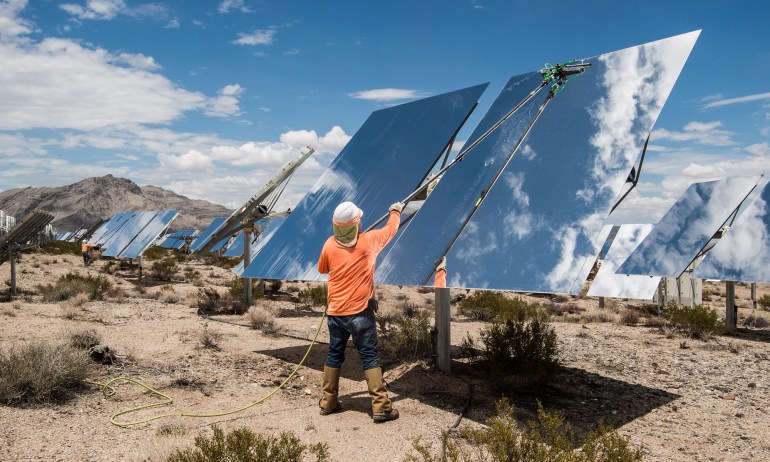 Next time you read an editorial proposing a climate fix or hear politicians touting plans to address the climate crisis, this basic framework will help you cut through the clutter and pick out the most viable ideas, says Bill Gates.