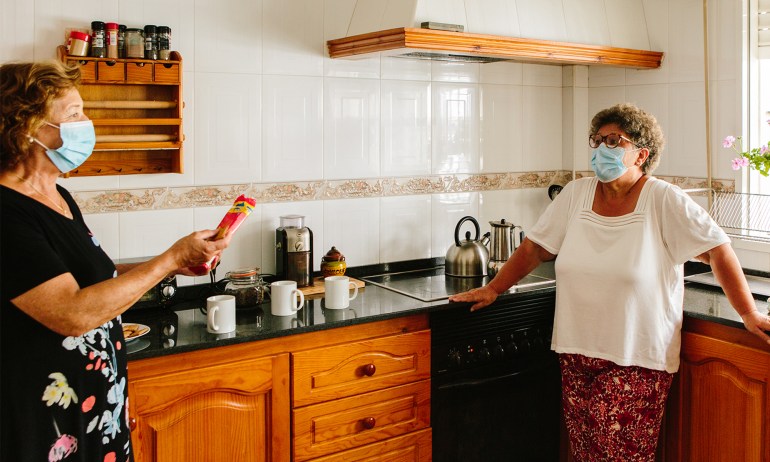 The coronavirus numbers are climbing at an alarming rate across the US, and we all bear some responsibility for decreasing the number of cases and deaths. Here are 12 actions that you can take to do your part, from public health expert Pamela M. Aaltonen.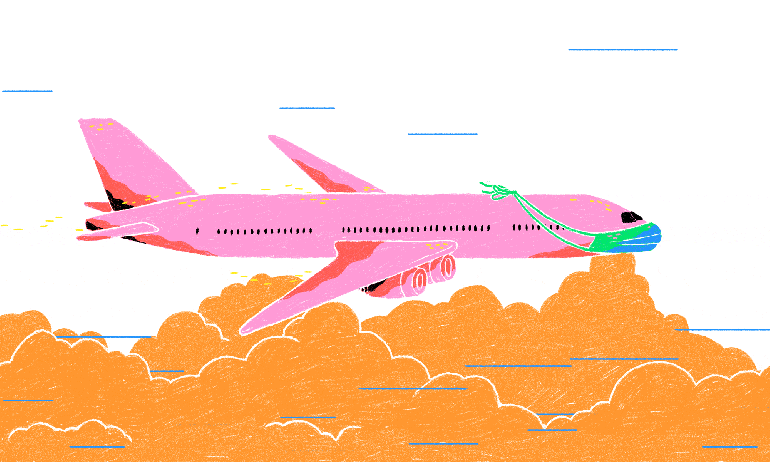 Scientists Kacey Ernst and Paloma Beamer share the questions you need to consider and the precautions to take before you book — or board — your flight.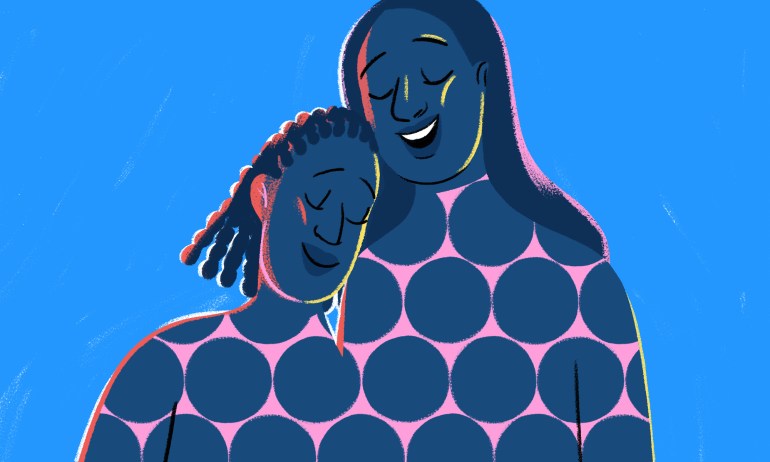 It's ironic but true: The best thing for your nervous system is another human and the worst thing for your nervous system is another human. Neuroscientist Lisa Feldman Barrett tells us why.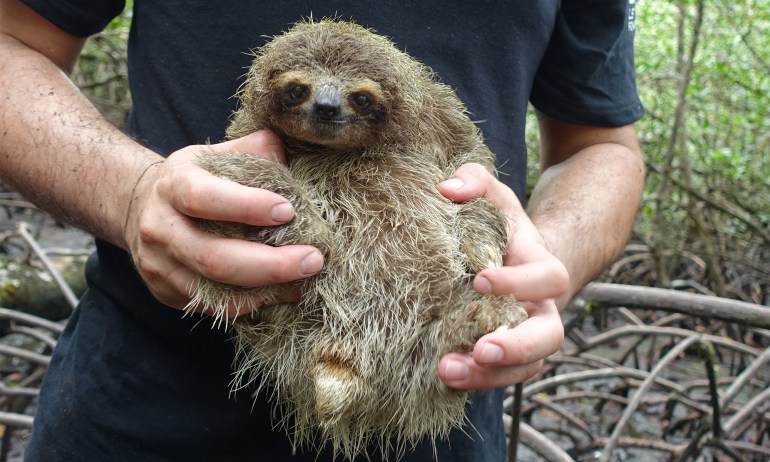 Author and conservationist Lucy Cooke went to a remote Caribbean island to track down this most elusive of sloths. She shares a look at their adorable faces and their peculiar lives.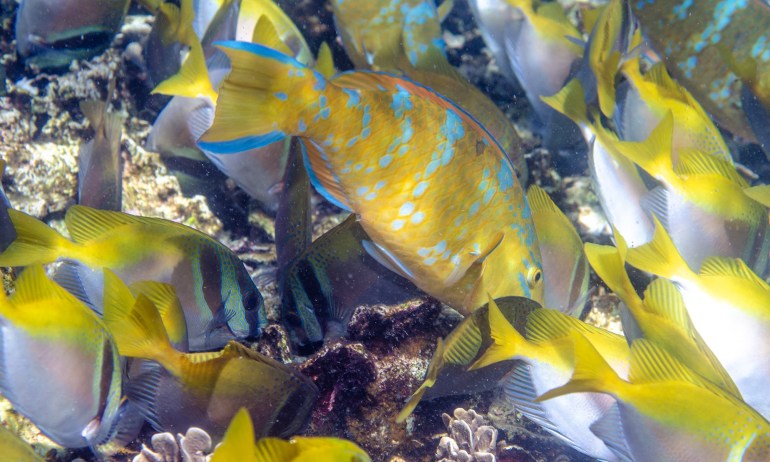 Just like humans, fish have social networks too — and these could be key to helping protecting them and the coral reefs where they live, says marine biologist Mike Gil.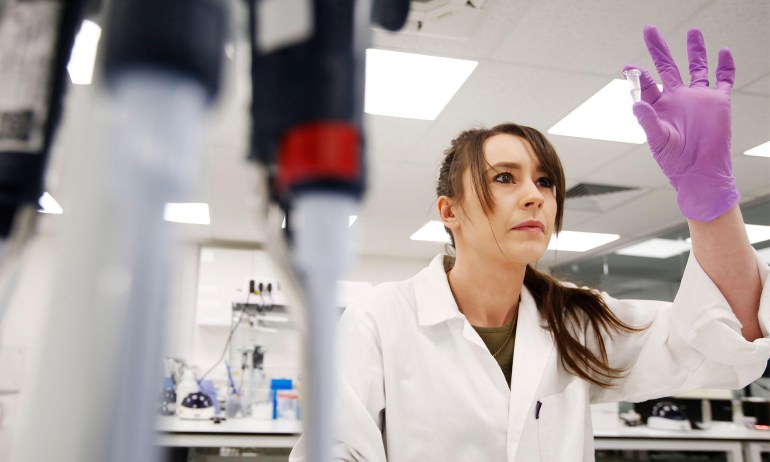 The world has changed in the months since a COVID-19 was officially declared a pandemic — including the world of science. Infectious disease expert Adam Kucharski takes us through 5 things that researchers have learned about COVID-19 and 5 things they're still studying.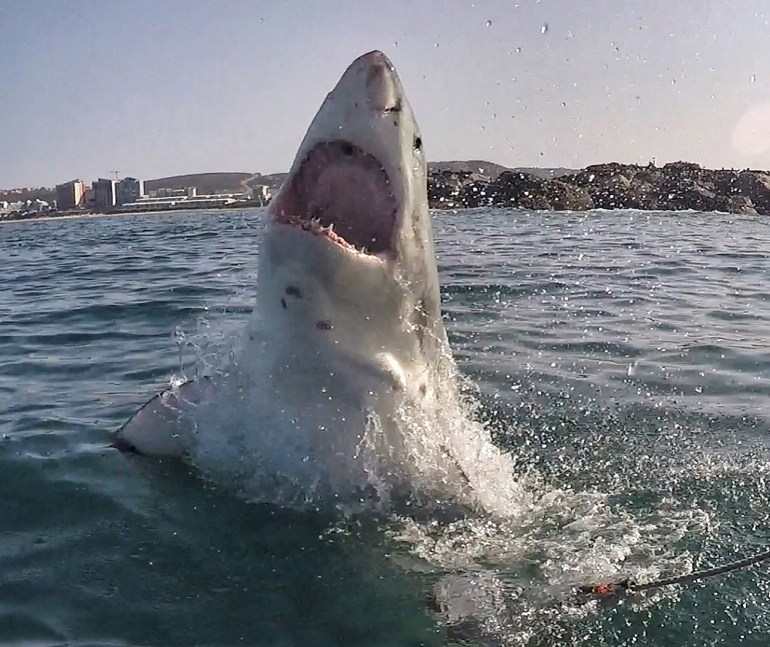 Underwater cinematographer and shark advocate Dan Abbott takes us inside the watery world of these much feared, little-understood fish.