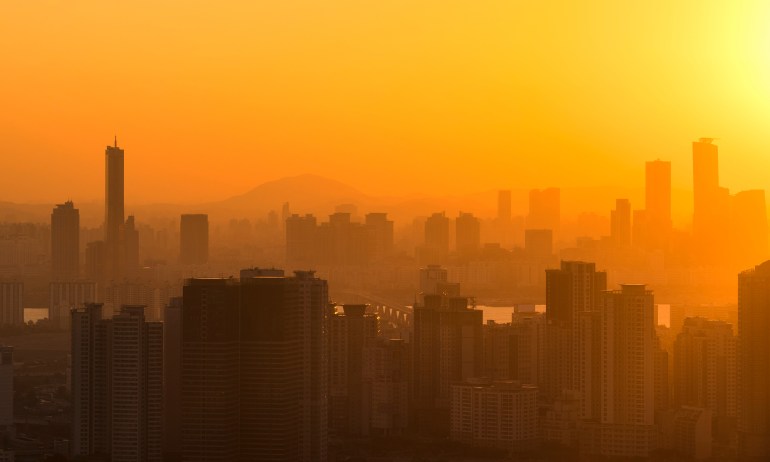 Intense heat, high winds and heavy floods are wreaking havoc on buildings and bridges, which weren't constructed with the climate crisis in mind. Here are some of the potentially disastrous impacts — and what we must do to adapt.
Feeling nervous about socializing again? Us too. So does organizational psychologist Tasha Eurich PhD — and here's what she did to quickly squash her stress.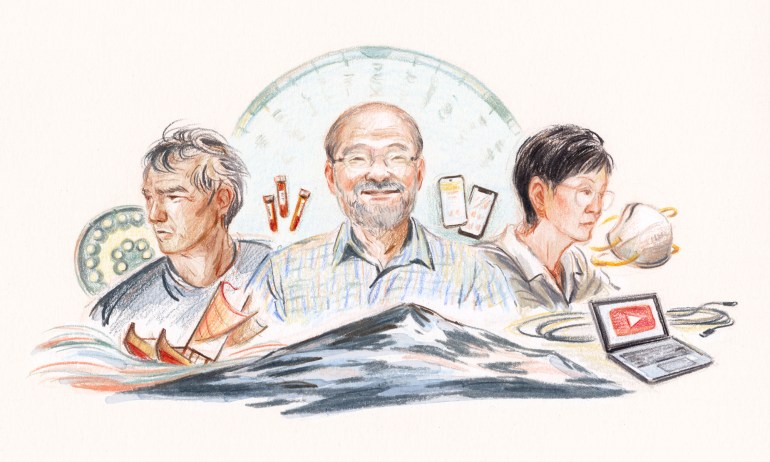 Can you name a notable Asian-American or Pacific Islander scientist, inventor or entrepreneur? Don't worry — after reading this article, you should have no problems remembering some.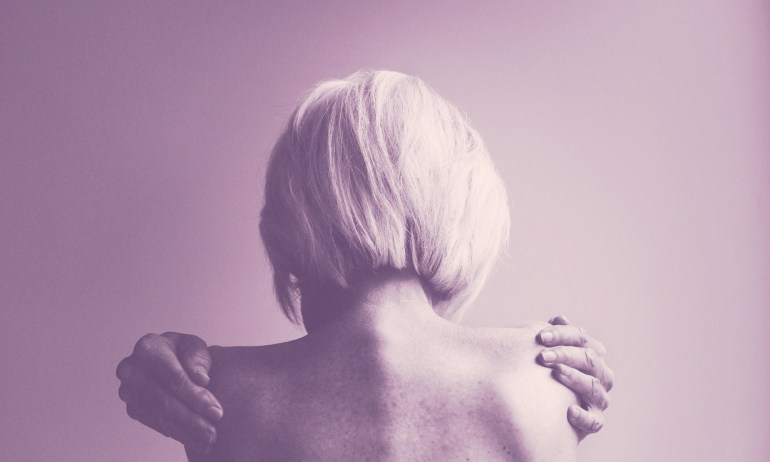 Medically speaking, menopause is puberty in reverse. But unlike puberty, it's not welcomed or talked about. We need to change how we view this universal biological transition, says Dr. Jen Gunter.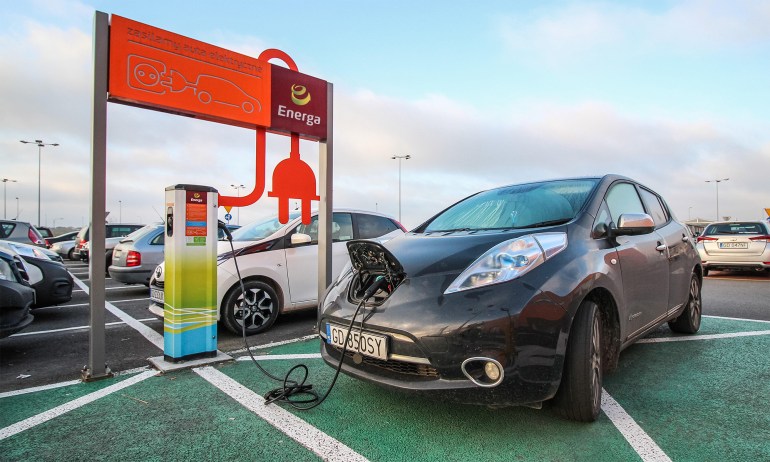 Batteries that could charge in a matter of minutes would make electric vehicles more appealing and convenient — but do we have what's needed to power them? Researchers Solomon Brown and Rachel Lee break down the potential of ultrafast charging batteries.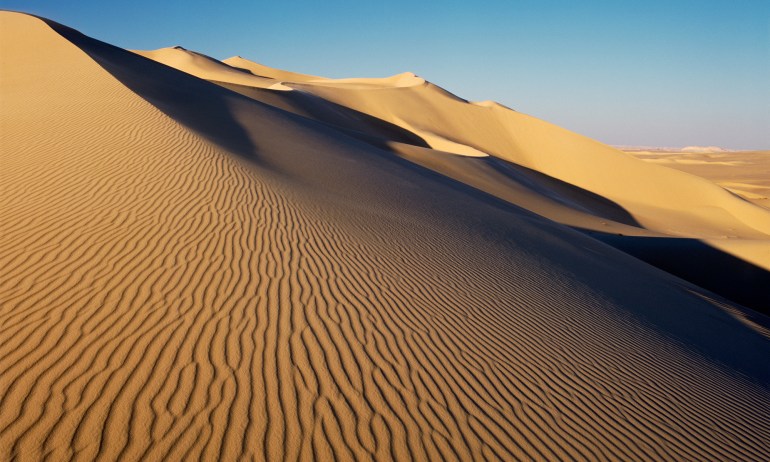 Why don't we turn uninhabited desert expanses, like the Sahara, into places to harvest solar power? Because the effects on our ocean, atmosphere and weather systems could be big and disastrous, say researchers Benjamin Smith and Zhengyao Lu.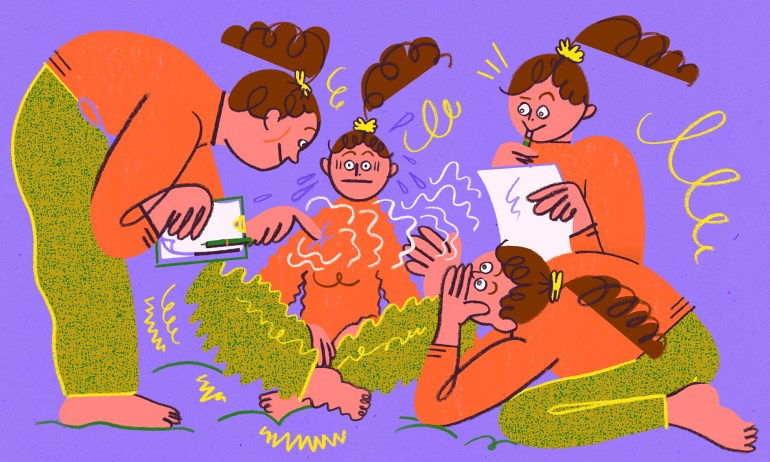 Curiosity is a simple tool that can help you drop directly into your body's experience and tap into your natural capacities for wonder and interest. Here's how to do it, from anxiety expert Judson Brewer MD PhD.