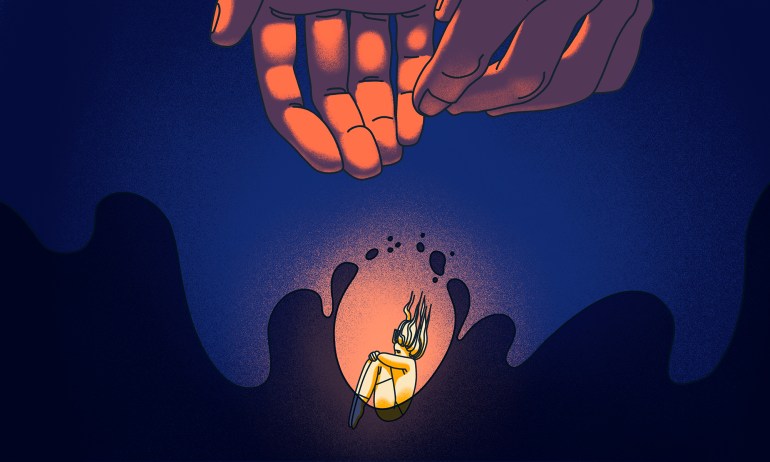 Many people believe that if a child doesn't succeed, it's the parents' fault. But it turns out, the science supports a totally different and ultimately empowering message, says child development researcher Dr. Yuko Munakata.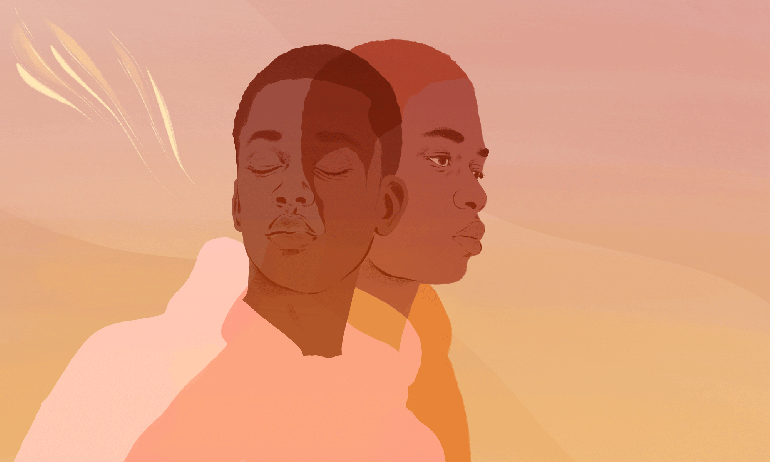 Breathing could be an overlooked key to finding more calm and peace in your life. Here's why and how you can start experimenting with your inhalations and exhalations.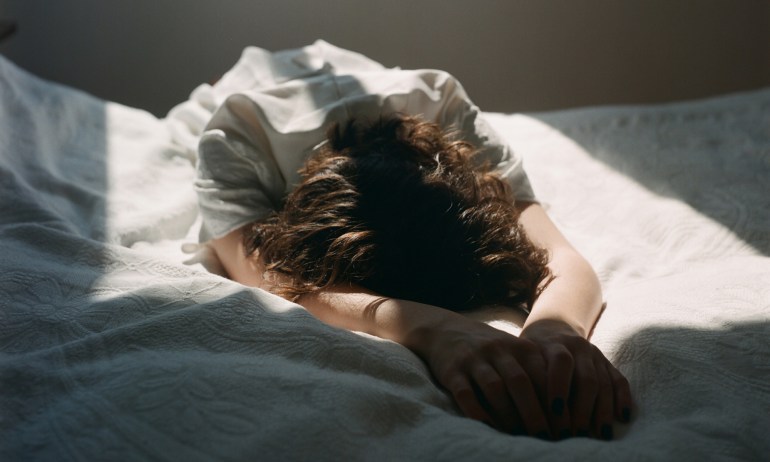 Most of us joke about hangovers, but the reality is no laughing matter: We're suffering from alcohol withdrawal. Neuropsychopharmacologist David Nutt explains what scientists do know (and don't) about these aches and pains — and what we can do to prevent and treat them.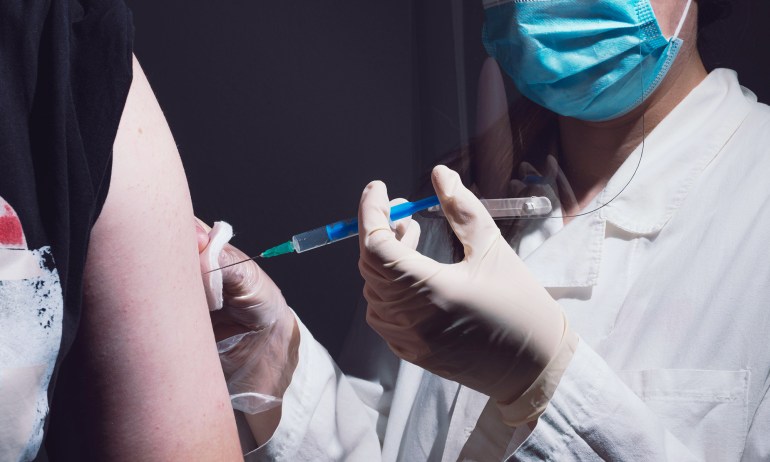 Data expert and economist Emily Oster goes through what we know so far about the new COVID-19 vaccines.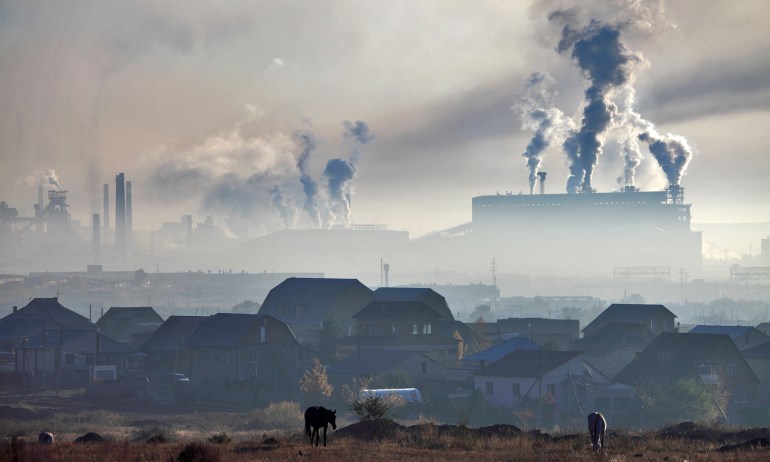 Most countries are not on track to meet their 2030 emissions goals — so they must take swift, decisive and ambitious action to limit global temperature rise and keep the climate crisis from escalating. A quick look at the state of our climate and the next steps that need to happen.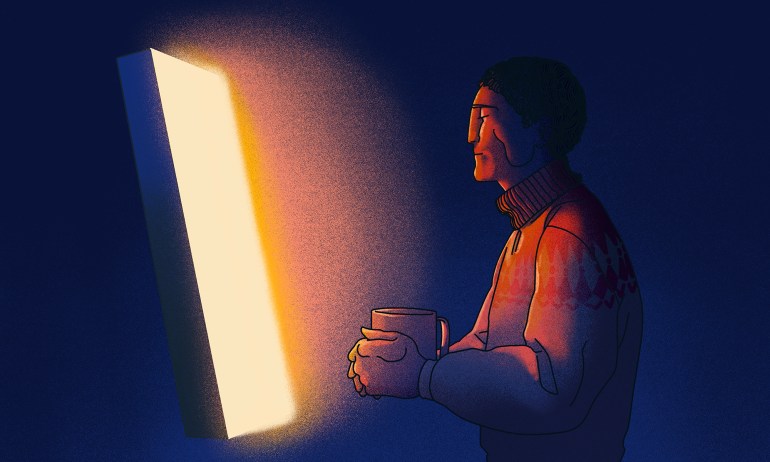 Seasonal Affective Disorder can get many of us down in the darker months — but there are some simple things you can do to get your body's rhythms back on track, from psychologist and SAD researcher Kathryn Roecklein, and circadian rhythm researcher Emily Manoogian.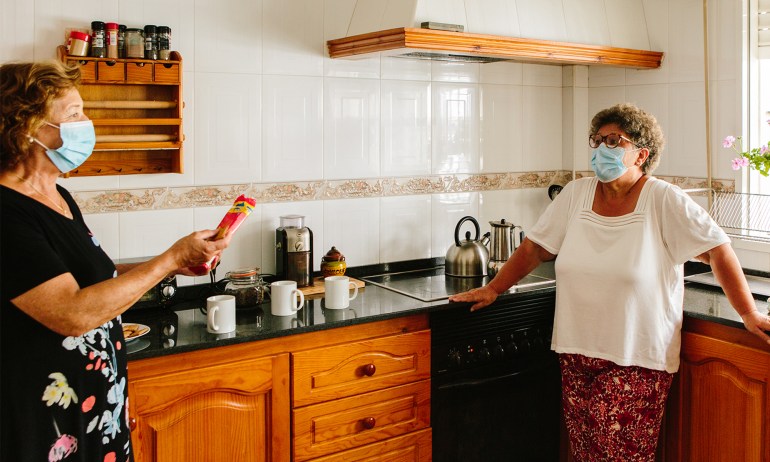 The coronavirus numbers are climbing at an alarming rate across the US, and we all bear some responsibility for decreasing the number of cases and deaths. Here are 12 actions that you can take to do your part, from public health expert Pamela M. Aaltonen.