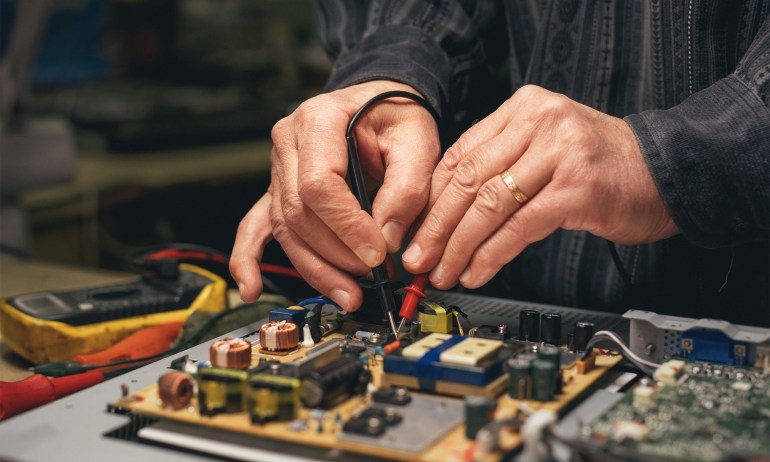 Across Europe, legislation is restoring something that companies have taken away from citizens: The right to repair what they've bought. These new guidelines can save people money — and help save the environment.
In fact, just one kilometer of road paved with a plastic blend can contain the equivalent of nearly 750,000 plastic bags! Science journalist Ann Parson looks at the possibilities — and pitfalls — of this creative solution.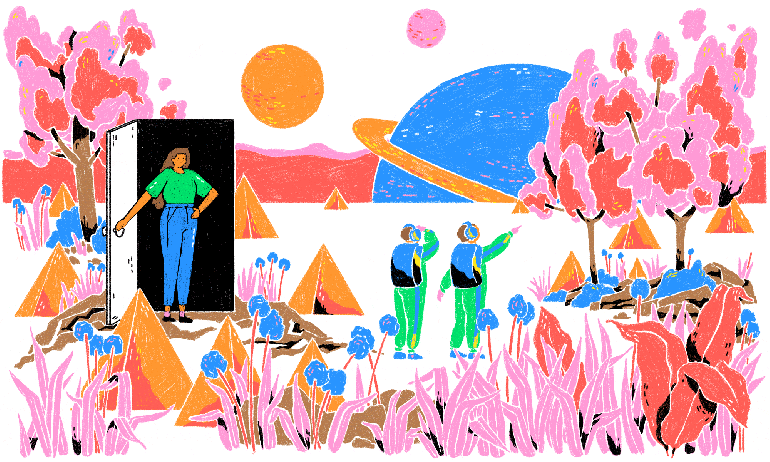 Gaming today is far more social, skillful and beneficial than the video games you grew up with, says coach Cara Lane. So instead of telling your kids to turn the &*%! thing off, ask: "Can I watch you game sometime?"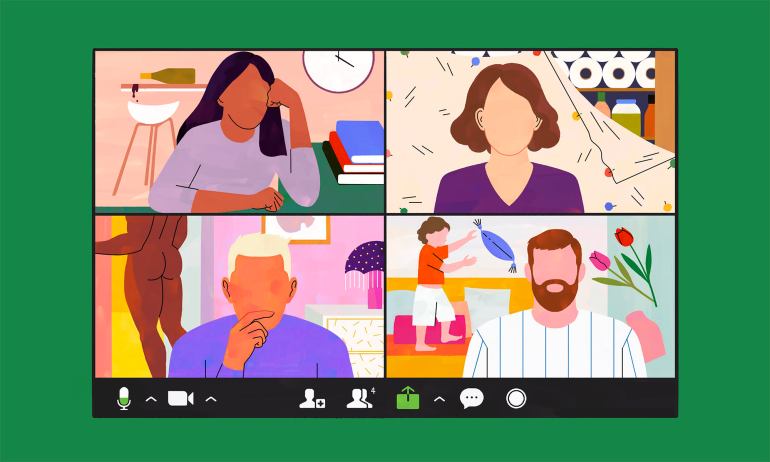 No, it's not just you — video meetings are more draining than in-person ones. There are real, psychological reasons behind the phenomenon, explain researchers Libby Sander and Oliver Bauman.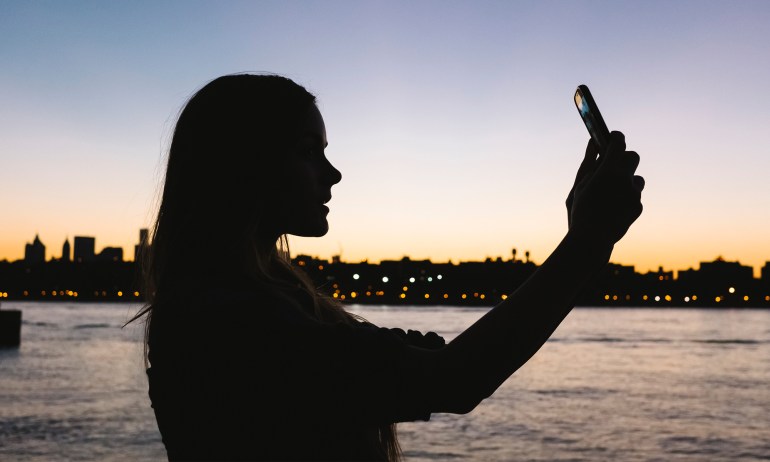 When you give a child their first smartphone, don't send them into the digital world unprepared. Here's a look at the three-page agreement that technology executive Jennifer Zhu Scott asked her kids to sign when they got their phones, complete with some advice that adults should consider following, too.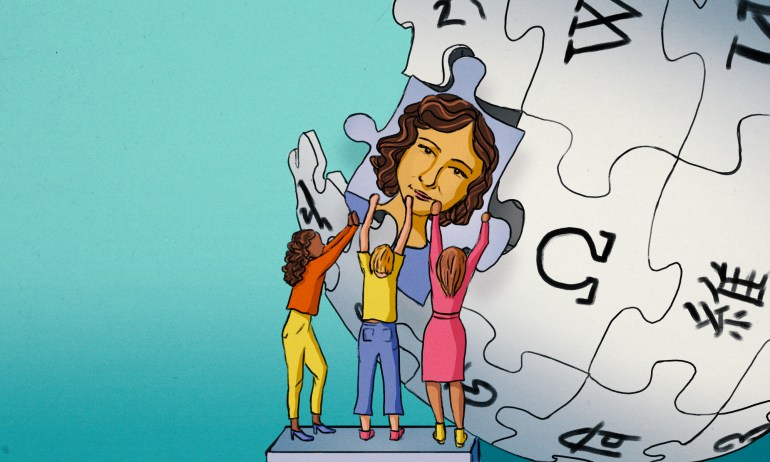 Physicist Jessica Wade has added the biographies of more than 875 women scientists to Wikipedia, and she shares tips and advice for getting started.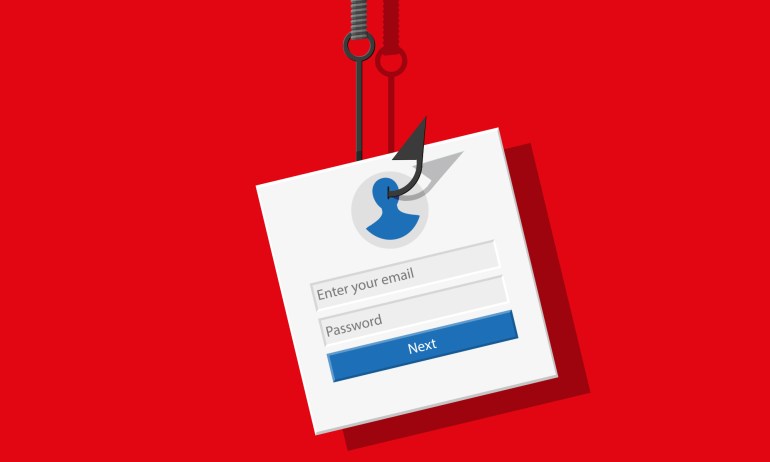 New research on the psychology behind phishing reveals where some of our biases and weak points lie. By being aware of our mental tendencies and our vulnerabilities, we can help safeguard ourselves from ever falling for the bait, says cybersecurity expert Daniela Oliveira.