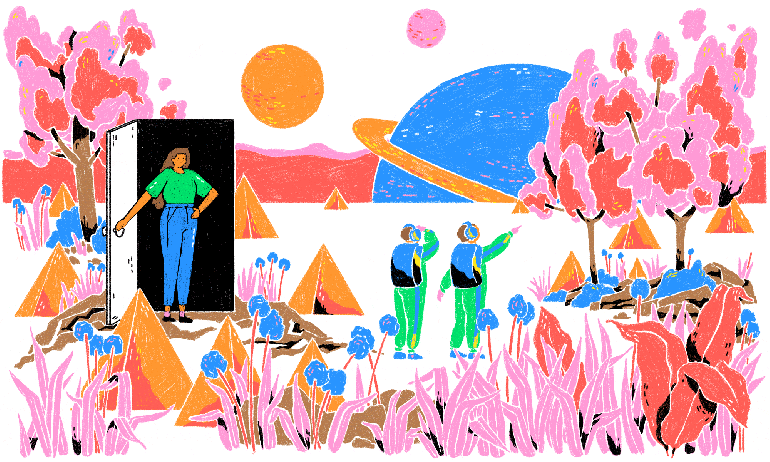 Gaming today is far more social, skillful and beneficial than the video games you grew up with, says coach Cara Lane. So instead of telling your kids to turn the &*%! thing off, ask: "Can I watch you game sometime?"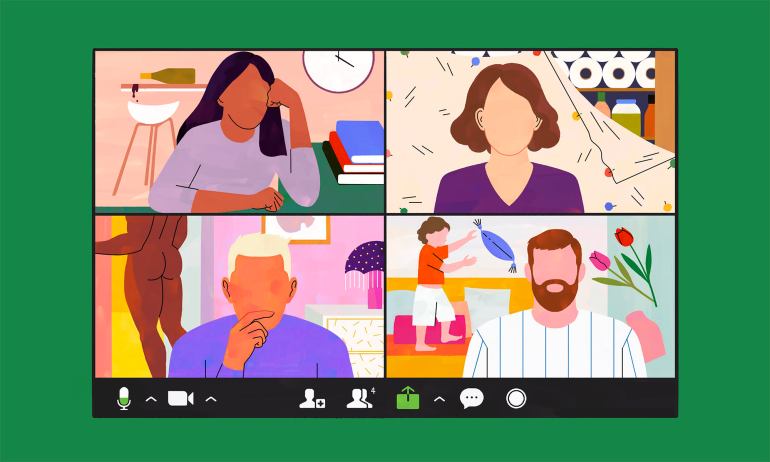 No, it's not just you — video meetings are more draining than in-person ones. There are real, psychological reasons behind the phenomenon, explain researchers Libby Sander and Oliver Bauman.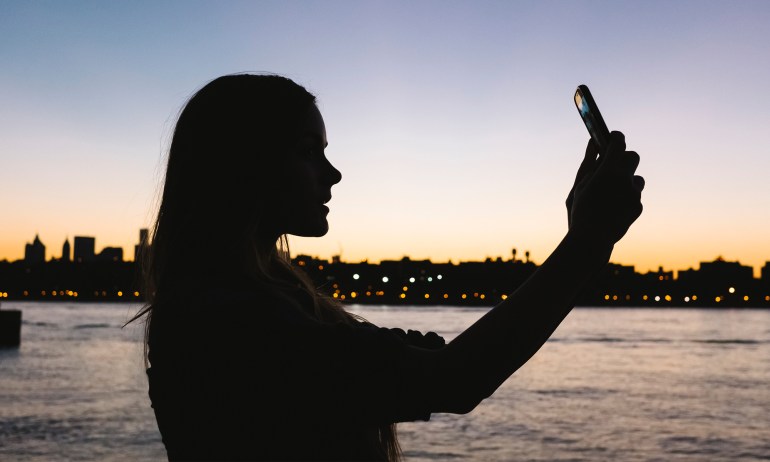 When you give a child their first smartphone, don't send them into the digital world unprepared. Here's a look at the three-page agreement that technology executive Jennifer Zhu Scott asked her kids to sign when they got their phones, complete with some advice that adults should consider following, too.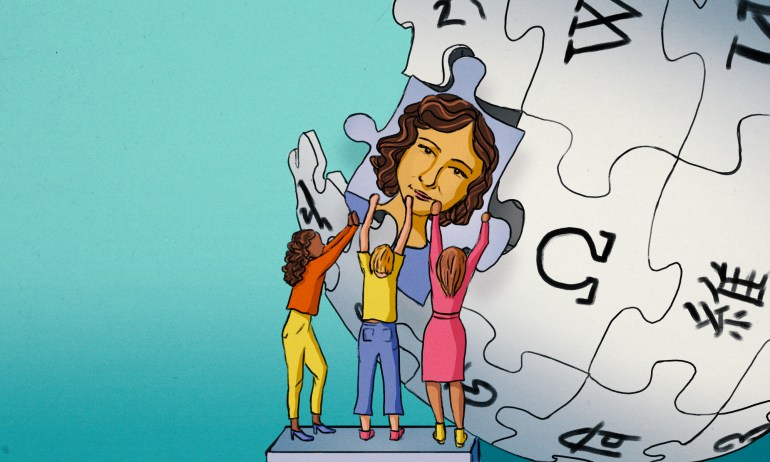 Physicist Jessica Wade has added the biographies of more than 875 women scientists to Wikipedia, and she shares tips and advice for getting started.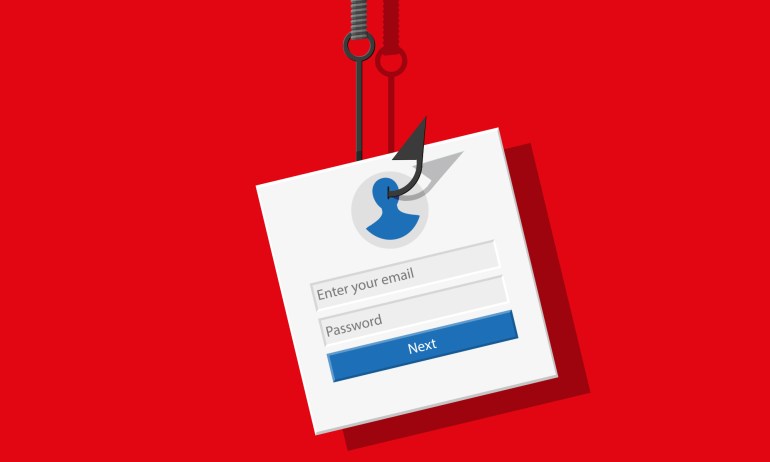 New research on the psychology behind phishing reveals where some of our biases and weak points lie. By being aware of our mental tendencies and our vulnerabilities, we can help safeguard ourselves from ever falling for the bait, says cybersecurity expert Daniela Oliveira.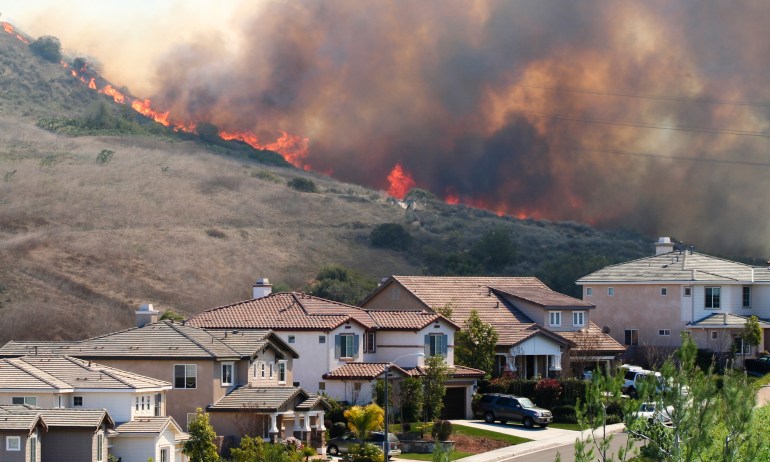 An internet-connected network of cameras and sensors in five states taps into the power of crowdsourcing and allows wildfires to be spotted quickly and more precisely. Graham Kent, the seismologist who helped create the system, explains how it works. A year ago, a grim new record was set. In November 2018,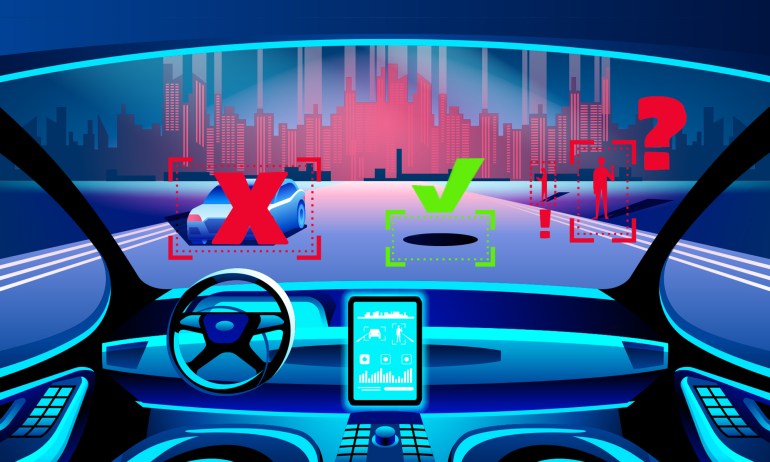 We've been told that AI-driven cars will soon be all over our roads, but where are they? Writer Janelle Shane explains how our world with all its unpredictable challenges — things like pedestrians, sinkholes and kangaroos — are testing the capabilities of the most advanced artificial intelligence.