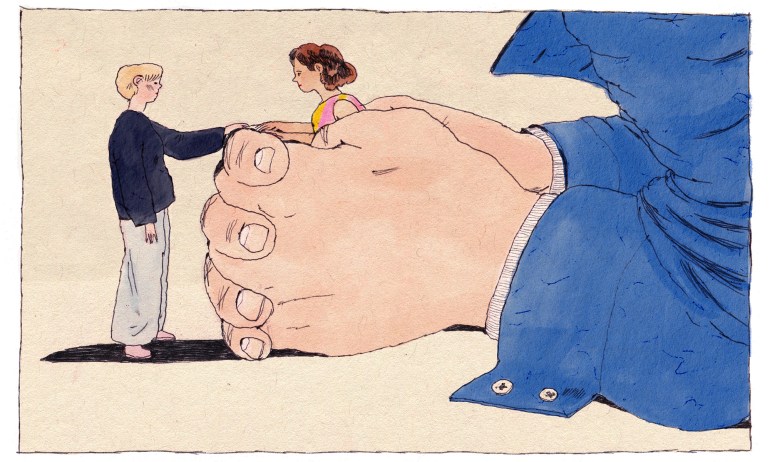 Knowing how to recognize an unhealthy relationship — and help the person who's in it — isn't always easy or straightforward. Educator Katie Hood and community advocate Karen Mason share their advice for what you can do.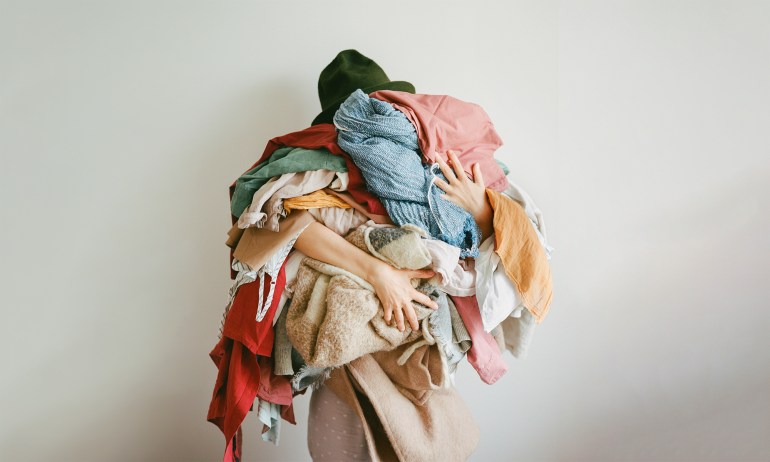 In the past 15 years, clothing production has doubled, draining our natural resources and using up Earth's limited carbon budget. Here, sustainability researchers share four things that we can do to tackle the fast fashion problem.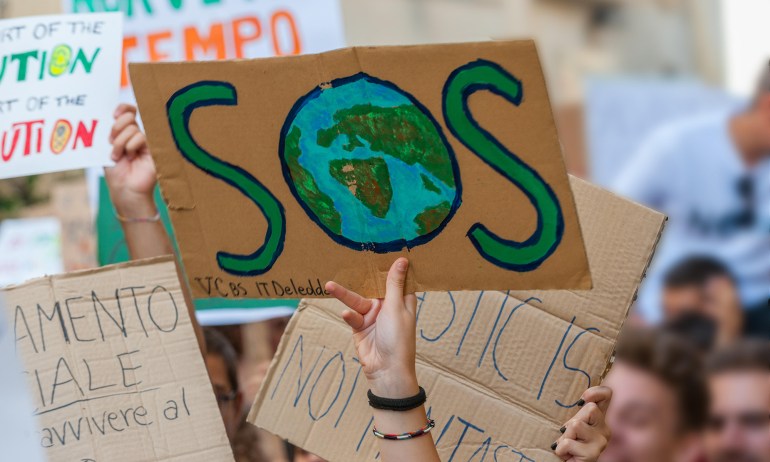 Deepen your understanding of the climate crisis with these book and podcast recommendations from young people who are working to inspire action before it's too late.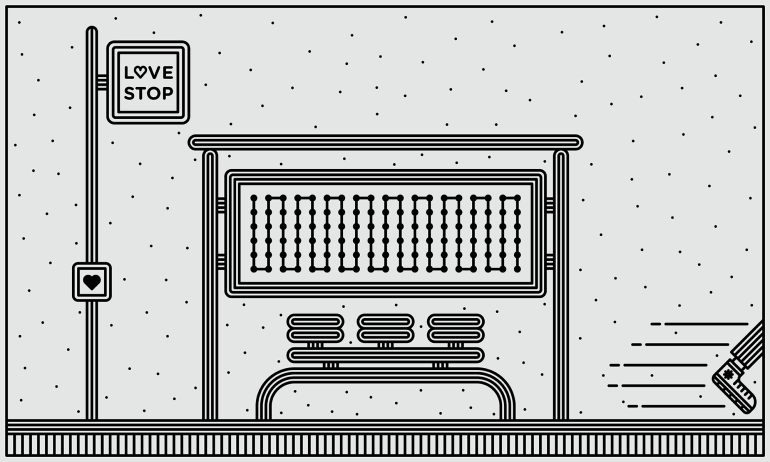 If you secretly wonder if your soulmate is out there — even though you're in a great relationship — we have news: There's nothing wrong with you. Author Susan Cain explains what this longing reveals about us and about being human.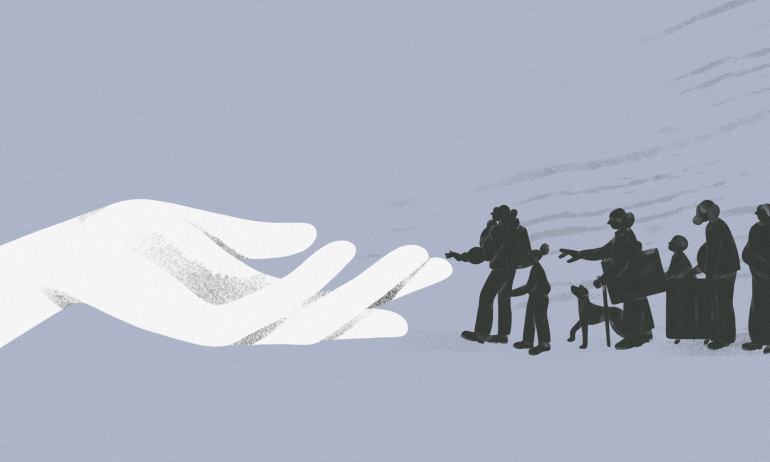 Here's how we can best support displaced people as they arrive in our communities and countries, from Zarlasht Halaimzai, a refugee rights advocate and writer.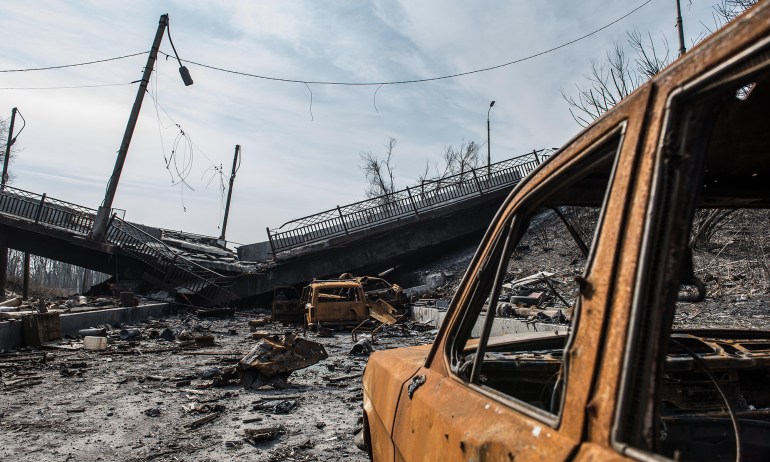 Can we be outraged about the war, worry about energy security and fight climate change — all at the same time? Yes. TED global curator Bruno Giussani explains why the war in Ukraine is, in many ways, an energy war and how we should use it to develop a climate policy that can stand up to future crises.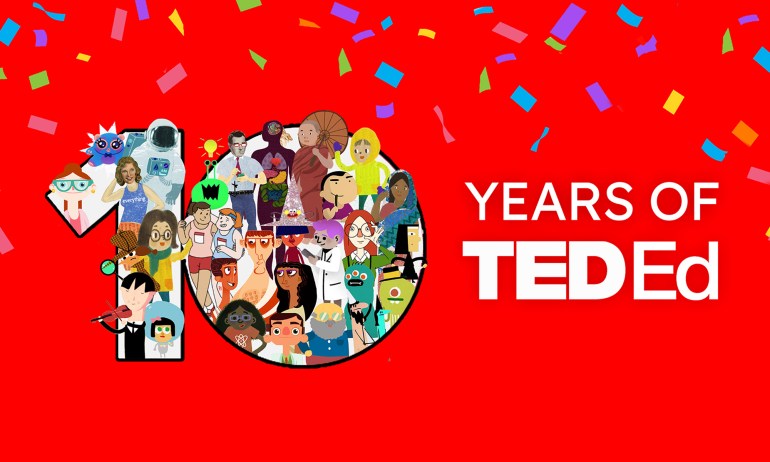 To celebrate TED-Ed's 10th birthday, we're taking a look back at 10 years of inspiring and informative lessons filled with great animation. Here are the most-viewed videos from each year we've been around.