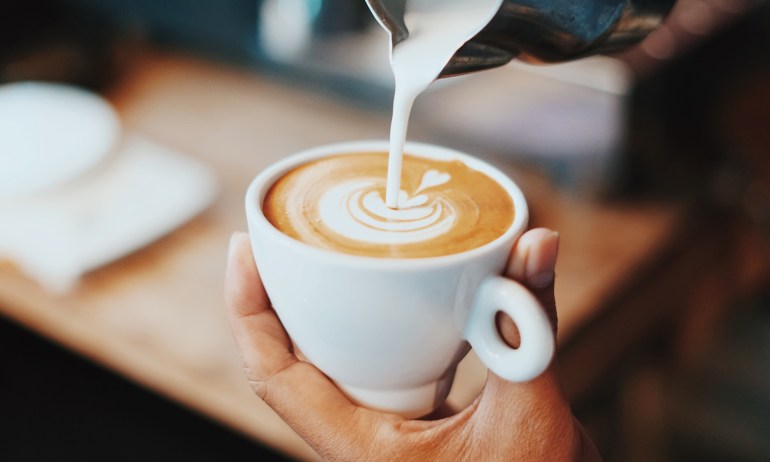 Every day, more than two billion cups of coffee are consumed worldwide — wow! Unsurprisingly, that staggering consumption comes with significant environmental and human costs. Learn what they are and four ways to drink more sustainably.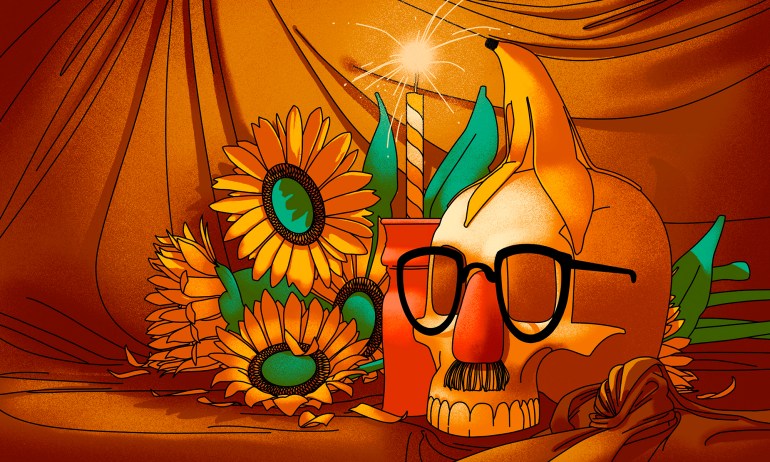 It's all about developing what journalist Catherine Price calls a "fun mindset." Here, she shares four ways that you can create — or appreciate — moments of fun in your life.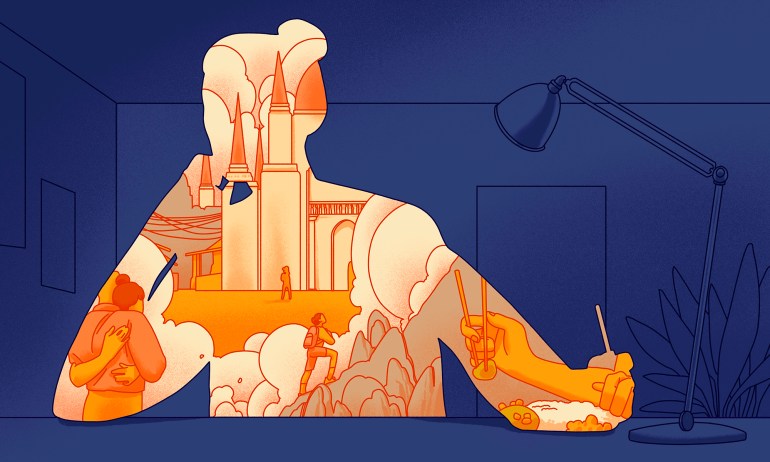 One of the keys to a life-changing journey is taking the time afterwards to unpack your experiences, and not just your suitcases. Celebrated travel writer Pico Iyer explains how.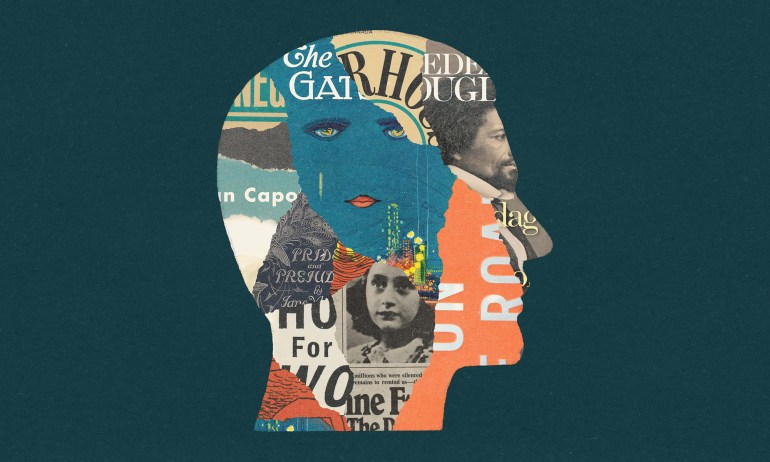 Simple advice to help you get more out of the books you read, from author Ryan Holiday.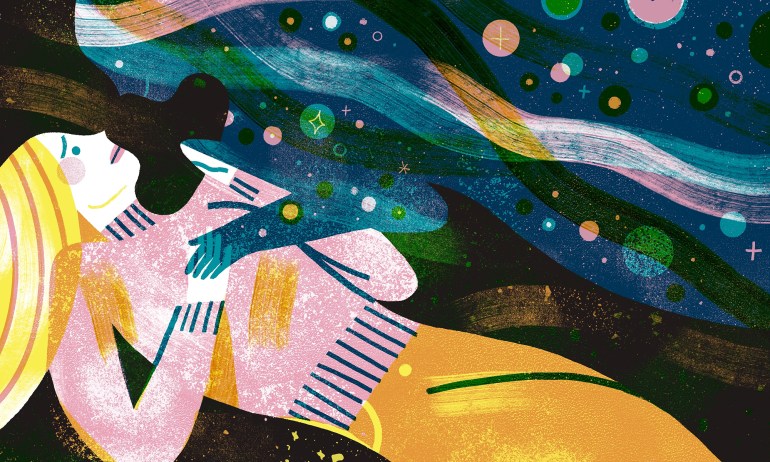 Every time you say that or its cousins "If I just had ____" or "When I get through ____", what you're really saying is "I can't be happy now." Author and designer Ingrid Fetell Lee explains why — and how she broke this habit.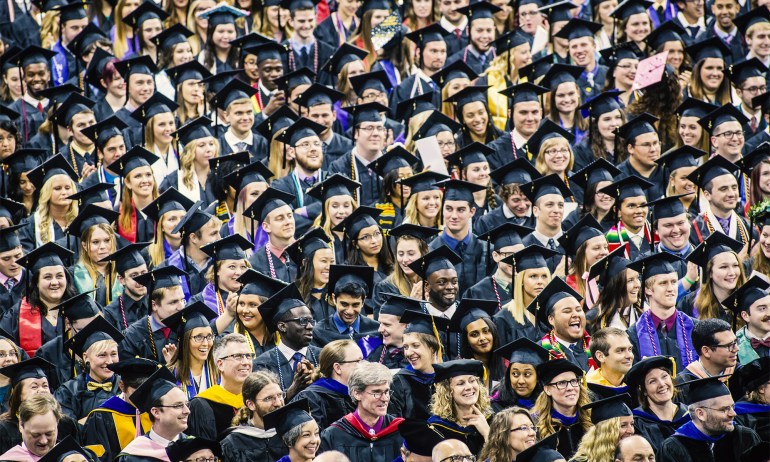 Writer Bruce Feiler is a pro at examining life stories and looking for patterns to help us live with more meaning, purpose and joy. Here's what he found when he applied his skills to commencement speeches.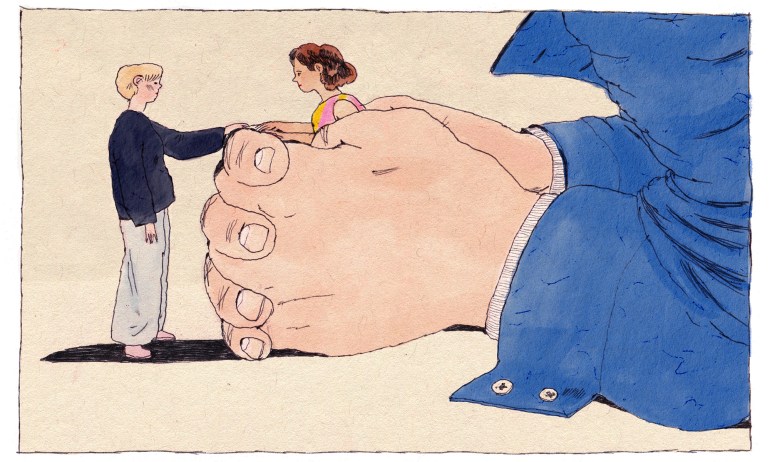 Knowing how to recognize an unhealthy relationship — and help the person who's in it — isn't always easy or straightforward. Educator Katie Hood and community advocate Karen Mason share their advice for what you can do.