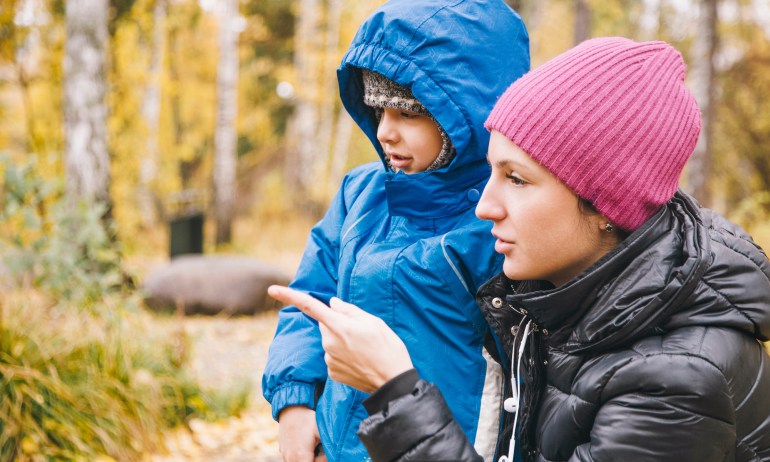 Climate change is real, and it's serious. But parents can point their children to solutions and show them we all have something to contribute, say climate scientists Katharine Hayhoe PhD and Rosimar Rios-Berrios PhD. Here's how.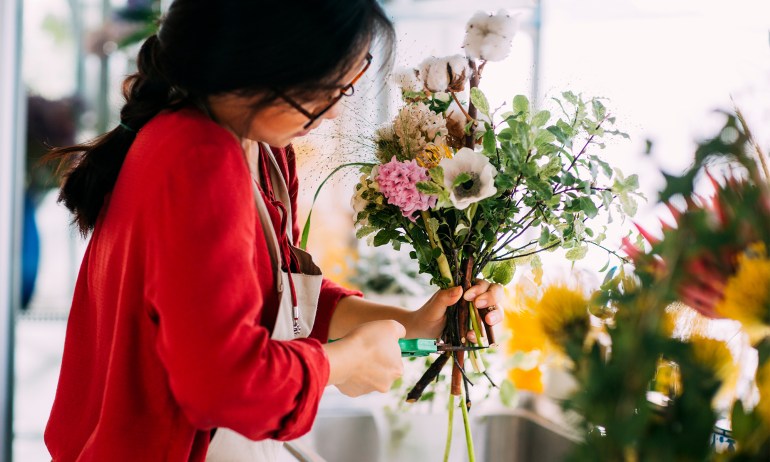 We use flowers to express love, mark significant events and celebrate holidays, but our bouquets can come with significant costs. Here's how the flower industry is impacting the planet — and what you should ask before you gift again.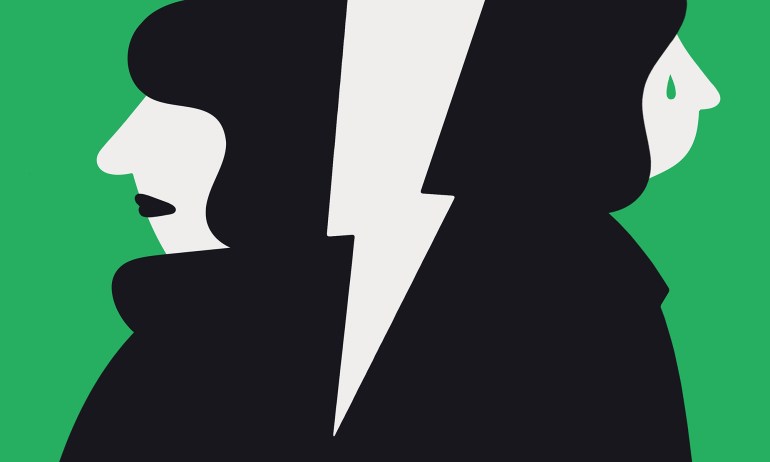 The end of a friendship can hit you with a heartbreak that you're not prepared for. Friendship coach Danielle Bayard Jackson and entrepreneur Kristen Newton explain how you can navigate this loss and move forward.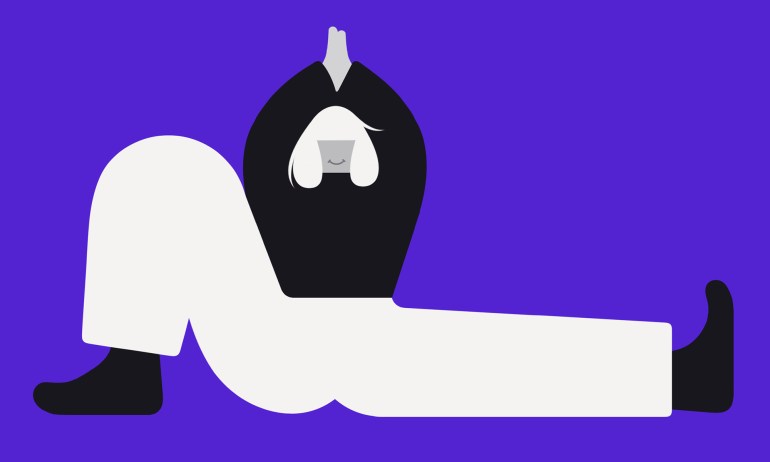 Here are 8 ways to approach growing older — and life — with wonder, curiosity and delight, from author and designer Ingrid Fetell Lee.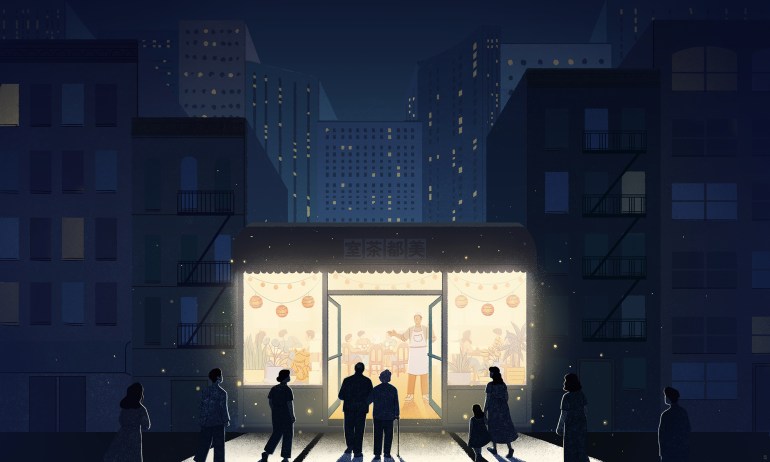 A reflection on going to restaurants and why we all want to be seen as more than a visitor, from author and illustrator Jonny Sun.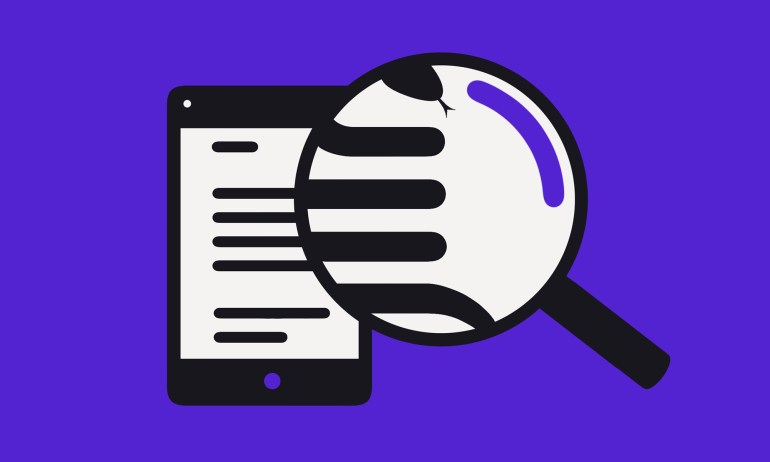 Here are seven strategies you can use to avoid being misled and to prevent yourself — and others — from spreading inaccuracies, from psychology professor H. Colleen Sinclair.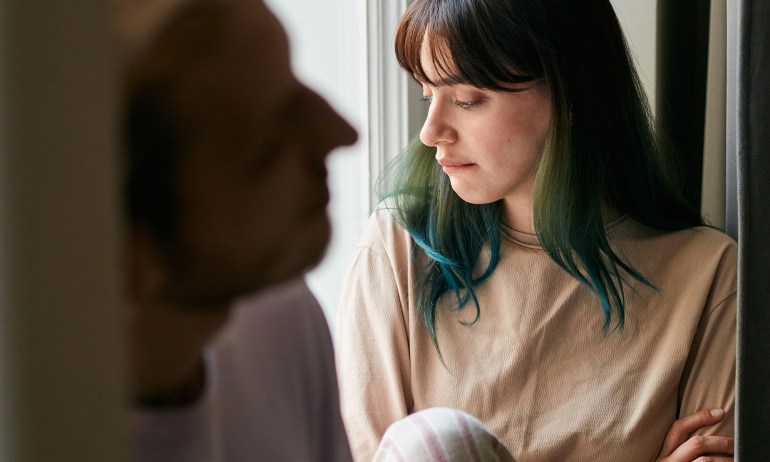 When we avoid arguing, we miss the opportunity to help our relationship improve — without arguments there is no progress. Here's how we can embrace conflict *and* resolve it, from psychology professor Gary Lewandowski PhD .