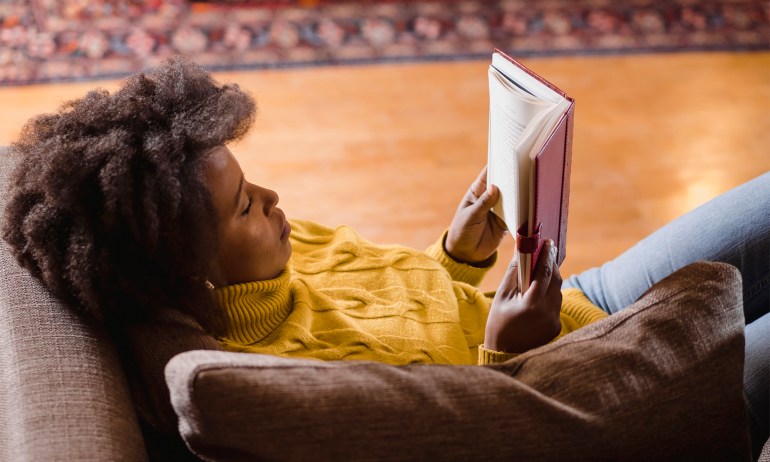 Let this inspiring group — which includes an explorer, a mother, a politician and two other remarkable individuals — expand your knowledge of American history.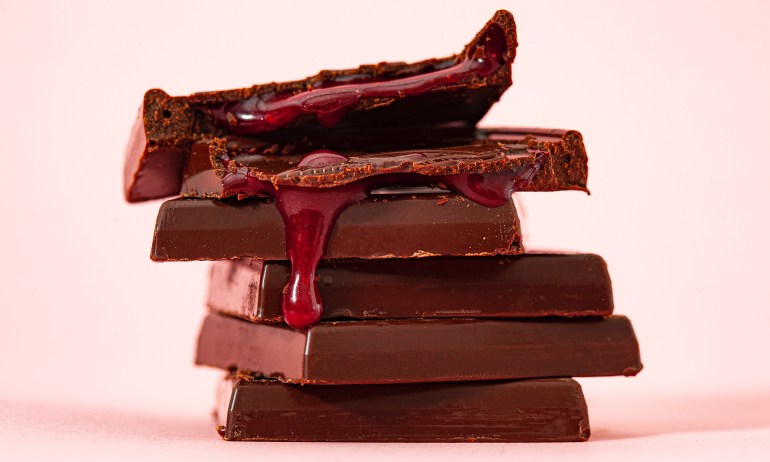 Our voracious demand for chocolate is helping fuel the climate crisis and keeping farmers in poverty — but as consumers, we can drive positive change.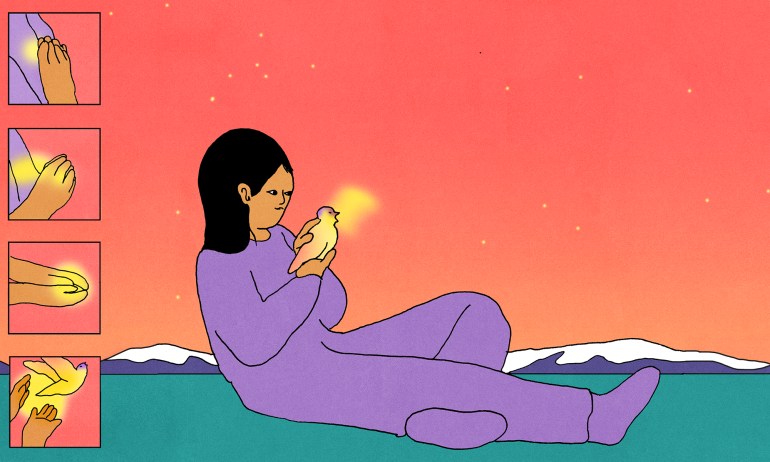 The concept of love languages expresses a simple truth: We don't feel or experience love the same way. By knowing another person's love language — and knowing your own — we can strengthen our connections, says relationship researcher Dr. Carol Bruess.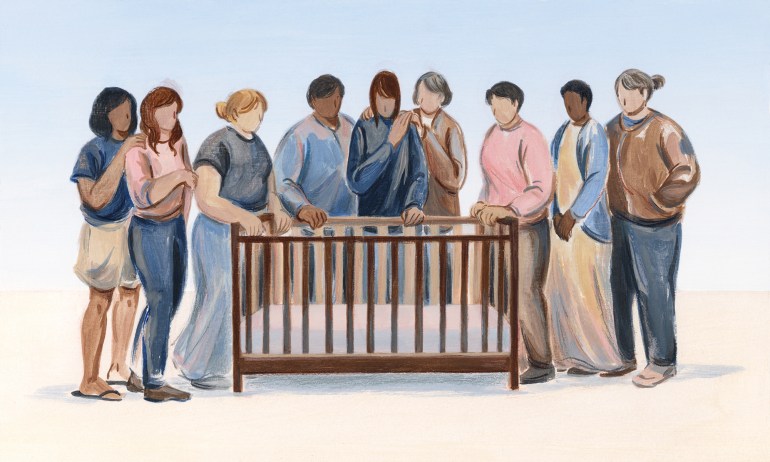 Most of us don't know how to talk to people who've experienced a miscarriage or stillbirth, says communication researcher Dr. Lisa Hanasono. Here's how we can change that — and make sure no one has to grieve alone.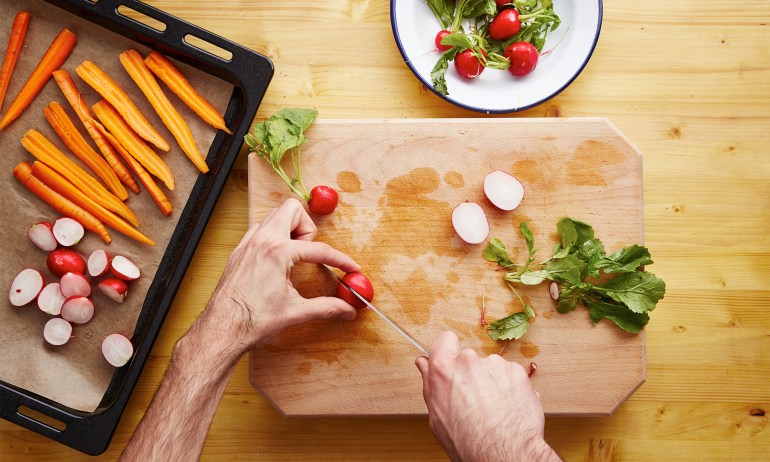 If you want to cut your carbon emissions, you don't necessarily need to cut out meat altogether. Making a few changes to your diet can have significant benefits for the environment and for your health.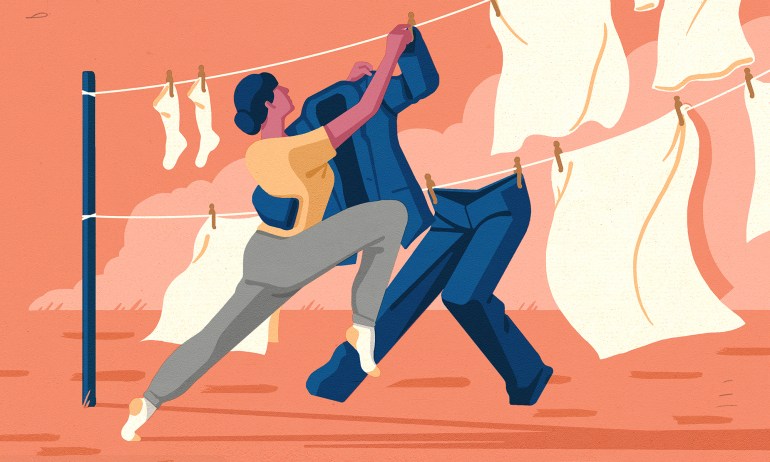 Most of us are doing more chores than ever these days. While author and designer Ingrid Fetell Lee hasn't figured out how to get rid of them — not yet, at least — she has collected several great ideas to help sweeten them.