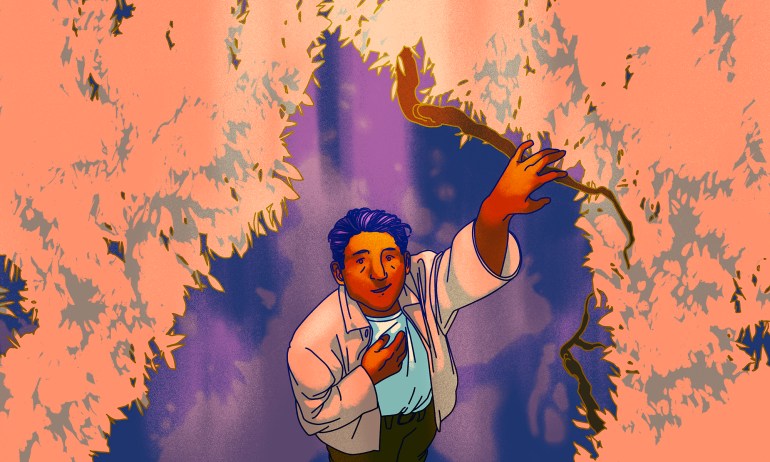 It's a life-long practice and it's not always easy to do — but it's absolutely worth the effort, says psychologist Adia Gooden. She shares four things you can do to start to embrace yourself, quirks and all.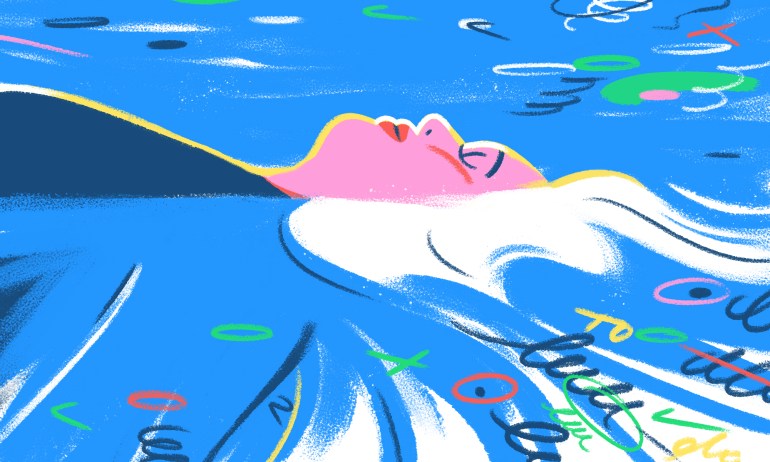 Feel like you're the only person who hasn't figured out how to optimize their way through this weird time? You are not, says writer Nora McInerny.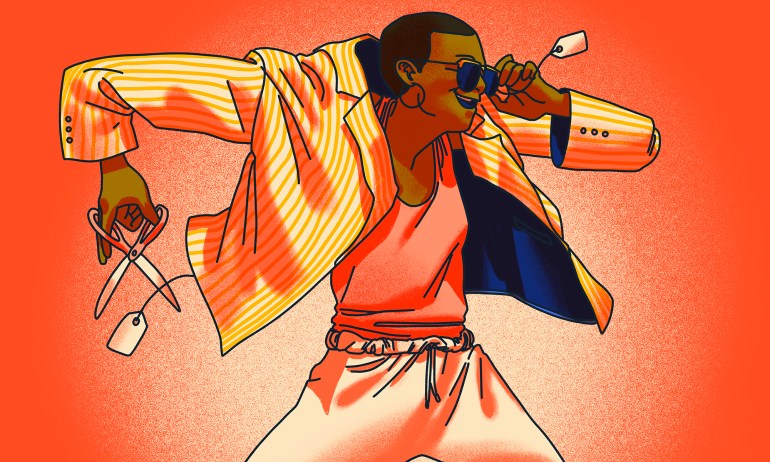 ER nurse Gillian Dunn sees life-and-death situations every day, and she's come to realize this: "Life is what you make it, so make it one that you enjoy." But also this: "Don't let your candle melt in the closet." She explains.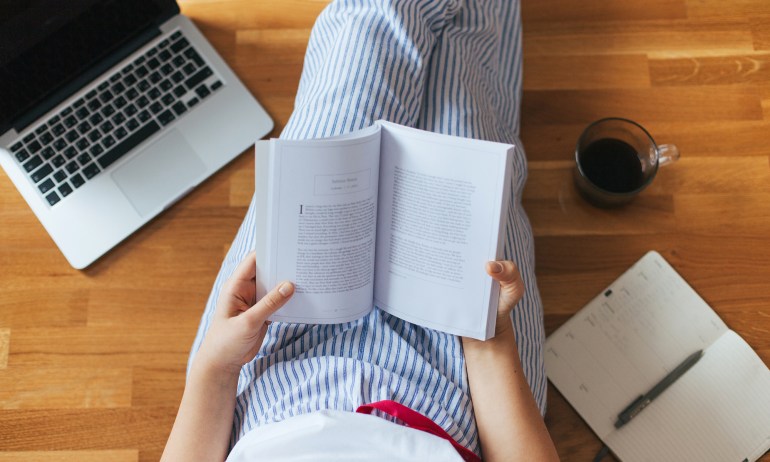 Could the story you tell yourself use an update? Psychotherapist and writer Lori Gottlieb shares books to help you start rethinking and revising it.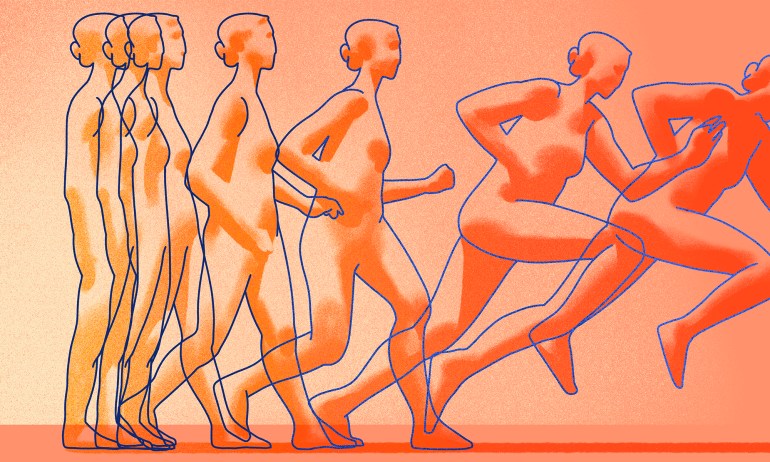 What worked was committing to the smallest goal possible — doing something that was only a hair better than doing nothing. Here's why that surprising strategy did the trick, says author and coach Christine Carter.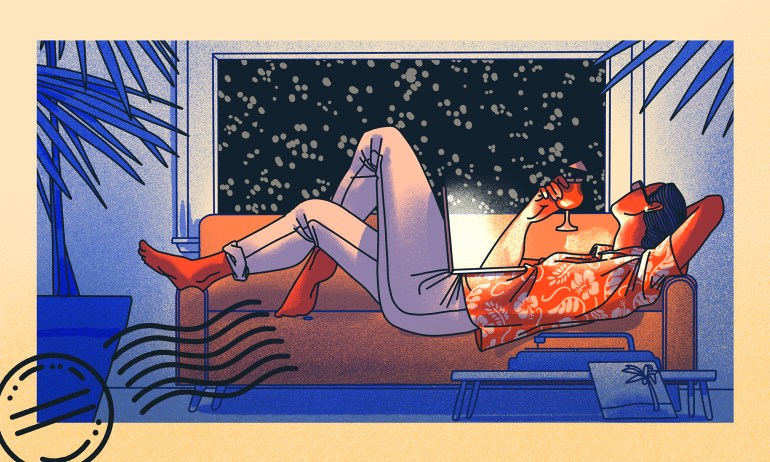 With travel restricted in many places, a carefree getaway isn't in the cards for most people. Here are eight ideas to help you kindle the joy of travel during your staycation, from author and designer Ingrid Fetell Lee.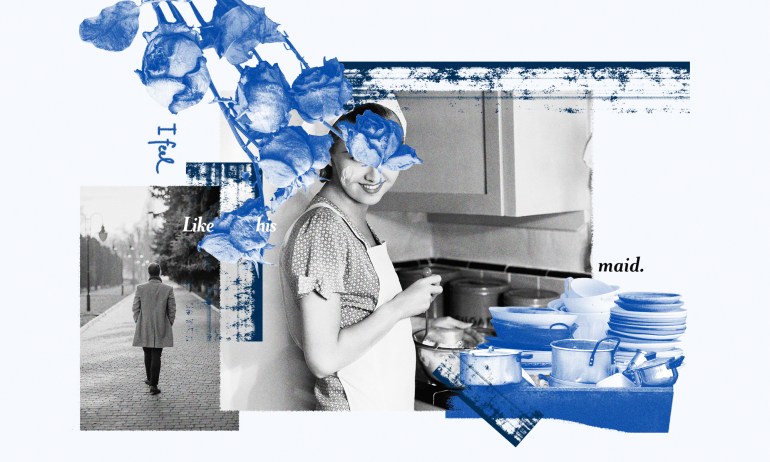 How do you change a very old agreement that was made in a marriage? With honesty, specificity and accountability, says psychologist Guy Winch.