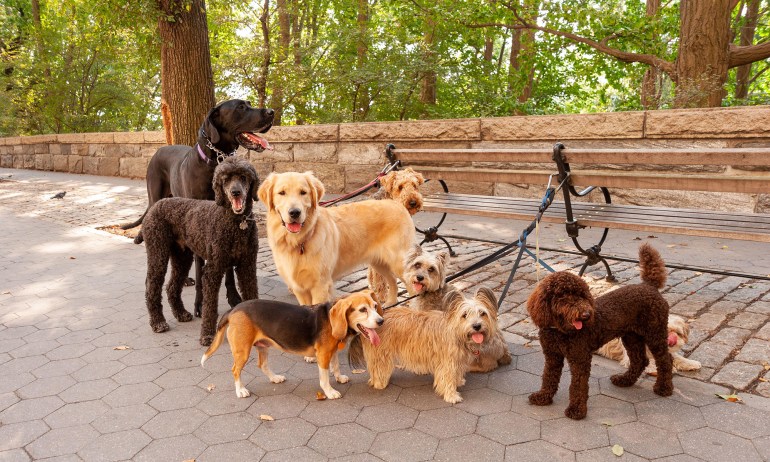 Yes, it's possible to be a conscientious citizen of the Earth and a loving dog parent. Here's a look at the environmental impact of our four-legged friends as well as smart ways to decrease it.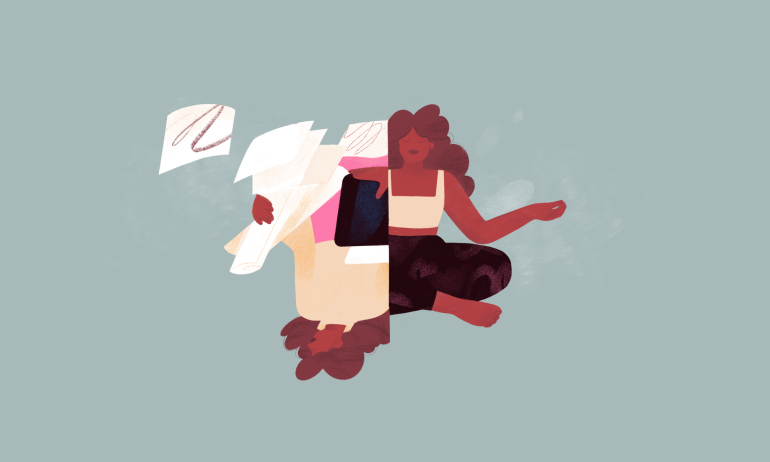 Yes to a coffee meeting means saying no to an hour of reading. Yes to a Zoom call means no to getting some exercise. Next time you face a choice, author Ryan Holiday suggests you ask: Which of these will you get more out of? And which will produce the growth you seek?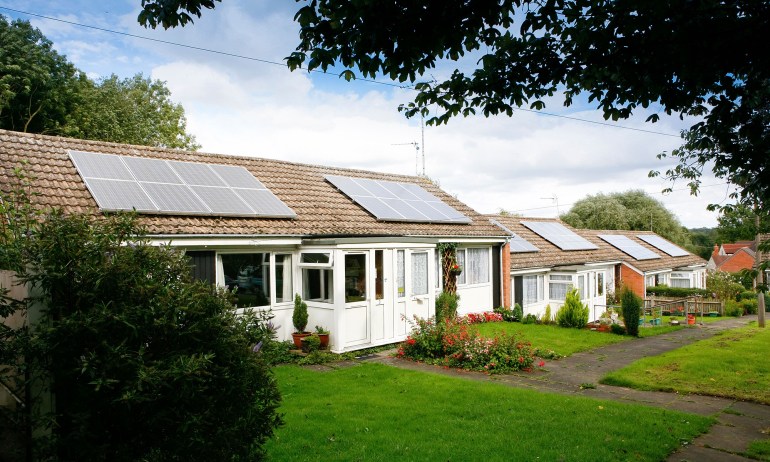 What's the key to inspiring positive action on climate change? Seeing and hearing about real solutions, says climate scientist Katharine Hayhoe PhD. Not only will you be more likely to act — but more likely to support others who do.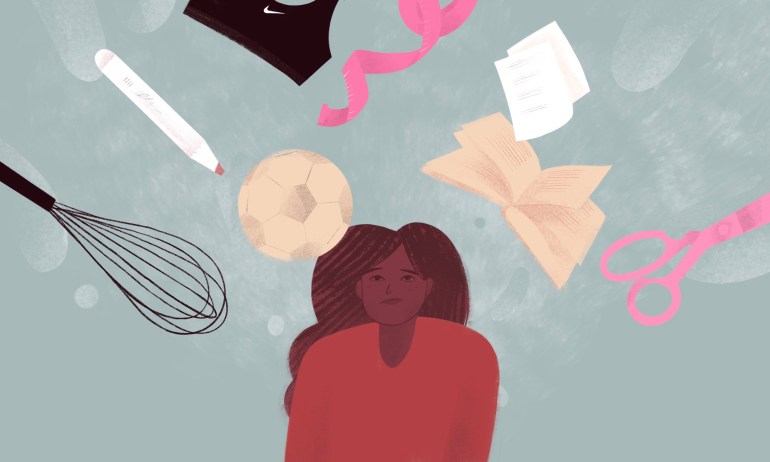 Along with clutter, our emotional baggage can get stored in our homes and clearing it out can help us feel more positivity and ease. Here's how to spot it, from author and designer Ingrid Fetell Lee.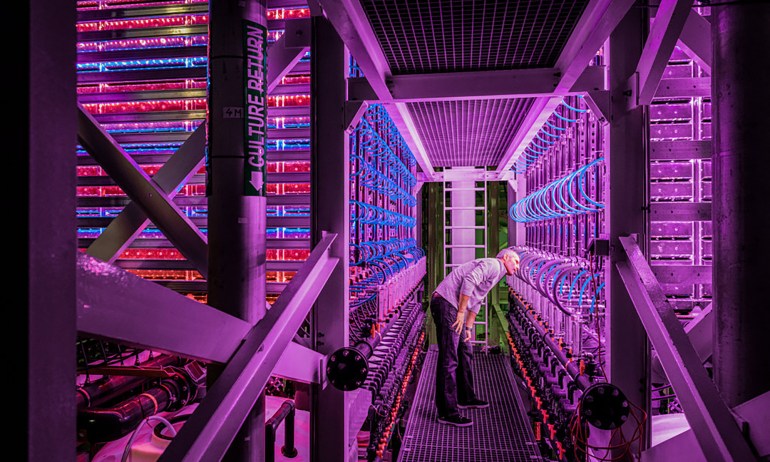 Climate change is destabilizing agriculture and our global food systems. So how do we continue to feed the people of the world while also reducing greenhouse gas emissions? These unconventional foods might just be part of the solution.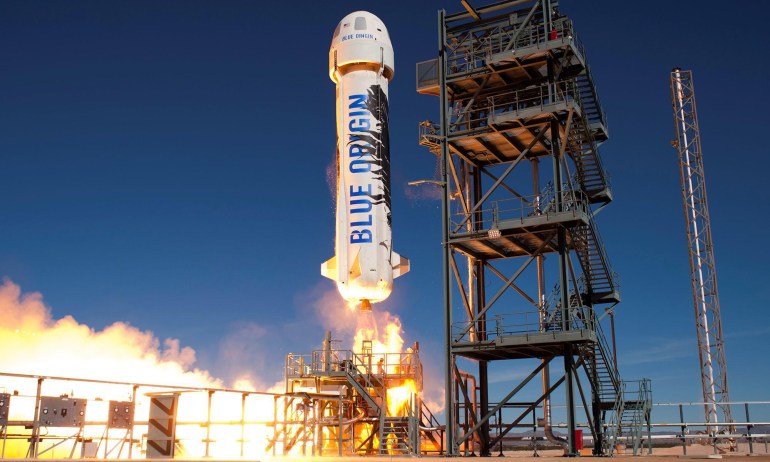 A rocket launch can generate between 50 and 100 times more C02 emissions than a long airplane flight. Here's what a space tourism industry could mean for our planet — and for climate change.