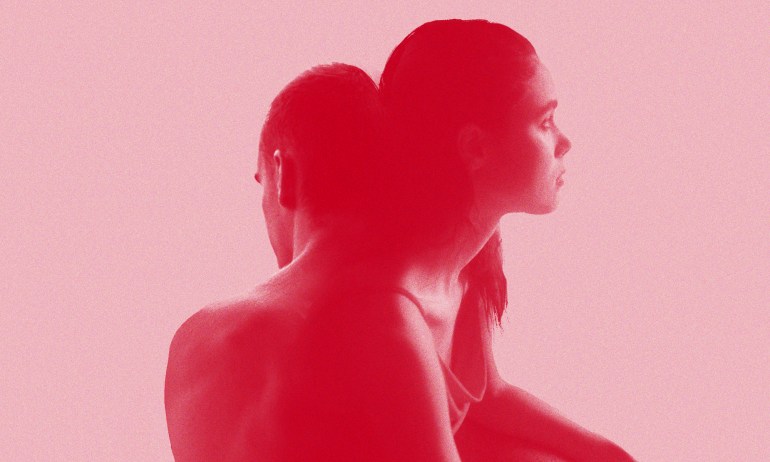 This time, psychologist Guy Winch explains how to talk about an unfulfilling sex life with your partner — and get what you want.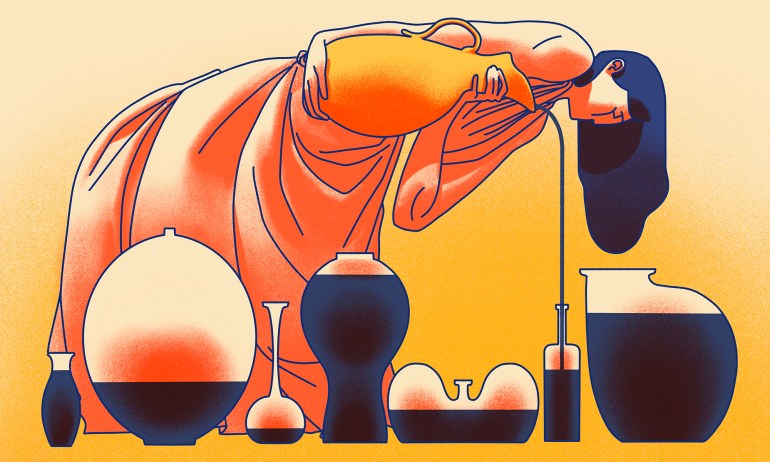 Are you getting your seven or eight hours of sleep a night — yet you still feel exhausted? Here's why that could be happening, according to physician Saundra Dalton-Smith.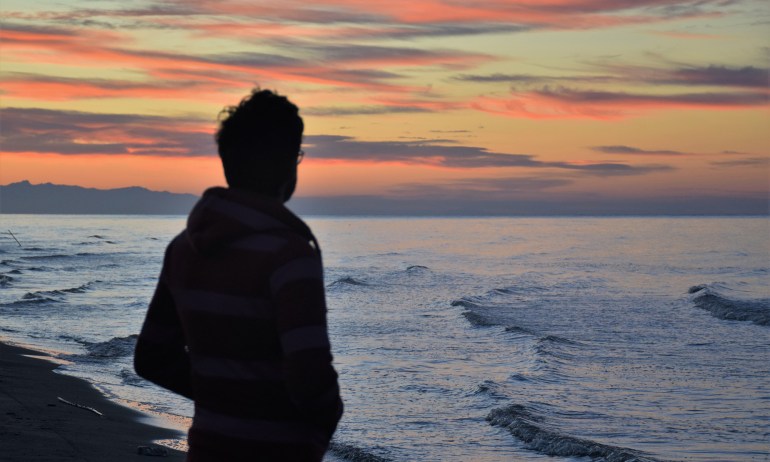 Uplifting New Year's resolutions to help you improve yourself and the world, one tiny action at a time.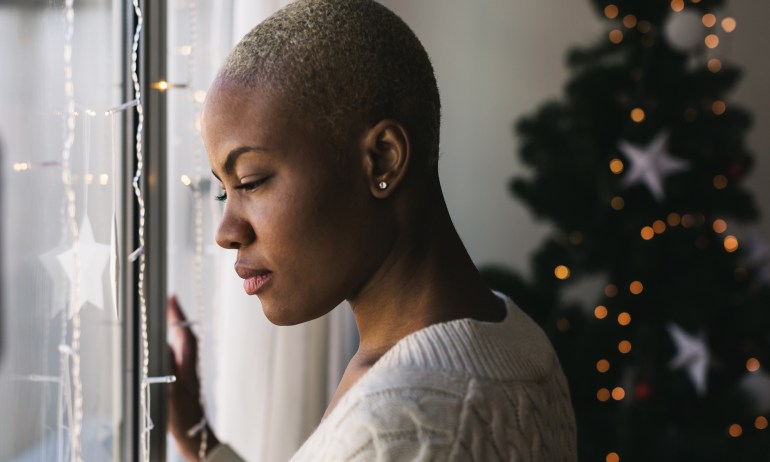 The holidays are going to be challenging this year, with many of us separated from the people we love and traditions we share — but there are ways to find joy, says psychologist Adia Gooden.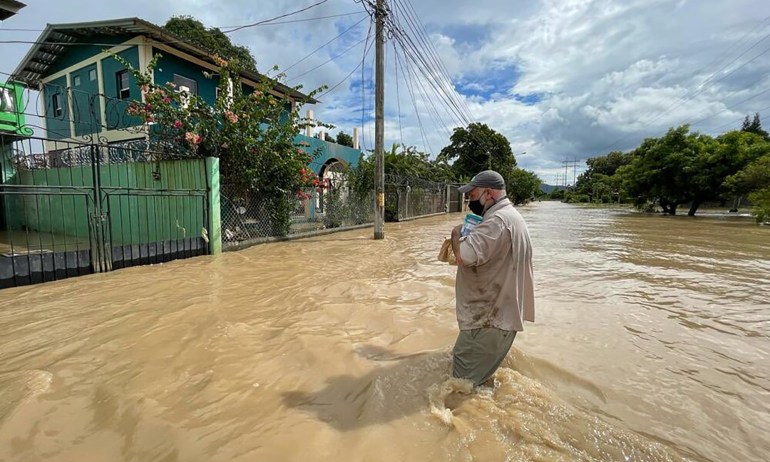 2020 has been filled with crisis after crisis, and World Central Kitchen (WCK), a nonprofit founded by Spanish chef José Andrés, has been on the scene of many of them. Here's how WCK has been able to keep responding and keep providing meals to those in need.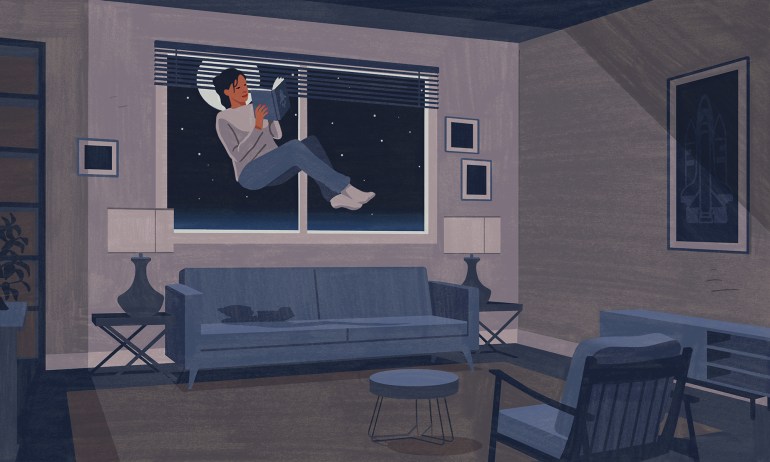 For this year's holiday book list, we asked TED speakers, educators and podcasters: "What books have inspired you?" We hope their recommendations help you refresh and recharge.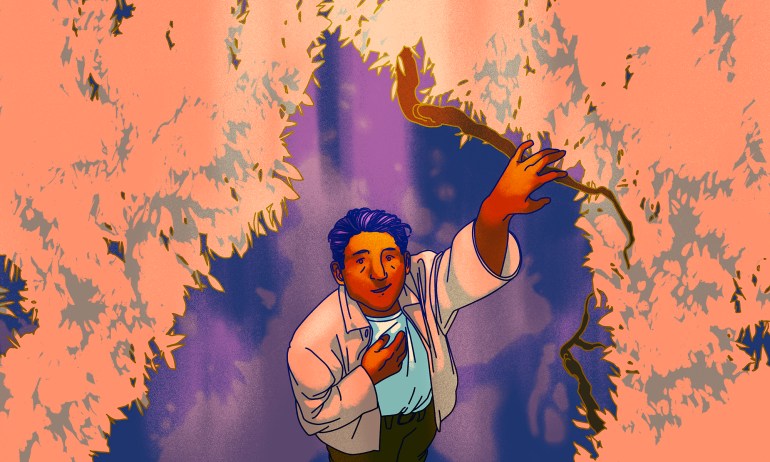 It's a life-long practice and it's not always easy to do — but it's absolutely worth the effort, says psychologist Adia Gooden. She shares four things you can do to start to embrace yourself, quirks and all.