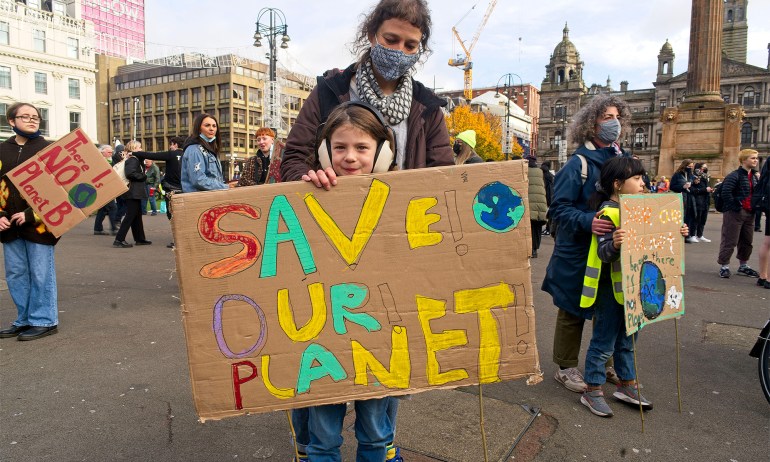 The pivotal COP26 UN climate talks in Glasgow have come to an end. So where do we stand on cutting emissions and limiting global warming? Here's what you need to know, from climate scientists Simon Lewis PhD and Mark Maslin PhD.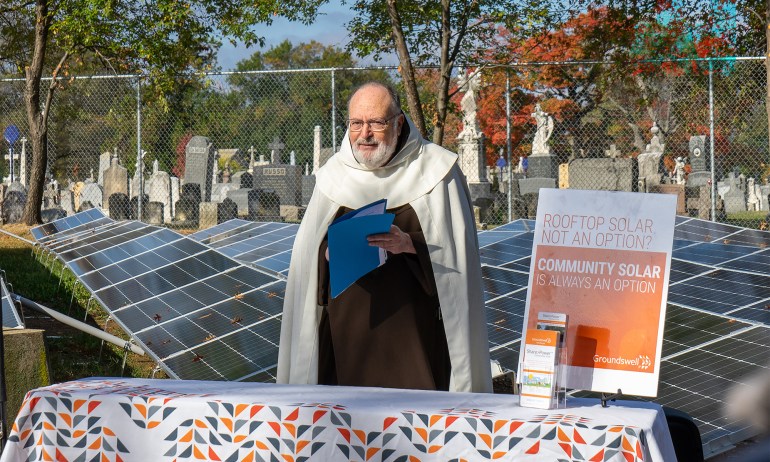 In the US, community solar projects could provide people in low-income communities with clean, cheaper energy while also transitioning them away from planet-polluting fossil fuels.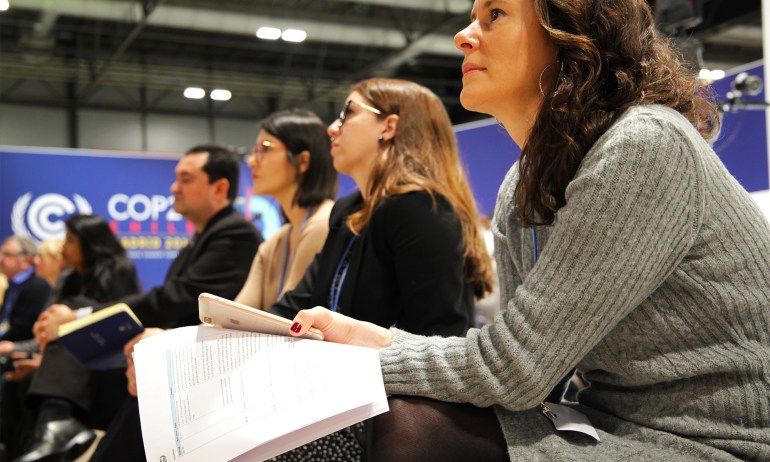 Heads of state and corporate and NGO leaders are meeting at COP26 in November to discuss the climate crisis and set new targets. But what exactly will happen there? And how likely is real change to come from it? Law and policy adviser Shelley Inglis explains.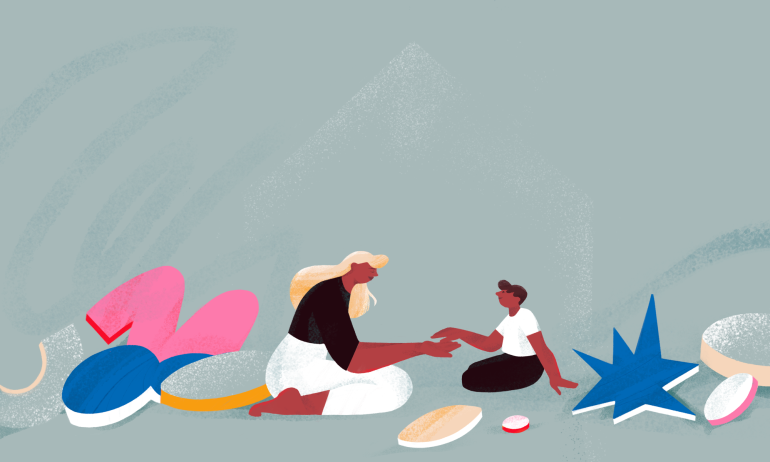 We need to teach children about the importance of connection, heart and compassionate listening and put these things at the center of all our relationships, says author, educator and consultant Lael Stone.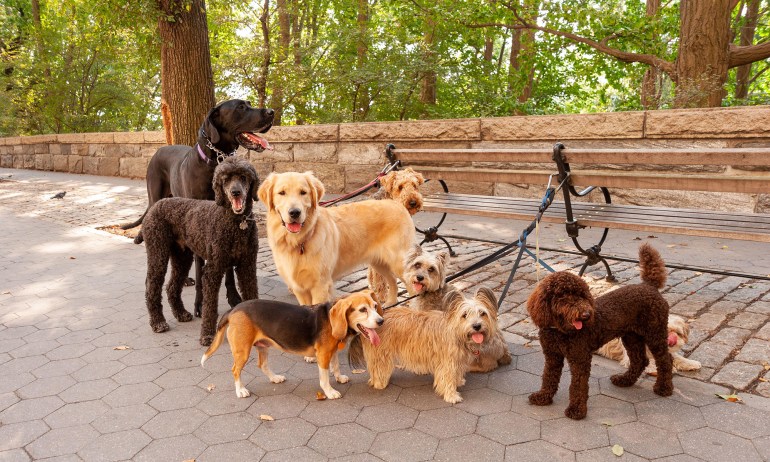 Yes, it's possible to be a conscientious citizen of the Earth and a loving dog parent. Here's a look at the environmental impact of our four-legged friends as well as smart ways to decrease it.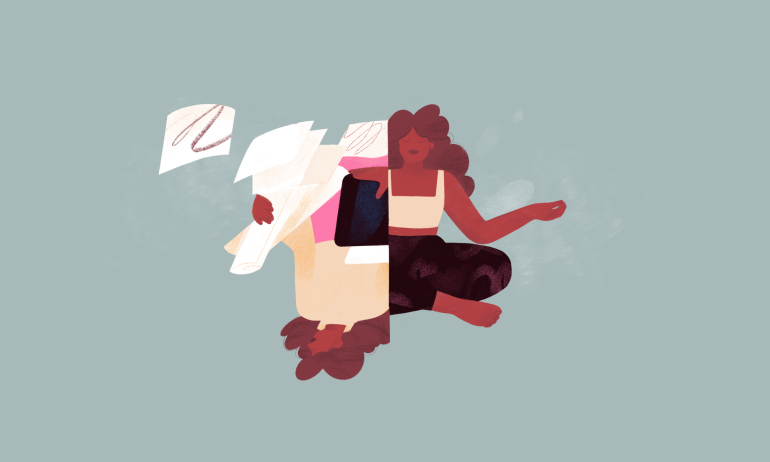 Yes to a coffee meeting means saying no to an hour of reading. Yes to a Zoom call means no to getting some exercise. Next time you face a choice, author Ryan Holiday suggests you ask: Which of these will you get more out of? And which will produce the growth you seek?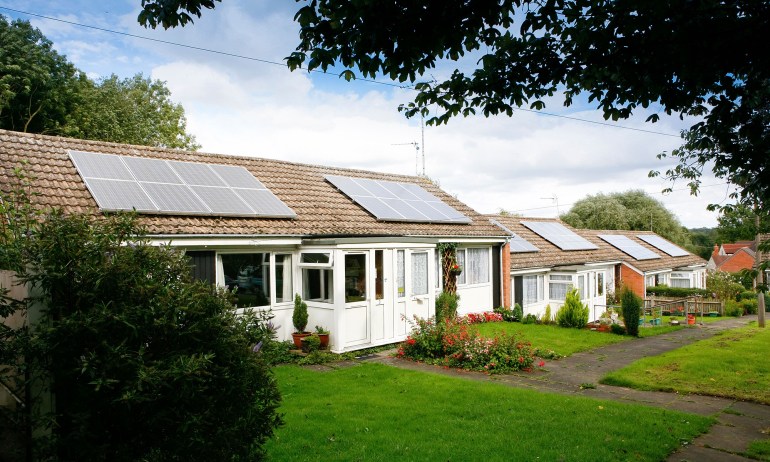 What's the key to inspiring positive action on climate change? Seeing and hearing about real solutions, says climate scientist Katharine Hayhoe PhD. Not only will you be more likely to act — but more likely to support others who do.