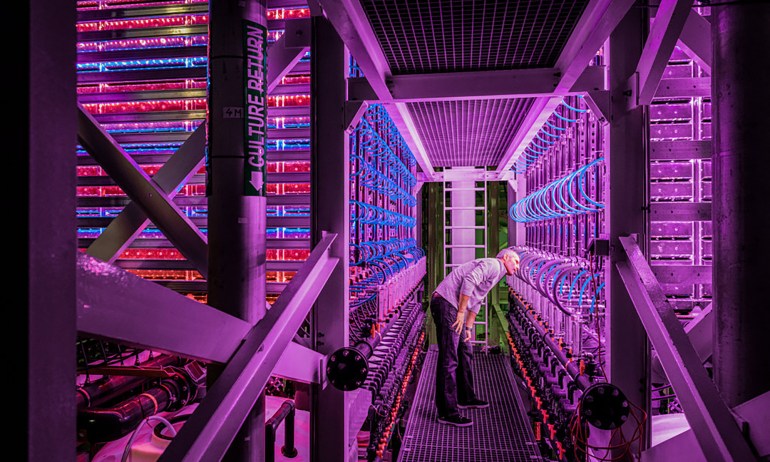 Climate change is destabilizing agriculture and our global food systems. So how do we continue to feed the people of the world while also reducing greenhouse gas emissions? These unconventional foods might just be part of the solution.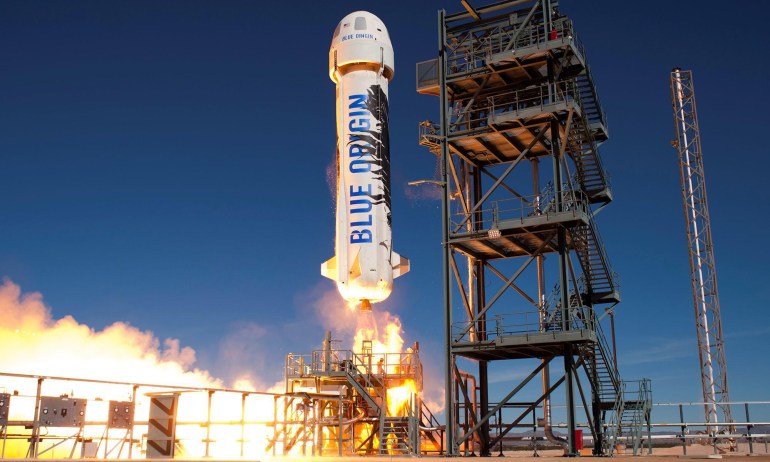 A rocket launch can generate between 50 and 100 times more C02 emissions than a long airplane flight. Here's what a space tourism industry could mean for our planet — and for climate change.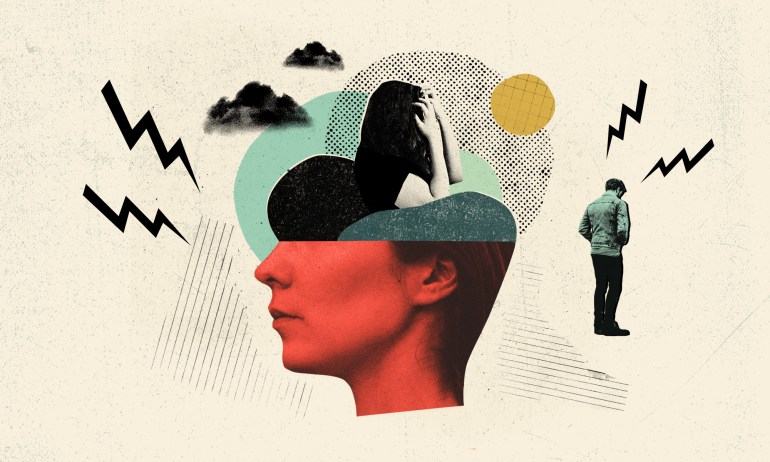 Non-apologizers are maddening to be around, especially when they're clearly in the wrong. Here's what drives their unrepentant ways and what you can do, from psychologist Guy Winch.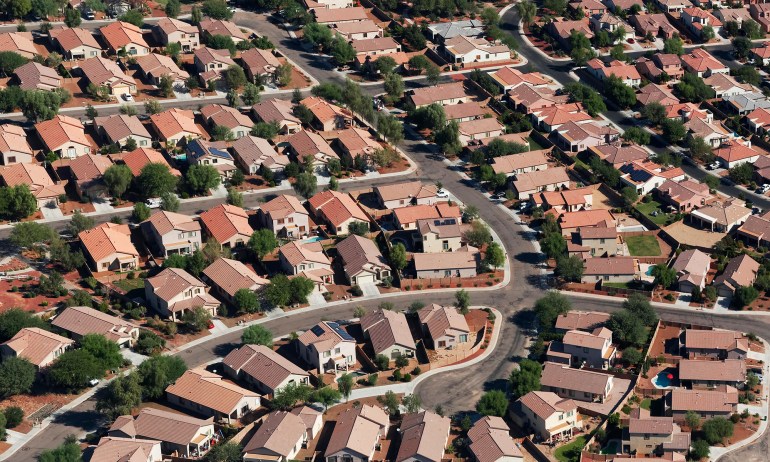 US households use almost twice as much energy as those in Europe and produce nearly one-fifth of America's energy-related carbon emissions. Here are ways that we can reduce their footprint and live cheaper and cleaner.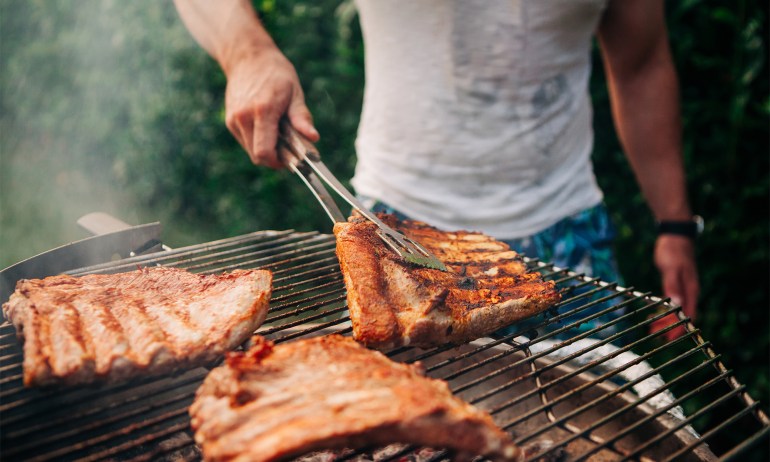 In much of the world, barbecuing is practically synonymous with summer. But those smoky foods and glowing embers come with significant ecological and human costs. From creation to cookout, here's a look at the impact of charcoal — and at some greener alternatives.
How can you tell if a therapist is right for you? How long should you give yourself to decide? And if they're not a good fit, how do you end things? Brianne Patrice, executive director of the nonprofit Sad Girls Club, spoke to clinical mental health therapist Taylor Blossom to answer these questions and more.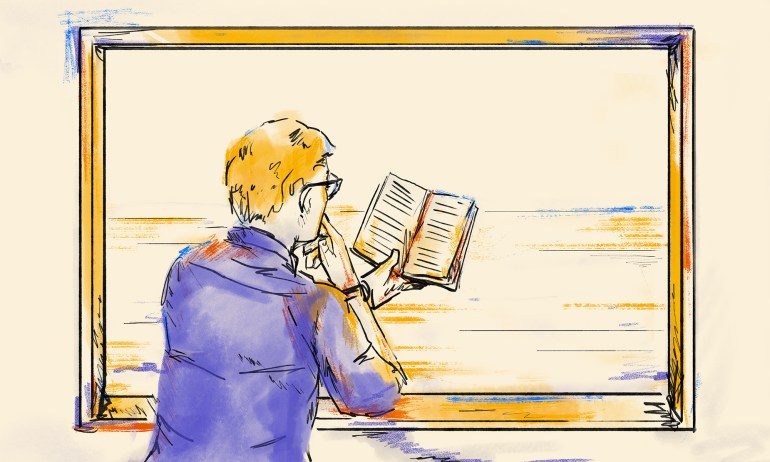 Pick up one of these new books from TED speakers, and explore handshakes, human connection, trees, sleep, endangered animals, remote work, racism, AI, shame and so much more.