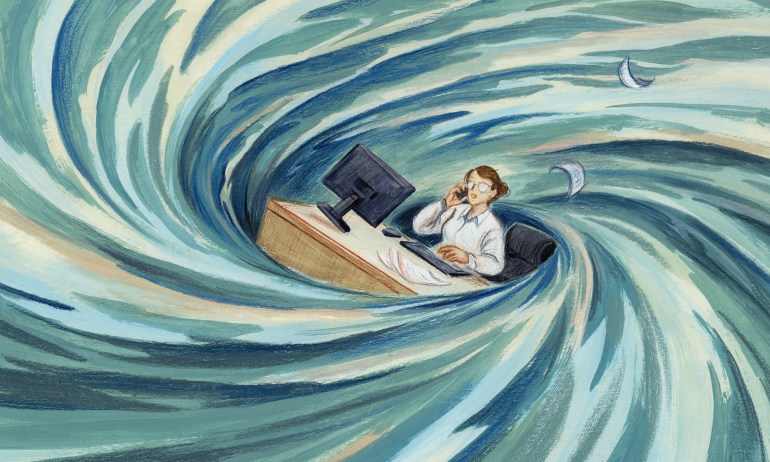 Work isn't who we are, not even if we love our jobs — there's more to us than that. Boundaries help safeguard our time, our energy and our purpose and how fulfilled we feel, says writer Jayne Hardy. She provides some practical advice.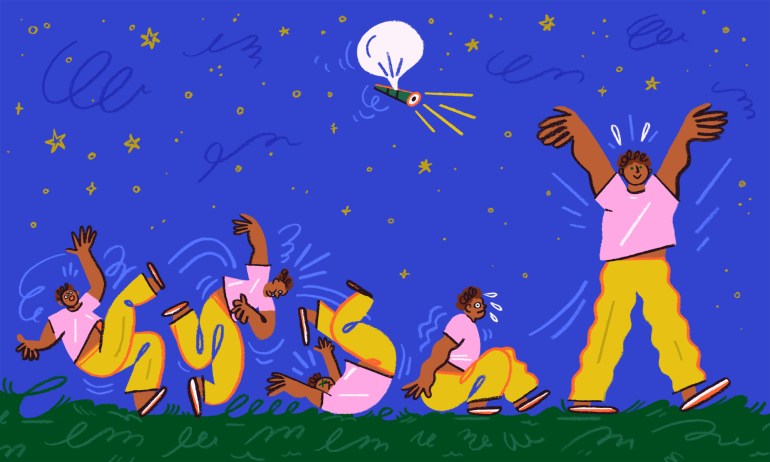 In 2018, astronomer Erika Hamden saw a decade-long project crash into the desert — but following that defeat, she took away valuable lessons. Here, she shares advice for bouncing back, whether you're pushing the bounds of outer space or hunkered down in a home office.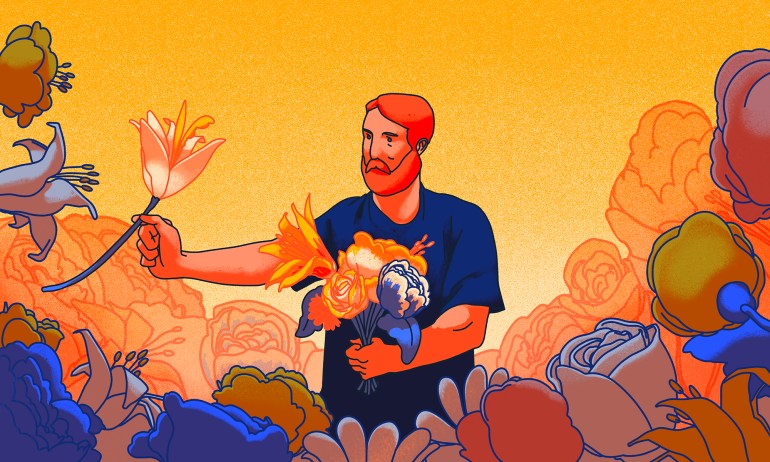 We are all such multilayered beings with an abundance of gifts, talents, interests, and ideas. Poet and author Cleo Wade asks: So why are we putting the pressure on ourselves to have one purpose or one passion?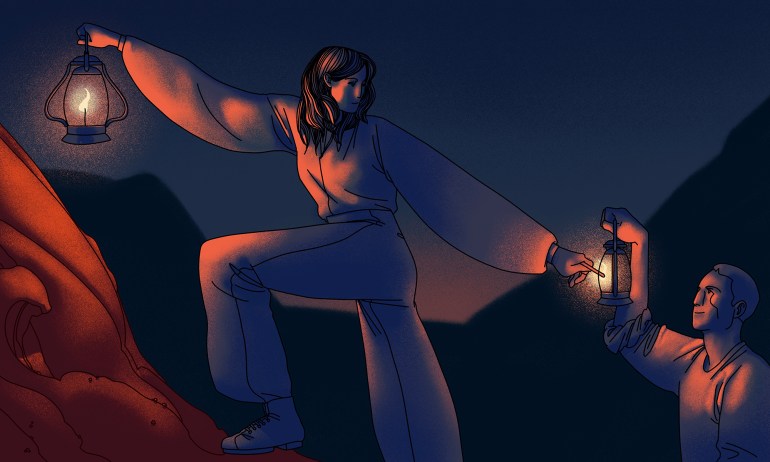 JoAnne S. Bass has achieved two career firsts: She's the first woman and also the first Asian American to serve as Chief Master Sergeant of the US Air Force. Here, she discusses what she takes time every day to do and why it's so important to lift up others on your journey up the ranks.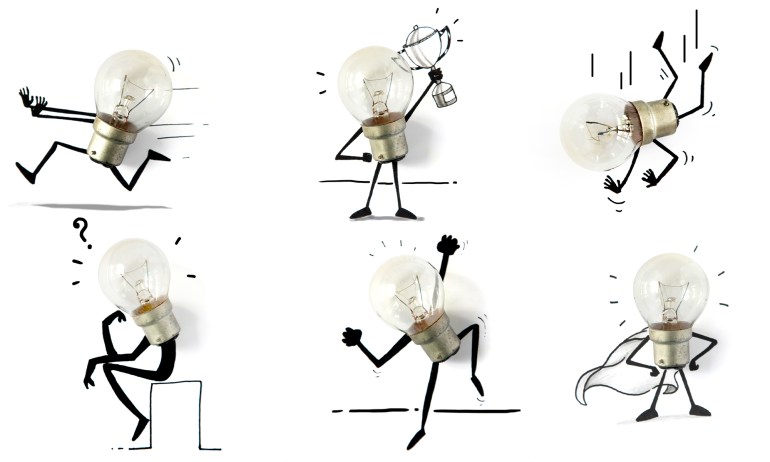 When you're struggling to come up with a fresh sentence, concept or product, it's too easy to think all the great ideas have been used up. Well, that's not true, says marketer and author Seth Godin. So befriend your bad ideas — they're your essential steps on the path to better.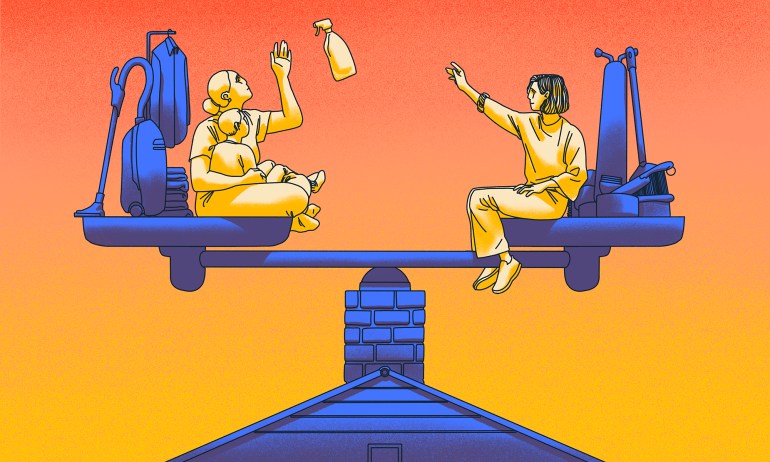 For the past six years, researcher Jennifer Petriglieri has been studying dual-career couples. One common source of conflict is chores, and she provides some clear advice to help you shift and equalize the household burden.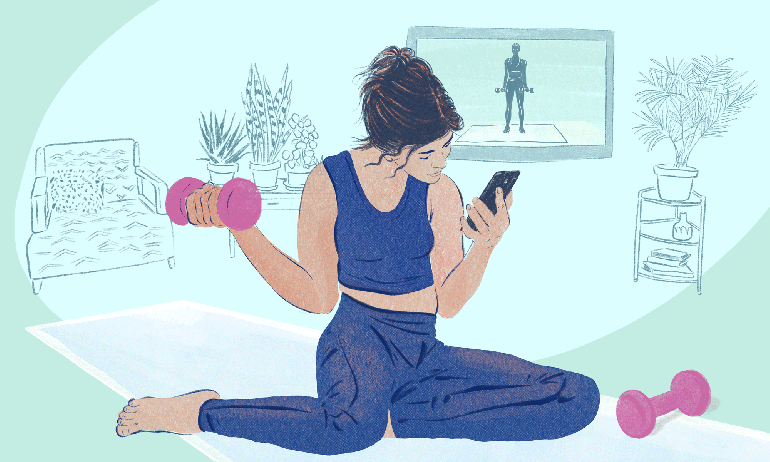 By identifying which of these is consuming your minutes and hours, you can start carving out more happy and meaningful moments for yourself, says time and happiness researcher Ashley Whillans.