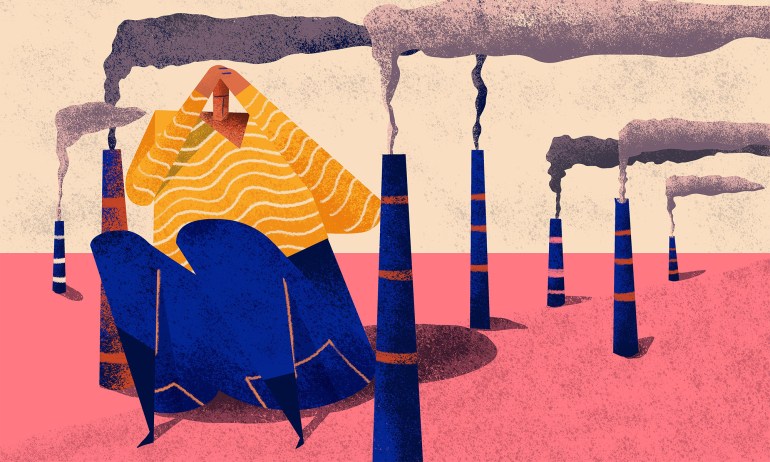 More than 20% of the world's largest corporations have set a 2050 target of going carbon neutral — but there's a big difference between making a pledge and taking action. Here's how to spot which companies are actually walking the walk.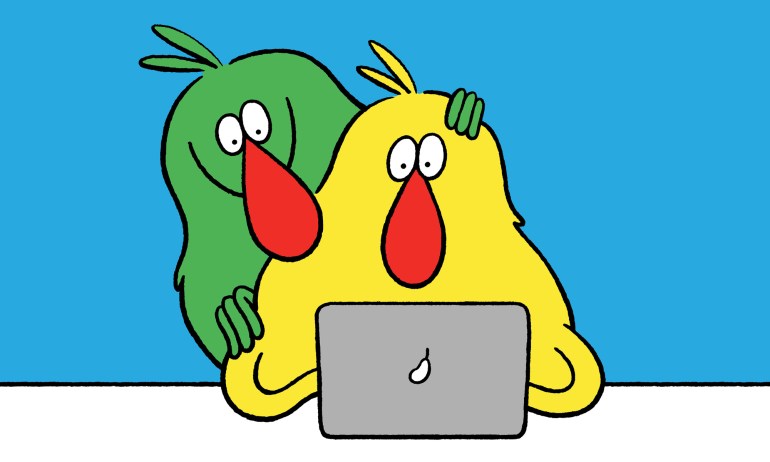 If you're emailing someone for guidance, one general rule of thumb from podcast host Manoush Zomorodi is: "Dole out bits of nice wherever possible." Here, she shows us an email that rubbed her the wrong way, plus one that she would have loved receiving.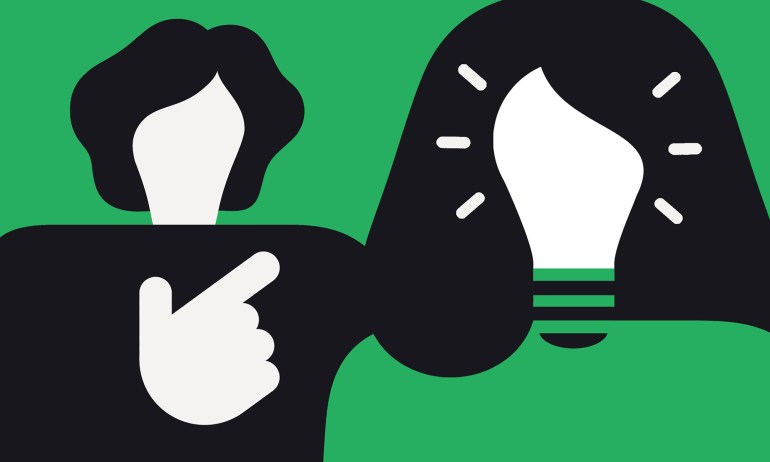 When we want people to change, we typically tell them what to do. But what if we flipped the script and asked them for their wisdom instead? Behavioral scientist Katy Milkman PhD explains the power of this surprising — and successful — strategy.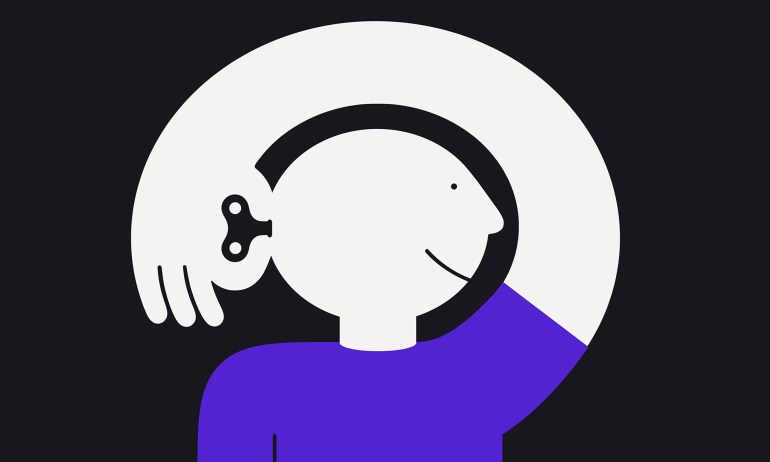 Keeping employees engaged and excited isn't about free lunches and massages (although those are nice). Here are the factors that can really make a difference in their daily satisfaction, from organizational psychologist David Burkus PhD.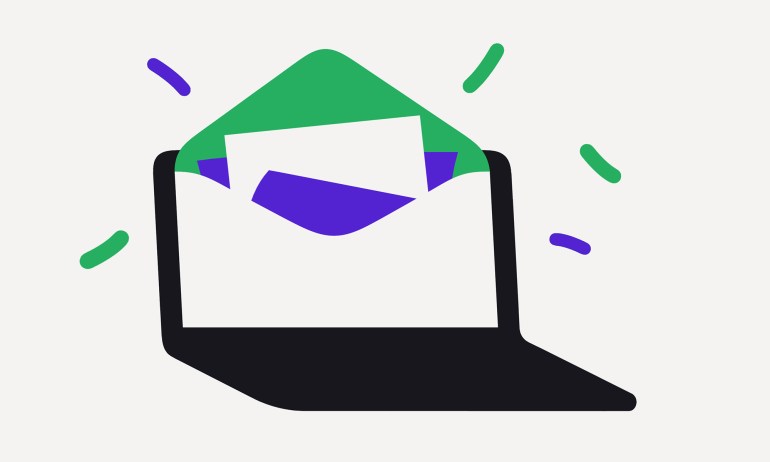 Too many emails aren't read​ — they're just skimmed​ or simply deleted. Want to save yours from the digital trash can? Follow this basic advice, from business professor Guy Katz.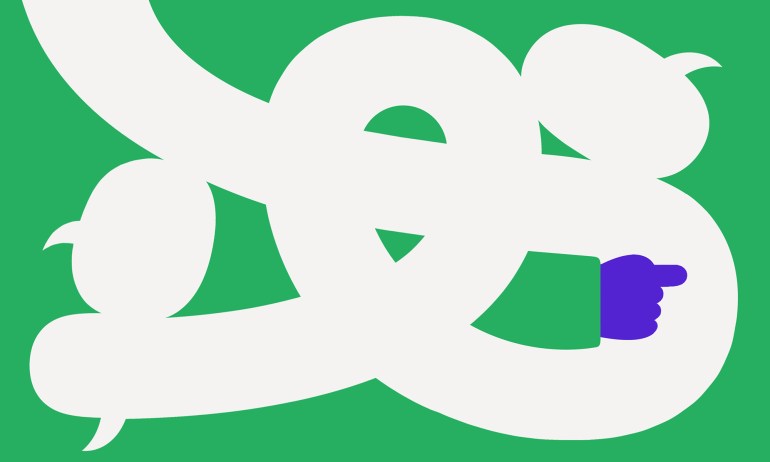 After years of being stuck in meetings that were endless and unproductive, Madeleine van Hauke decided to start a business to help organizations get rid of these drains of people's time and energy. Here, she shares her best advice for effective, productive get-togethers.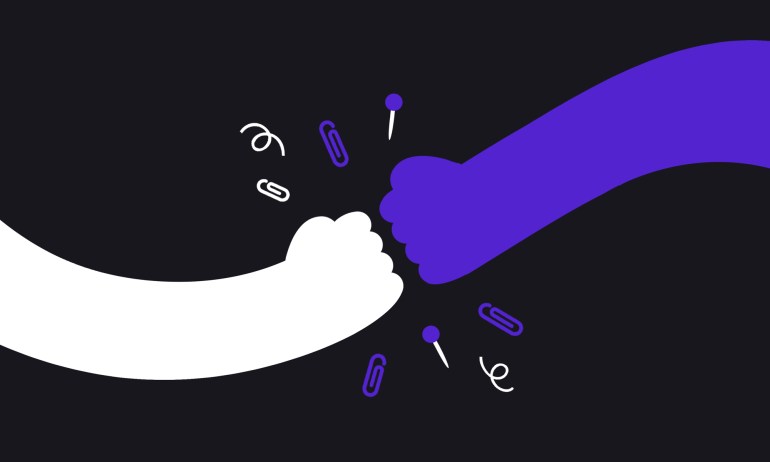 You should praise an employee's we-strengths — strengths that move the whole team forward — and their me-strengths — strengths that make a person stronger. Here's why, and how you can identify them, from feedback expert Therese Huston PhD.