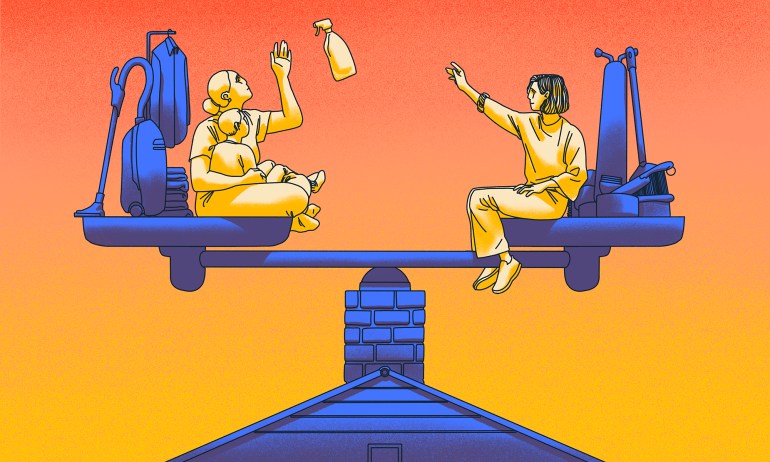 For the past six years, researcher Jennifer Petriglieri has been studying dual-career couples. One common source of conflict is chores, and she provides some clear advice to help you shift and equalize the household burden.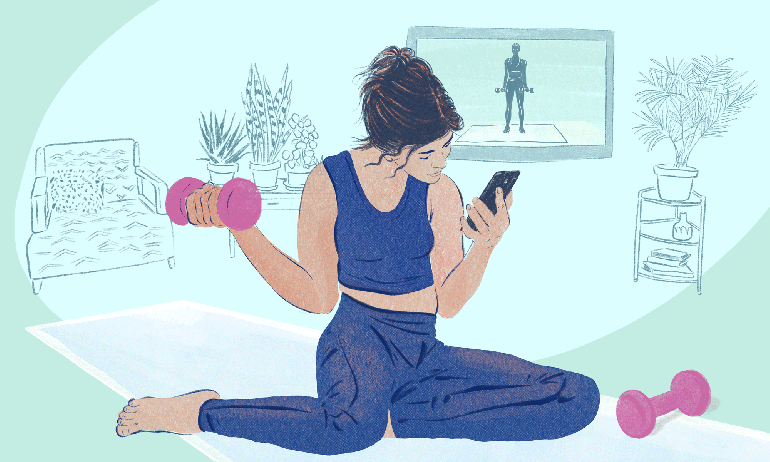 By identifying which of these is consuming your minutes and hours, you can start carving out more happy and meaningful moments for yourself, says time and happiness researcher Ashley Whillans.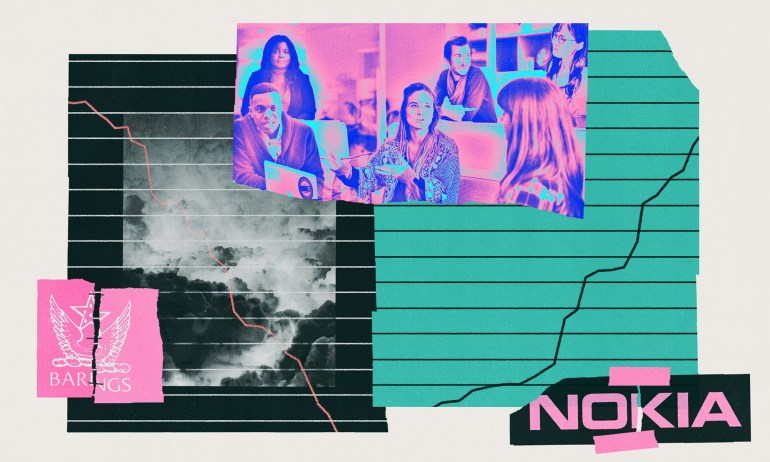 Corporations can face crossroads moments when they either must adapt or die. Chief executive and author Margaret Heffernan shares two dramatic examples of reversal and rebirth from Nokia and Barings.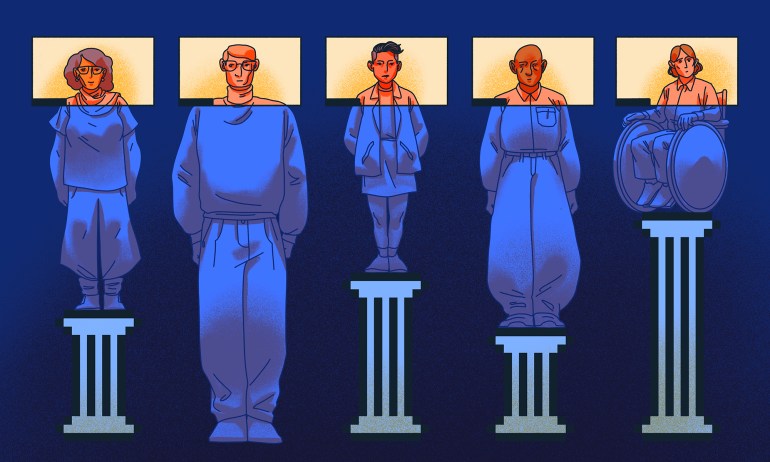 Let's make the most of our virtual meetings — we can use some of their unique features to achieve more inclusion, says social psychologist Dolly Chugh.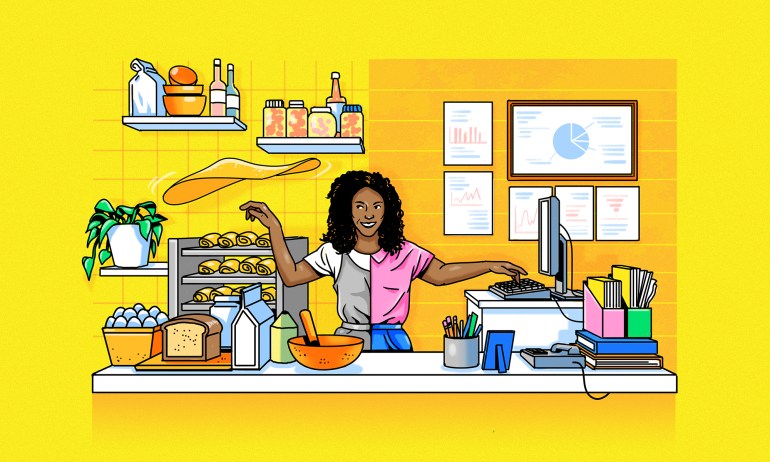 Starting a side hustle can be enormously beneficial, especially in uncertain times. Side hustle expert Nicaila Matthews Okome and five other women share advice on how you can juggle a day job and a side gig without burning out.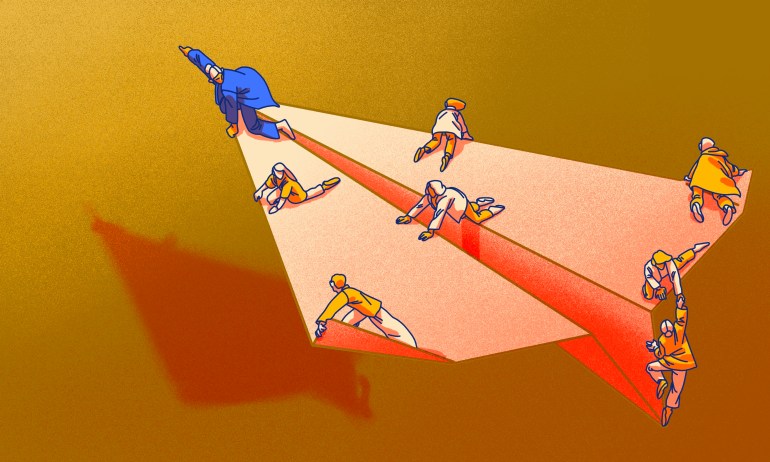 The key elements are intellectual diversity, psychological safety and a purpose that's worth fighting for. Organizational psychologist David Burkus explains what they are and why they're so important.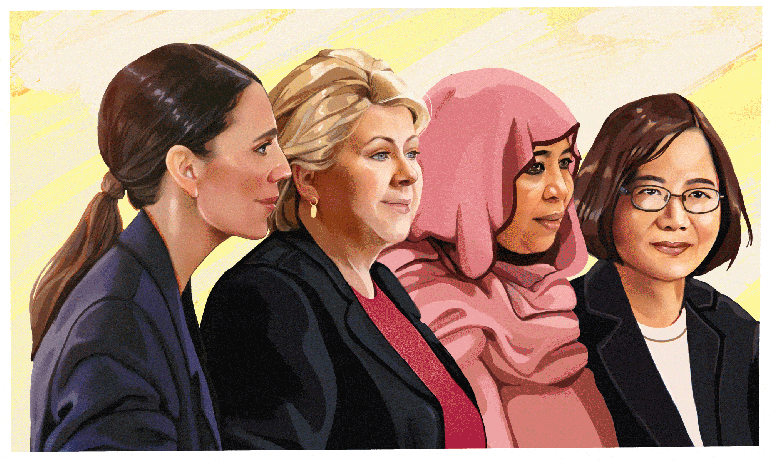 The COVID-19 pandemic has highlighted the ability of world leaders to respond to enormous challenges. Some women have notably risen to the occasion, and Avivah Wittenberg-Cox, an expert in gender, business and leadership, shares 6 takeaways.