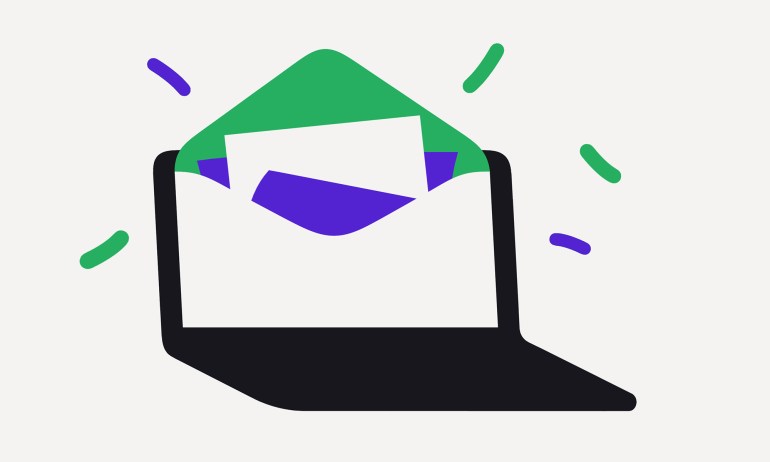 Too many emails aren't read​ — they're just skimmed​ or simply deleted. Want to save yours from the digital trash can? Follow this basic advice, from business professor Guy Katz.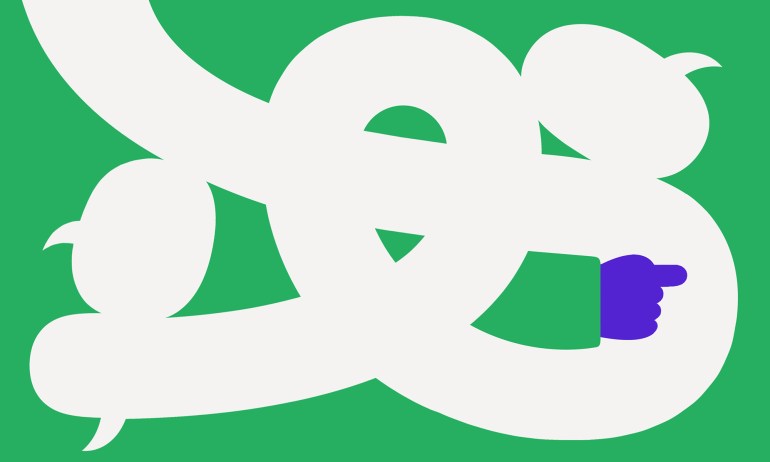 After years of being stuck in meetings that were endless and unproductive, Madeleine van Hauke decided to start a business to help organizations get rid of these drains of people's time and energy. Here, she shares her best advice for effective, productive get-togethers.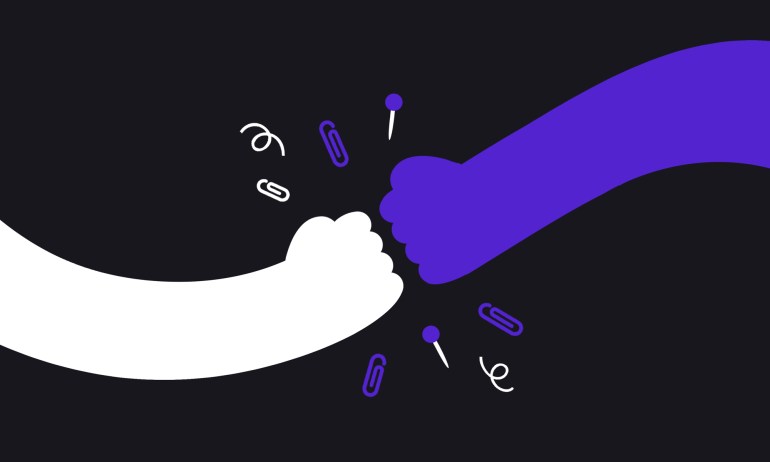 You should praise an employee's we-strengths — strengths that move the whole team forward — and their me-strengths — strengths that make a person stronger. Here's why, and how you can identify them, from feedback expert Therese Huston PhD.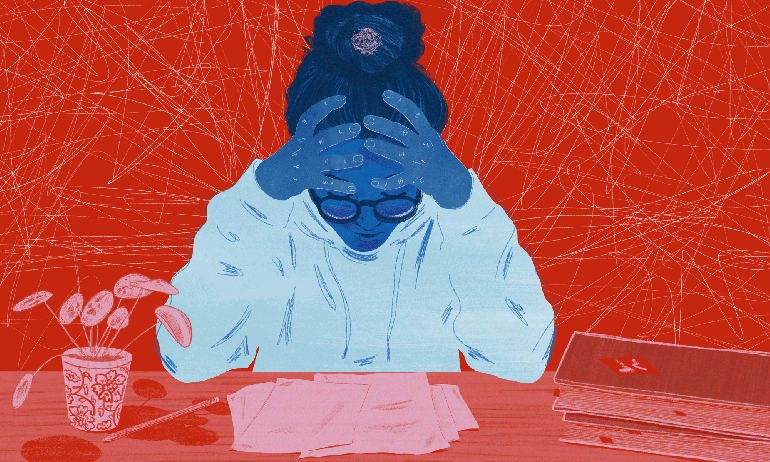 Writer and podcast host Morra Aarons-Mele is an anxious person, even at the best of times. Here are some tips based on what she's learned from 15 years of managing her anxiety while also working from home.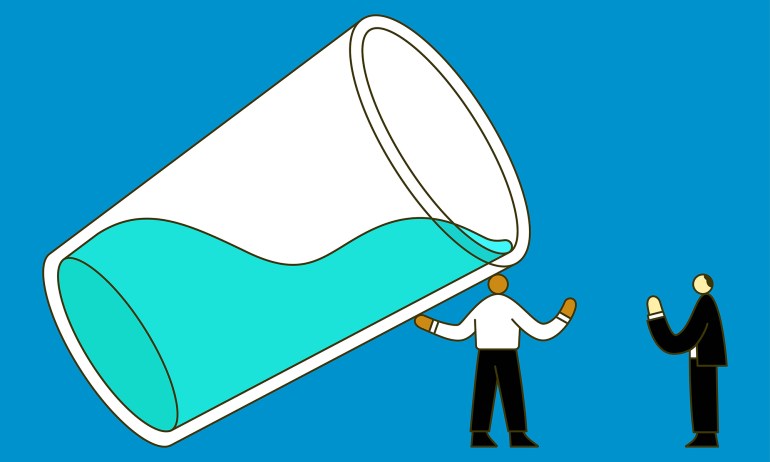 In this special excerpt from the TED podcast WorkLife with Adam Grant, Adam and Brené Brown discuss how open is too open when it comes to the workplace.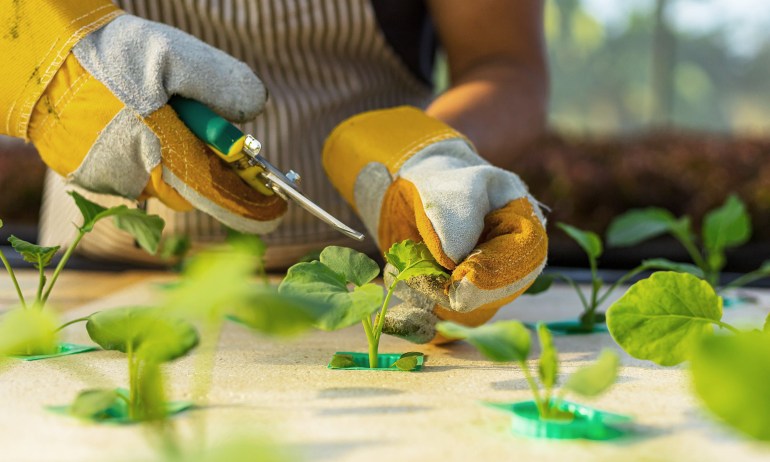 From wind turbine technicians and forest fire inspectors to urban farmers and new plastics engineers, these positions represent just some of the employment opportunities available as we transition to a cleaner economy.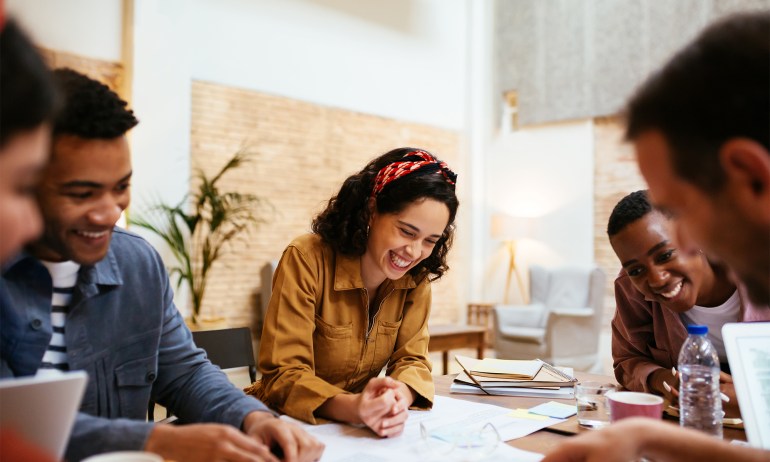 Yes, it's a bit dark. But taking the time to imagine what could go wrong can actually help ensure your company's longevity and success, says strategy and management expert Martin Reeves.