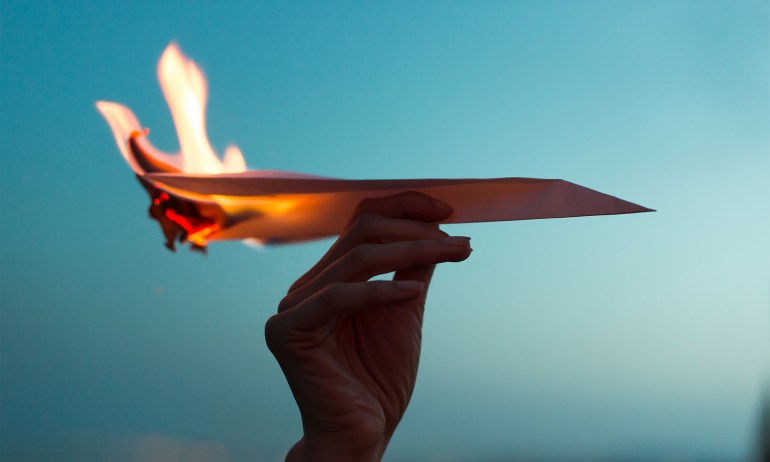 How do you get people to embrace a new product, program or concept of yours? Turns out, enticing features and compelling messaging aren't enough, say innovation experts Loran Nordgren PhD and David Schonthal. They share the four frictions that could be getting in the way of your best ideas — and why they matter.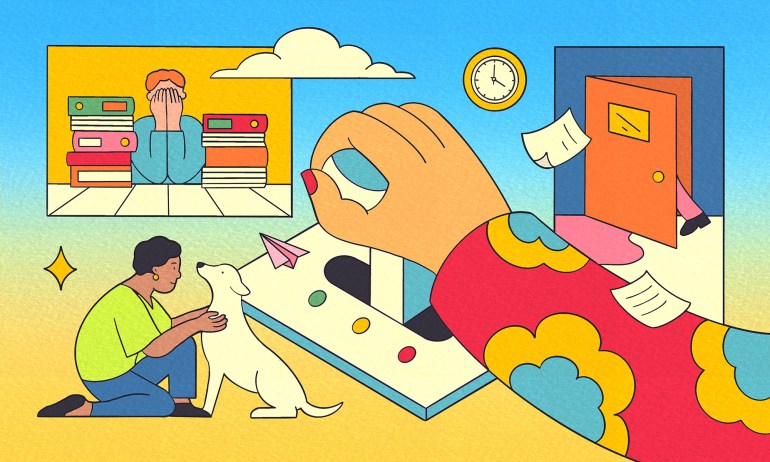 Have you been rethinking the way you work, your values or your place in the world? Before you plunge headlong into your next big thing, podcast host and author Manoush Zomorodi suggests trying this instead.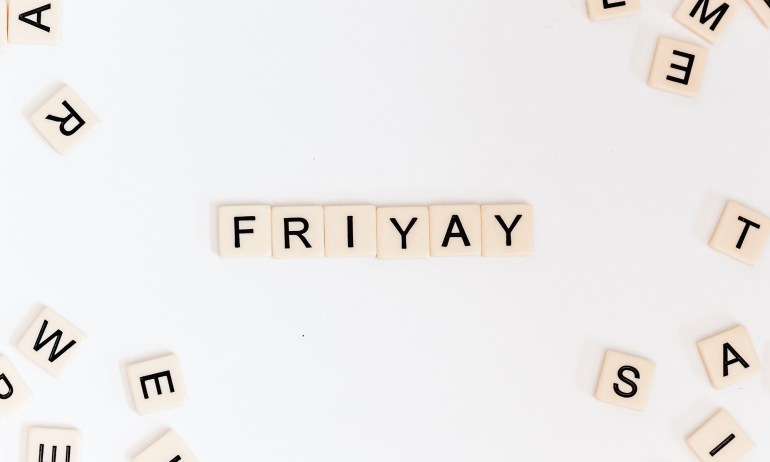 Many of us try to get a head start on our weekends by working less on Friday, if not earlier. But here's how to get more from them and make the rest of your week — and life — easier, from author Laura Vanderkam.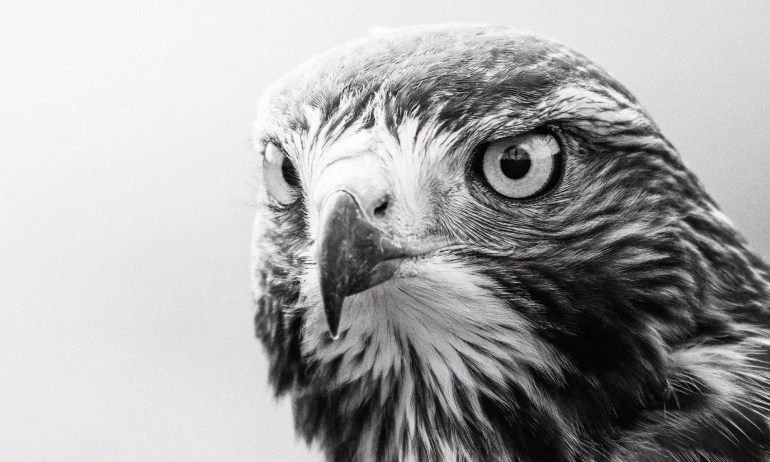 According to one poll, 59% of people reported they work for a micromanager. Ask yourself these 5 questions to find out if you're one of them, from organizational psychologist David Burkus PhD.
You can surprise and delight your work colleagues with your emails — and that's no joke. Behavioral scientist Jennifer Aaker PhD and corporate strategist Naomi Bagdonas, two experts at bringing humor to the business world, tell you how.
Yes, virtual collaboration can be just as creative and productive as in-person collaboration! Just follow this advice from hybrid and remote work expert Tsedal Neeley PhD.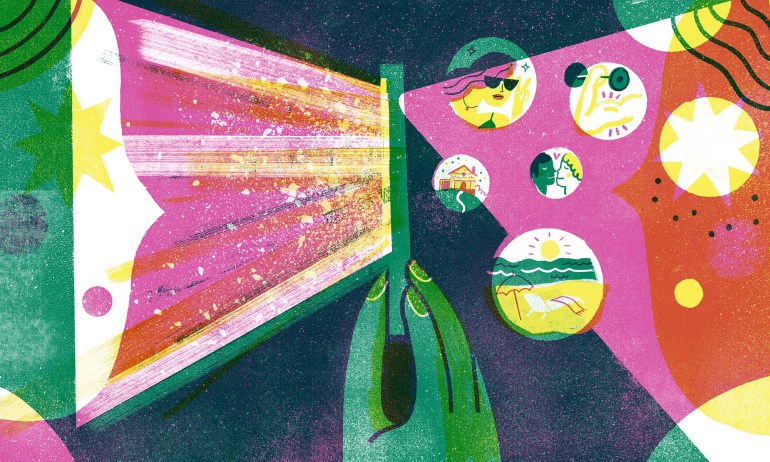 Most of us are familiar with the icky feelings that arise when we see acquaintances sharing their triumphs and successes on social media. Authors Liz Fosslien and Mollie West Duffy tell you how to take our discomfort — and use it to better understand ourselves and what we want.