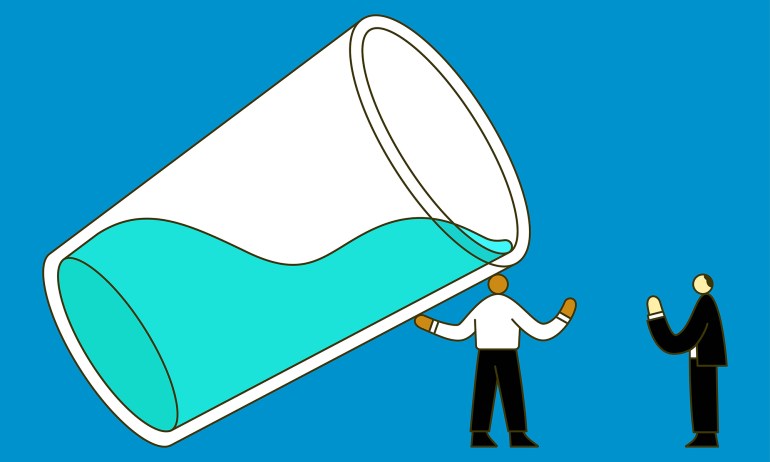 In this special excerpt from the TED podcast WorkLife with Adam Grant, Adam and Brené Brown discuss how open is too open when it comes to the workplace.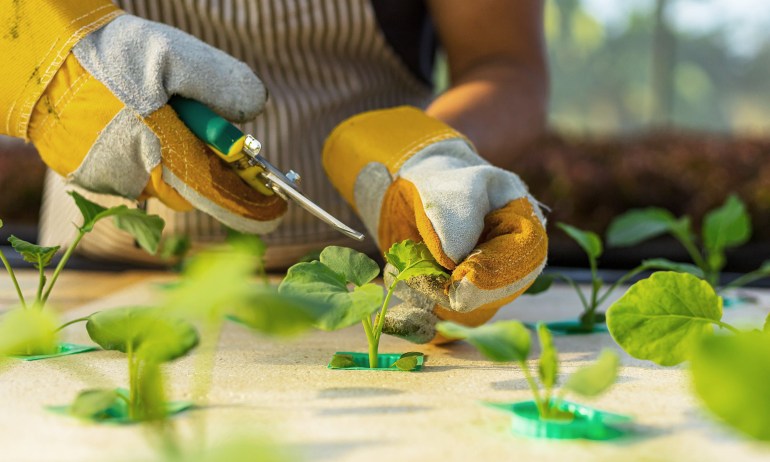 From wind turbine technicians and forest fire inspectors to urban farmers and new plastics engineers, these positions represent just some of the employment opportunities available as we transition to a cleaner economy.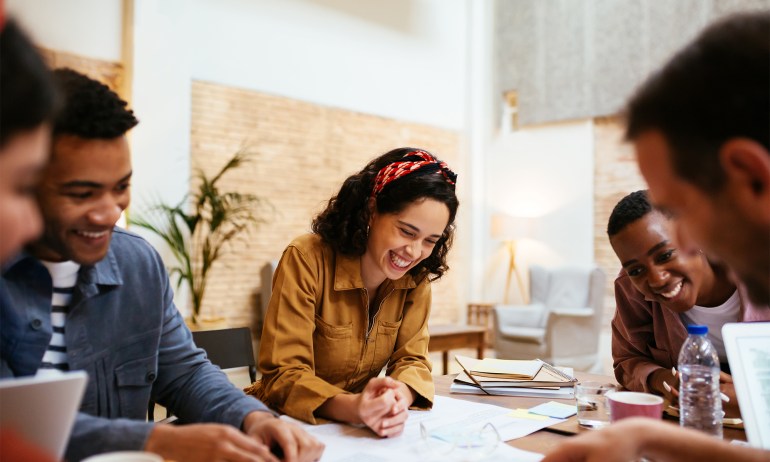 Yes, it's a bit dark. But taking the time to imagine what could go wrong can actually help ensure your company's longevity and success, says strategy and management expert Martin Reeves.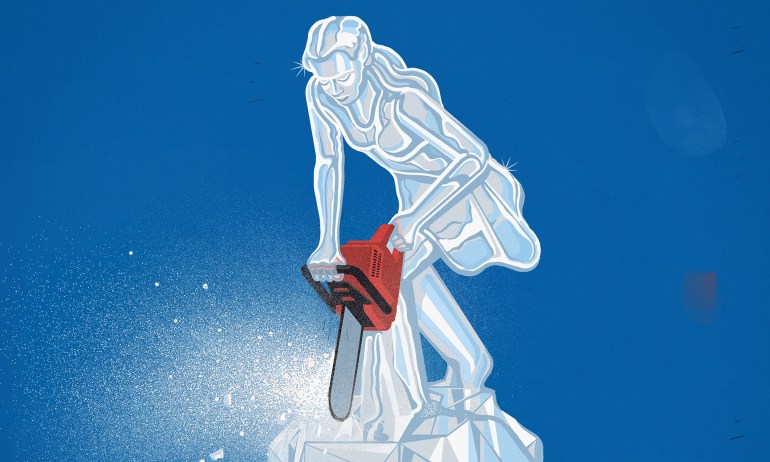 Real authenticity is playful, not rigid, and it's part of the lifelong process of learning about yourself, says leadership researcher Herminia Ibarra PhD.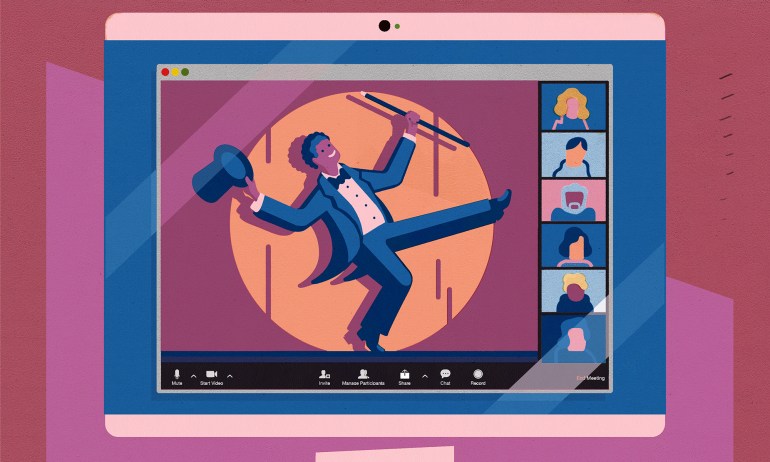 Briar Goldberg, TED's Director of Speaker Coaching, has been preparing people to share their ideas for TED's in-person and — since 2020 — virtual stages. Here, she identifies some common missteps and how to correct them.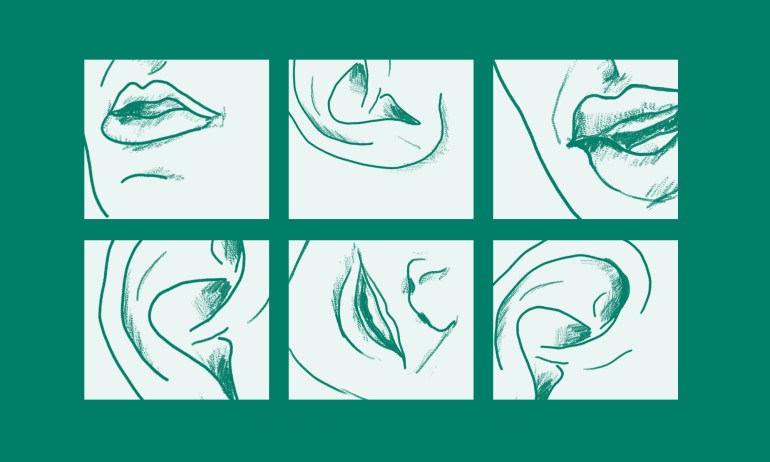 The story of how this politician won over a warlord contains a lesson that we could all learn from, says organizational psychologist Adam Grant.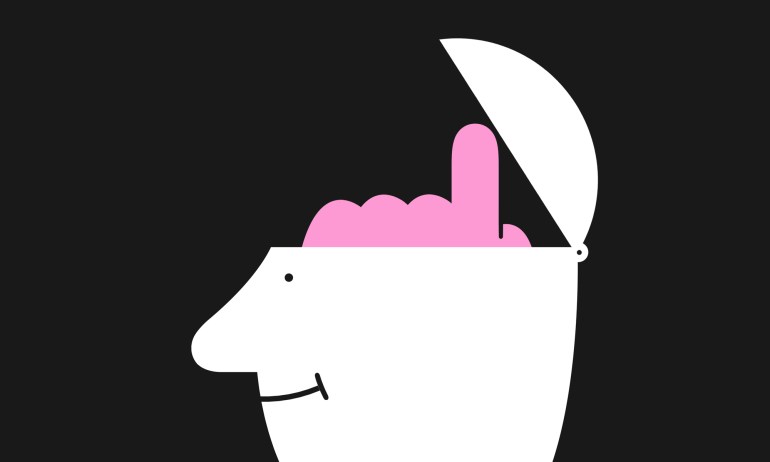 These three unexpected things can help fuel your creativity: A good mood, some quiet time that's all your own, and limits. Learn why, from performance expert Steven Kotler.