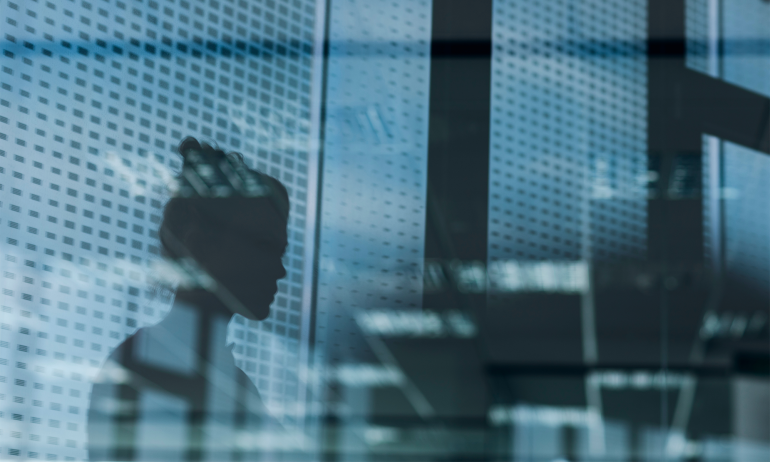 How can you get a distracted manager to notice you and all that you do? Leadership coaches and podcast hosts Frances Frei and Anne Morriss share some actionable advice.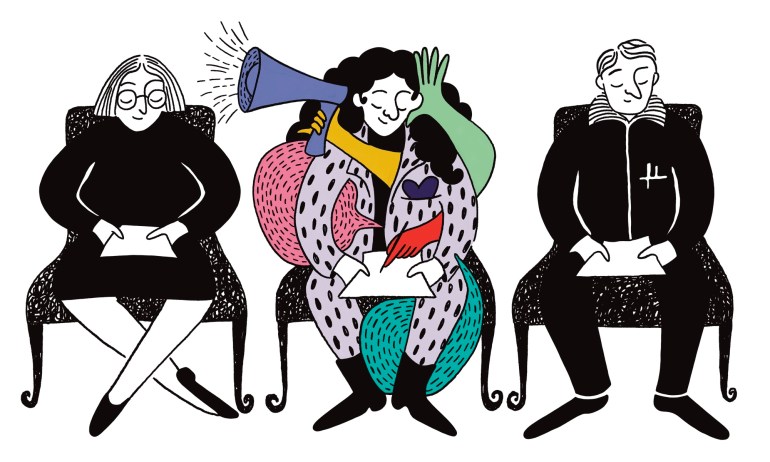 What separates thriving organizations from struggling ones? Author and thinker Seth Godin explains that it's all about soft skills.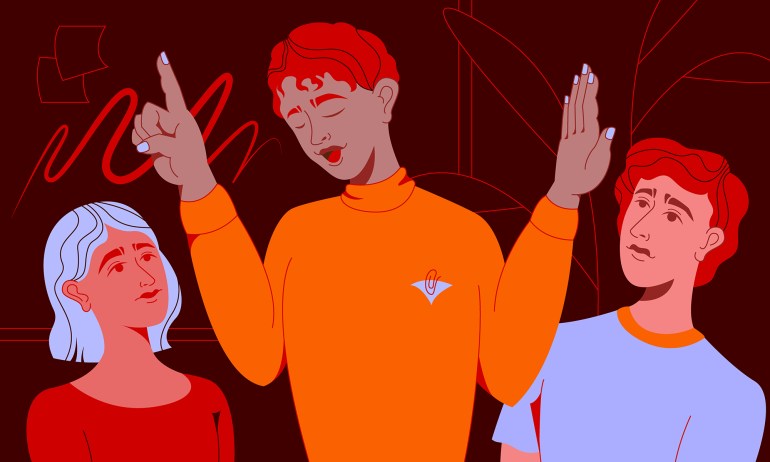 Most of us have worked with a know-it-all, someone who always thinks they're right and hogs meetings. Conflict expert Amy Gallo explains how to make interactions with them less annoying and less damaging.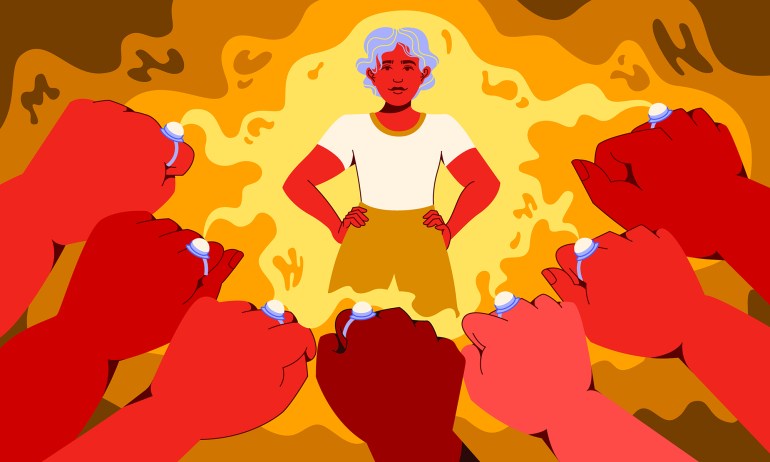 For most of us, a major cause of overwhelm at work is the small stuff, or what authors Rob Cross PhD and Karen Dillon call "microstresses." Good news: Your relationships can actually help you stand up to them — here's how.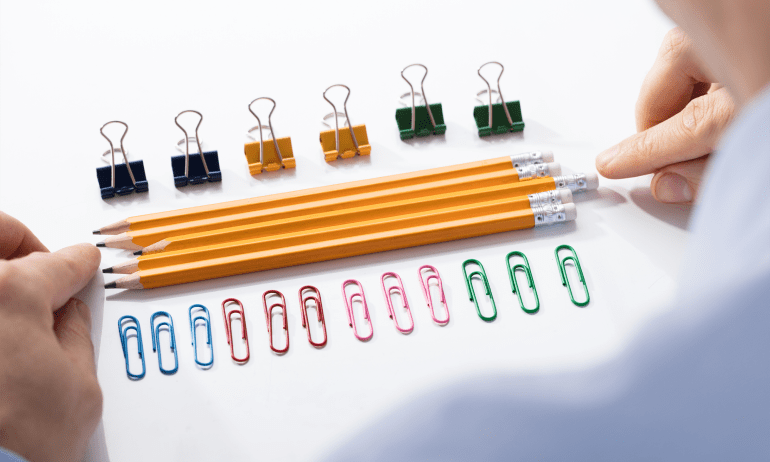 Your perfectionism won't go away overnight, but author, podcast host and recovering perfectionist Morra Aarons-Mele shares tips that can help you take your first steps on the road to recovery.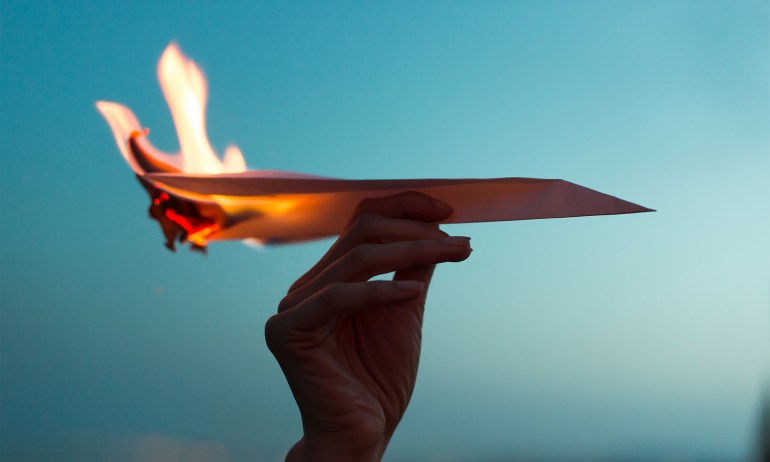 How do you get people to embrace a new product, program or concept of yours? Turns out, enticing features and compelling messaging aren't enough, say innovation experts Loran Nordgren PhD and David Schonthal. They share the four frictions that could be getting in the way of your best ideas — and why they matter.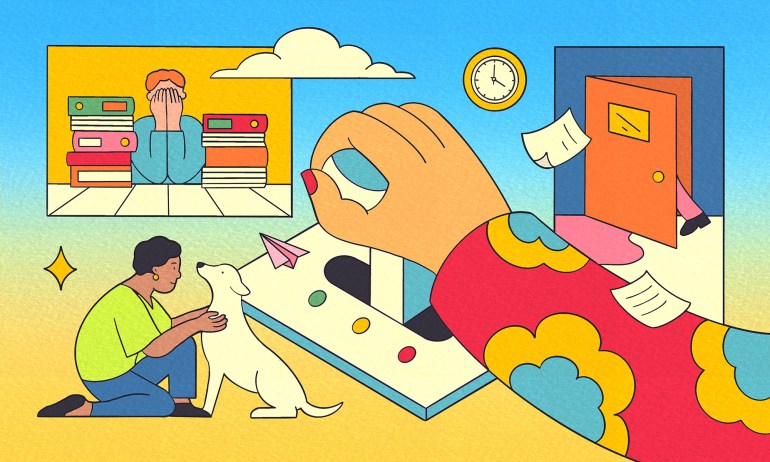 Have you been rethinking the way you work, your values or your place in the world? Before you plunge headlong into your next big thing, podcast host and author Manoush Zomorodi suggests trying this instead.