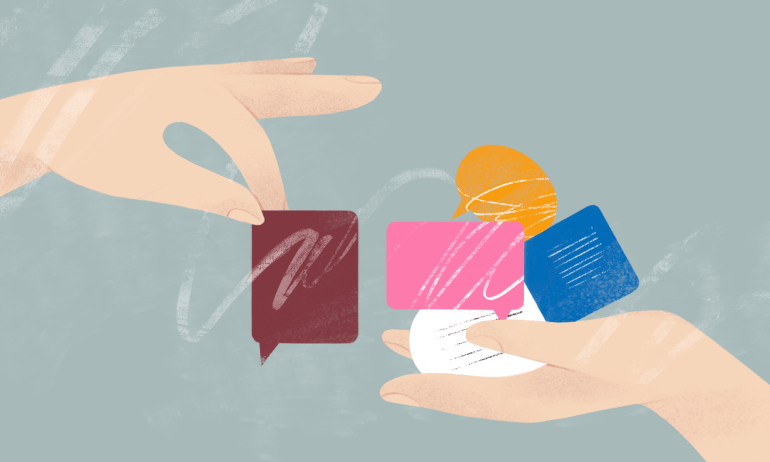 For leaders at any level, the single best way to grow is to lead and then get feedback. But you also need to respond wisely, and organizational psychologist David Burkus PhD explains how.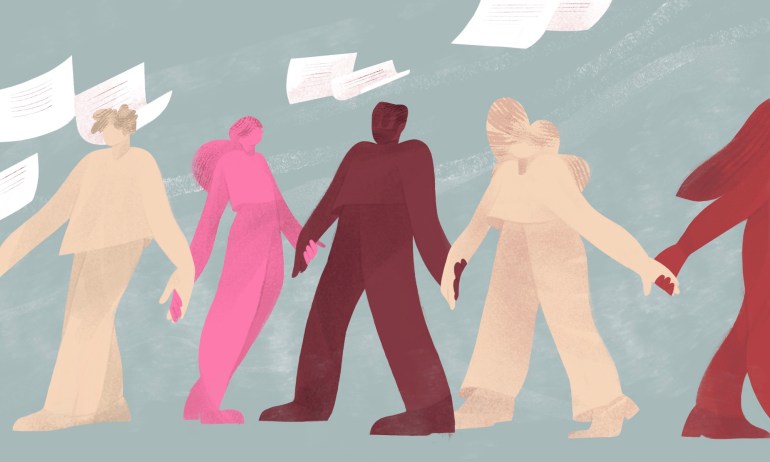 There is a special energy in organizations when employees feel seen, heard and valued. Here's how you can get there, according to equity and inclusion advocate Daisy Auger-Domínguez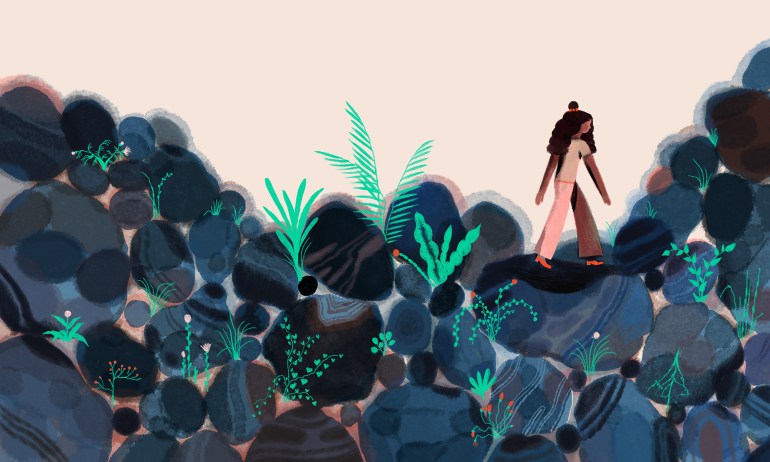 When entrepreneur and advocate Tiffany Dufu dropped the ball, she realized the world didn't end. Here's how you too can let go of the endless striving and the unrealistic expectations and pressure — and focus on what you love.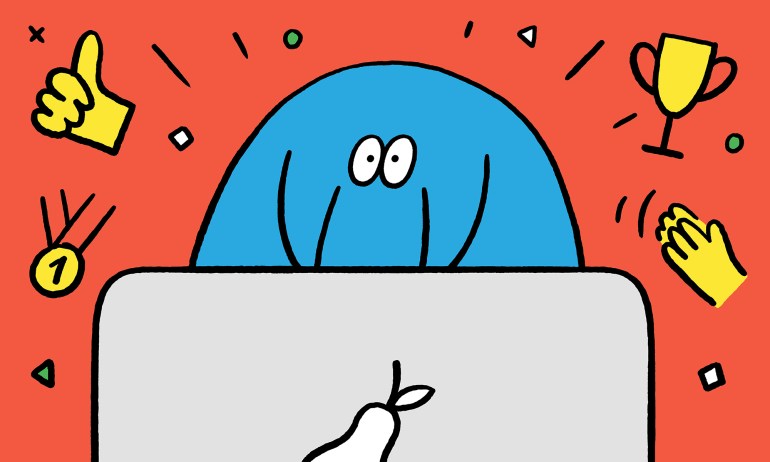 How do you show appreciation in a hybrid workplace? While smiley face and folded hand emojis are nice, there are more meaningful ways you can communicate your respect of people's work and their time, says collaboration expert Erica Dhawan.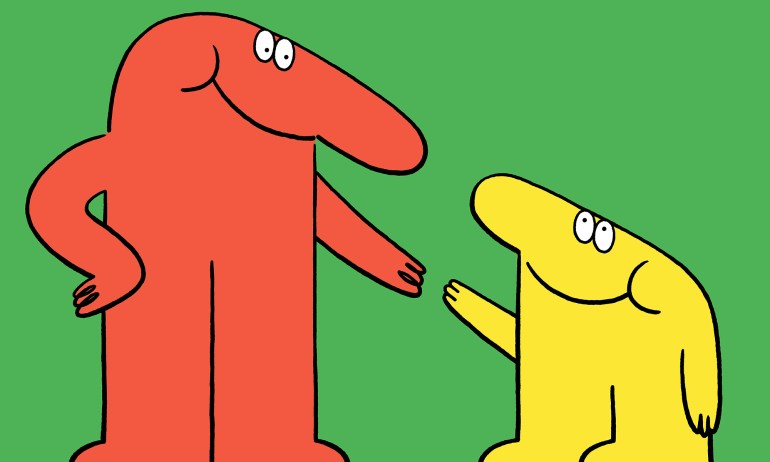 Entrepreneur Robert Reffkin says he has more mentors than anyone he knows and he believes that finding people who can advise and support you is much easier than most people imagine. Here's how.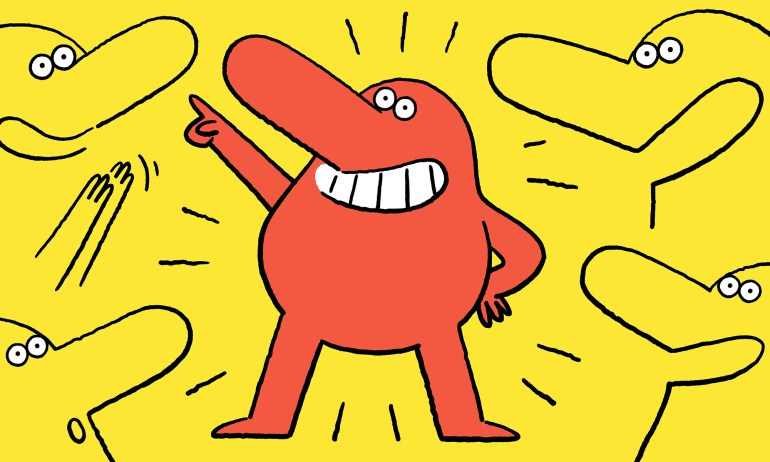 Those days of holding back what you really think are over. Leadership consultant Molly Tschang provides five simple tips to help you effectively speak your mind.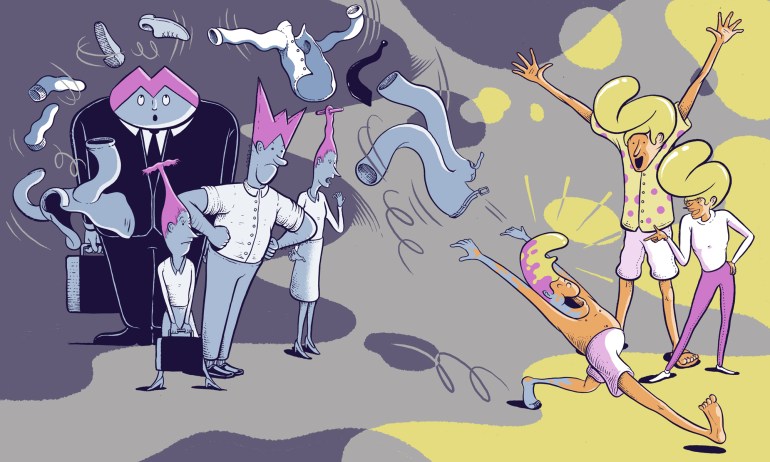 The pandemic has shown that now — and more than ever — we need to move to a model of work that protects employees from stress and burnout. The good news: The four-day week can be great for businesses and for the planet, says consultant Alex Soojung-Kim Pang