You can surprise and delight your work colleagues with your emails — and that's no joke. Behavioral scientist Jennifer Aaker PhD and corporate strategist Naomi Bagdonas, two experts at bringing humor to the business world, tell you how.
Yes, virtual collaboration can be just as creative and productive as in-person collaboration! Just follow this advice from hybrid and remote work expert Tsedal Neeley PhD.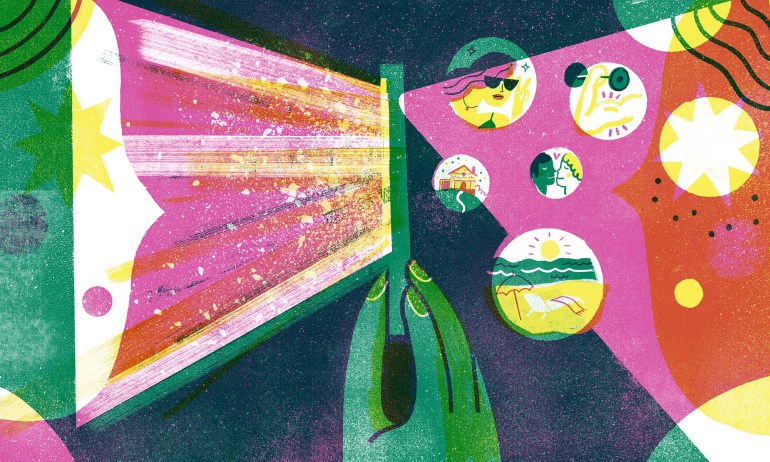 Most of us are familiar with the icky feelings that arise when we see acquaintances sharing their triumphs and successes on social media. Authors Liz Fosslien and Mollie West Duffy tell you how to take our discomfort — and use it to better understand ourselves and what we want.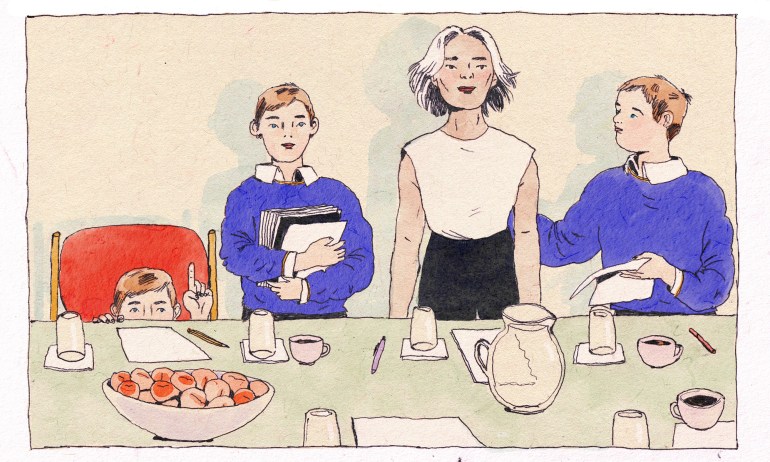 If you want to become a team leader or manager, you'll have to demonstrate that you can lead without having an official role to point to. Here's how you do that, from organizational psychologist David Burkus PhD.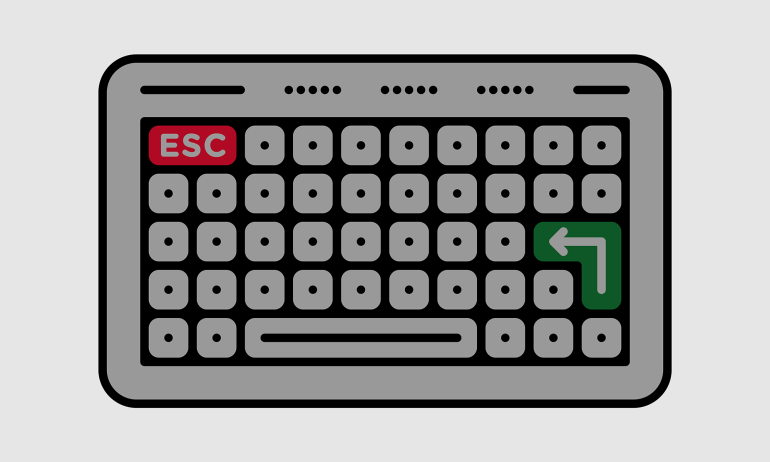 In this special excerpt from the TED podcast WorkLife with Adam Grant, Adam explains how you can avoid your Great Resignation from becoming a Great Regret.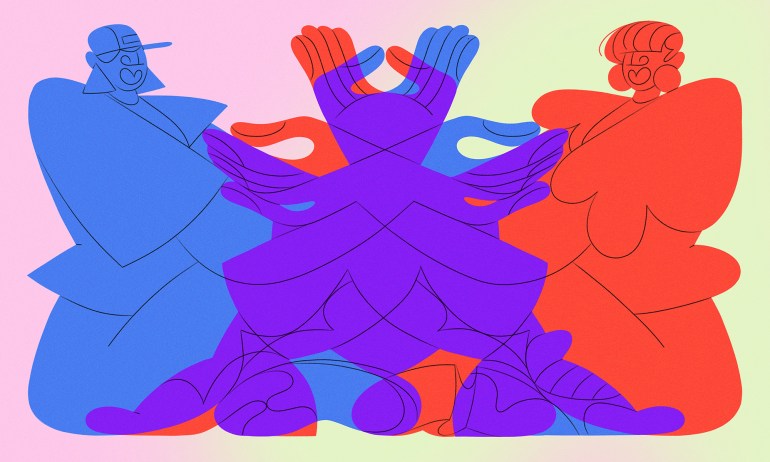 Jean Oelwang, the president and founding CEO of Virgin Unite, has interviewed hundreds of people to figure out the key elements behind great partnerships. One of the most critical (and tricky) is trust — and she explains how you can foster it.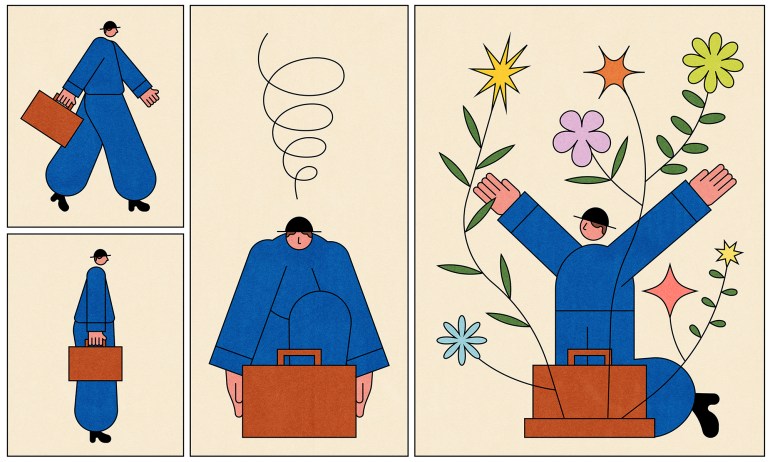 Have you been working heads down for so long that you're not sure what you find interesting anymore? Or are you bored in your work life, confused, or unsure where to even start? Here are three strategies to zoom in on what lights you up, from consultant and speaker Dorie Clark.