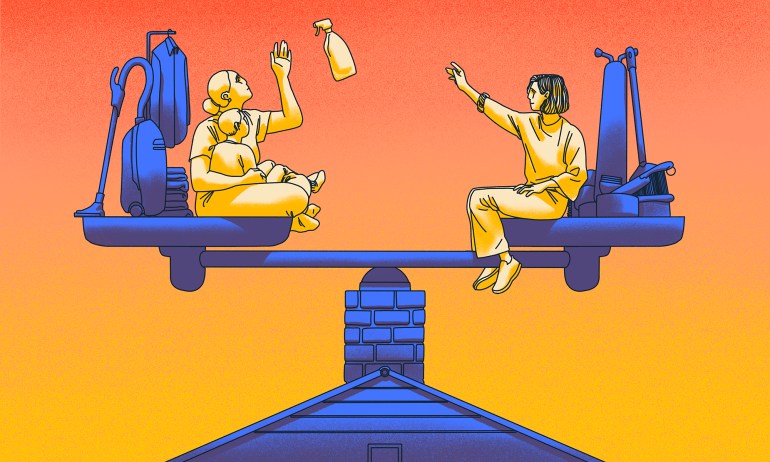 For the past six years, researcher Jennifer Petriglieri has been studying dual-career couples. One common source of conflict is chores, and she provides some clear advice to help you shift and equalize the household burden.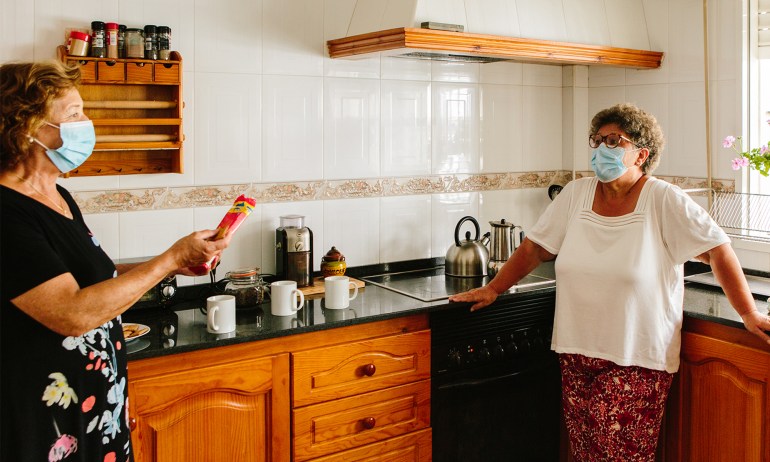 The coronavirus numbers are climbing at an alarming rate across the US, and we all bear some responsibility for decreasing the number of cases and deaths. Here are 12 actions that you can take to do your part, from public health expert Pamela M. Aaltonen.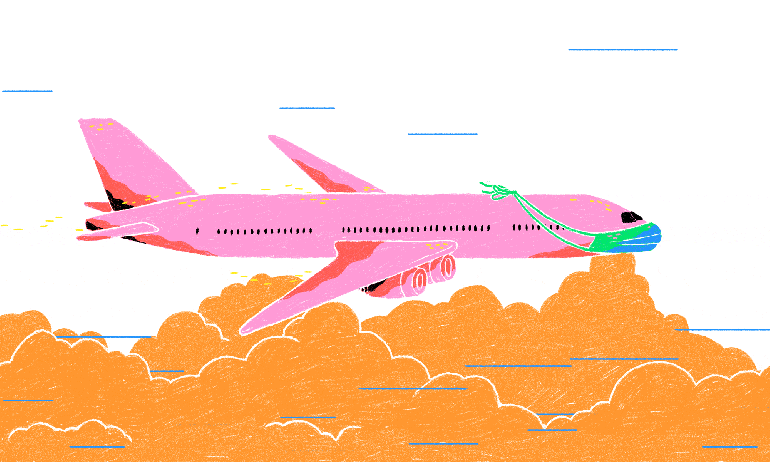 Scientists Kacey Ernst and Paloma Beamer share the questions you need to consider and the precautions to take before you book — or board — your flight.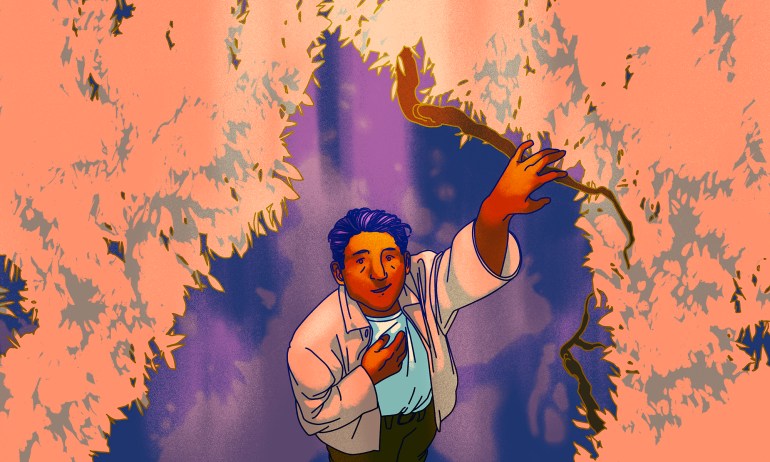 It's a life-long practice and it's not always easy to do — but it's absolutely worth the effort, says psychologist Adia Gooden. She shares four things you can do to start to embrace yourself, quirks and all.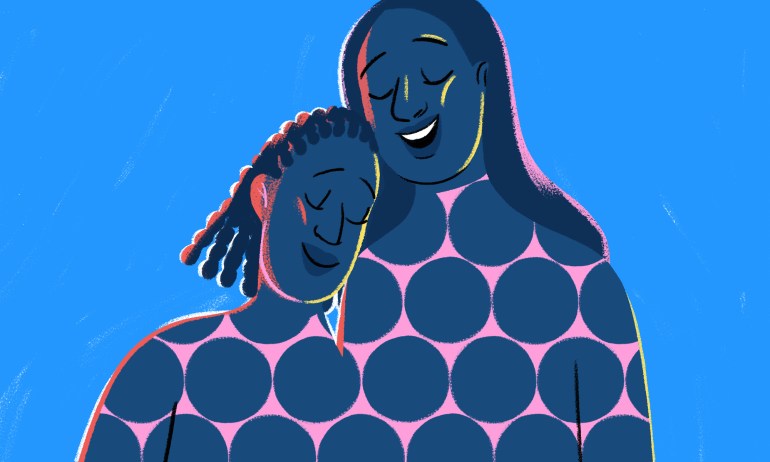 It's ironic but true: The best thing for your nervous system is another human and the worst thing for your nervous system is another human. Neuroscientist Lisa Feldman Barrett tells us why.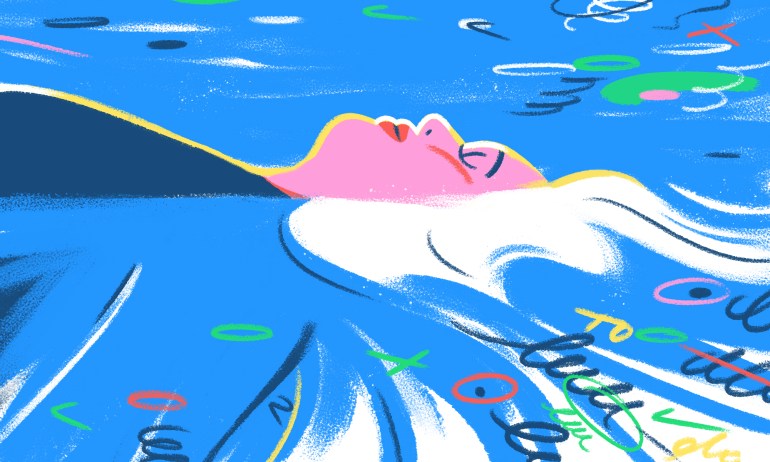 Feel like you're the only person who hasn't figured out how to optimize their way through this weird time? You are not, says writer Nora McInerny.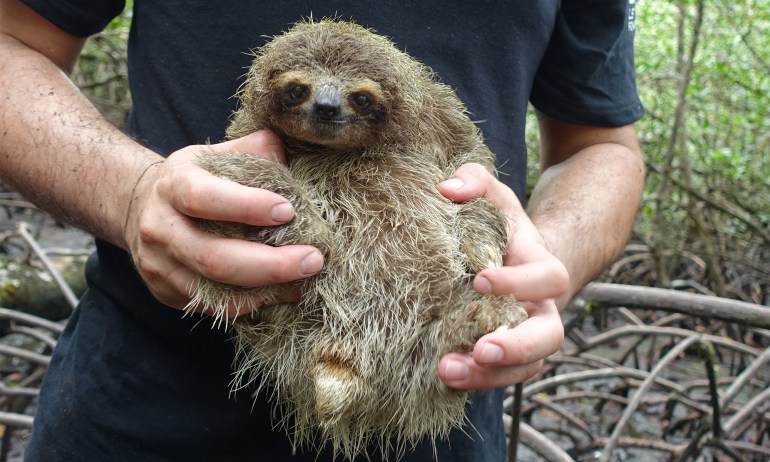 Author and conservationist Lucy Cooke went to a remote Caribbean island to track down this most elusive of sloths. She shares a look at their adorable faces and their peculiar lives.