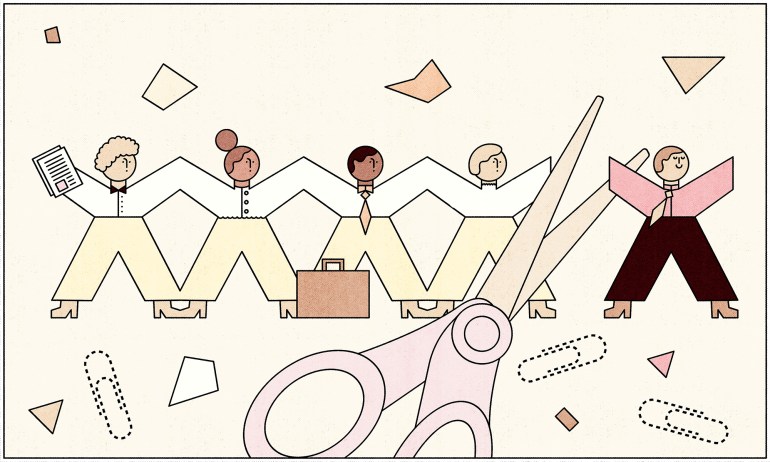 When companies overuse the word "family," the results are rarely positive. Here's how it can lead to dysfunction — and how leaders transform their dysfunctional work families back into thriving work teams, from organizational psychologist David Burkus PhD.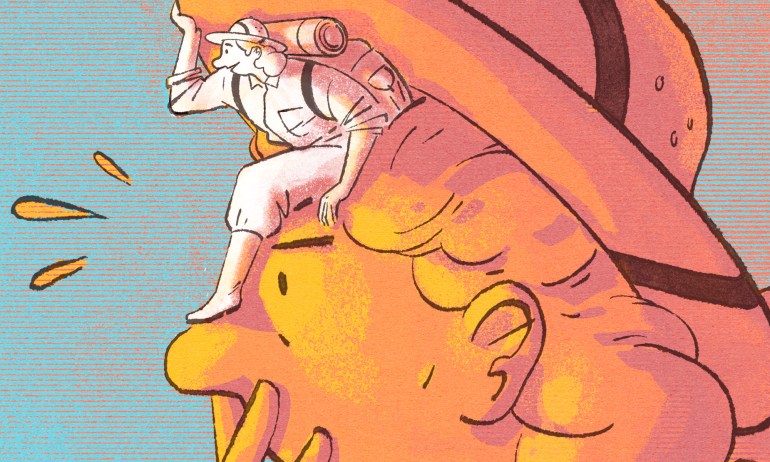 Talent development expert Whitney Johnson shares her 7-point template to help you decide if a new challenge is worth exploring.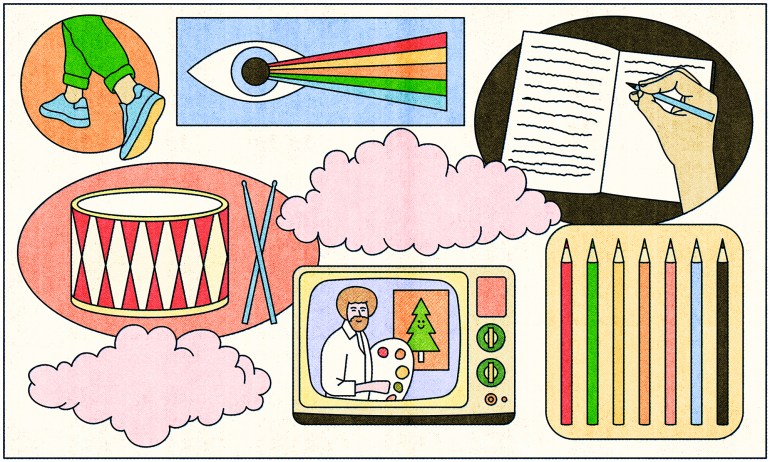 Meditation is great for some people but not for everyone — including author and designer Ingrid Fetell Lee. Here, she shares some alternatives that can help expand your awareness, calm your mind, and sink into the present moment.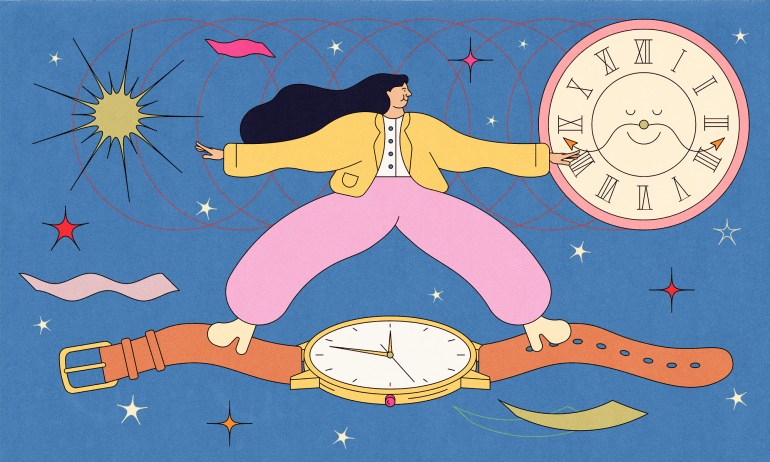 The average human lifespan is absurdly, terrifyingly finite. If you're lucky and you live to 80, you will have lived about 4,000 weeks. Here's some advice to help you learn how to use that time well, from writer Oliver Burkeman.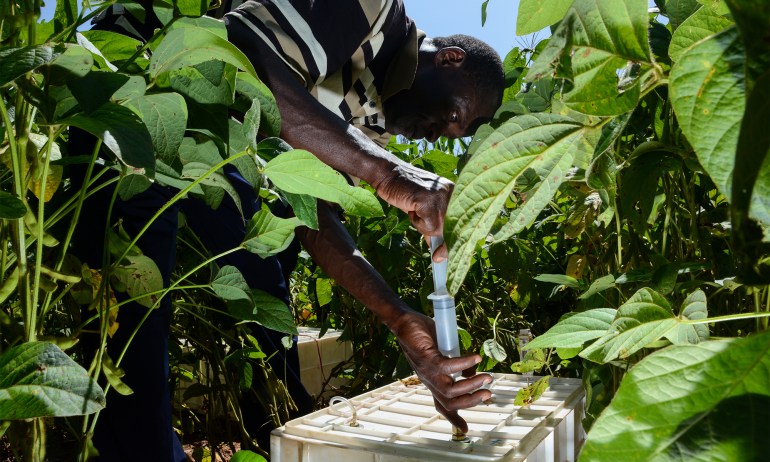 From sea level rise to global greenhouse gas emissions, here's a look at climate science in 6 charts — and why we should still remain hopeful, from atmospheric scientist Betsy Weatherhead PhD.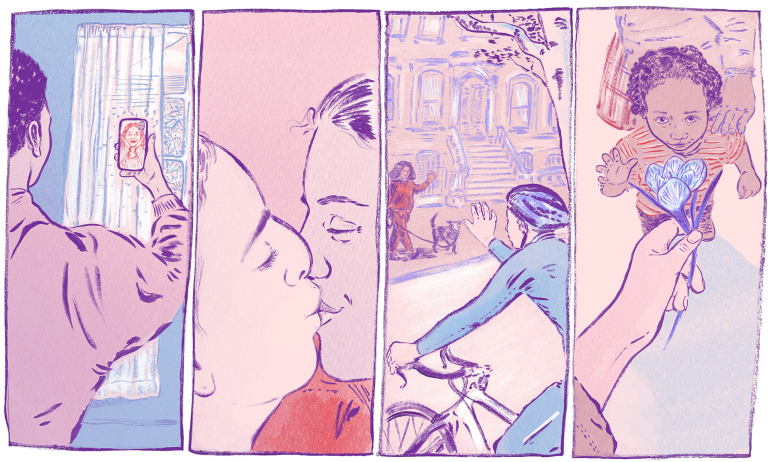 Making small changes in our connections with people — whether it's our nearest and dearest or strangers at the store — can yield big results. Here are some to try, from relationship researcher Carol Bruess PhD.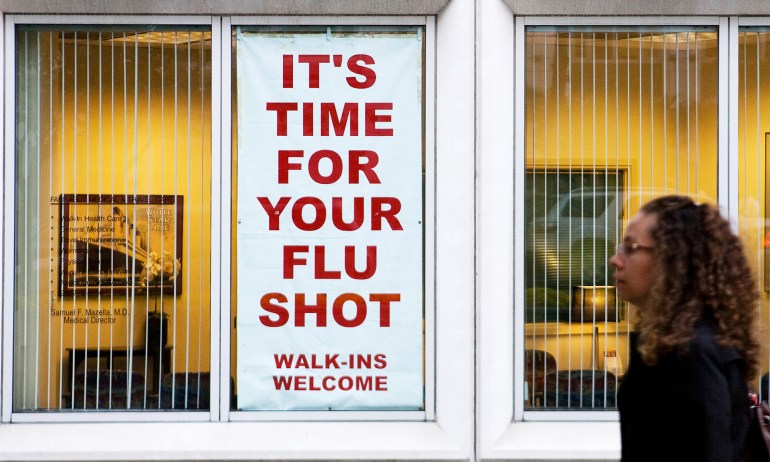 Every year, a new influenza vaccine is created to protect against constantly evolving strains of the virus. But here's what researchers like Florian Krammer PhD are doing to develop a universal shot which could target all flu viruses.