In fact, just one kilometer of road paved with a plastic blend can contain the equivalent of nearly 750,000 plastic bags! Science journalist Ann Parson looks at the possibilities — and pitfalls — of this creative solution.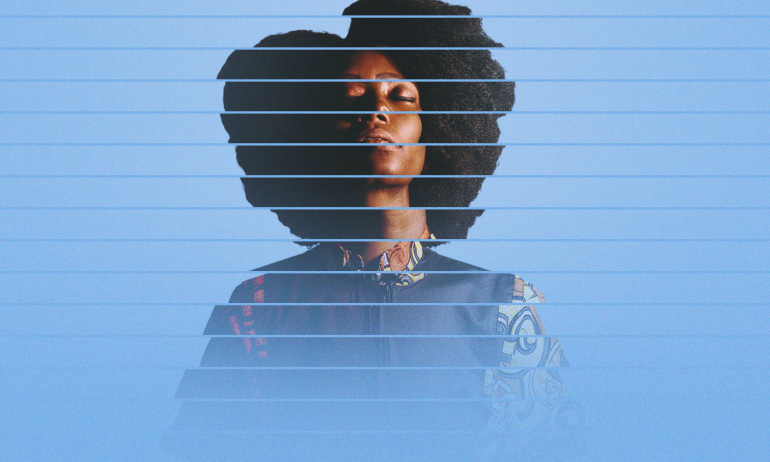 Coauthors (and twin sisters) Emily and Amelia Nagoski share straightforward advice on how you can handle your stress *before* it turns into burnout.
Feeling nervous about socializing again? Us too. So does organizational psychologist Tasha Eurich PhD — and here's what she did to quickly squash her stress.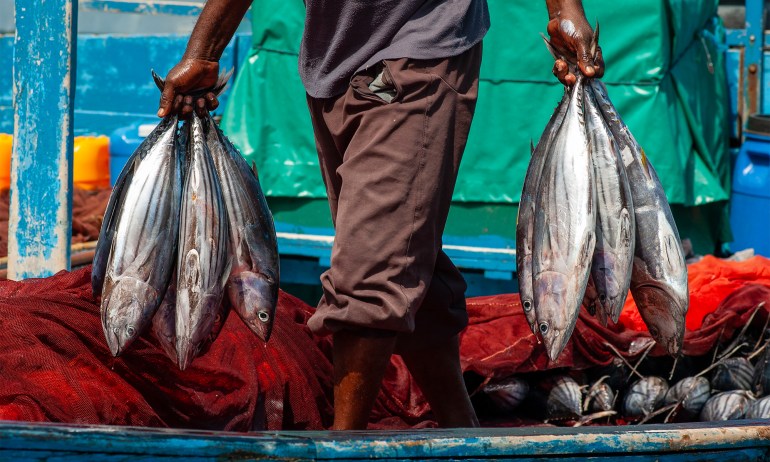 Maintaining a healthy ocean is critical for a healthy planet, and your seafood choices have a direct impact on the state of our seas. Here are actionable ways that you can lower the impact of the seafood you eat.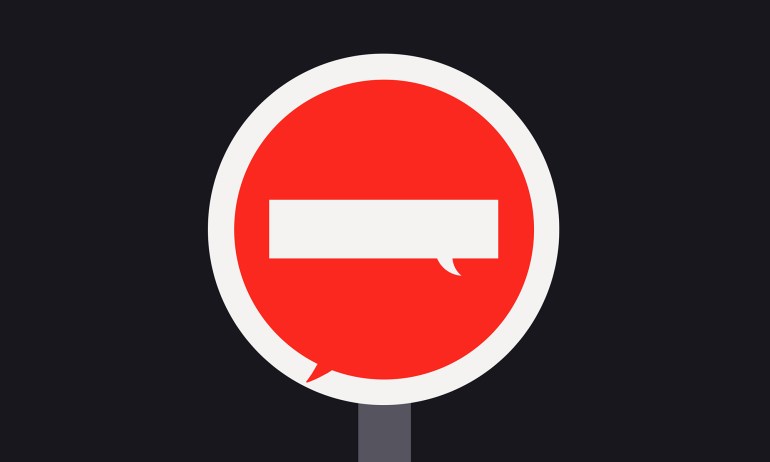 Setting boundaries is not a one-time act; it's a process. Here are some tools and scripts that will help you create a foundation to build on, from psychotherapist Terri Cole.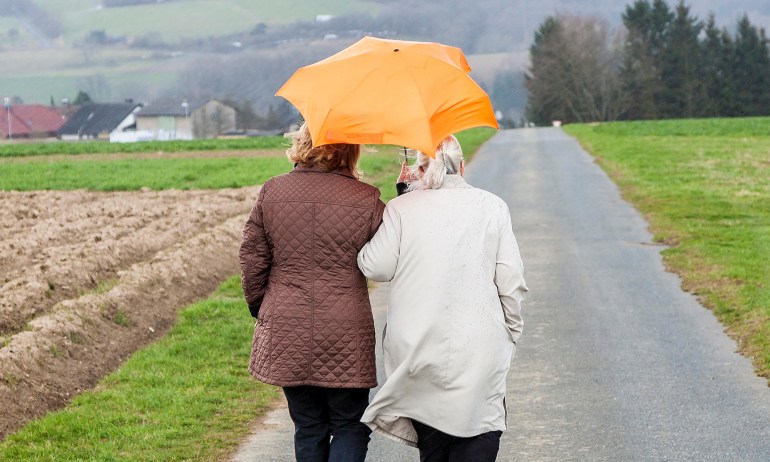 Every person's experience is different, so what's the best way for you to show up for them? Mental health advocate Sahaj Kaur Kohli provides you with 8 dos and 8 don'ts.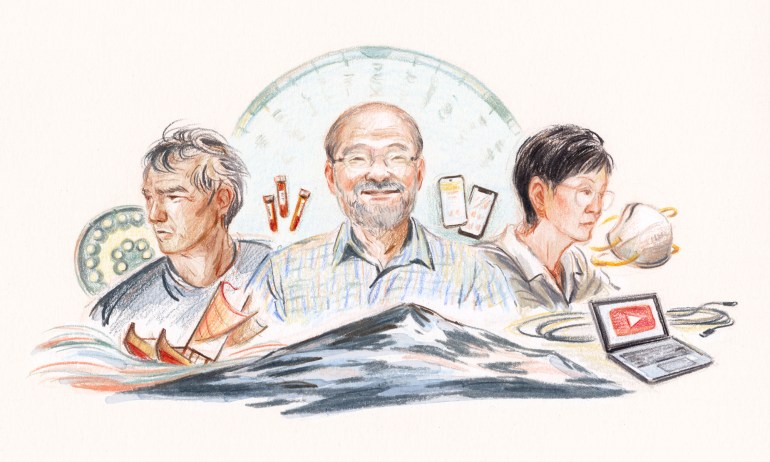 Can you name a notable Asian-American or Pacific Islander scientist, inventor or entrepreneur? Don't worry — after reading this article, you should have no problems remembering some.