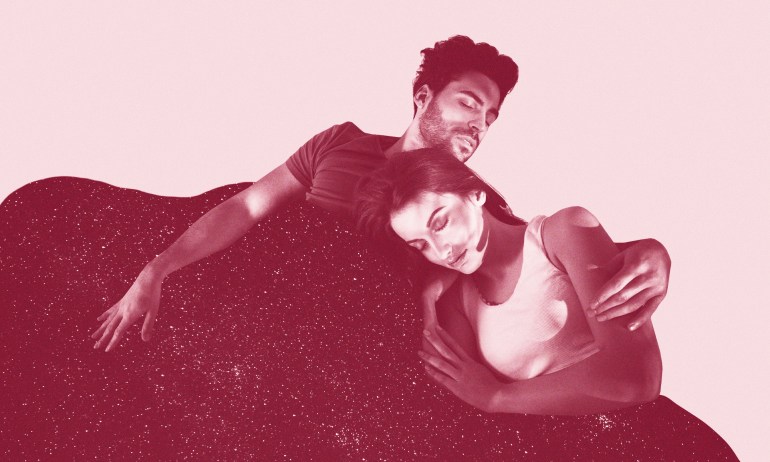 It's time to start prioritizing sleep as a mutual goal within your relationship. Here's why, explains sleep scientist Wendy M. Troxel PhD.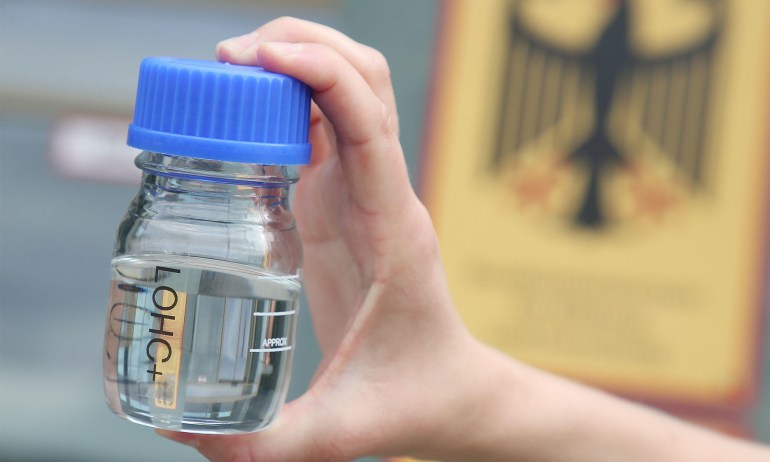 Did you know: There's a green hydrogen rush happening worldwide! Green hydrogen is based on hydrogen, the most abundant chemical in the universe, and made with renewable energy so it's carbon-free. Here's a look at what it is, which countries are investing in it, and how it could help slow global warming.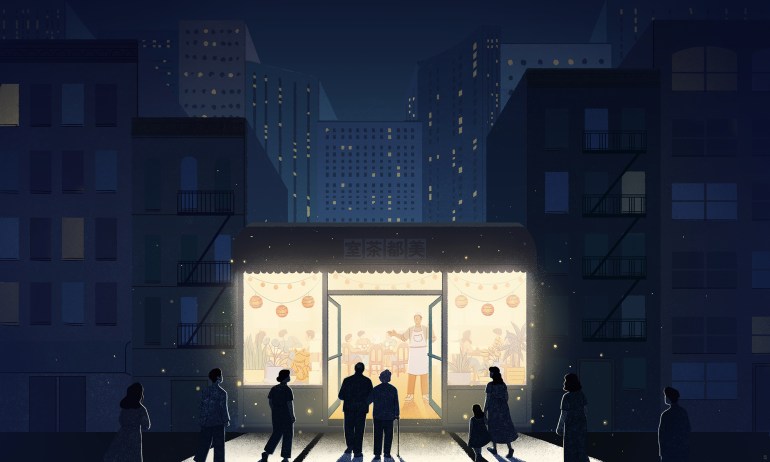 A reflection on going to restaurants and why we all want to be seen as more than a visitor, from author and illustrator Jonny Sun.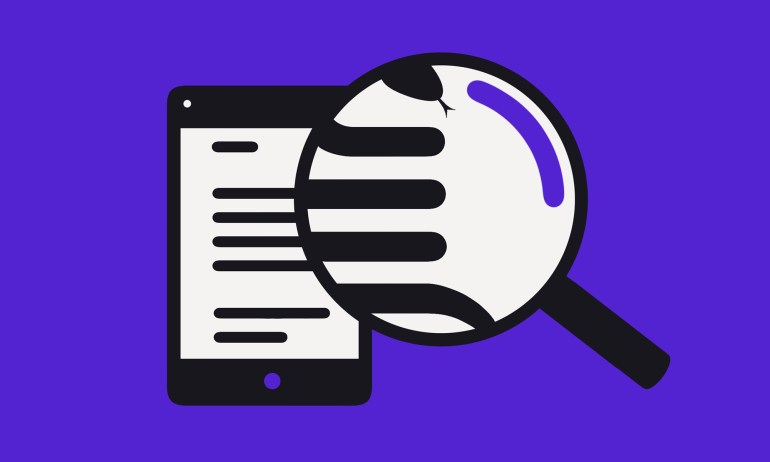 Here are seven strategies you can use to avoid being misled and to prevent yourself — and others — from spreading inaccuracies, from psychology professor H. Colleen Sinclair.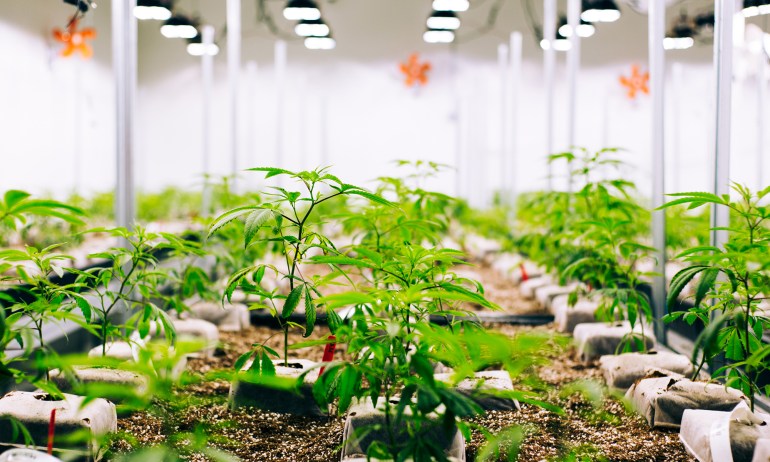 Growing an ounce of cannabis indoors can produce as much carbon pollution as driving 370 miles! Researchers explain why it's so energy-intensive — and what we need to know in order to cultivate it more sustainably.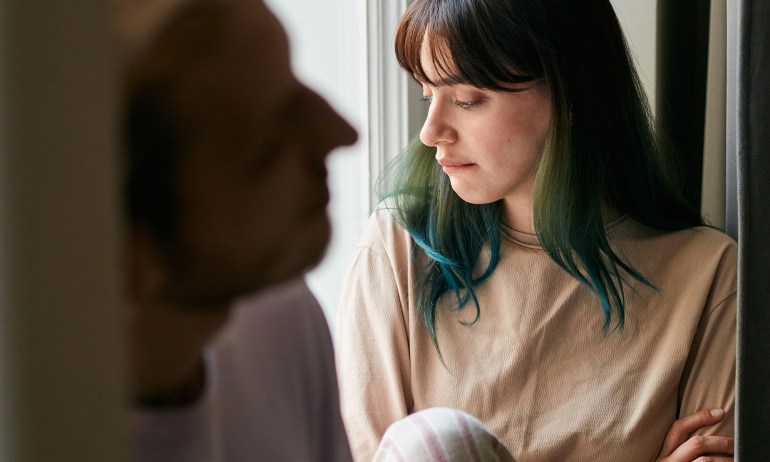 When we avoid arguing, we miss the opportunity to help our relationship improve — without arguments there is no progress. Here's how we can embrace conflict *and* resolve it, from psychology professor Gary Lewandowski PhD .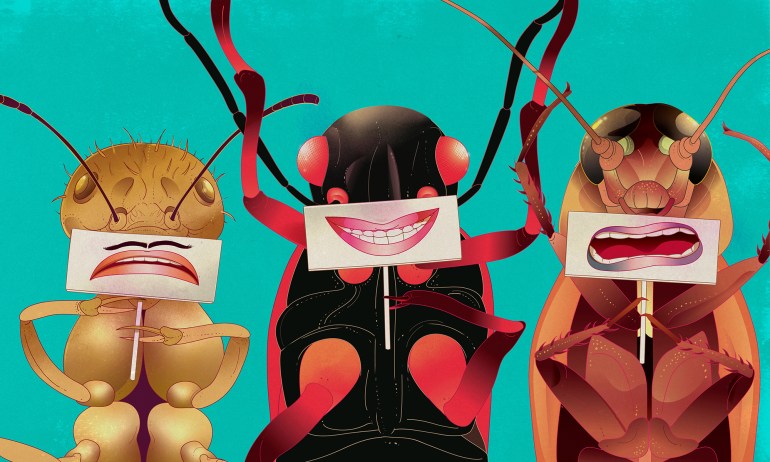 Every insect you see is a truly unique individual, according to zoology researcher Melinda Babits. She explains why and how she's studying the personality traits of bugs — particularly, firebugs — to find out more.