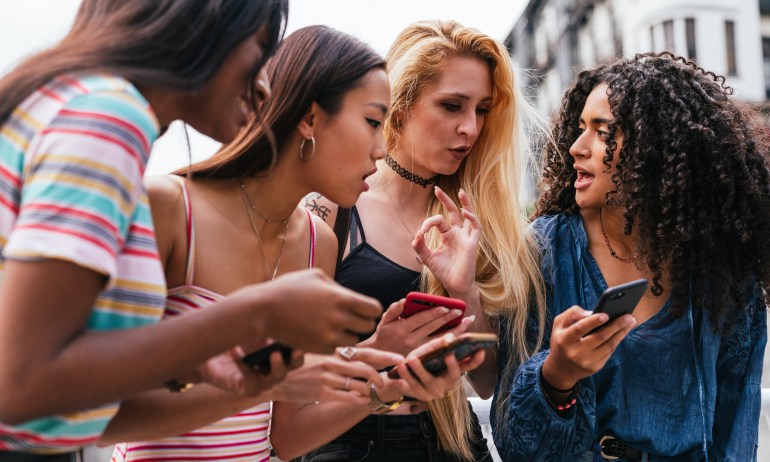 What's the plural of "clitoris"? How many nerve endings does it have? And why does it even exist? Find out your cliteracy here.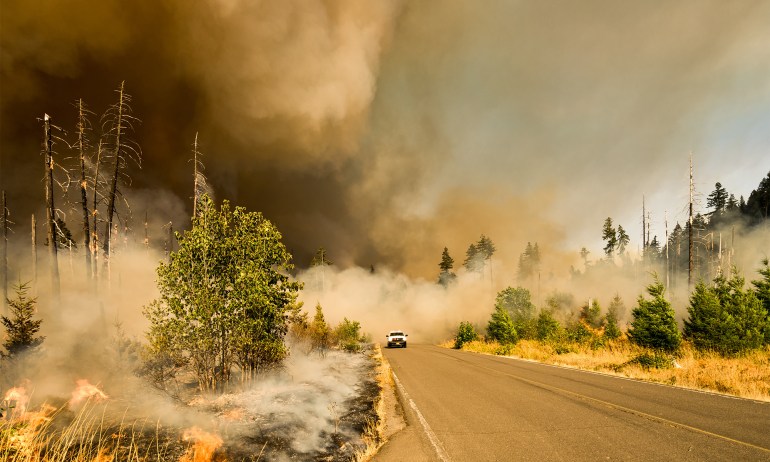 Smoke from wildfires contains thousands of individual compounds, including dangerous toxins like carbon monoxide and lead. An environmental toxicologist explains the threat that wildfire smoke poses to human health — and the safety measures you can take.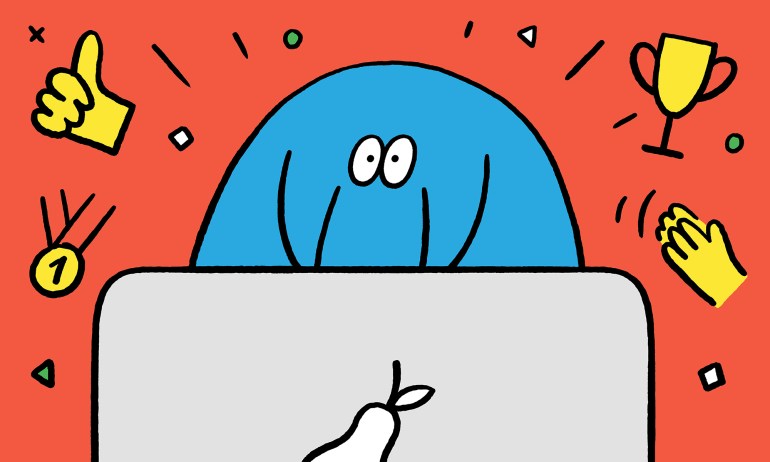 How do you show appreciation in a hybrid workplace? While smiley face and folded hand emojis are nice, there are more meaningful ways you can communicate your respect of people's work and their time, says collaboration expert Erica Dhawan.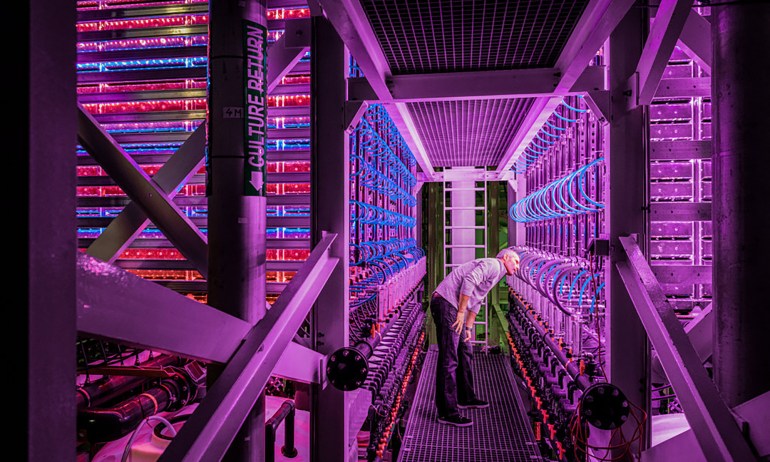 Climate change is destabilizing agriculture and our global food systems. So how do we continue to feed the people of the world while also reducing greenhouse gas emissions? These unconventional foods might just be part of the solution.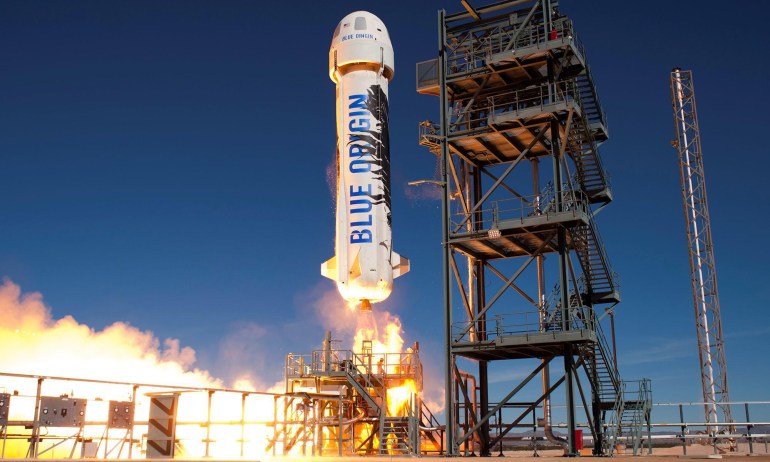 A rocket launch can generate between 50 and 100 times more C02 emissions than a long airplane flight. Here's what a space tourism industry could mean for our planet — and for climate change.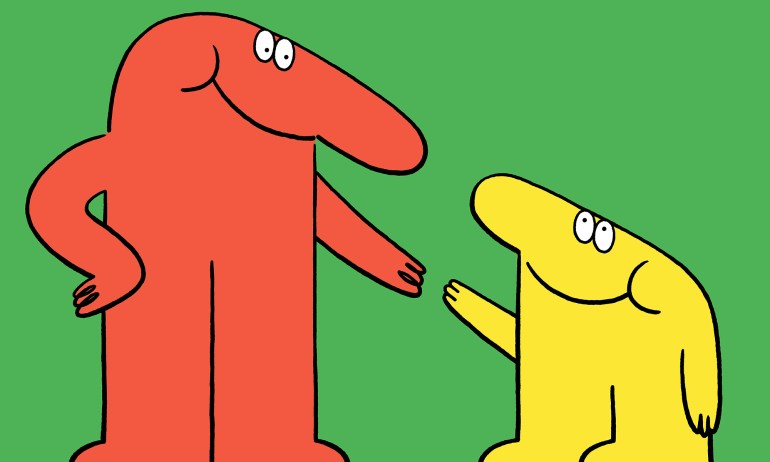 Entrepreneur Robert Reffkin says he has more mentors than anyone he knows and he believes that finding people who can advise and support you is much easier than most people imagine. Here's how.