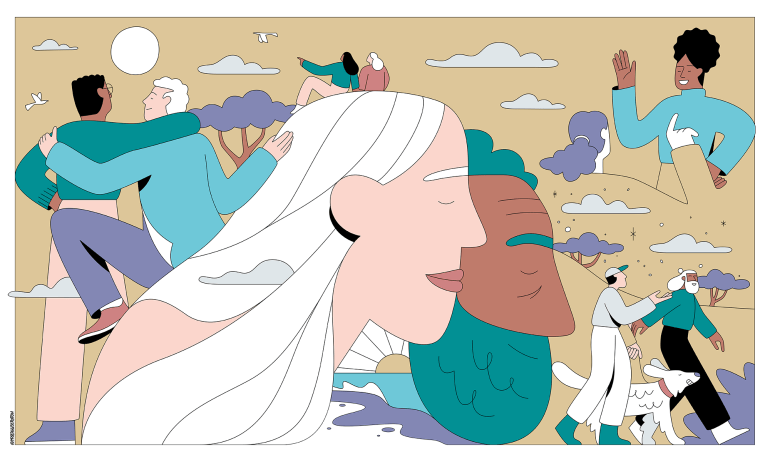 Want lasting happiness? Invest in your connections to other people, suggest Robert Waldinger MD and Marc Schulz PhD, codirectors of the longest-running scientific study on well-being. Here, they share four strategies to re-energize your bonds.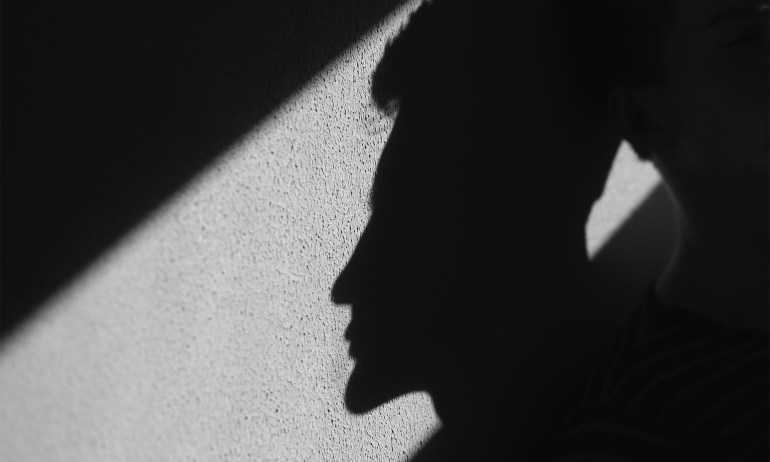 Storytelling allows us to take events that are exceptional, unforeseen or out of the ordinary and convert them into meaningful, manageable chapters in our lives. Author Bruce Feiler shares three tips to help you tell a more effective life story: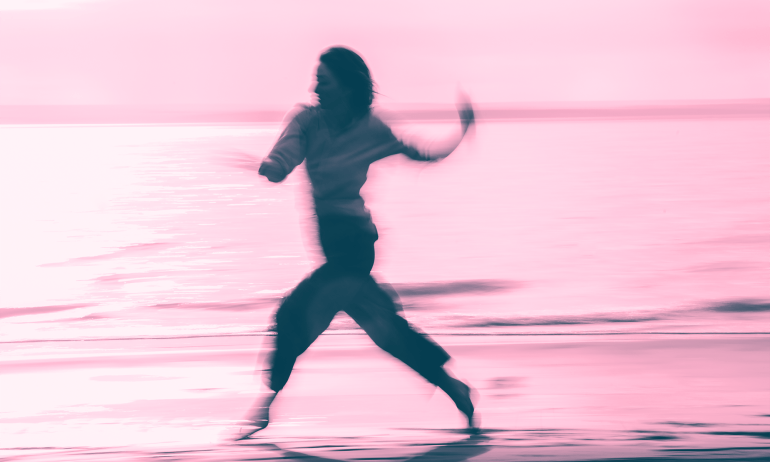 Podcast host Chris Duffy spends his days talking to a diverse group of experts in order to answer one question: "How can I be a better human?" Here's the advice that has really stuck with him and he's tried to use in his own life.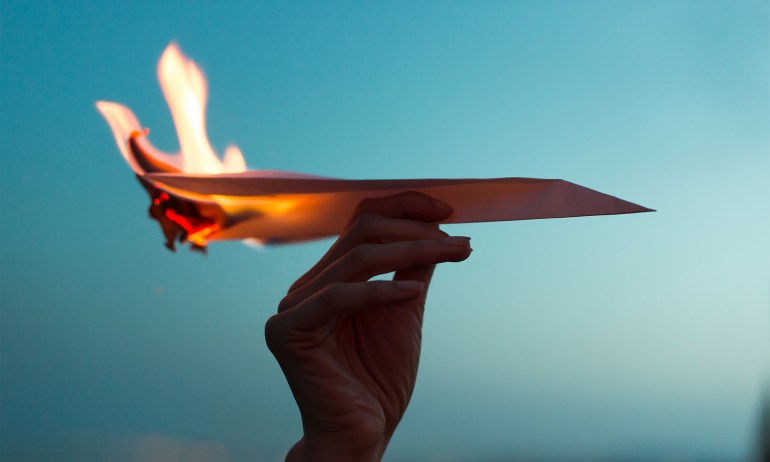 How do you get people to embrace a new product, program or concept of yours? Turns out, enticing features and compelling messaging aren't enough, say innovation experts Loran Nordgren PhD and David Schonthal. They share the four frictions that could be getting in the way of your best ideas — and why they matter.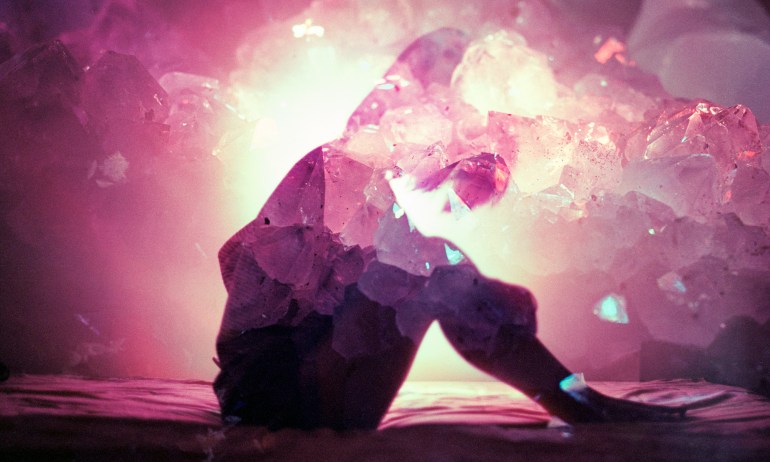 Want to get your creative juices flowing? Filmmaker and writer Wanuri Kahiu and sci-fi author Charlie Jane Anders know more than a thing or two about finding inspiration — and they've curated this list of recommendations to fire you up.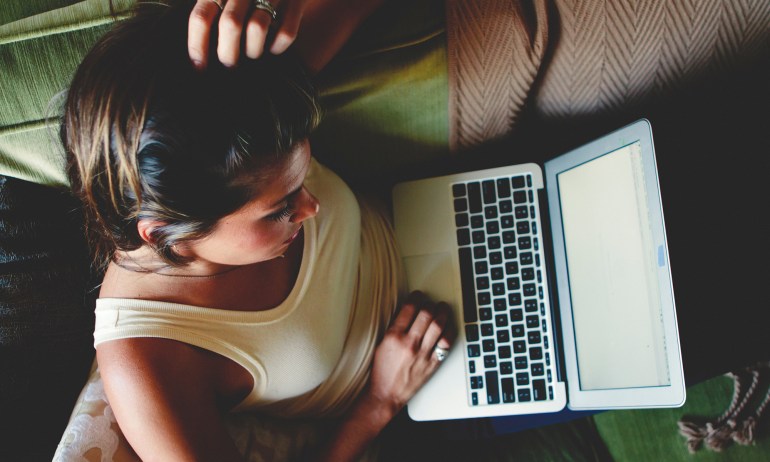 Author and podcast host Dylan Marron explains 4 challenges complicating our online conversations — and shares 4 solutions to help you overcome them.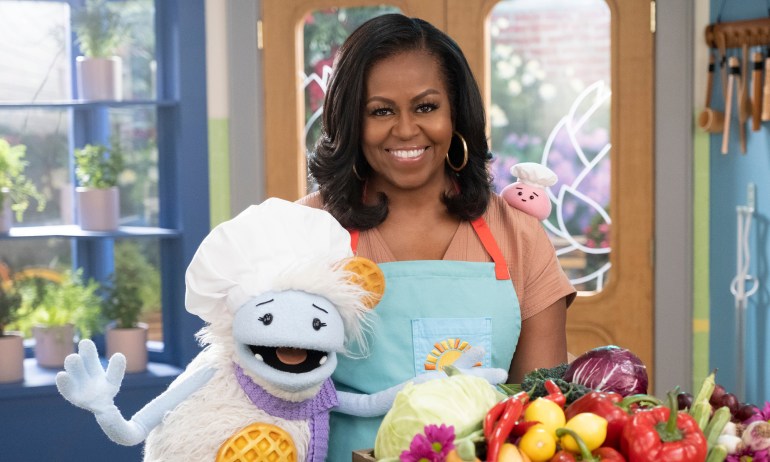 Feeding the world's 8 billion people requires a lot of Earth's resources — so how can we do it more sustainably? From tackling systemic issues like food waste to learning how to cook delicious plant-based recipes at home, these shows and movies are all about the power of our plates.