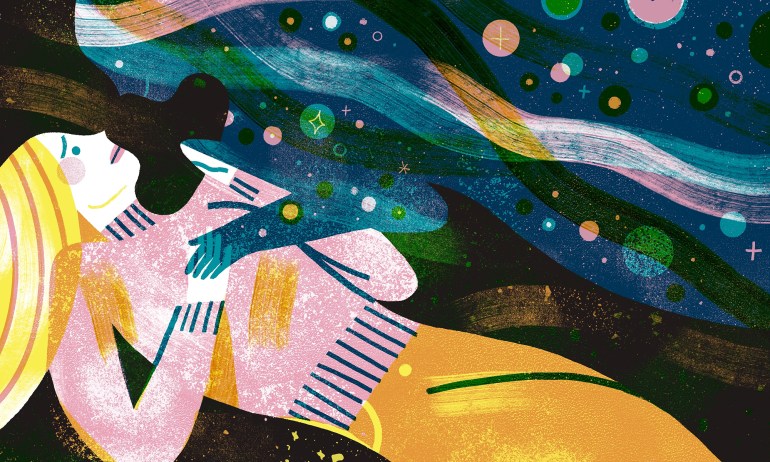 Every time you say that or its cousins "If I just had ____" or "When I get through ____", what you're really saying is "I can't be happy now." Author and designer Ingrid Fetell Lee explains why — and how she broke this habit.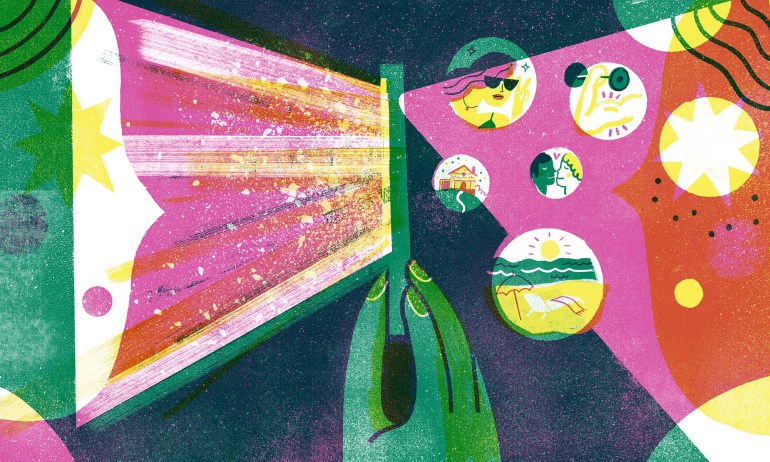 Most of us are familiar with the icky feelings that arise when we see acquaintances sharing their triumphs and successes on social media. Authors Liz Fosslien and Mollie West Duffy tell you how to take our discomfort — and use it to better understand ourselves and what we want.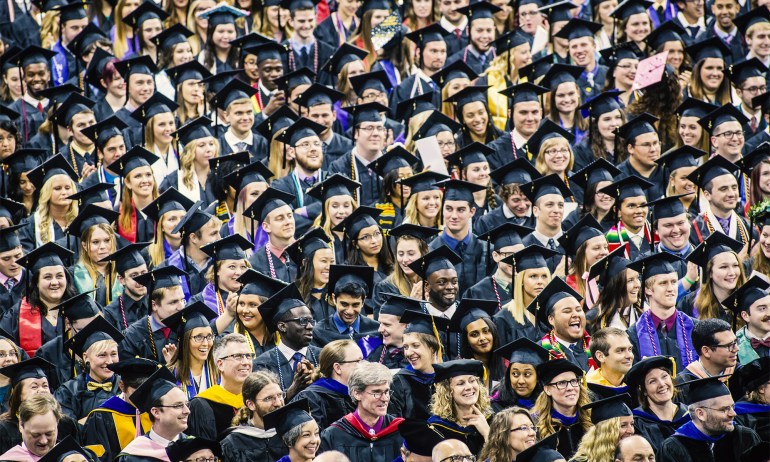 Writer Bruce Feiler is a pro at examining life stories and looking for patterns to help us live with more meaning, purpose and joy. Here's what he found when he applied his skills to commencement speeches.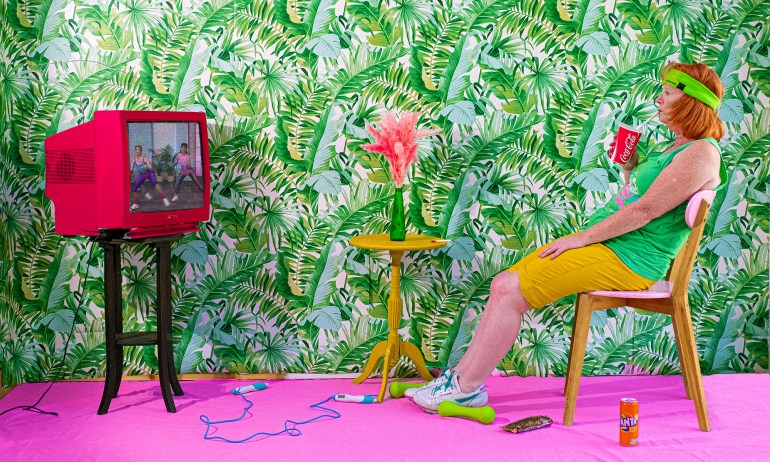 When people worldwide went into lockdown due to the pandemic, street photographer Enda Burke found himself isolated from his usual subjects and living with his parents. He decided to create a world of his own indoors, and the result is his joyful, eye-popping series.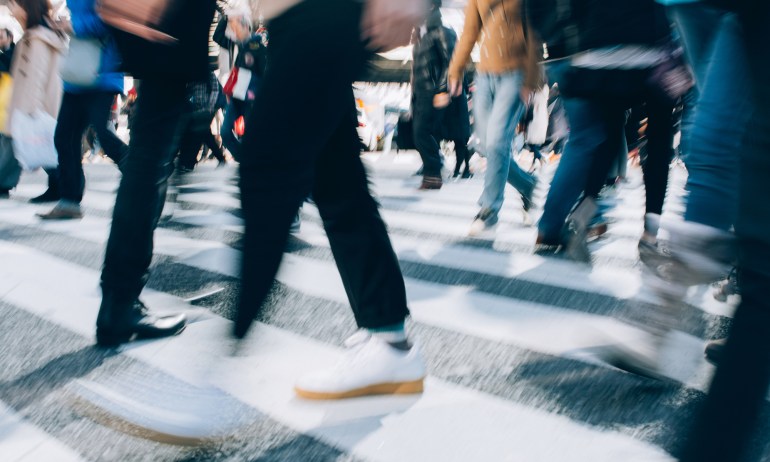 Dr. Jen Gunter, ob/gyn, author and podcast host, looks at the belief that people need to take 10,000 steps a day — and explains what the science says about it.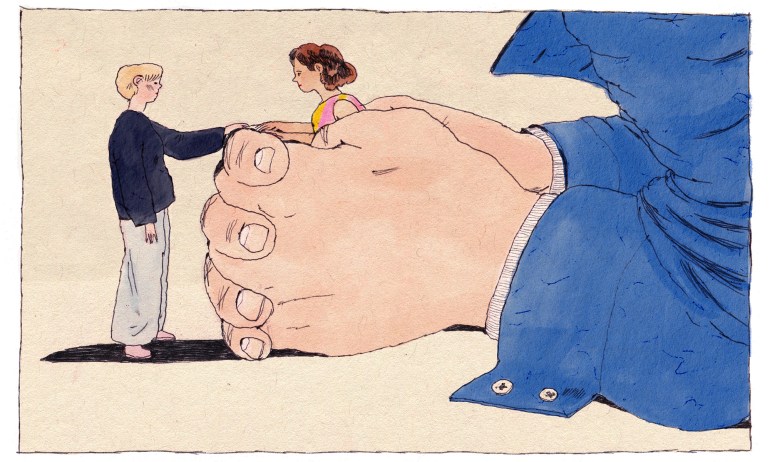 Knowing how to recognize an unhealthy relationship — and help the person who's in it — isn't always easy or straightforward. Educator Katie Hood and community advocate Karen Mason share their advice for what you can do.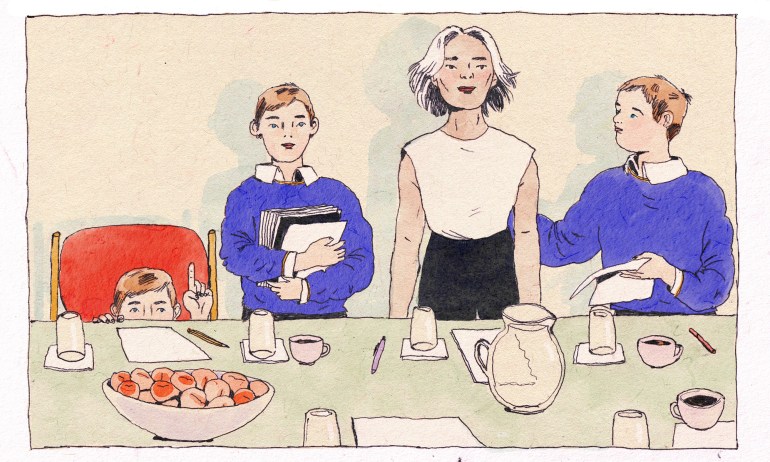 If you want to become a team leader or manager, you'll have to demonstrate that you can lead without having an official role to point to. Here's how you do that, from organizational psychologist David Burkus PhD.