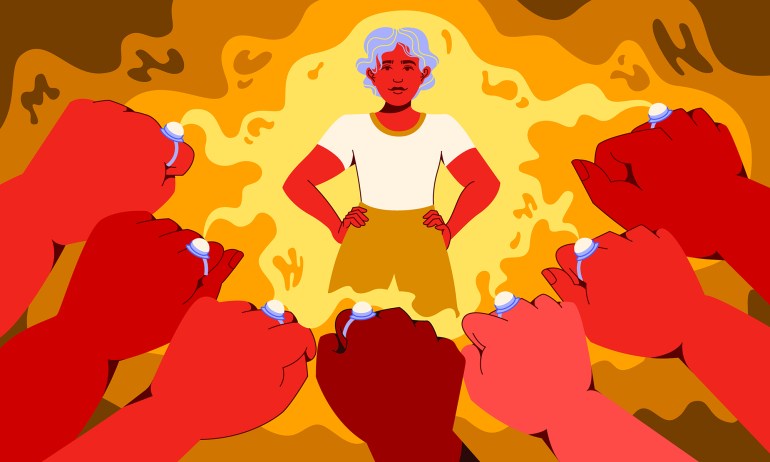 For most of us, a major cause of overwhelm at work is the small stuff, or what authors Rob Cross PhD and Karen Dillon call "microstresses." Good news: Your relationships can actually help you stand up to them — here's how.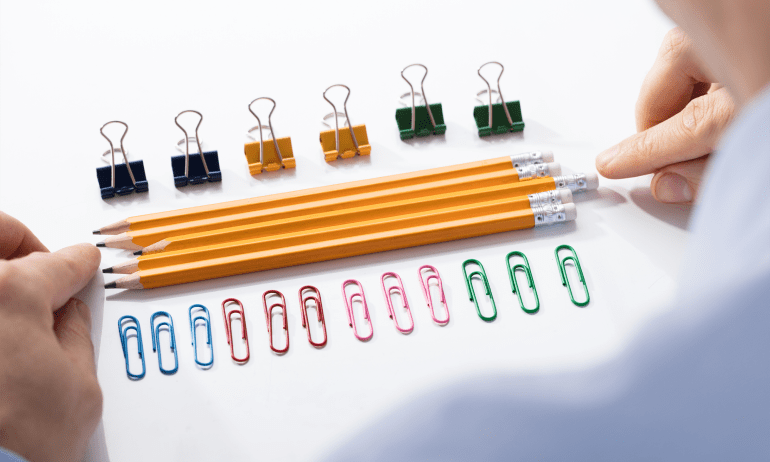 Your perfectionism won't go away overnight, but author, podcast host and recovering perfectionist Morra Aarons-Mele shares tips that can help you take your first steps on the road to recovery.
Ever wish you had a switch you could just turn whenever you needed to be super-focused? In this excerpt from TED's "Good Sport" podcast, the host speaks to NBA All-Star Steph Curry and sports psychologist Dr. Nicole Detling to learn a thing or two about getting there.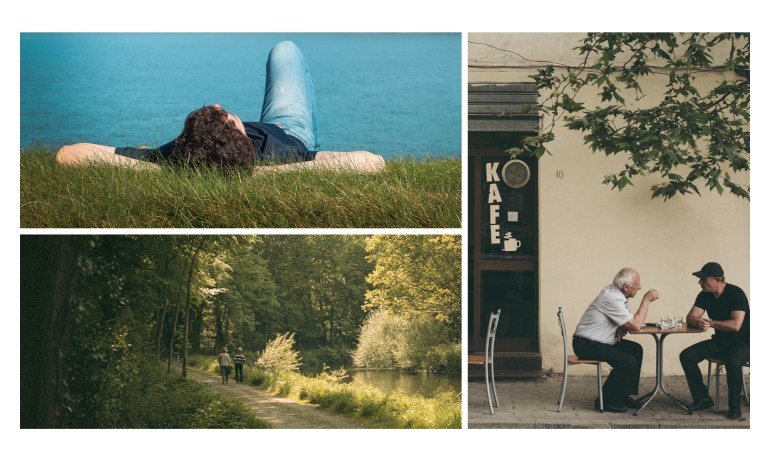 Is living too fast turning your life into a blur? Catch your breath by trying out these calming traditions from other countries and cultures, says writer Carl Honoré.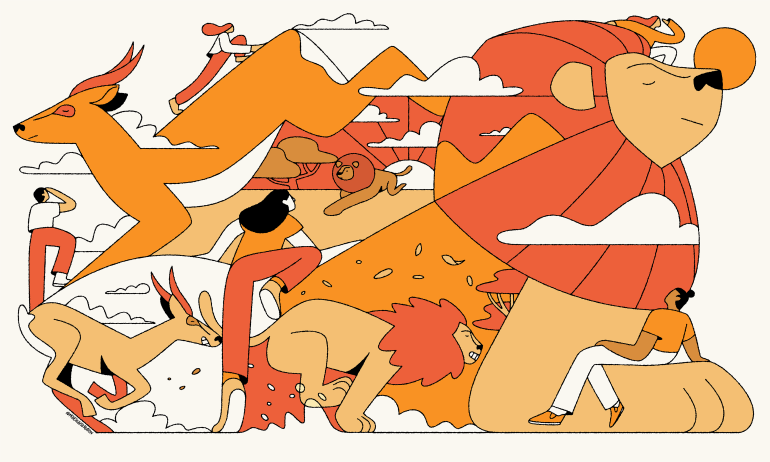 It's all about being able to see the daily nerve-racking events in your life as challenges — instead of threats — and stress expert Elissa Epel PhD explains how we can all start to make this shift.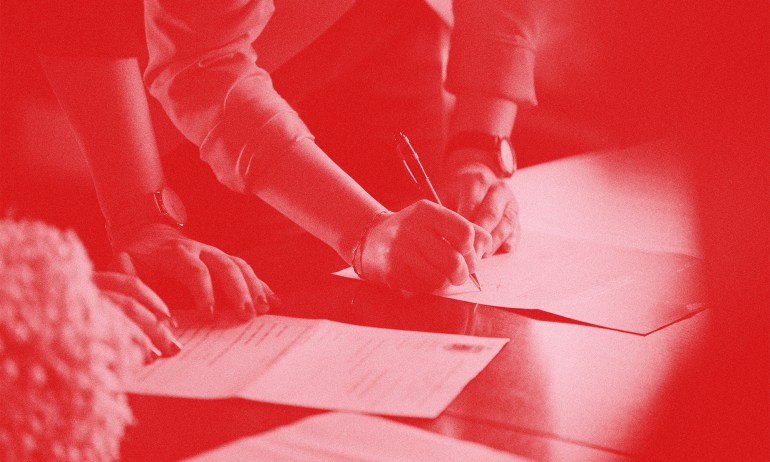 Writing a contract about every part of your relationship — from sex to money, housework to the dog — may sound clinical or calculating, but the practice has been transformative for author Mandy Len Catron and her partner.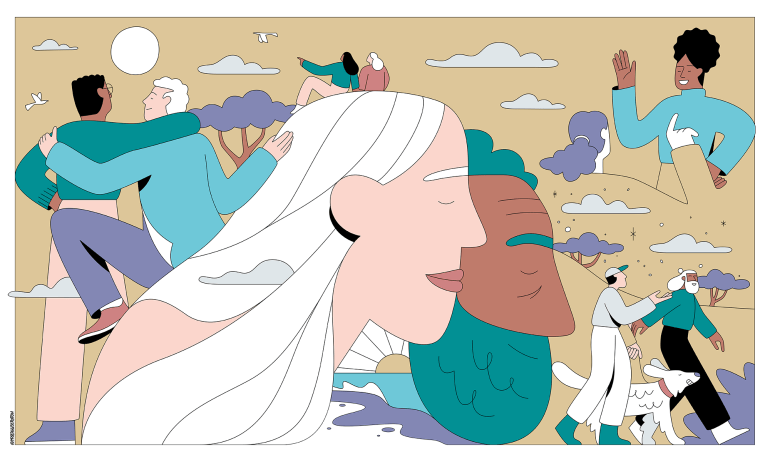 Want lasting happiness? Invest in your connections to other people, suggest Robert Waldinger MD and Marc Schulz PhD, codirectors of the longest-running scientific study on well-being. Here, they share four strategies to re-energize your bonds.