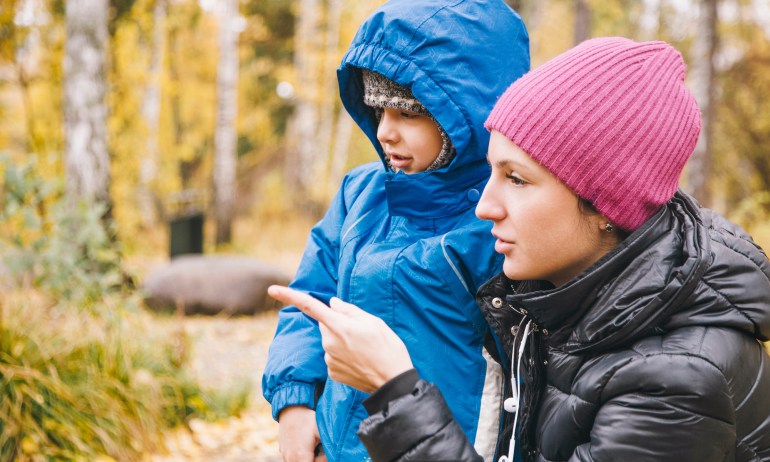 Climate change is real, and it's serious. But parents can point their children to solutions and show them we all have something to contribute, say climate scientists Katharine Hayhoe PhD and Rosimar Rios-Berrios PhD. Here's how.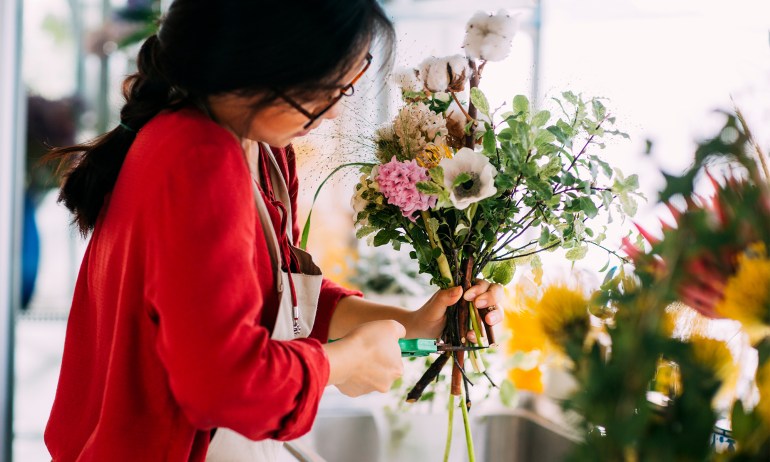 We use flowers to express love, mark significant events and celebrate holidays, but our bouquets can come with significant costs. Here's how the flower industry is impacting the planet — and what you should ask before you gift again.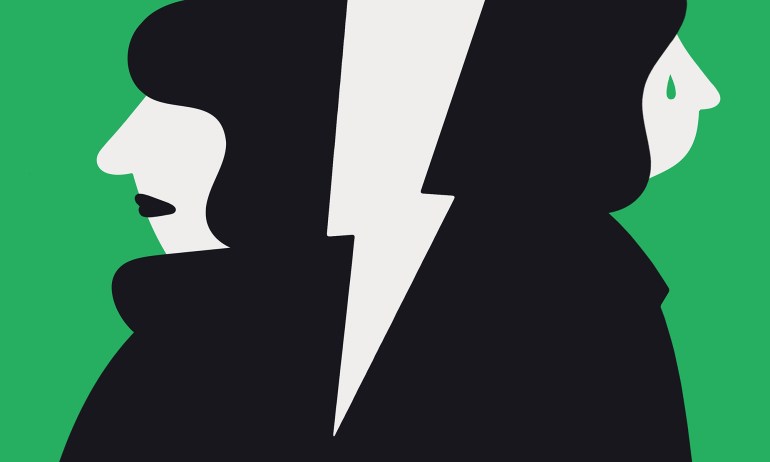 The end of a friendship can hit you with a heartbreak that you're not prepared for. Friendship coach Danielle Bayard Jackson and entrepreneur Kristen Newton explain how you can navigate this loss and move forward.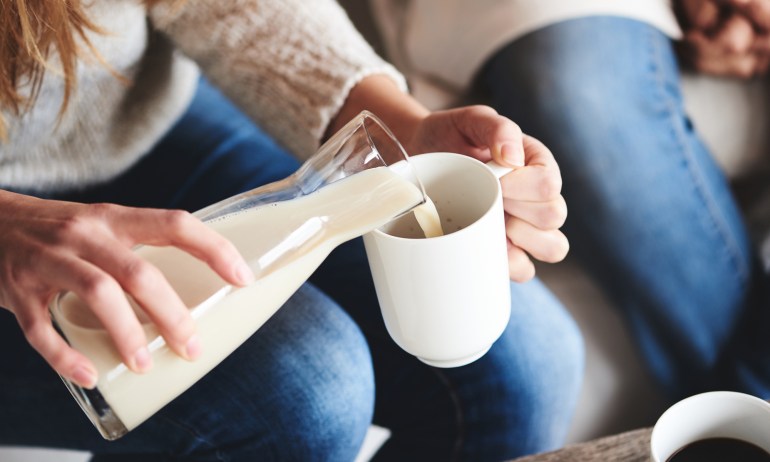 Plant-based milks have a lighter impact than dairy milk in terms of carbon pollution, water and land use — but not all are created equal. Two sustainability researchers crunch the numbers to guide you towards more Earth-friendly options.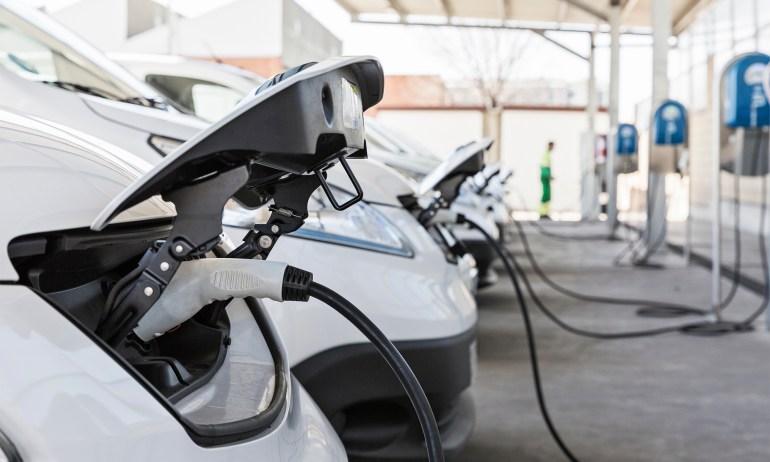 US President Joseph R. Biden recently announced ambitious new climate goals. What are the changes needed to reach these new targets? And how will they affect our lives? Climate policy expert Nathaniel Keohane explains.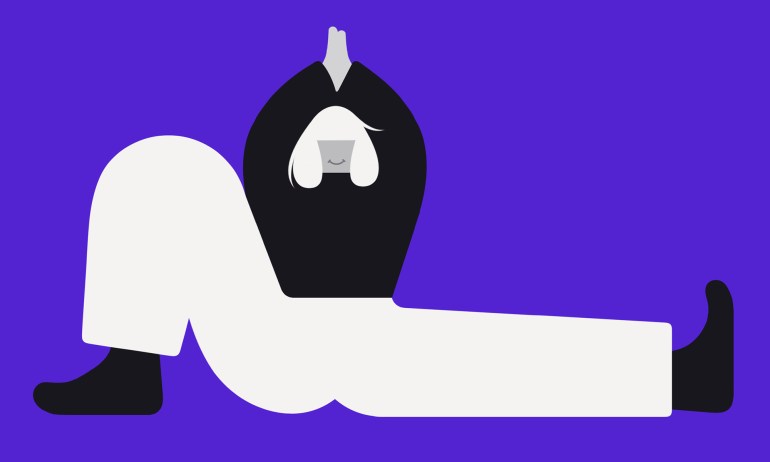 Here are 8 ways to approach growing older — and life — with wonder, curiosity and delight, from author and designer Ingrid Fetell Lee.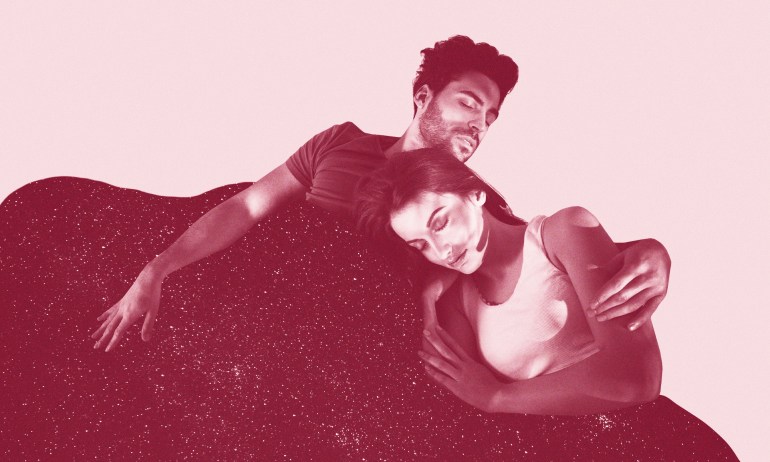 It's time to start prioritizing sleep as a mutual goal within your relationship. Here's why, explains sleep scientist Wendy M. Troxel PhD.