Being incredibly talented doesn't immunize you against anxiety, but Lionel Messi has mastered a coping mechanism that's also a tactical weapon, says social psychologist Adam Alter PhD.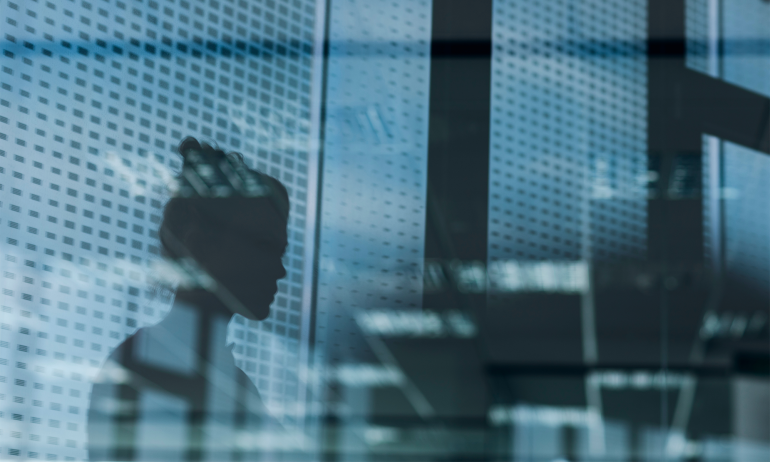 How can you get a distracted manager to notice you and all that you do? Leadership coaches and podcast hosts Frances Frei and Anne Morriss share some actionable advice.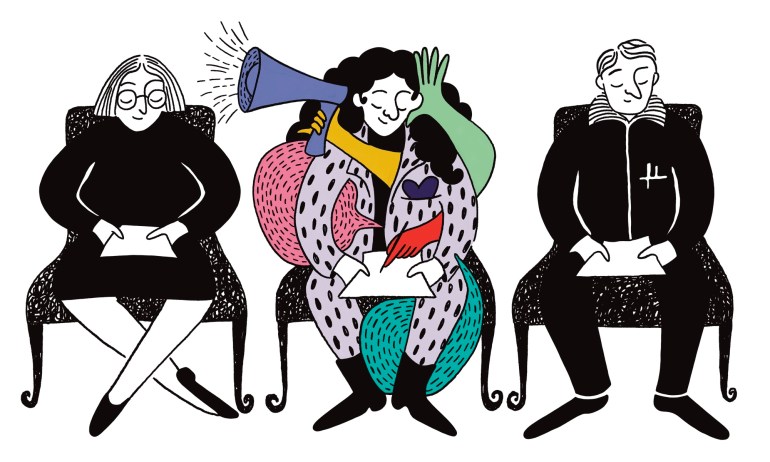 What separates thriving organizations from struggling ones? Author and thinker Seth Godin explains that it's all about soft skills.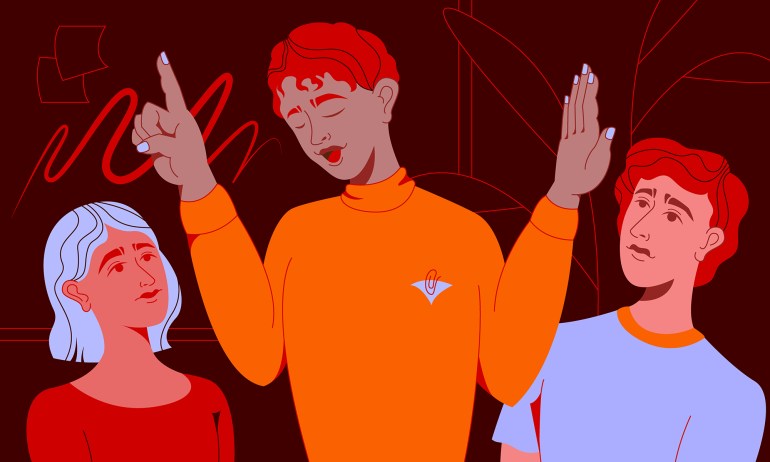 Most of us have worked with a know-it-all, someone who always thinks they're right and hogs meetings. Conflict expert Amy Gallo explains how to make interactions with them less annoying and less damaging.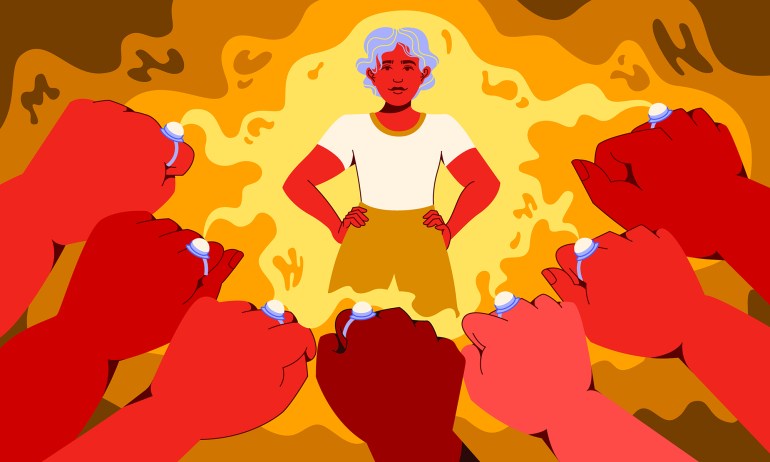 For most of us, a major cause of overwhelm at work is the small stuff, or what authors Rob Cross PhD and Karen Dillon call "microstresses." Good news: Your relationships can actually help you stand up to them — here's how.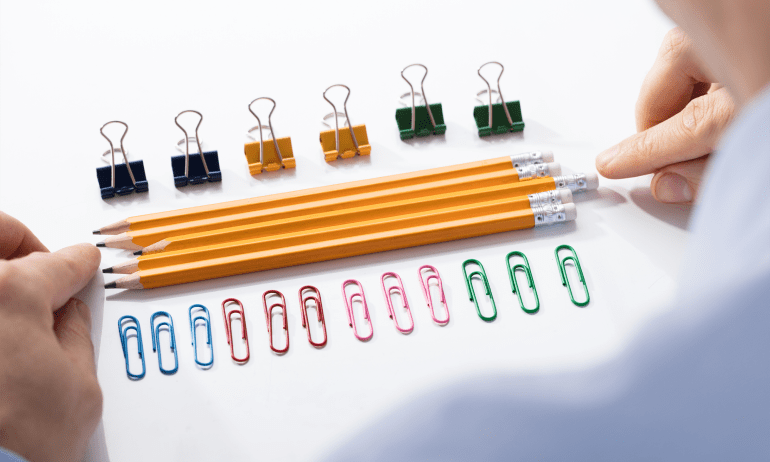 Your perfectionism won't go away overnight, but author, podcast host and recovering perfectionist Morra Aarons-Mele shares tips that can help you take your first steps on the road to recovery.
Ever wish you had a switch you could just turn whenever you needed to be super-focused? In this excerpt from TED's "Good Sport" podcast, the host speaks to NBA All-Star Steph Curry and sports psychologist Dr. Nicole Detling to learn a thing or two about getting there.