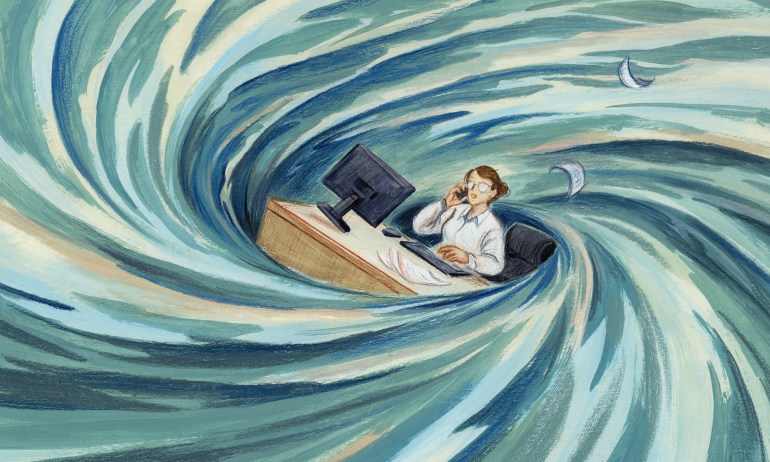 Work isn't who we are, not even if we love our jobs — there's more to us than that. Boundaries help safeguard our time, our energy and our purpose and how fulfilled we feel, says writer Jayne Hardy. She provides some practical advice.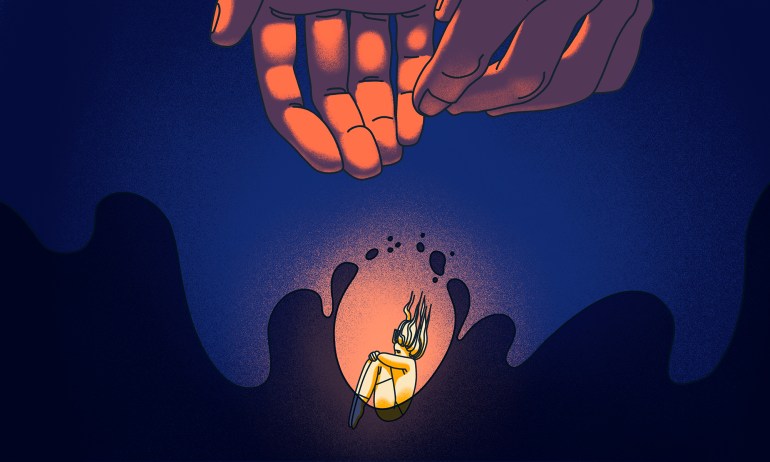 Many people believe that if a child doesn't succeed, it's the parents' fault. But it turns out, the science supports a totally different and ultimately empowering message, says child development researcher Dr. Yuko Munakata.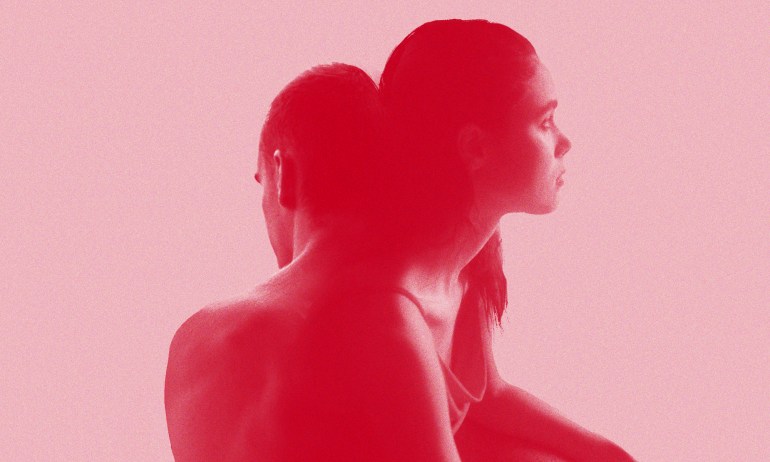 This time, psychologist Guy Winch explains how to talk about an unfulfilling sex life with your partner — and get what you want.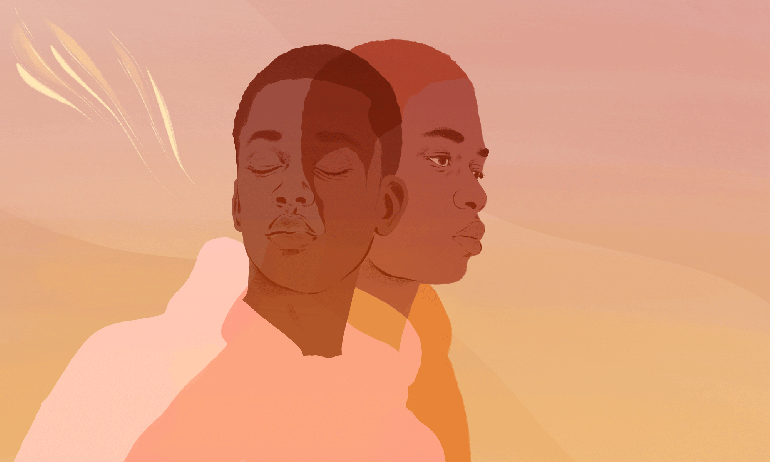 Breathing could be an overlooked key to finding more calm and peace in your life. Here's why and how you can start experimenting with your inhalations and exhalations.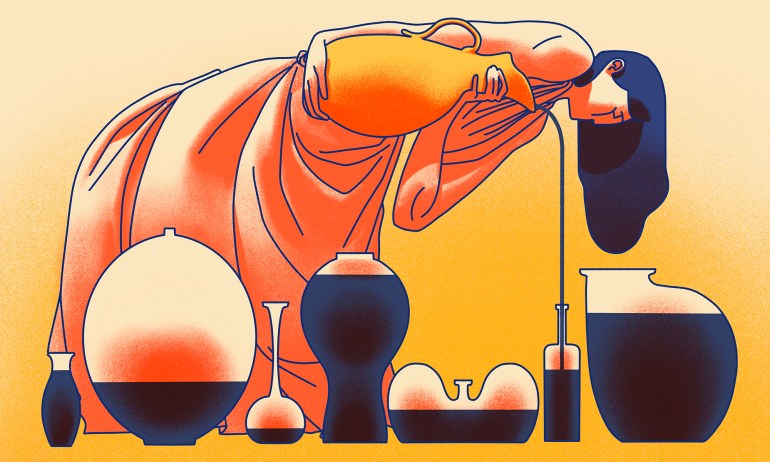 Are you getting your seven or eight hours of sleep a night — yet you still feel exhausted? Here's why that could be happening, according to physician Saundra Dalton-Smith.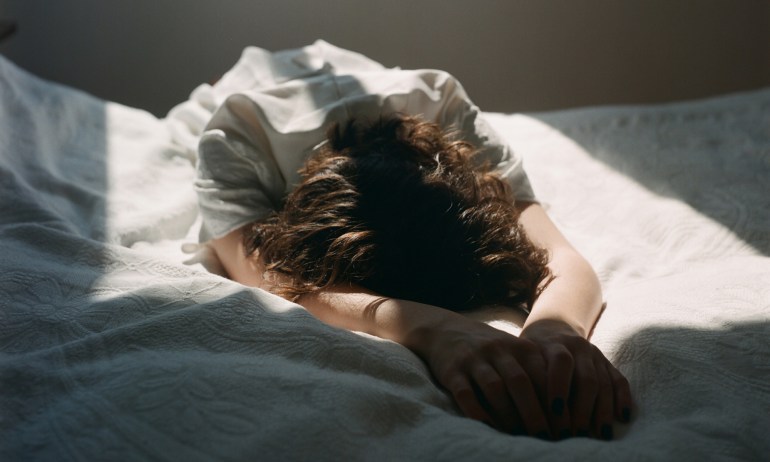 Most of us joke about hangovers, but the reality is no laughing matter: We're suffering from alcohol withdrawal. Neuropsychopharmacologist David Nutt explains what scientists do know (and don't) about these aches and pains — and what we can do to prevent and treat them.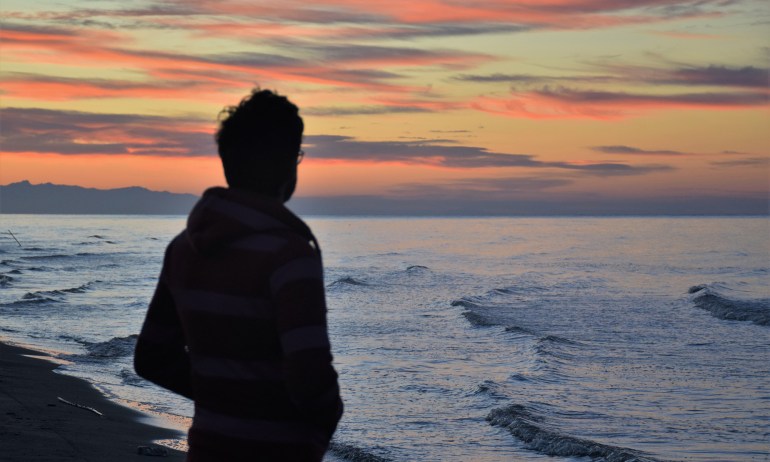 Uplifting New Year's resolutions to help you improve yourself and the world, one tiny action at a time.