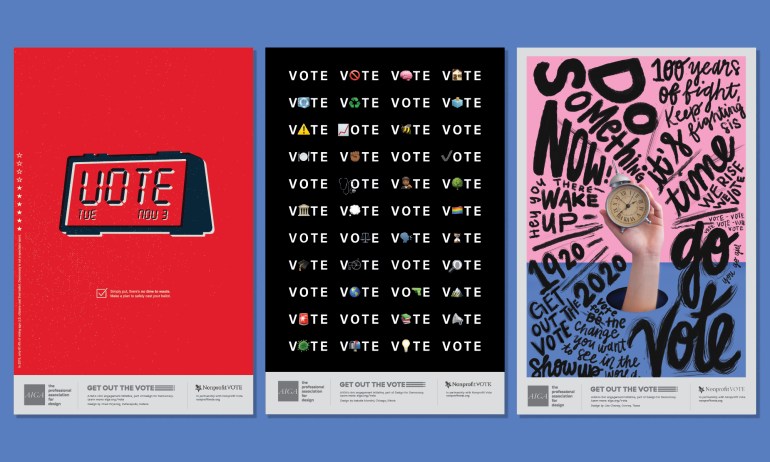 Haven't voted yet? Or still trying to persuade family and friends to go? Let these bold images motivate you to be counted.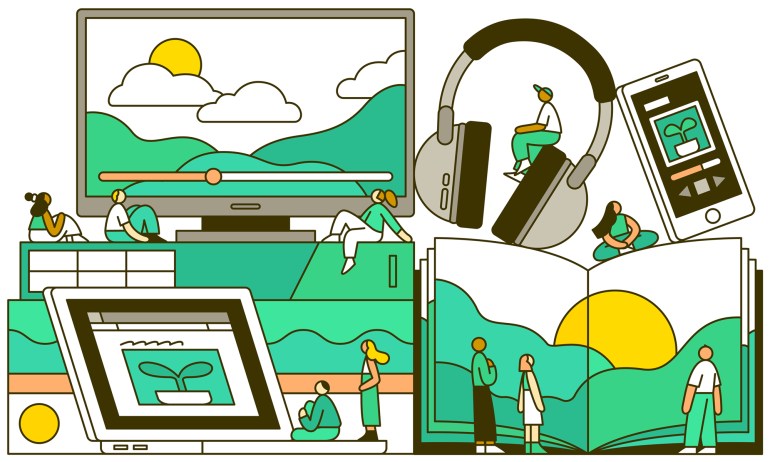 Summer can be a great time to relax and try new things, so we asked TED speakers to recommend podcasts, books, TV shows, movies and more that have nourished their minds, spirits and bodies in recent times.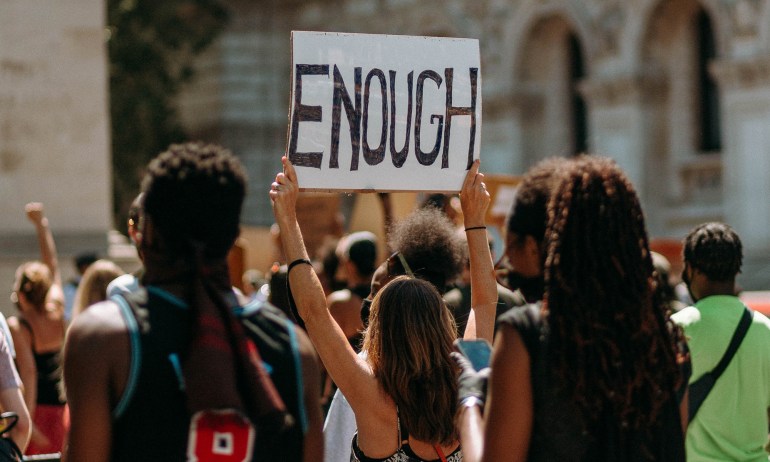 Here's a list of specific steps you can take to combat systemic racism and racial injustice, as recommended by the members of the TED community.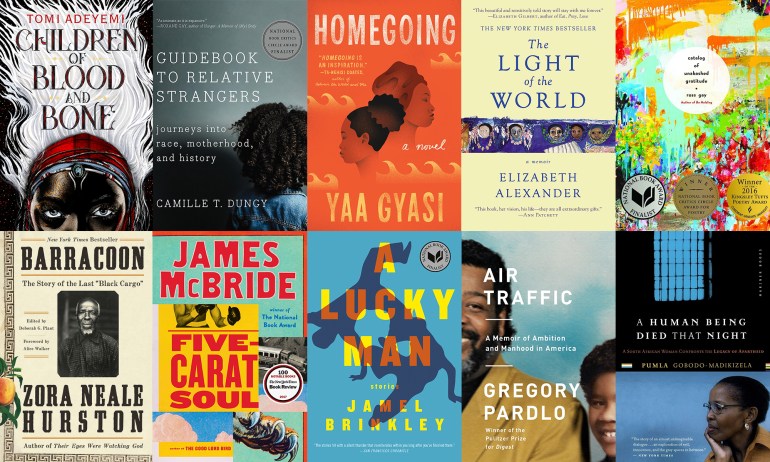 Compiled from TED book lists, here's a curated selection of fiction and non-fiction titles to check out now.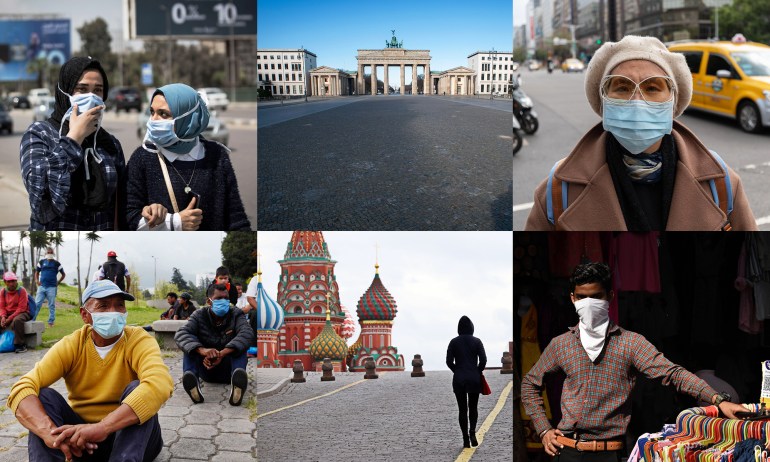 To get a panoramic perspective of the pandemic, TED turned to its TED Fellows. From Afghanistan to the US, Brazil to Uganda, India to Russia — and 17 other countries — here are their stories.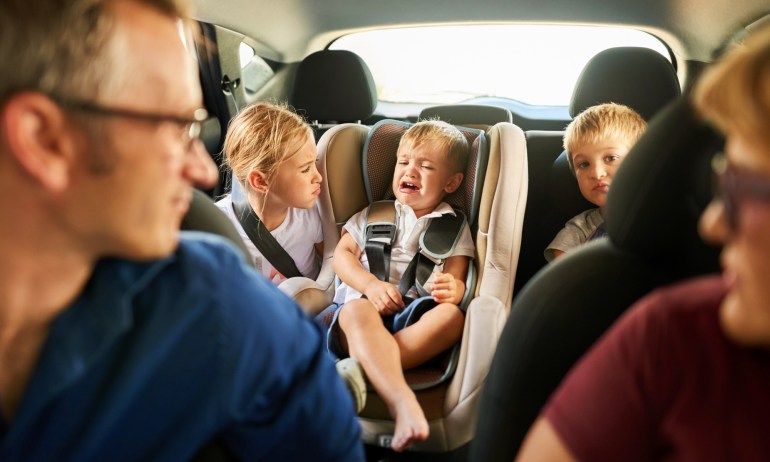 Got a car full of restless kids and miles of road ahead of you? These 8 TED-Ed lessons will entertain and amaze them — and teach them a thing or two along the way.

This post is part of TED's "Gift Guide: Books for all kinds of readers".