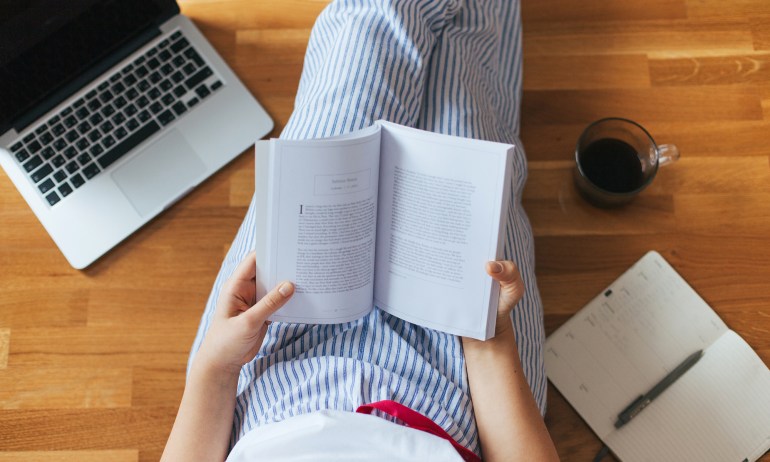 Could the story you tell yourself use an update? Psychotherapist and writer Lori Gottlieb shares books to help you start rethinking and revising it.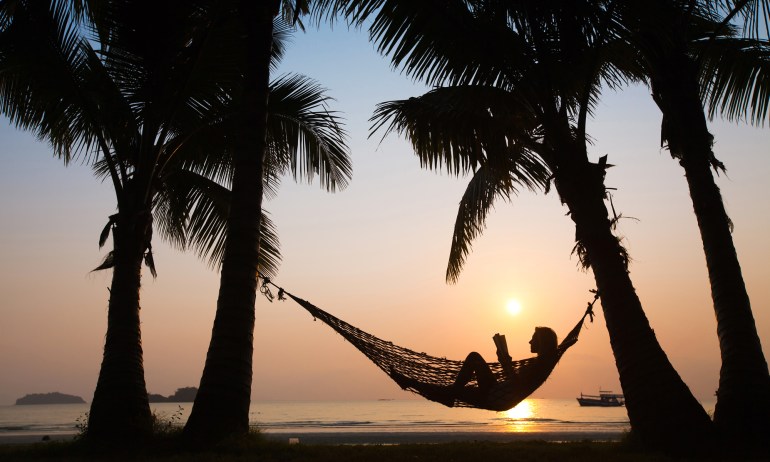 We asked TED speakers, TED-Ed educators and TED Fellows: "What books would you bring with you to a desert island?" In their deliciously diverse responses, you'll find there's something for every kind of reader.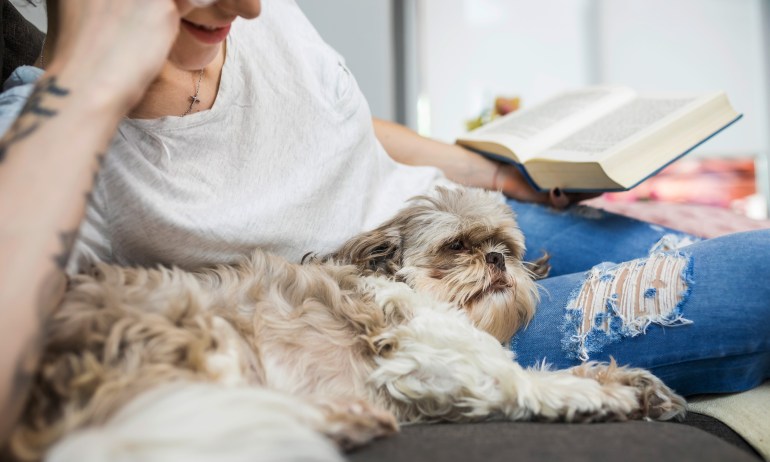 Enthusiastic recommendations for uplifting reads, as suggested by TED speakers and TED-Ed educators.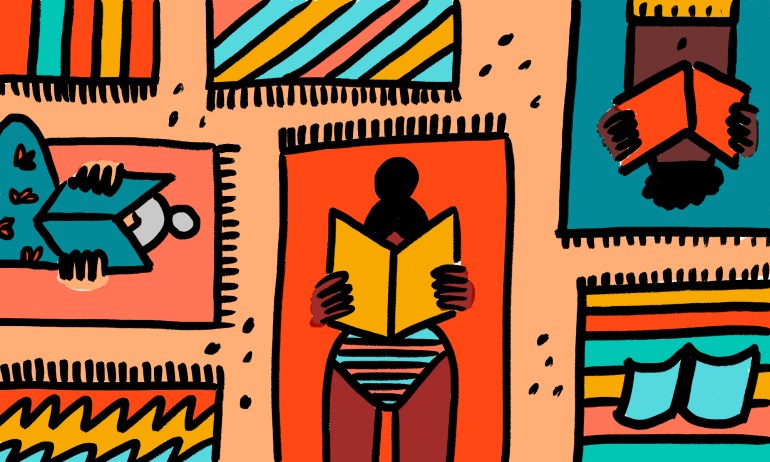 Whether your weeks ahead contain travel, vacations or just longer and lazier days than usual, our list of recommendations from TED speakers has books for all moods, activities and tastes.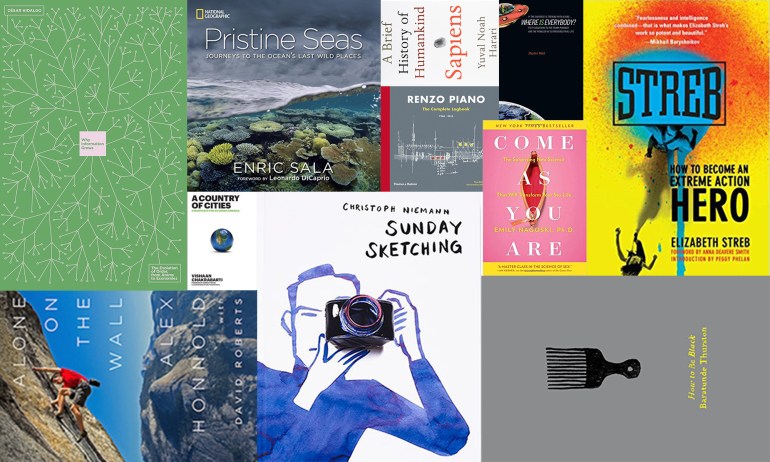 The theme of TED2018 is The Age of Amazement, and these speakers' books are bursting with wonders of every kind: intellectual, scientific, urban, technological, economic, historical, aquatic, even extraterrestrial.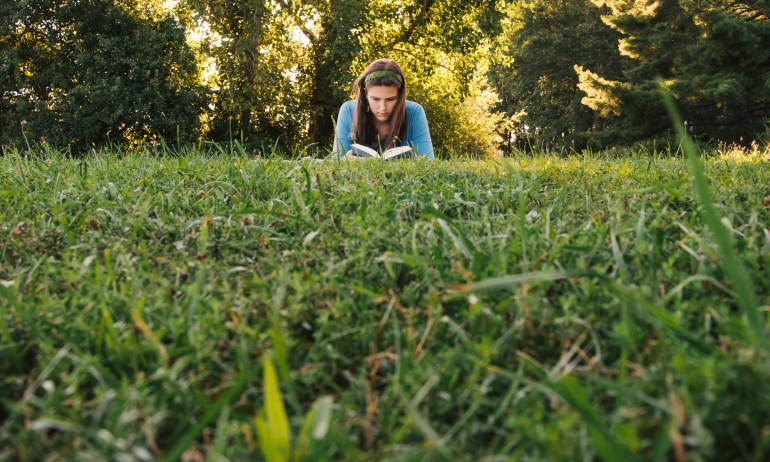 Here are the books that profoundly influenced women from our speaker community, and they're just as wonderfully diverse as TED itself.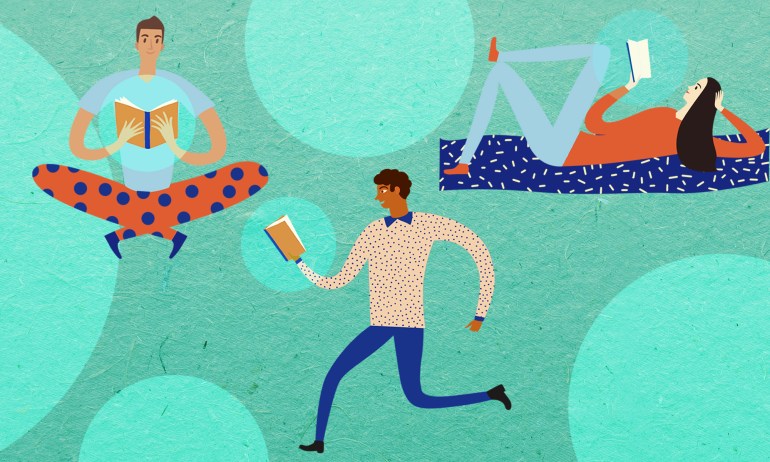 Since we know TED speakers love to read, we asked them: What book could you not stop reading? Here are their eclectic picks, ready for gifting or for sticking in your carry-on.