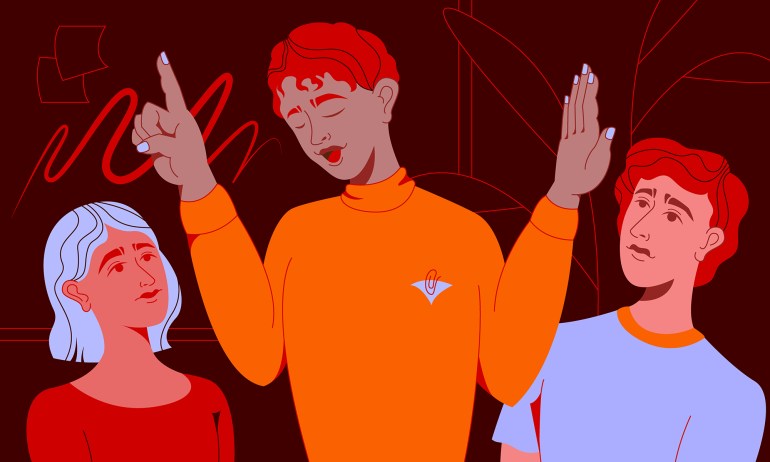 Most of us have worked with a know-it-all, someone who always thinks they're right and hogs meetings. Conflict expert Amy Gallo explains how to make interactions with them less annoying and less damaging.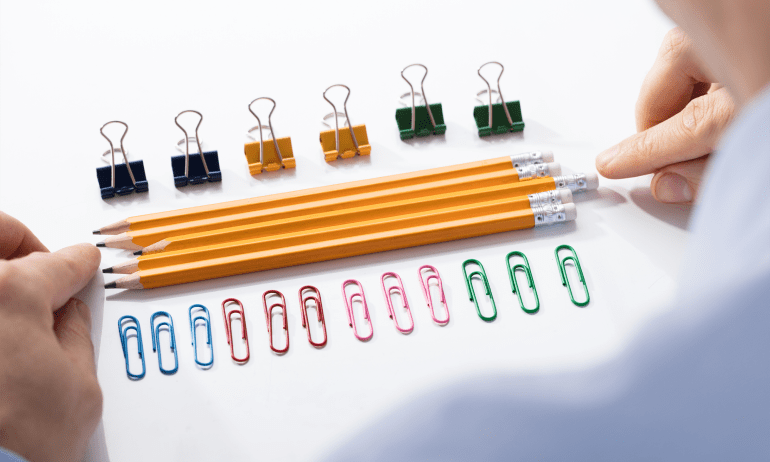 Your perfectionism won't go away overnight, but author, podcast host and recovering perfectionist Morra Aarons-Mele shares tips that can help you take your first steps on the road to recovery.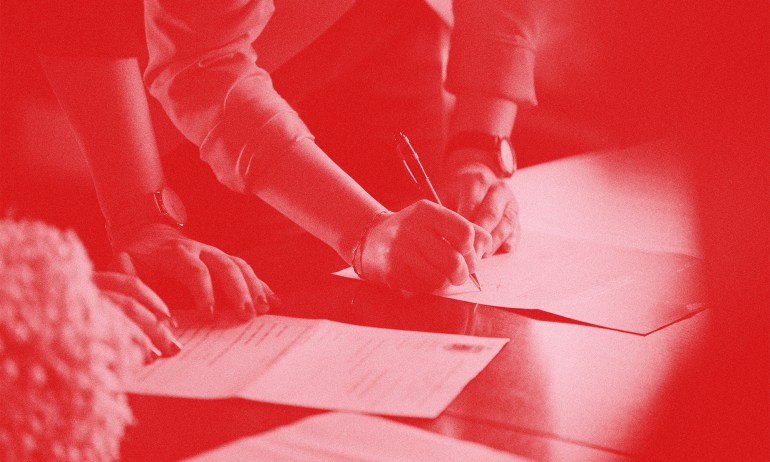 Writing a contract about every part of your relationship — from sex to money, housework to the dog — may sound clinical or calculating, but the practice has been transformative for author Mandy Len Catron and her partner.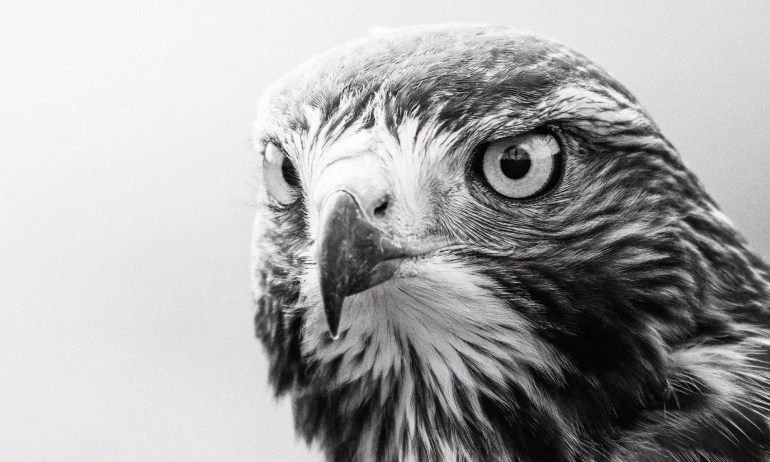 According to one poll, 59% of people reported they work for a micromanager. Ask yourself these 5 questions to find out if you're one of them, from organizational psychologist David Burkus PhD.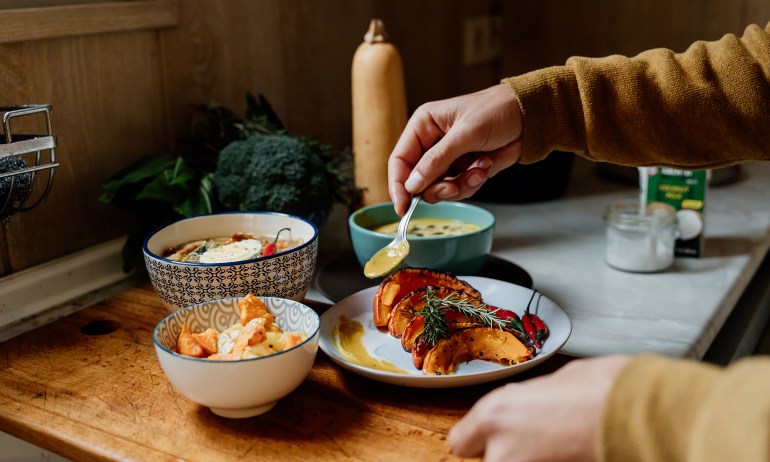 Changing what we eat can help reduce carbon emissions and promote sustainable farming practices — but which diet could make the biggest difference? Earth scientist Mark Maslin PhD breaks down the different options and tells you what they mean for climate change, your health and the planet.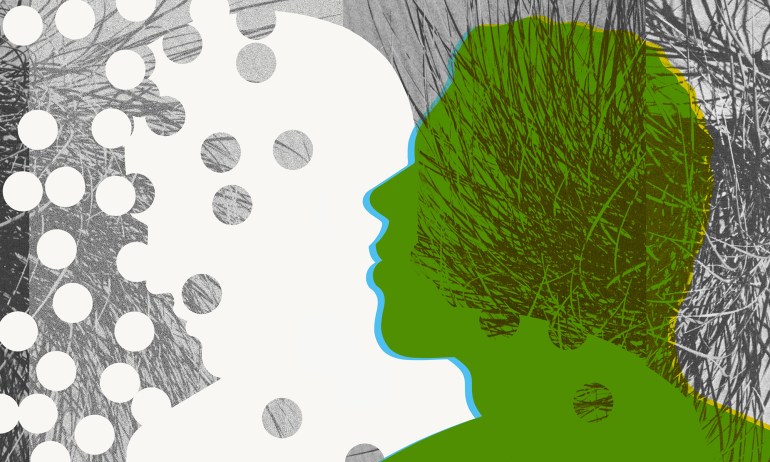 The uncertainty of ghosting is not really what causes us pain. Instead, it hits us at an even greater point of human vulnerability: Our desire to belong and be loved. Behavioral scientist Michelle Drouin PhD tells us why.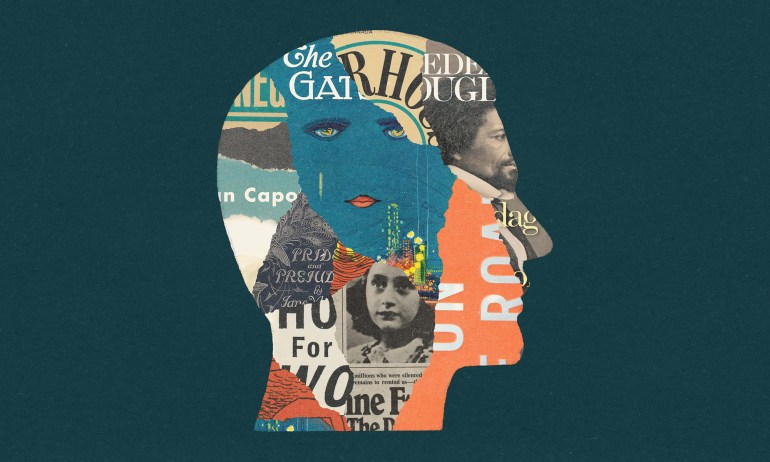 Simple advice to help you get more out of the books you read, from author Ryan Holiday.