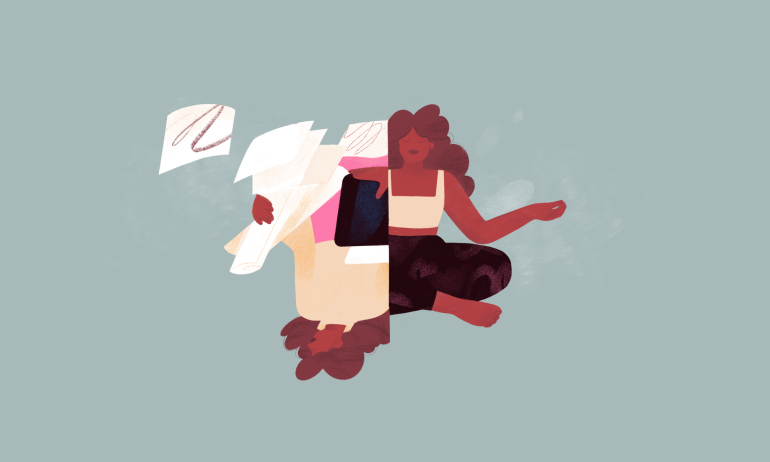 Yes to a coffee meeting means saying no to an hour of reading. Yes to a Zoom call means no to getting some exercise. Next time you face a choice, author Ryan Holiday suggests you ask: Which of these will you get more out of? And which will produce the growth you seek?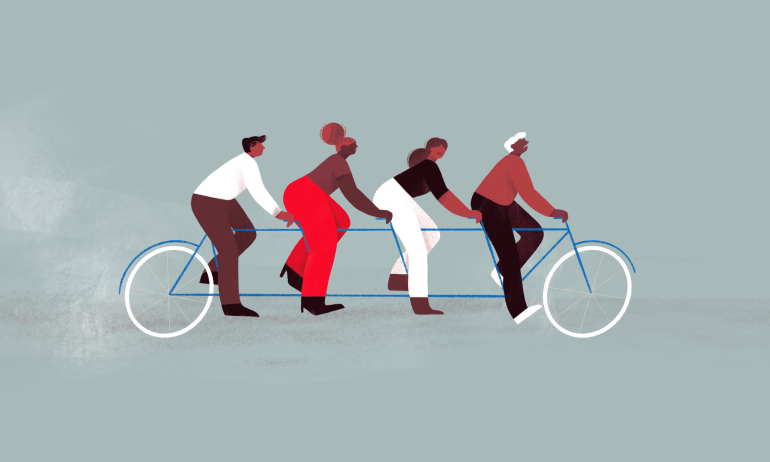 Many people are quitting their jobs — so here's what your organization could (and should) be doing to keep great employees and find new talent, from HR expert Suzanne Lucas.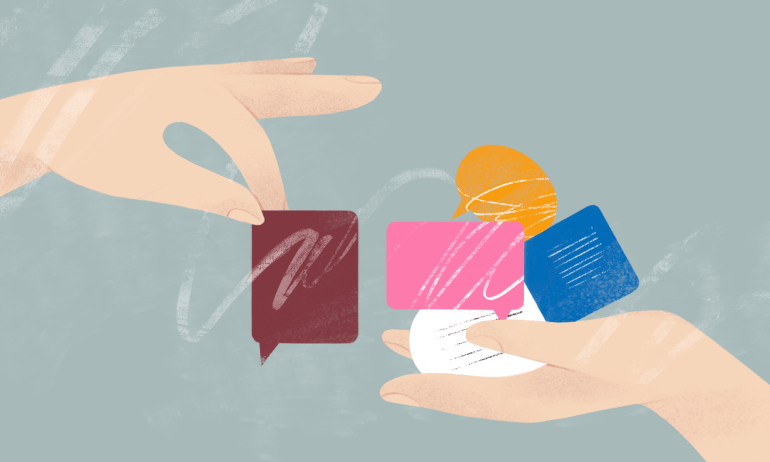 For leaders at any level, the single best way to grow is to lead and then get feedback. But you also need to respond wisely, and organizational psychologist David Burkus PhD explains how.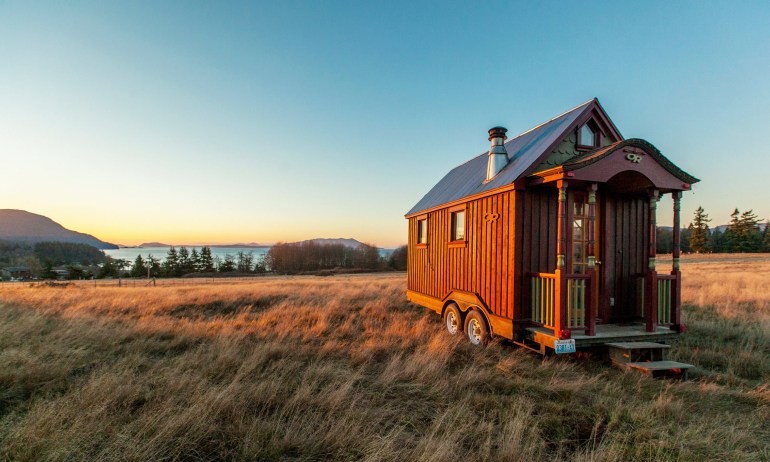 Right now we're living in the middle of a climate crisis and a housing crisis (oh, and a pandemic). Smaller spaces — like houses that are 400 square feet and less — could help us address both. Here's how.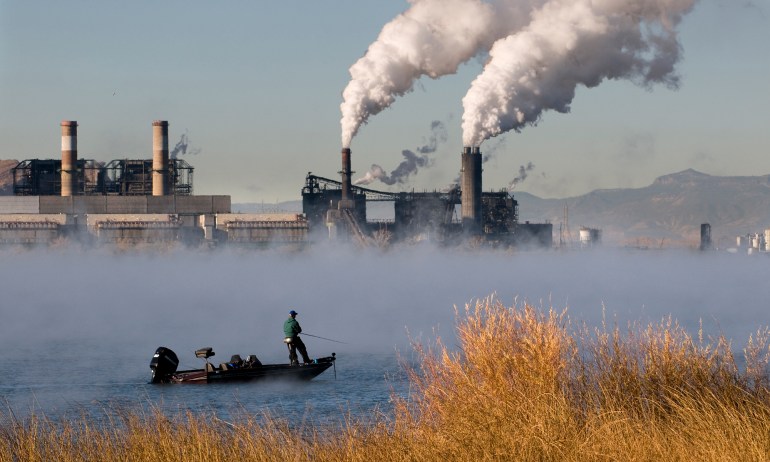 If we don't act on climate change, we're looking at a future with more refugee camps, malnutrition, diarrheal disease and asthma. Here's why cutting out fossil fuels isn't just good for the planet — it's critical for our health, says global health expert Jonathan Patz MD MPH.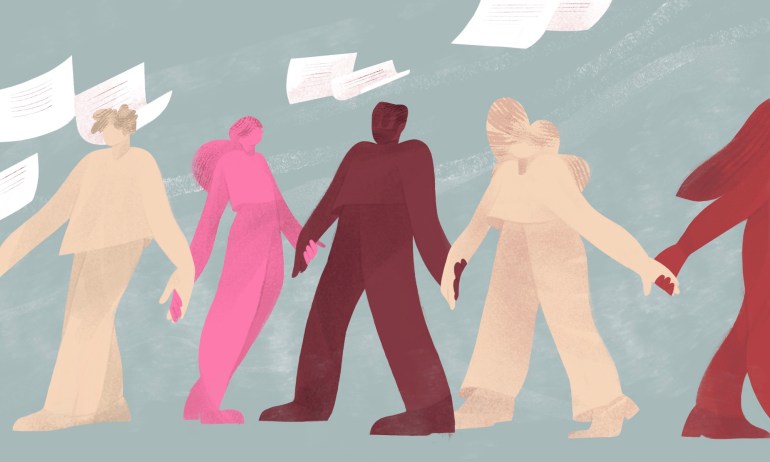 There is a special energy in organizations when employees feel seen, heard and valued. Here's how you can get there, according to equity and inclusion advocate Daisy Auger-Domínguez