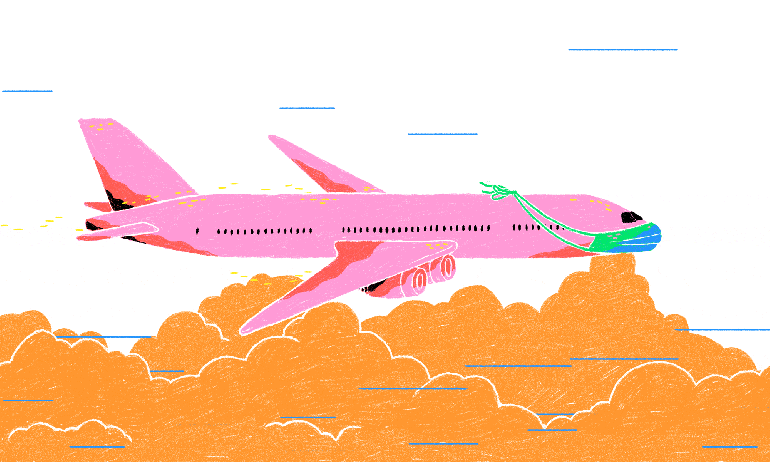 Scientists Kacey Ernst and Paloma Beamer share the questions you need to consider and the precautions to take before you book — or board — your flight.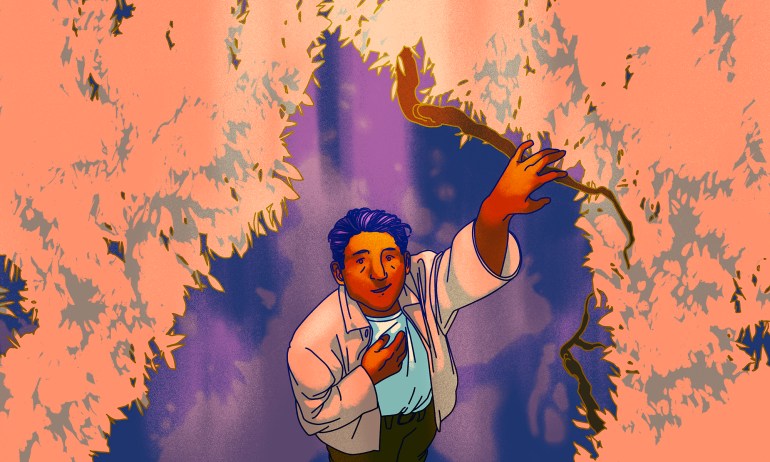 It's a life-long practice and it's not always easy to do — but it's absolutely worth the effort, says psychologist Adia Gooden. She shares four things you can do to start to embrace yourself, quirks and all.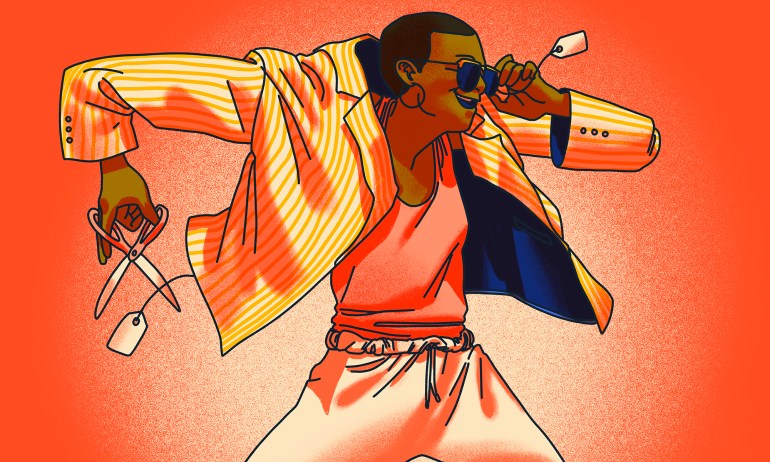 ER nurse Gillian Dunn sees life-and-death situations every day, and she's come to realize this: "Life is what you make it, so make it one that you enjoy." But also this: "Don't let your candle melt in the closet." She explains.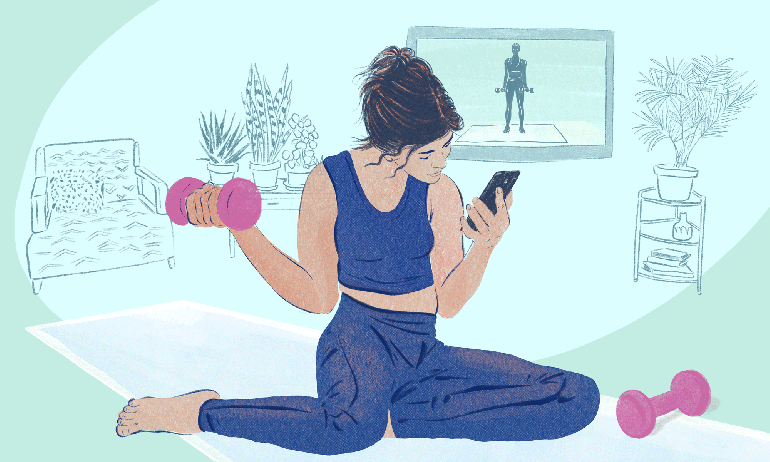 By identifying which of these is consuming your minutes and hours, you can start carving out more happy and meaningful moments for yourself, says time and happiness researcher Ashley Whillans.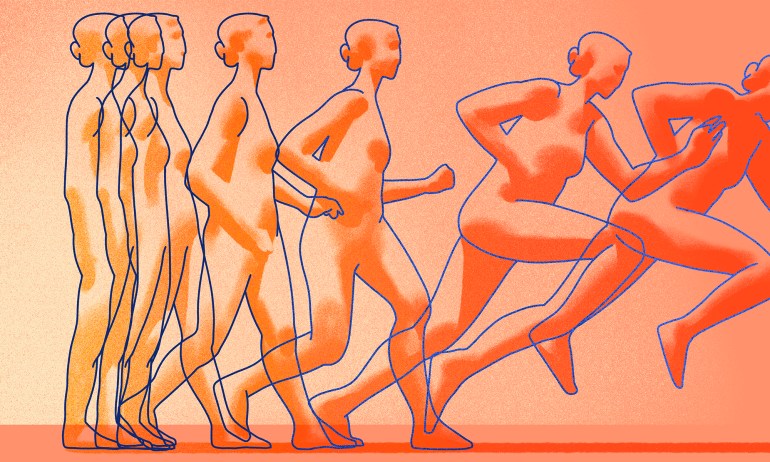 What worked was committing to the smallest goal possible — doing something that was only a hair better than doing nothing. Here's why that surprising strategy did the trick, says author and coach Christine Carter.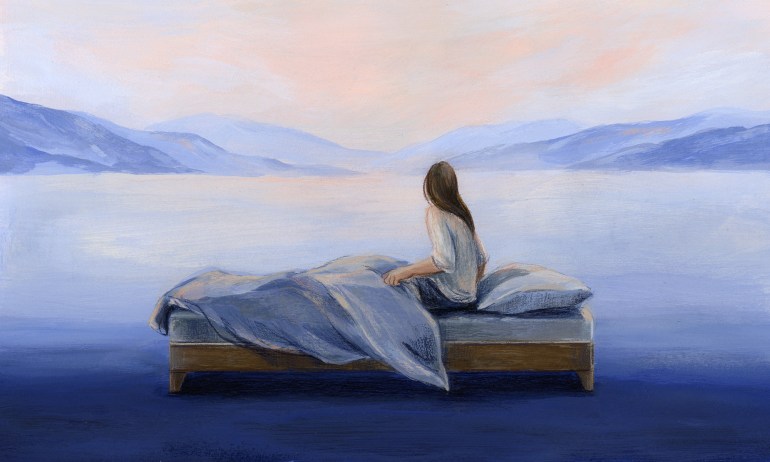 What can we do when everything seems out of control? Rather than resist or avoid these feelings, we can learn to accept ambiguity, take care of ourselves, and figure out the kind of life we most want to lead, says author and coach Christine Carter.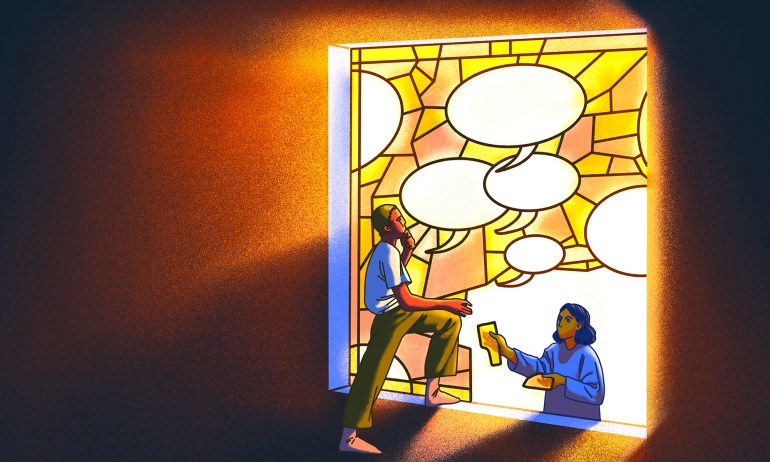 Listening may not be the most exciting part of conversation, but it's essential if you want to have a meaningful exchange with another person. Psychologist Tania Israel shares the 3 basic skills that go into active listening.