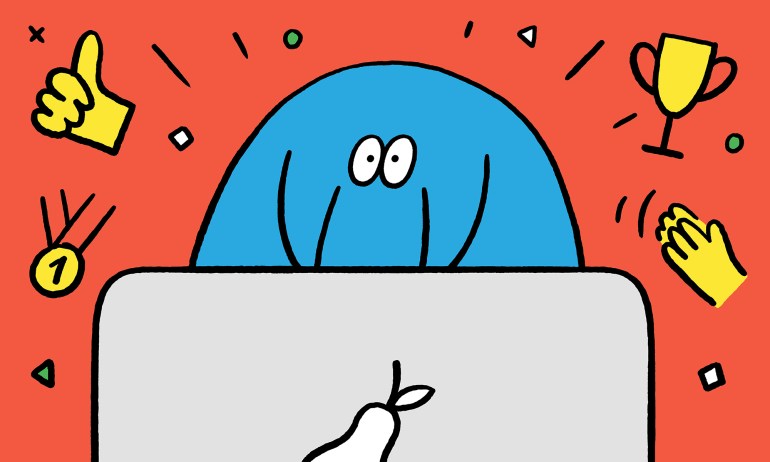 How do you show appreciation in a hybrid workplace? While smiley face and folded hand emojis are nice, there are more meaningful ways you can communicate your respect of people's work and their time, says collaboration expert Erica Dhawan.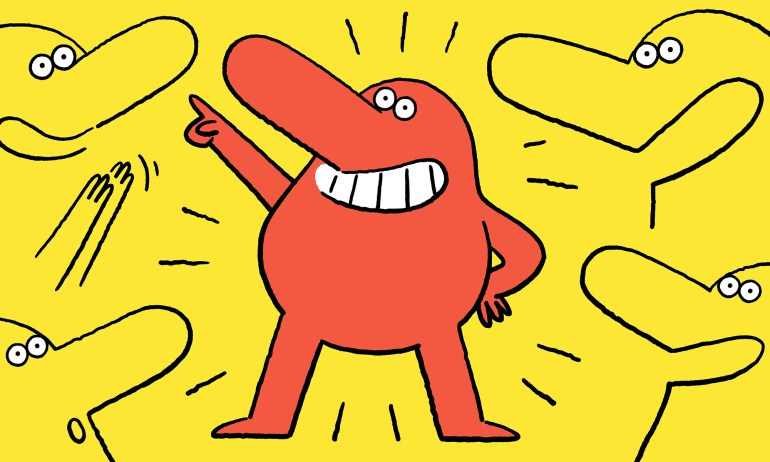 Those days of holding back what you really think are over. Leadership consultant Molly Tschang provides five simple tips to help you effectively speak your mind.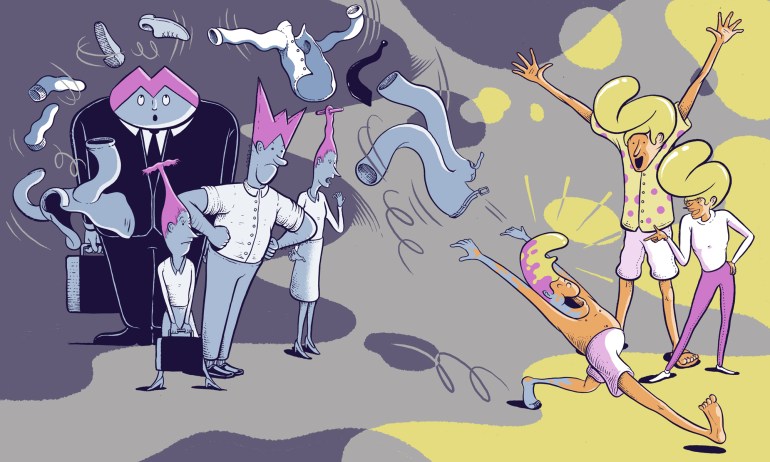 The pandemic has shown that now — and more than ever — we need to move to a model of work that protects employees from stress and burnout. The good news: The four-day week can be great for businesses and for the planet, says consultant Alex Soojung-Kim Pang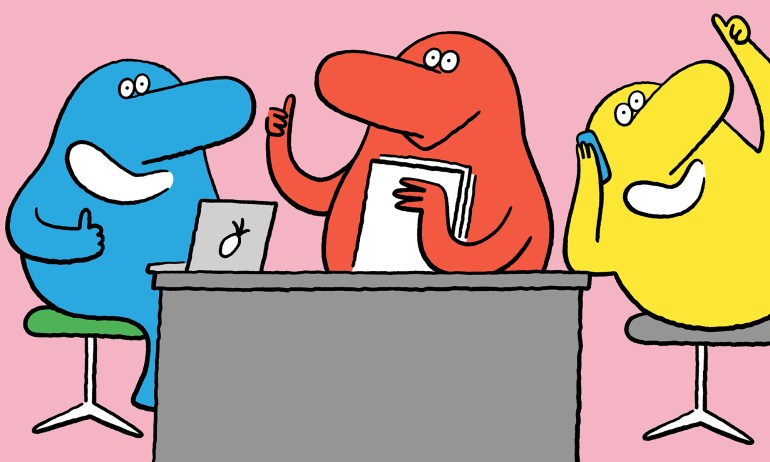 It's possible to stop employee checkouts or walkouts before it's too late, says organizational culture expert Chris White. Just follow these three basic principles.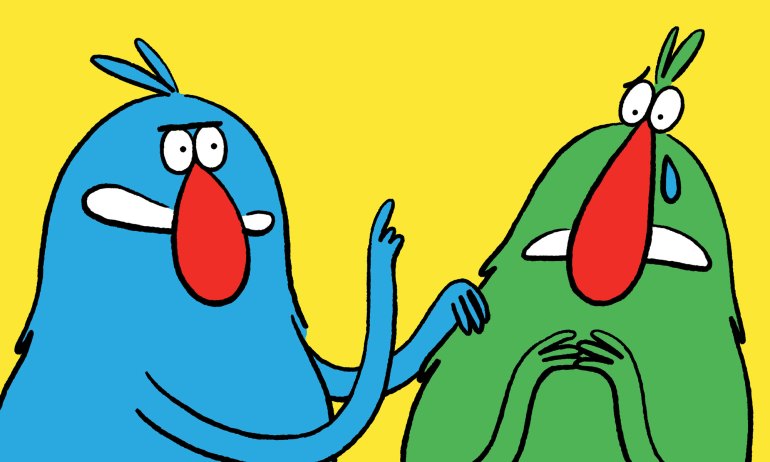 Most of us think of "compassion" as something that's soft and feel good. But that approach doesn't work in tough moments or in tough conversations. Writer Elizabeth Svoboda shares the benefits of "tough compassion" and how to use it in your relationships.
Feeling nervous about socializing again? Us too. So does organizational psychologist Tasha Eurich PhD — and here's what she did to quickly squash her stress.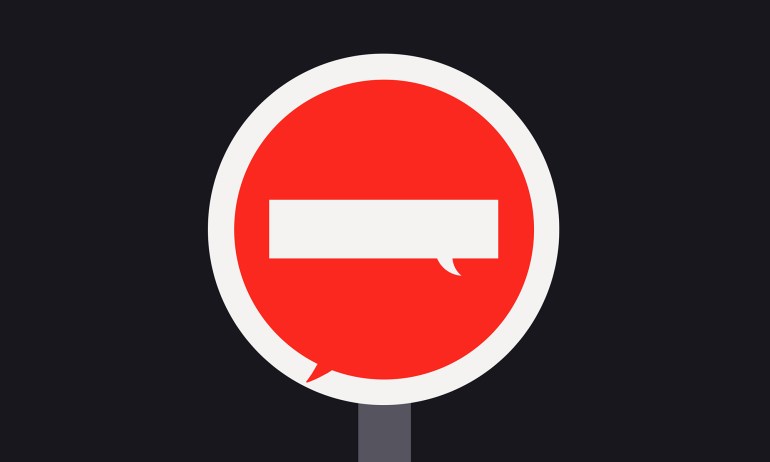 Setting boundaries is not a one-time act; it's a process. Here are some tools and scripts that will help you create a foundation to build on, from psychotherapist Terri Cole.