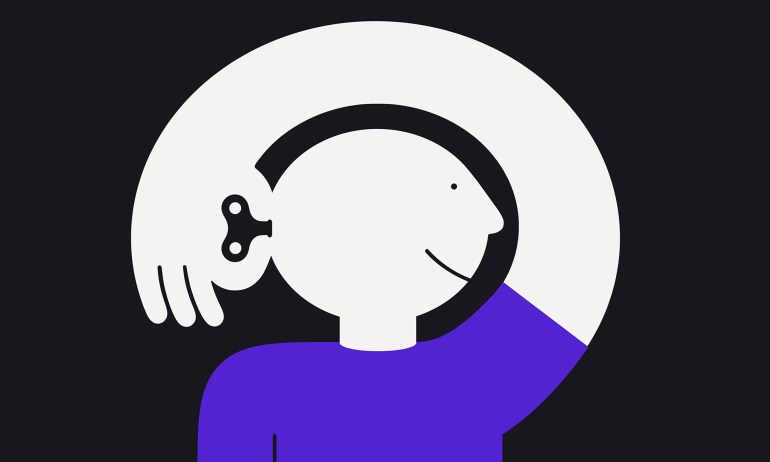 Keeping employees engaged and excited isn't about free lunches and massages (although those are nice). Here are the factors that can really make a difference in their daily satisfaction, from organizational psychologist David Burkus PhD.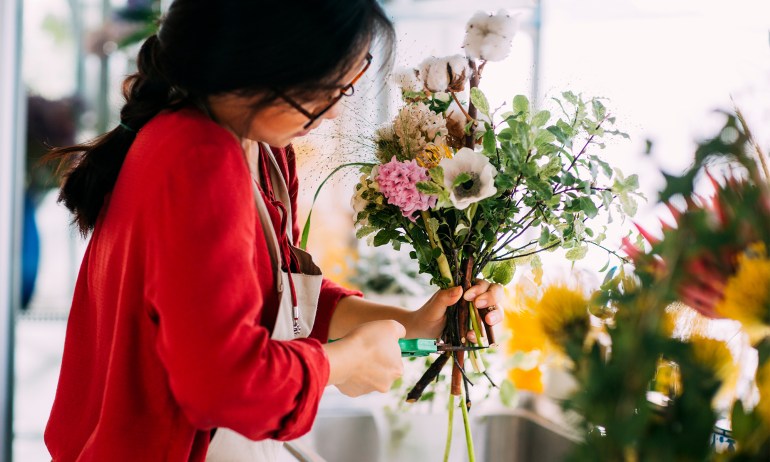 We use flowers to express love, mark significant events and celebrate holidays, but our bouquets can come with significant costs. Here's how the flower industry is impacting the planet — and what you should ask before you gift again.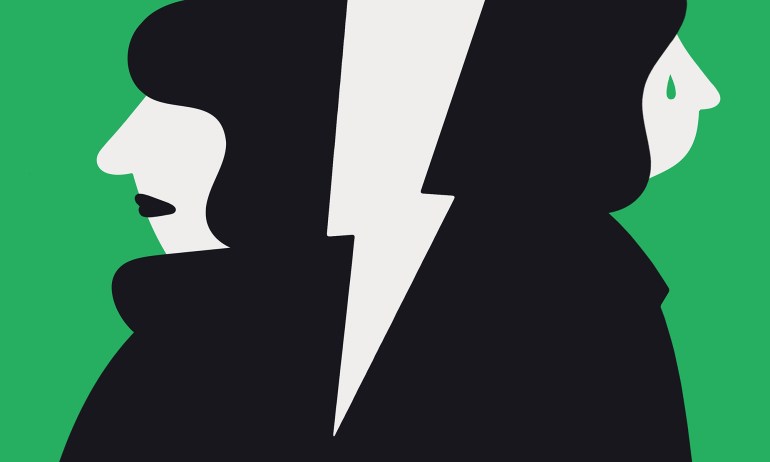 The end of a friendship can hit you with a heartbreak that you're not prepared for. Friendship coach Danielle Bayard Jackson and entrepreneur Kristen Newton explain how you can navigate this loss and move forward.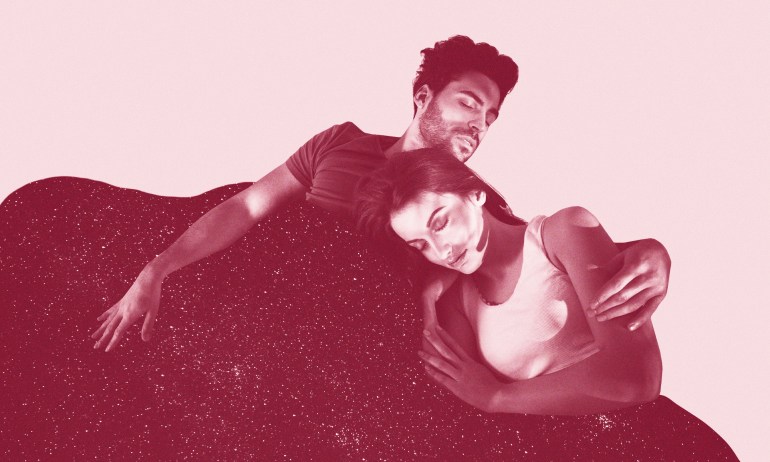 It's time to start prioritizing sleep as a mutual goal within your relationship. Here's why, explains sleep scientist Wendy M. Troxel PhD.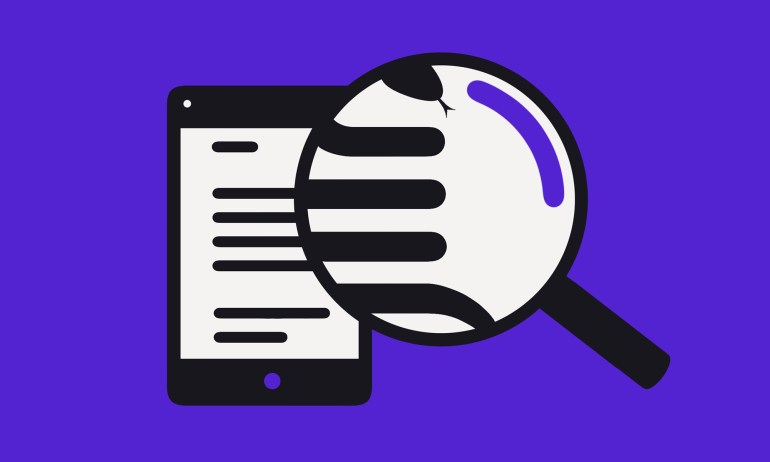 Here are seven strategies you can use to avoid being misled and to prevent yourself — and others — from spreading inaccuracies, from psychology professor H. Colleen Sinclair.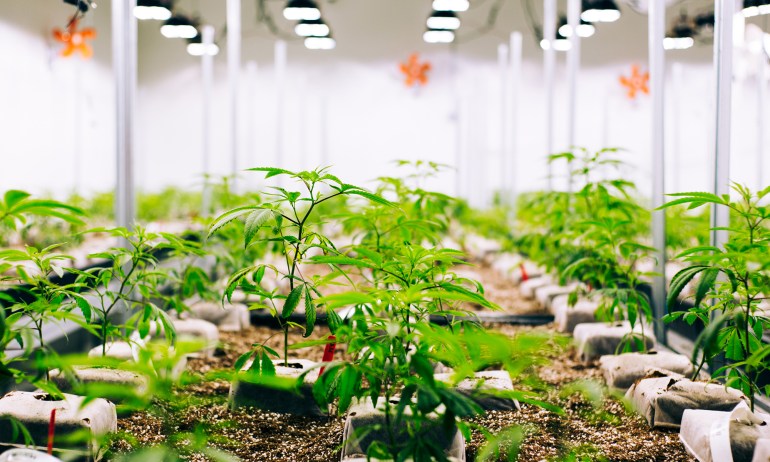 Growing an ounce of cannabis indoors can produce as much carbon pollution as driving 370 miles! Researchers explain why it's so energy-intensive — and what we need to know in order to cultivate it more sustainably.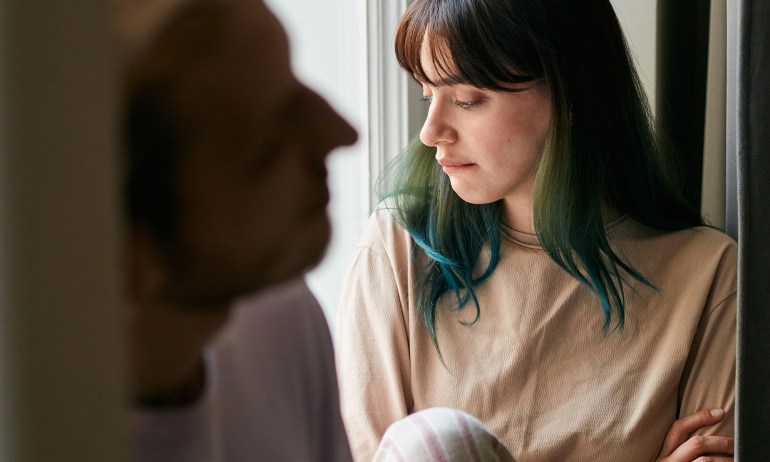 When we avoid arguing, we miss the opportunity to help our relationship improve — without arguments there is no progress. Here's how we can embrace conflict *and* resolve it, from psychology professor Gary Lewandowski PhD .