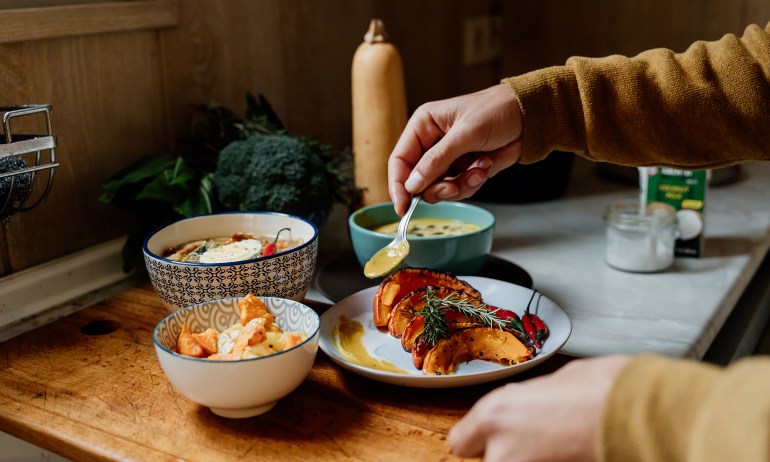 Changing what we eat can help reduce carbon emissions and promote sustainable farming practices — but which diet could make the biggest difference? Earth scientist Mark Maslin PhD breaks down the different options and tells you what they mean for climate change, your health and the planet.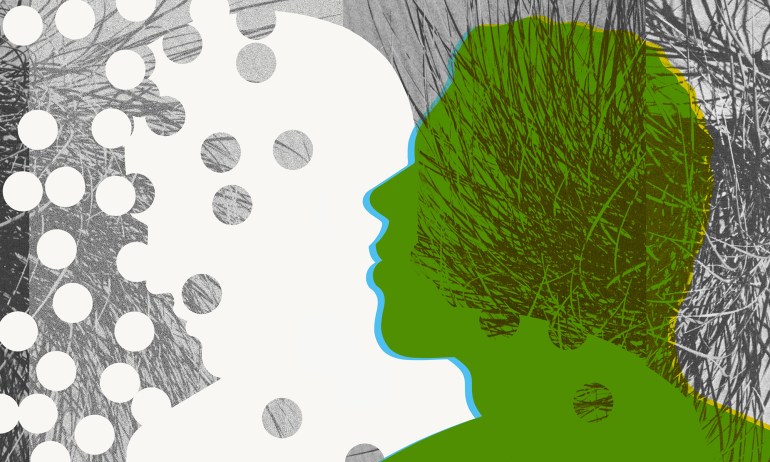 The uncertainty of ghosting is not really what causes us pain. Instead, it hits us at an even greater point of human vulnerability: Our desire to belong and be loved. Behavioral scientist Michelle Drouin PhD tells us why.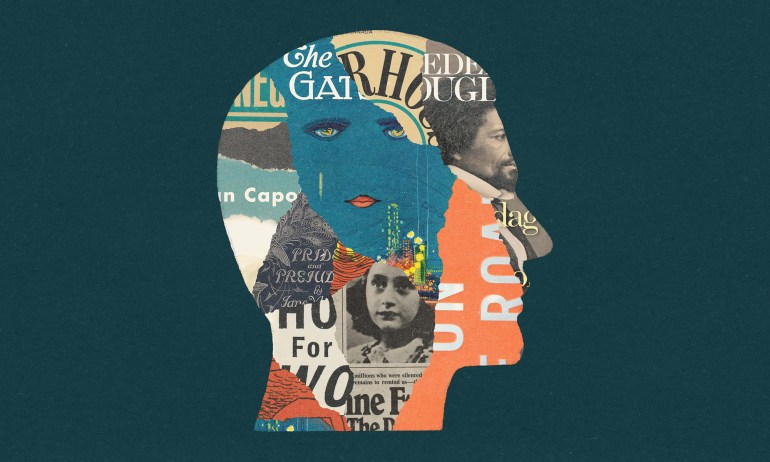 Simple advice to help you get more out of the books you read, from author Ryan Holiday.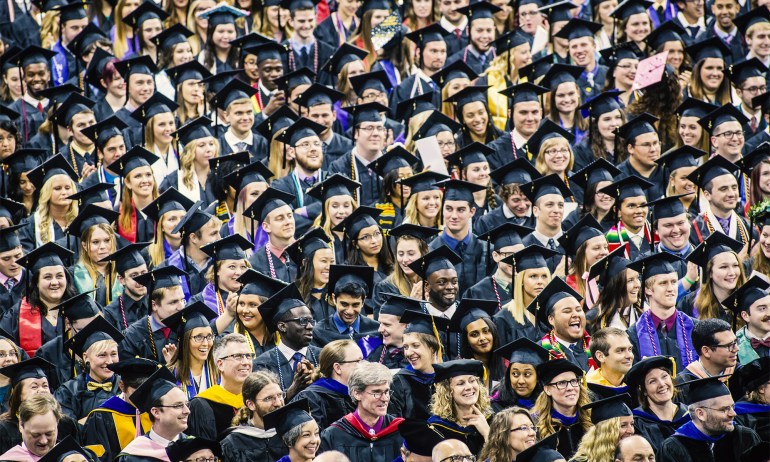 Writer Bruce Feiler is a pro at examining life stories and looking for patterns to help us live with more meaning, purpose and joy. Here's what he found when he applied his skills to commencement speeches.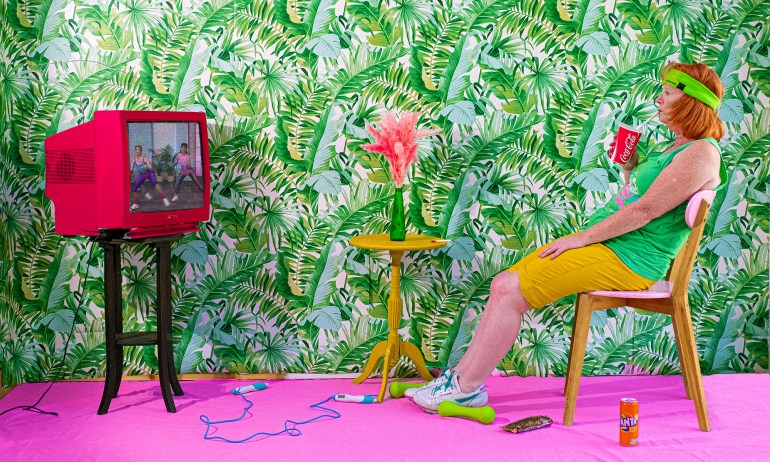 When people worldwide went into lockdown due to the pandemic, street photographer Enda Burke found himself isolated from his usual subjects and living with his parents. He decided to create a world of his own indoors, and the result is his joyful, eye-popping series.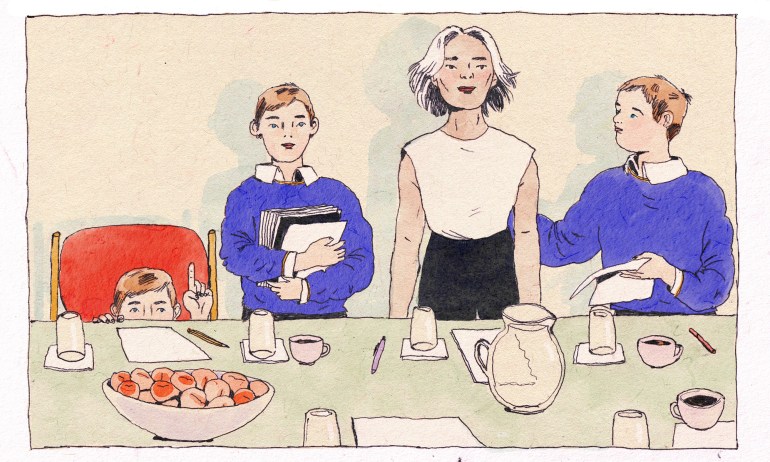 If you want to become a team leader or manager, you'll have to demonstrate that you can lead without having an official role to point to. Here's how you do that, from organizational psychologist David Burkus PhD.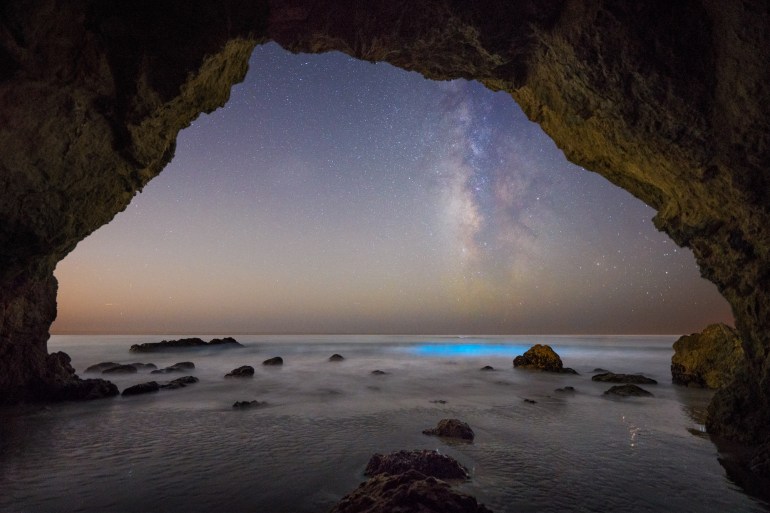 Due to light pollution near cities, many people can no longer see stars in their night skies, but astrophotographer Jack Fusco has traveled to dark places around North America to show us the wonders that still exist up there.