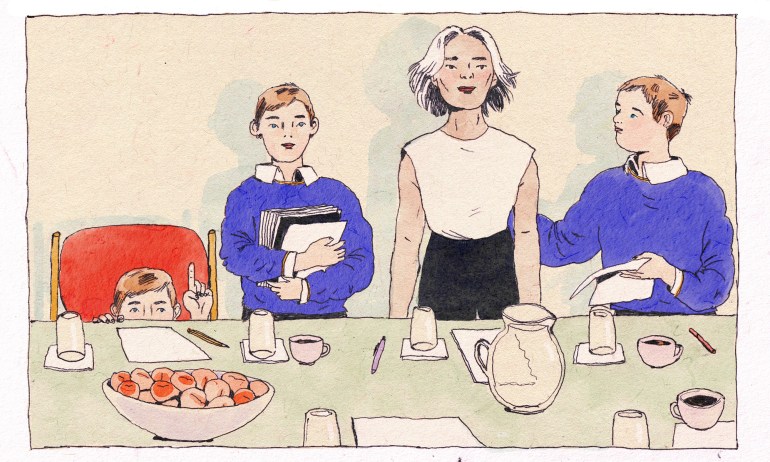 If you want to become a team leader or manager, you'll have to demonstrate that you can lead without having an official role to point to. Here's how you do that, from organizational psychologist David Burkus PhD.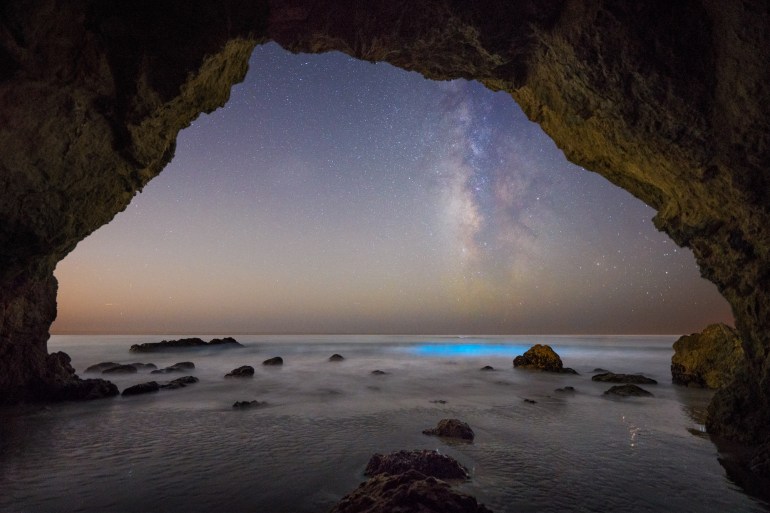 Due to light pollution near cities, many people can no longer see stars in their night skies, but astrophotographer Jack Fusco has traveled to dark places around North America to show us the wonders that still exist up there.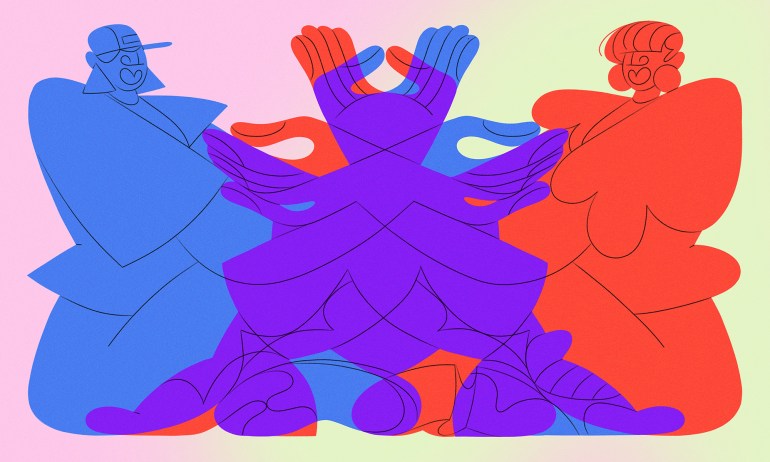 Jean Oelwang, the president and founding CEO of Virgin Unite, has interviewed hundreds of people to figure out the key elements behind great partnerships. One of the most critical (and tricky) is trust — and she explains how you can foster it.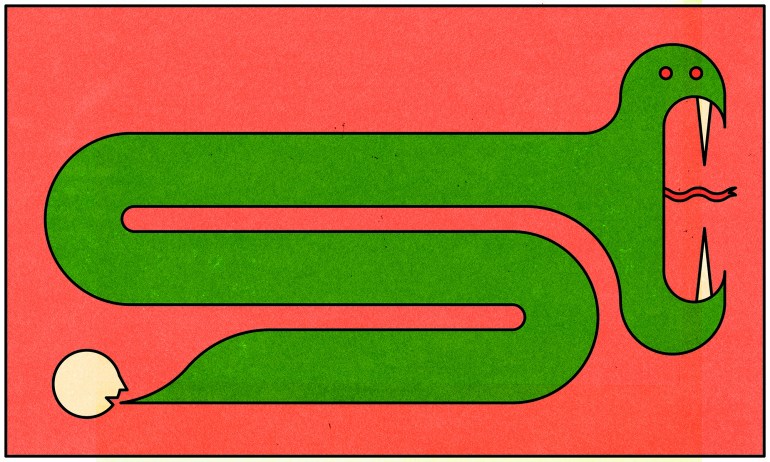 Microaggressions — everyday slights that undermine people from marginalized groups — are anything but small. In fact, they can harm people's health, safety, opportunities, personhood and more. Here are six common questions and comments to avoid.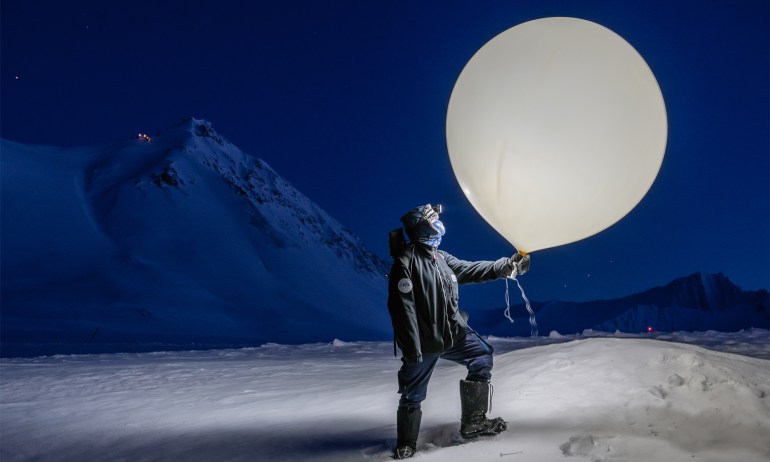 The Arctic is warming at twice the rate of the global average, so it's essential for scientists to study this climate now so they can better understand our warming world. Photographer Esther Horvath braved bone-chilling temperatures to capture these beautiful scenes of researchers at work.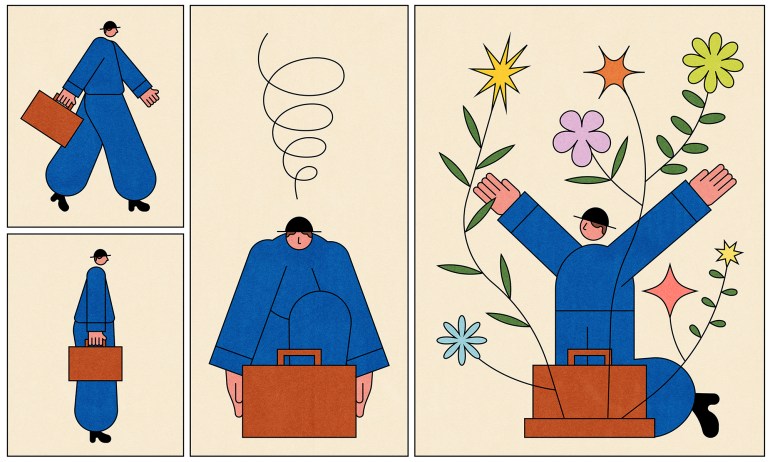 Have you been working heads down for so long that you're not sure what you find interesting anymore? Or are you bored in your work life, confused, or unsure where to even start? Here are three strategies to zoom in on what lights you up, from consultant and speaker Dorie Clark.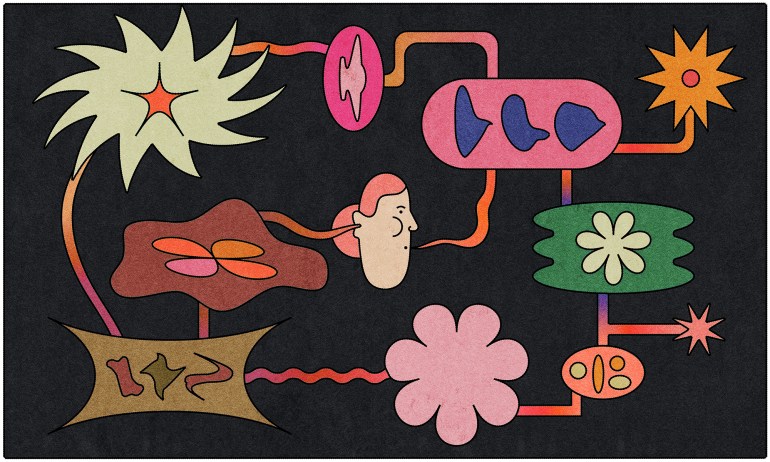 It happens to every one of us at one time or another: We get stuck in the woods and can't get out. And, due to the pandemic, many of us are experiencing this at the exact same time. Author Bruce Feiler explains how to find your way out.