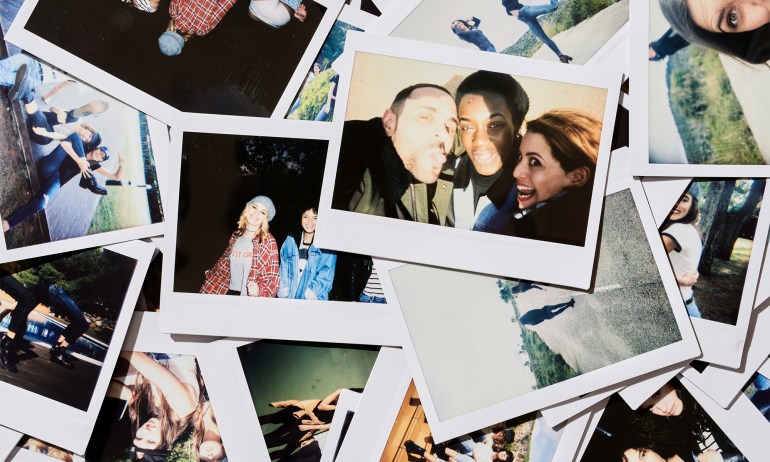 In this special excerpt from the TED podcast Am I Normal?, data journalist Mona Chalabi turns to renowned friendship researcher Robin Dunbar to tackle this question. Can you guess what it is?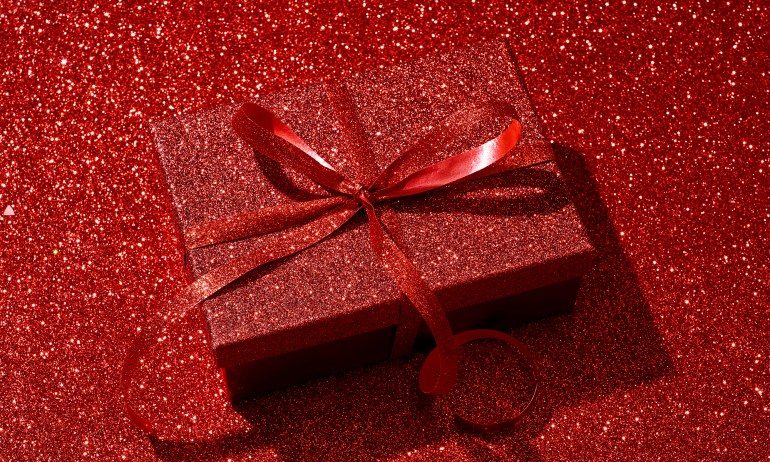 From wrapping paper and greeting cards to party favors and ornaments, millions of everyday items sparkle due to glitter. And while these shimmering objects are festive and eye-catching, they're harming our planet and contributing to climate change. Environmental science researcher Claire Gwinnett PhD explains how.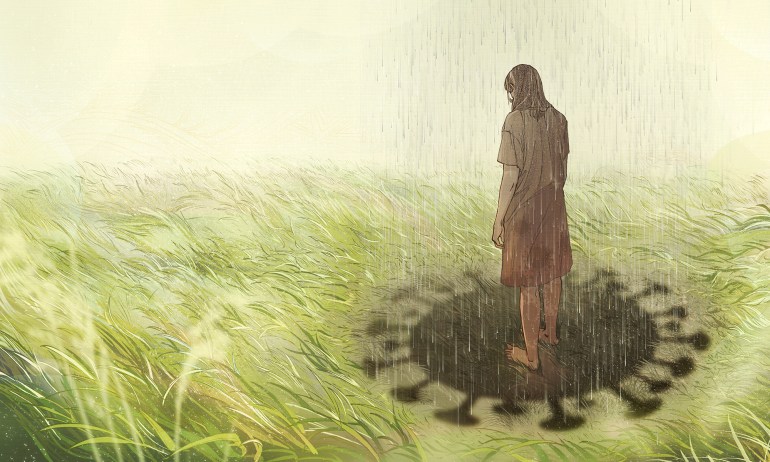 "I look absolutely fine, but I wake up every day in pain," says social epidemiologist Margot Gage Witvliet PhD. Here, she shares what life with long COVID has been like — and how it can happen to anyone.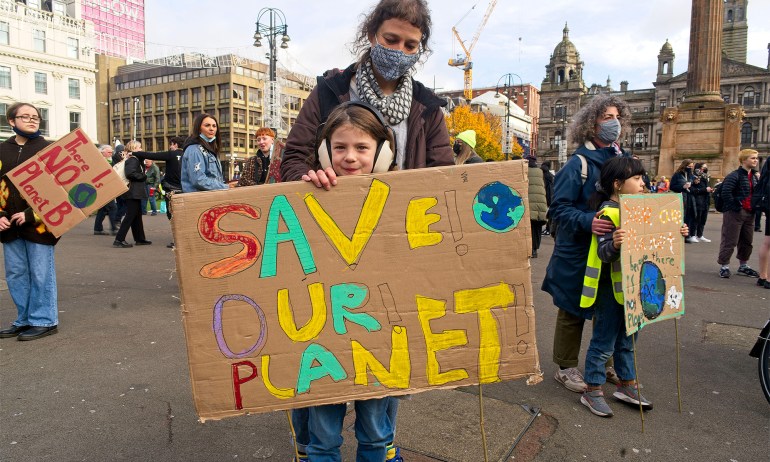 The pivotal COP26 UN climate talks in Glasgow have come to an end. So where do we stand on cutting emissions and limiting global warming? Here's what you need to know, from climate scientists Simon Lewis PhD and Mark Maslin PhD.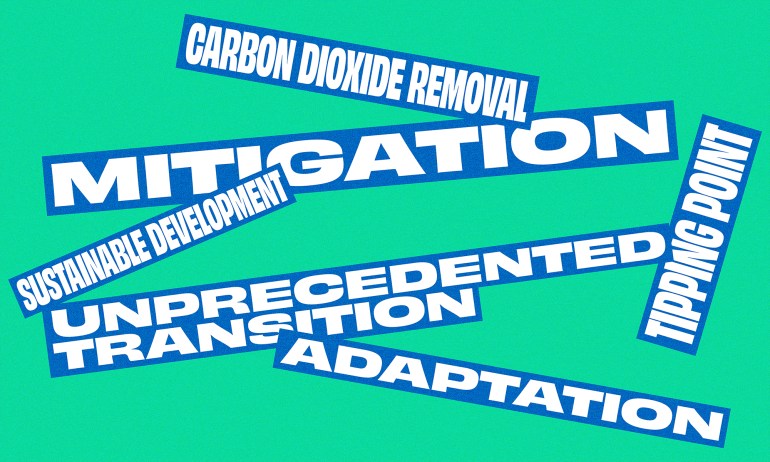 You've probably seen a lot of climate change jargon in the news lately — words like "mitigation", "carbon neutral" and "sustainable development". To free you from confusion, here's a helpful explainer from science communicators and researchers.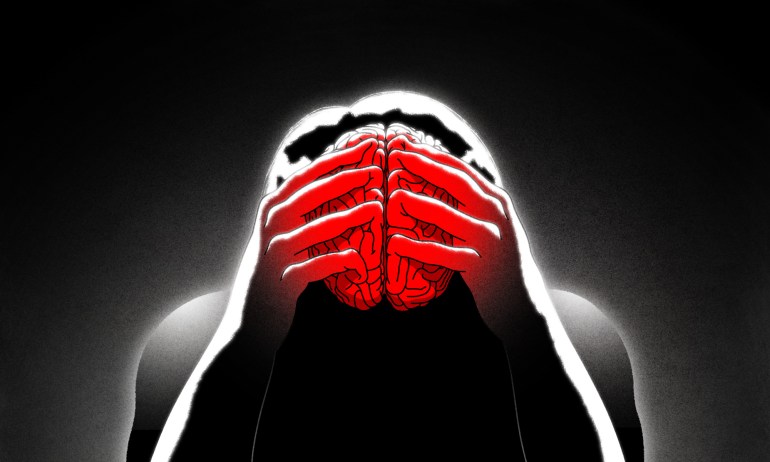 An accidental discovery led neuroscientist Rebecca Brachman PhD towards new insights into how stress triggers depression and PTSD — and could offer a new approach to help fortify our resilience against mental illness.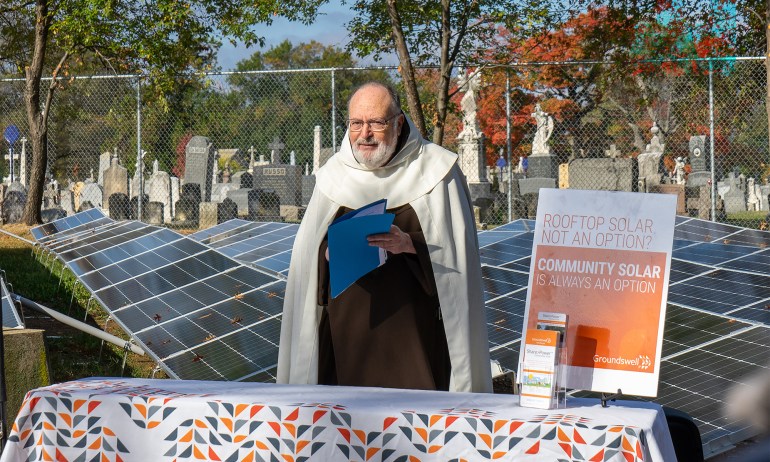 In the US, community solar projects could provide people in low-income communities with clean, cheaper energy while also transitioning them away from planet-polluting fossil fuels.