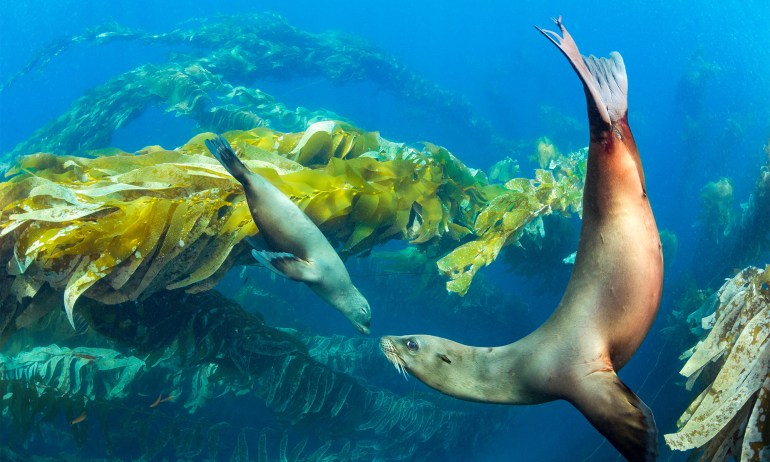 From solar panels to electric vehicles, all sorts of exciting technologies are being used to address the climate crisis. But some solutions already exist in the natural world. Seaweed — yes, seaweed — could help us absorb carbon emissions, generate marine protein and replace petroleum-based products.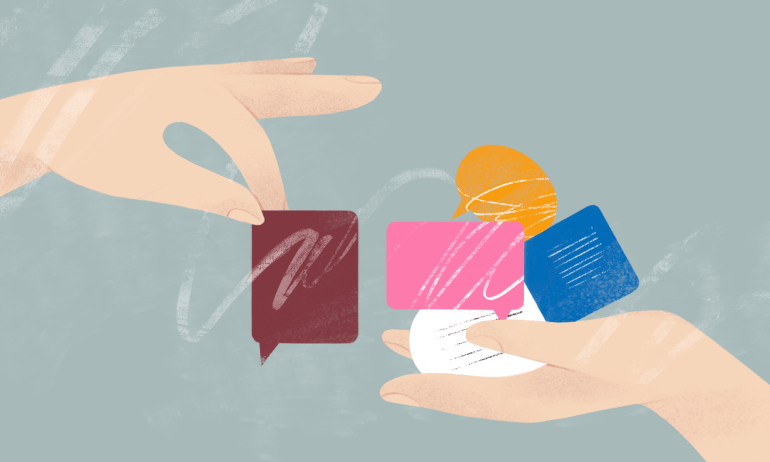 For leaders at any level, the single best way to grow is to lead and then get feedback. But you also need to respond wisely, and organizational psychologist David Burkus PhD explains how.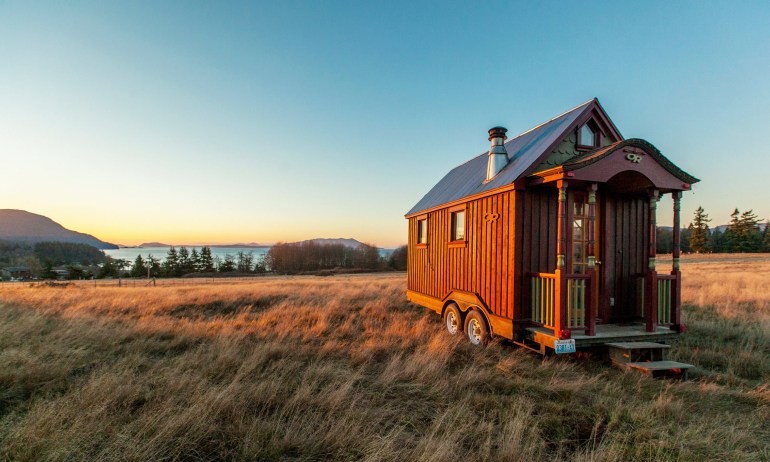 Right now we're living in the middle of a climate crisis and a housing crisis (oh, and a pandemic). Smaller spaces — like houses that are 400 square feet and less — could help us address both. Here's how.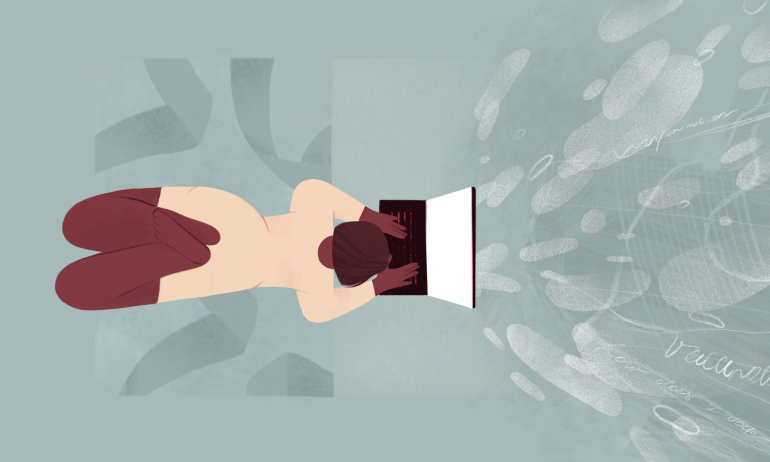 As we all know, the internet is chock full of medical nonsense, so Dr. Jen Gunter gives you six pointers to help you sort out the junk science from the truth.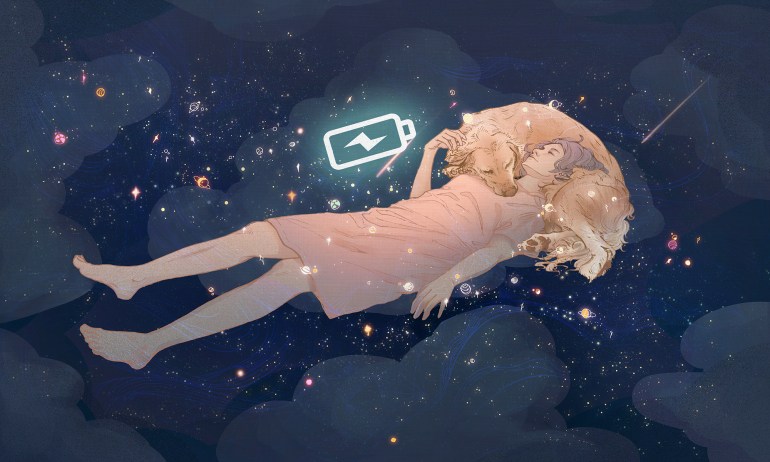 Many of us still rely on coping strategies that were formed when we were young. Could yours use an update? Neuroscientist Wendy Suzuki PhD explains why you need to check and how to change them for the better.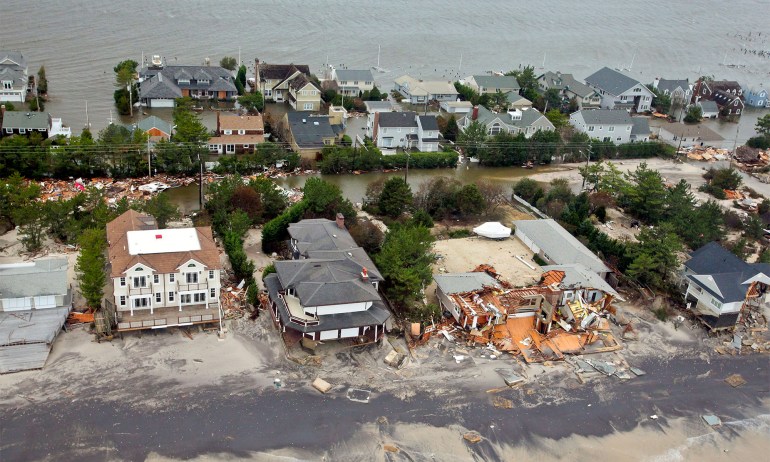 The Paris agreement is aimed at limiting global temperature rise to no more than 2°C, but we could reach 1.5°C within the next decade. Here's the difference that half degree could make to our world — and to our lives.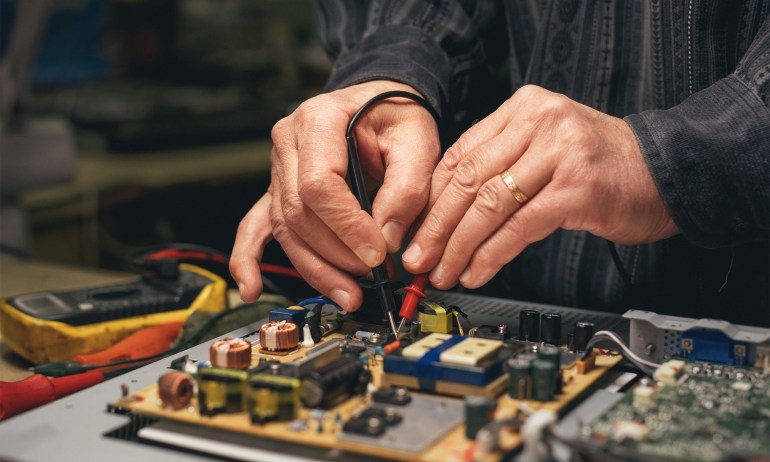 Across Europe, legislation is restoring something that companies have taken away from citizens: The right to repair what they've bought. These new guidelines can save people money — and help save the environment.