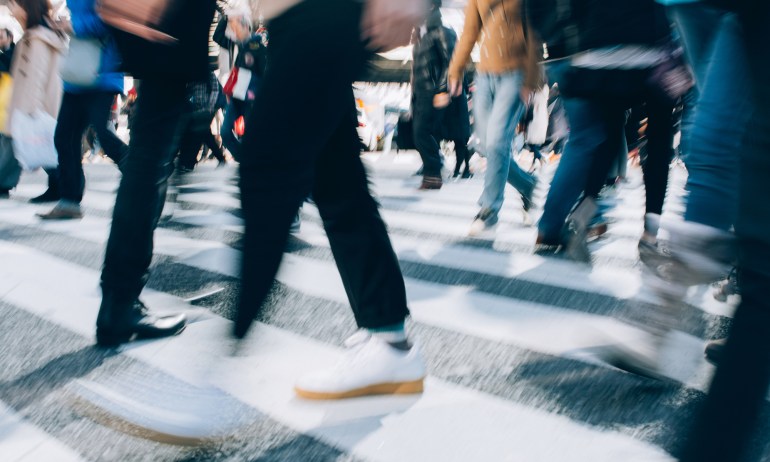 Dr. Jen Gunter, ob/gyn, author and podcast host, looks at the belief that people need to take 10,000 steps a day — and explains what the science says about it.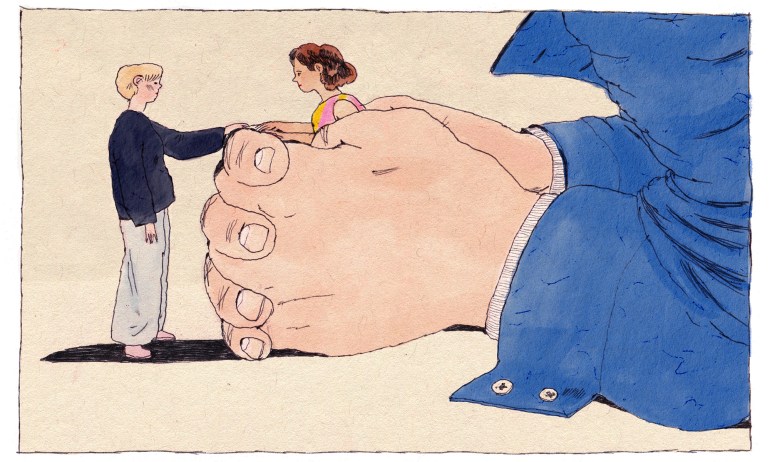 Knowing how to recognize an unhealthy relationship — and help the person who's in it — isn't always easy or straightforward. Educator Katie Hood and community advocate Karen Mason share their advice for what you can do.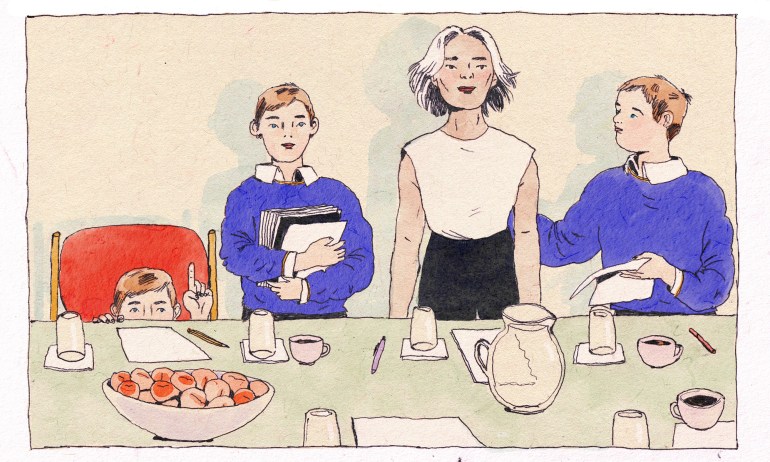 If you want to become a team leader or manager, you'll have to demonstrate that you can lead without having an official role to point to. Here's how you do that, from organizational psychologist David Burkus PhD.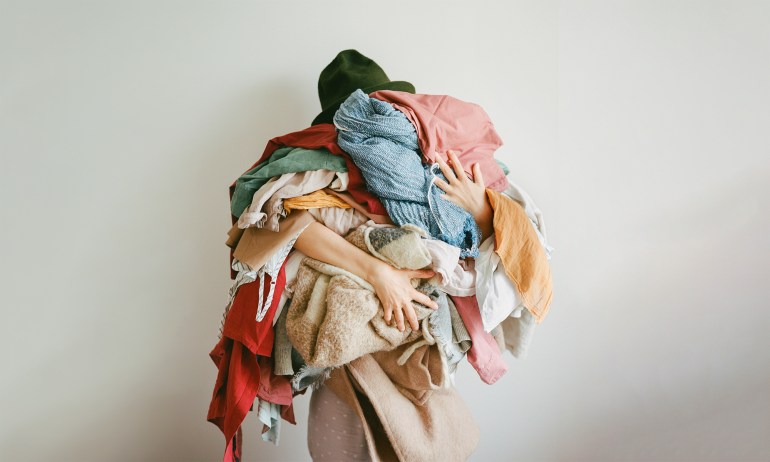 In the past 15 years, clothing production has doubled, draining our natural resources and using up Earth's limited carbon budget. Here, sustainability researchers share four things that we can do to tackle the fast fashion problem.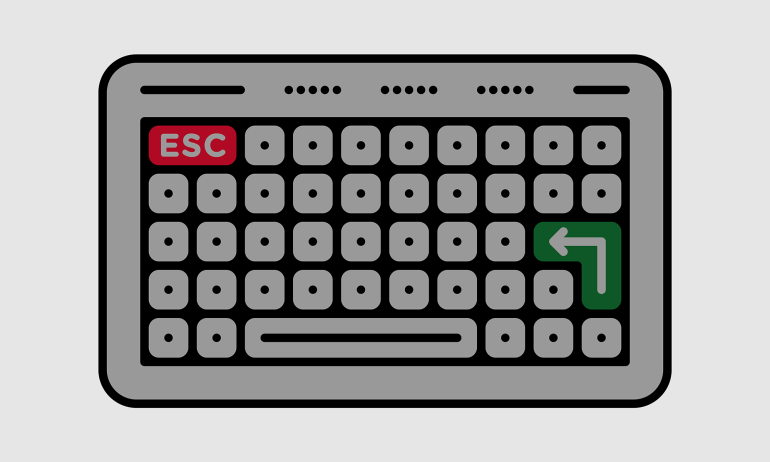 In this special excerpt from the TED podcast WorkLife with Adam Grant, Adam explains how you can avoid your Great Resignation from becoming a Great Regret.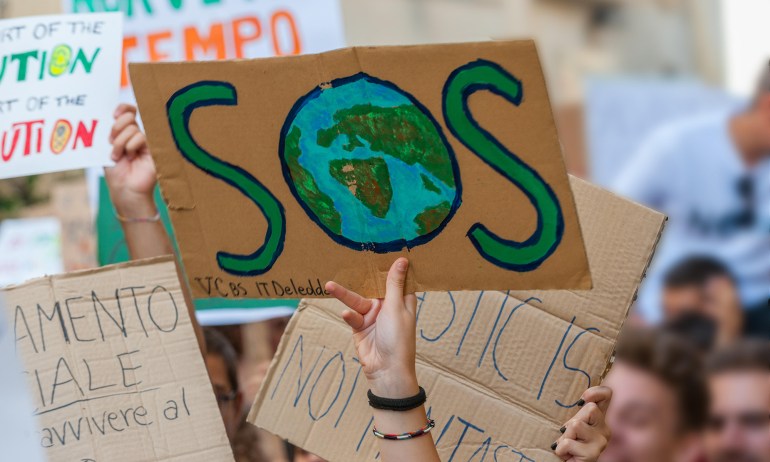 Deepen your understanding of the climate crisis with these book and podcast recommendations from young people who are working to inspire action before it's too late.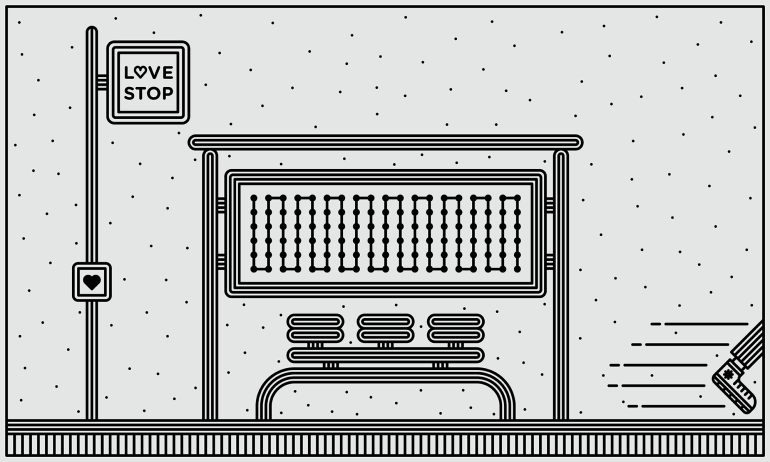 If you secretly wonder if your soulmate is out there — even though you're in a great relationship — we have news: There's nothing wrong with you. Author Susan Cain explains what this longing reveals about us and about being human.