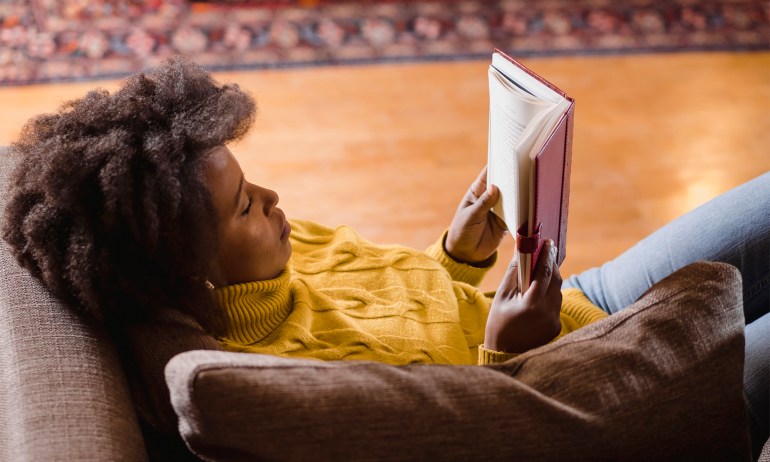 Let this inspiring group — which includes an explorer, a mother, a politician and two other remarkable individuals — expand your knowledge of American history.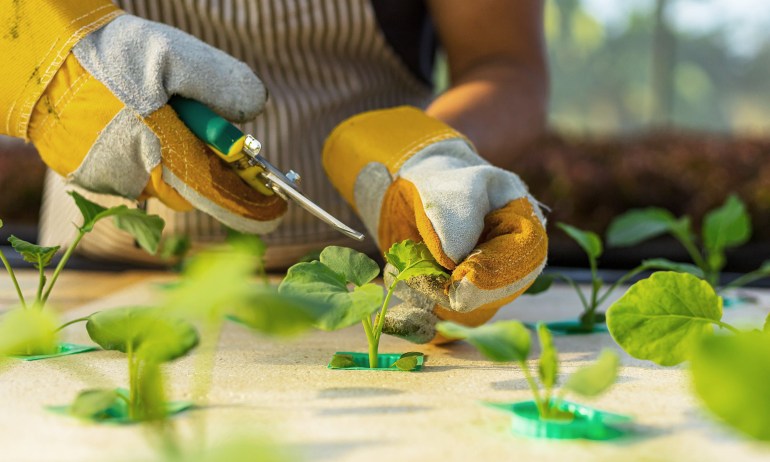 From wind turbine technicians and forest fire inspectors to urban farmers and new plastics engineers, these positions represent just some of the employment opportunities available as we transition to a cleaner economy.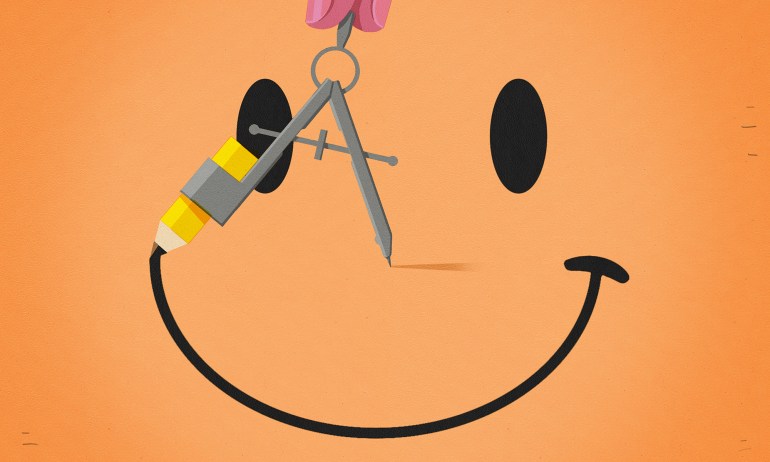 Feel like your life could use an overhaul — or a few tweaks — but don't know where to begin? Designers specialize in coming up with better products and better worlds, and you can use their mindset to help you re-envision and revise, says design professor Bill Burnett.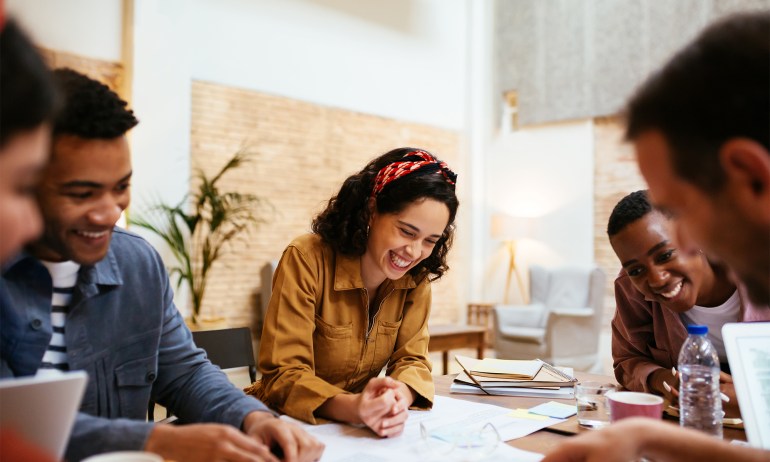 Yes, it's a bit dark. But taking the time to imagine what could go wrong can actually help ensure your company's longevity and success, says strategy and management expert Martin Reeves.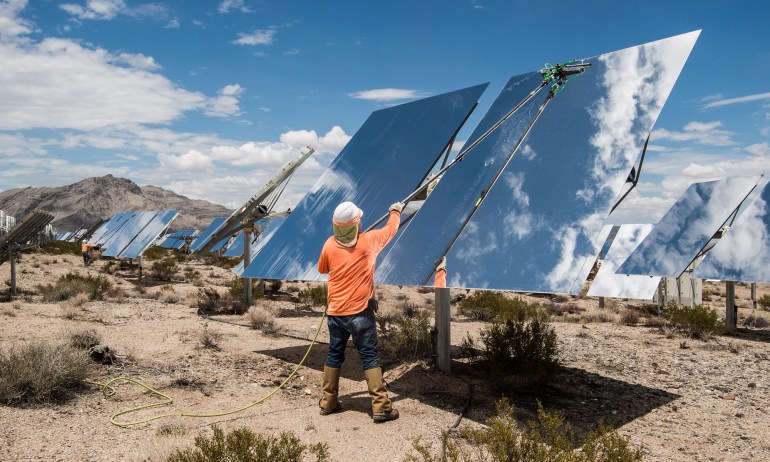 Next time you read an editorial proposing a climate fix or hear politicians touting plans to address the climate crisis, this basic framework will help you cut through the clutter and pick out the most viable ideas, says Bill Gates.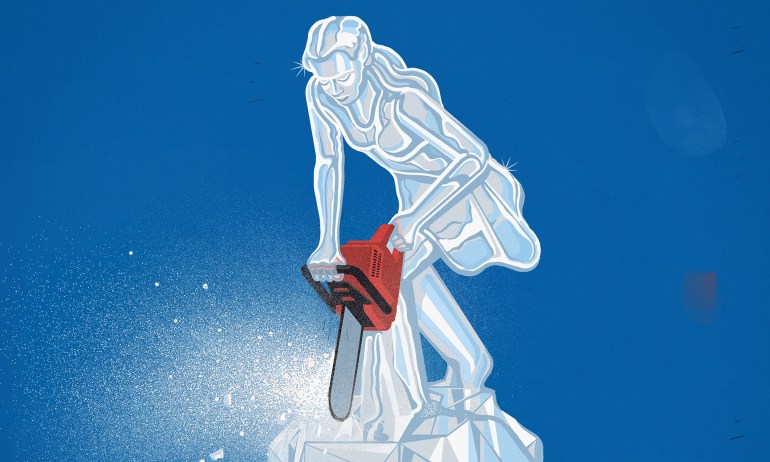 Real authenticity is playful, not rigid, and it's part of the lifelong process of learning about yourself, says leadership researcher Herminia Ibarra PhD.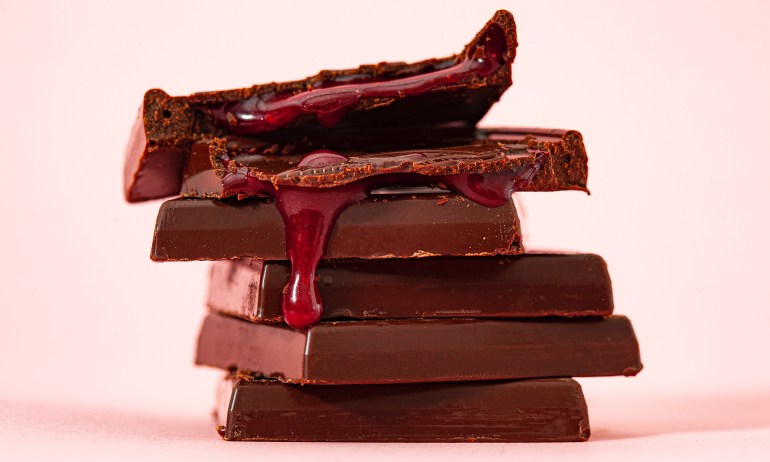 Our voracious demand for chocolate is helping fuel the climate crisis and keeping farmers in poverty — but as consumers, we can drive positive change.