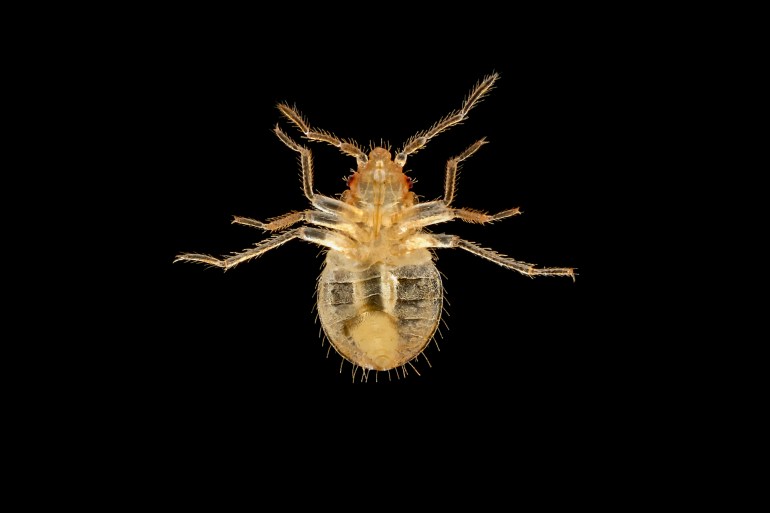 After a run-in with bed bugs in her apartment in New York City, science writer Brooke Borel embarked on a quest to understand everything about the critters. In this excerpt from her book, her adventures take her to the Czech Republic.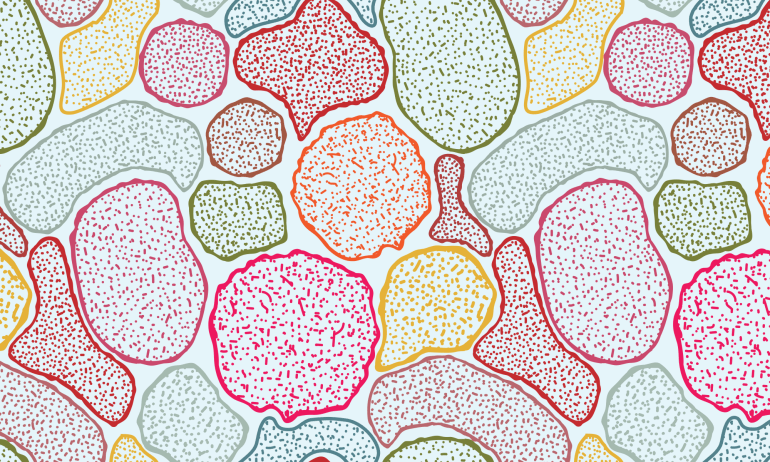 Plus: why you shouldn't give probiotics to your dog.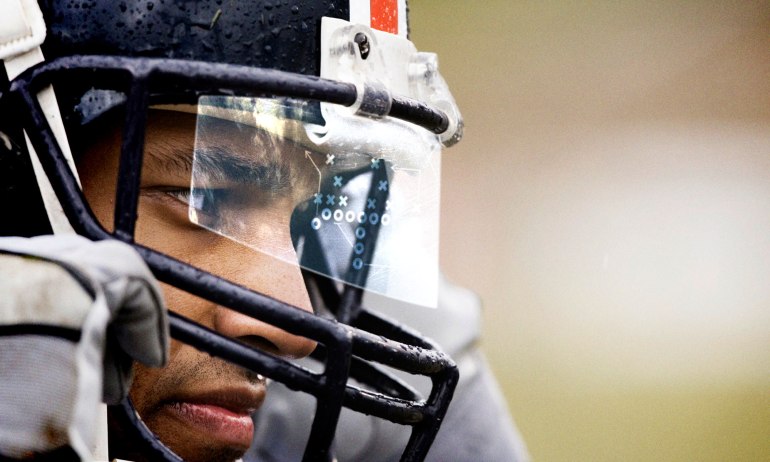 How will science and technology change athletics, the limits of the human body and the shape of competition? Writer David Epstein, NFL pro Chris Kluwe and ESPN's Cynthia Bir tackle these questions and more.