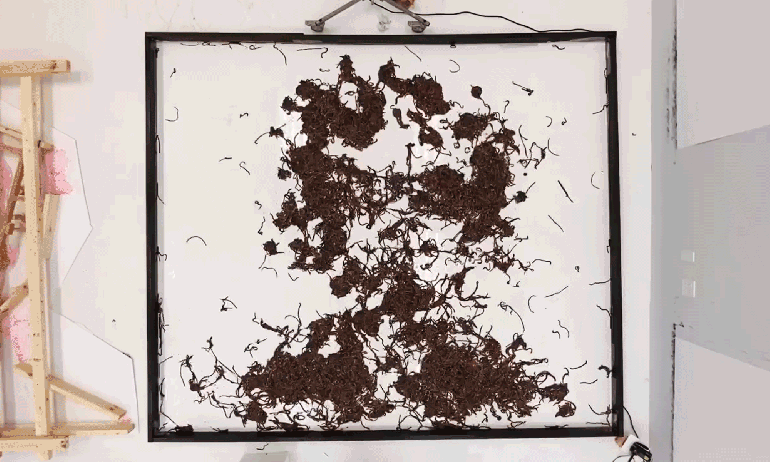 Making a giant, 8-foot-by-10-foot portrait of Edgar Allan Poe with thousands of earthworms was just as messy and complicated a project as it sounds, but it was also incredibly fulfilling. Here's how — and why — artist Phil Hansen did it and what he took away from process.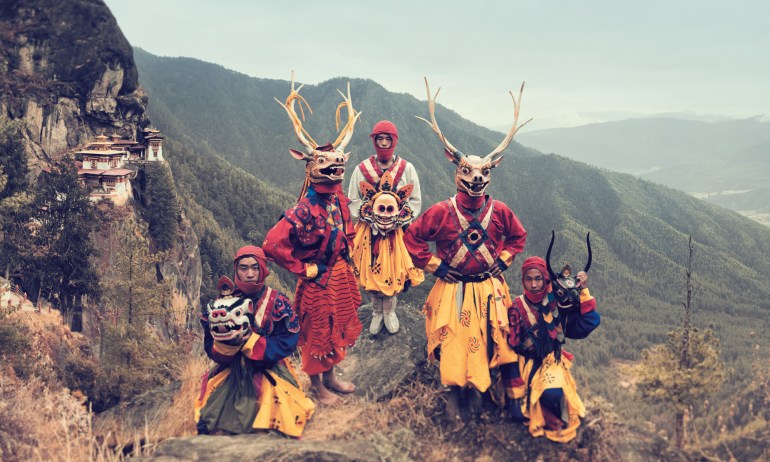 Jimmy Nelson has gone all over the earth to photograph native peoples at their proudest moments and to show you their soul.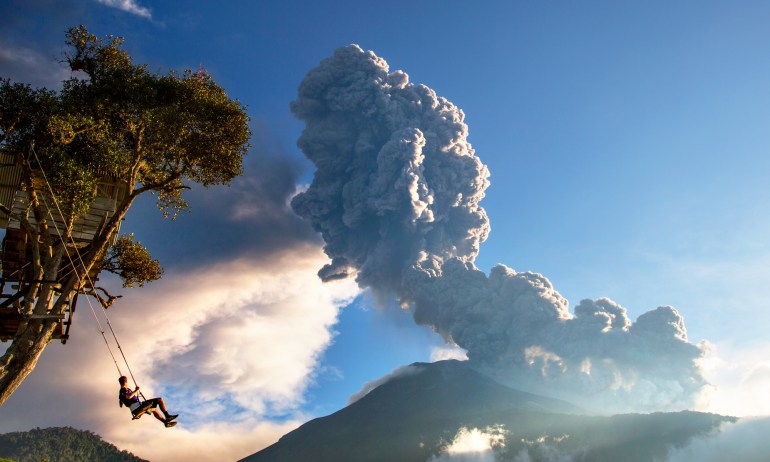 Volcanoes have a certain hypnotic appeal — but would you want one in your backyard? Photographer Cris Toala Olivares introduces us to the humans who co-exist with these unstable and sometimes deadly forces of nature.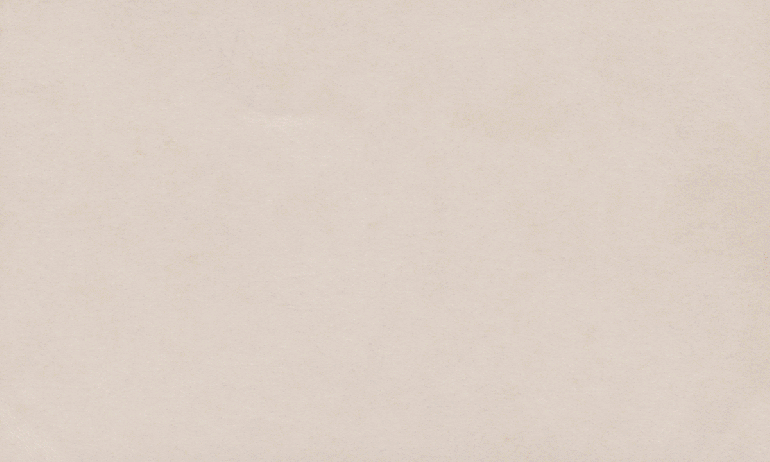 When the last blue pigment was discovered, Thomas Jefferson was in the White House. The recent creation of YInMn blue is a thrilling tale complete with expletives, accidents and invisible abilities. Just ask chemist and materials scientist Mas Subramanian.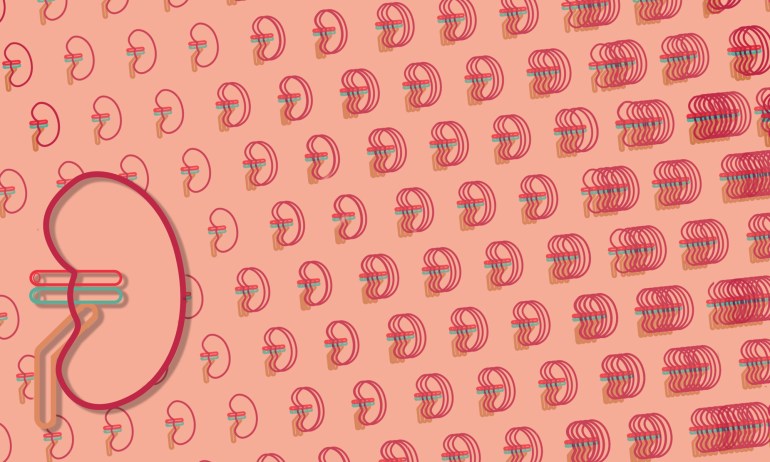 A kidney donation chain could narrow the huge gap between organ supply and demand. Kidney matchmaker and transplant surgeon Jayme Locke explains how.