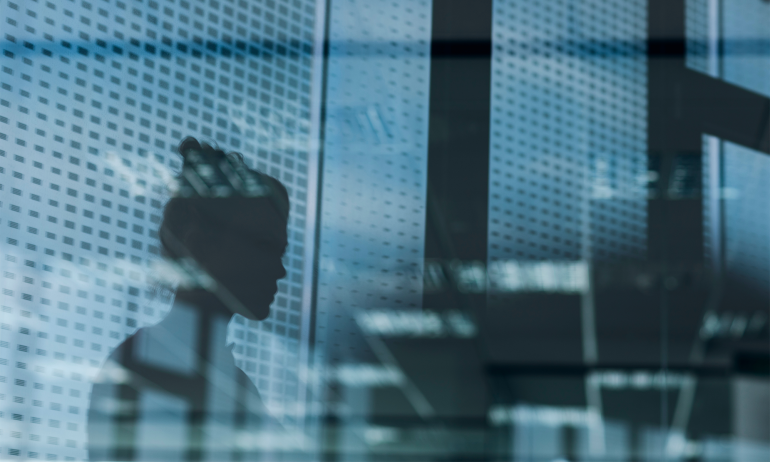 How can you get a distracted manager to notice you and all that you do? Leadership coaches and podcast hosts Frances Frei and Anne Morriss share some actionable advice.
Ever wish you had a switch you could just turn whenever you needed to be super-focused? In this excerpt from TED's "Good Sport" podcast, the host speaks to NBA All-Star Steph Curry and sports psychologist Dr. Nicole Detling to learn a thing or two about getting there.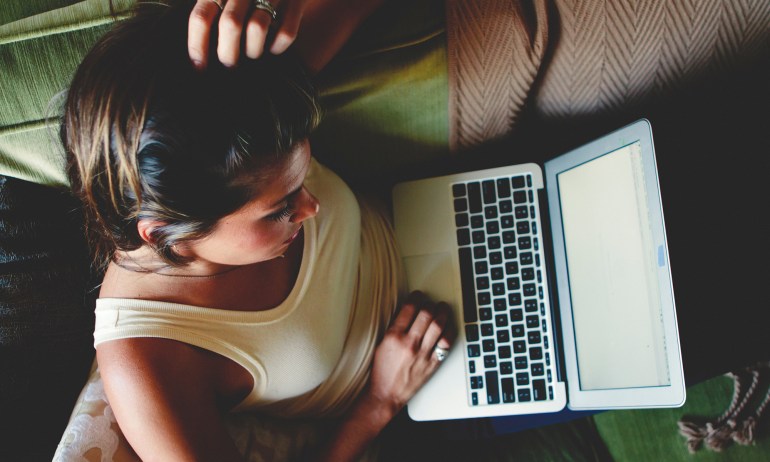 Author and podcast host Dylan Marron explains 4 challenges complicating our online conversations — and shares 4 solutions to help you overcome them.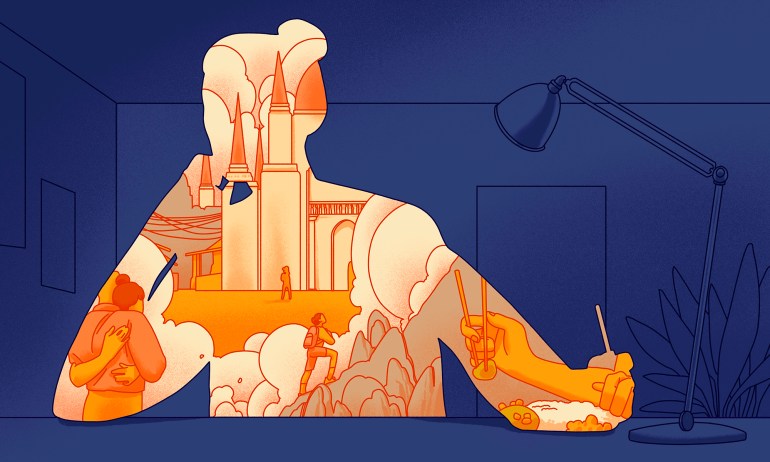 One of the keys to a life-changing journey is taking the time afterwards to unpack your experiences, and not just your suitcases. Celebrated travel writer Pico Iyer explains how.