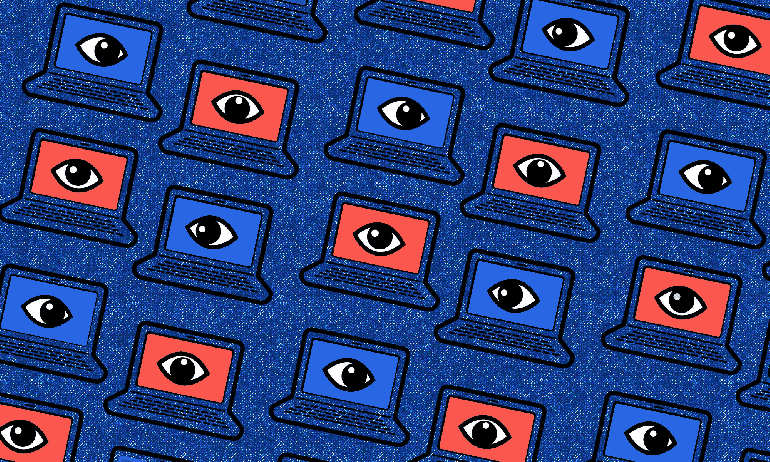 Christopher Soghoian of the ACLU talks privacy, security and why you should put a sticker on your webcam right now, in conversation with investigative journalist Will Potter.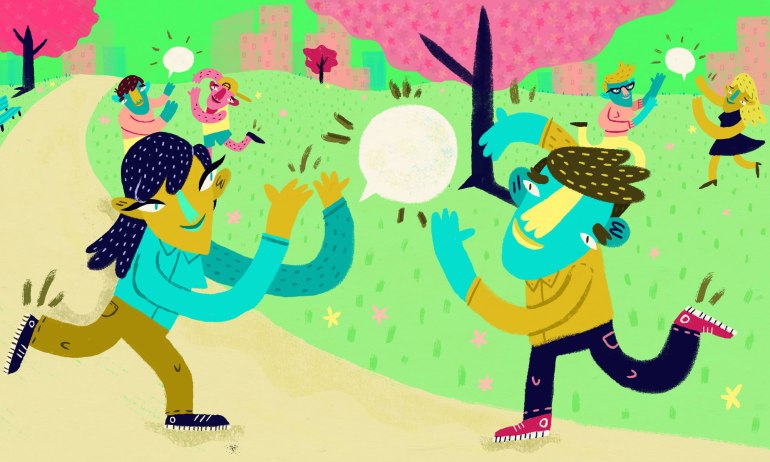 As a radio host, Celeste Headlee has engaged in more than her fair share of discussions, and she has thought a lot about ways to bring out the best in a conversational counterpart. One thing she likes to say — a good conversation is like a game of catch. Huh? She explains.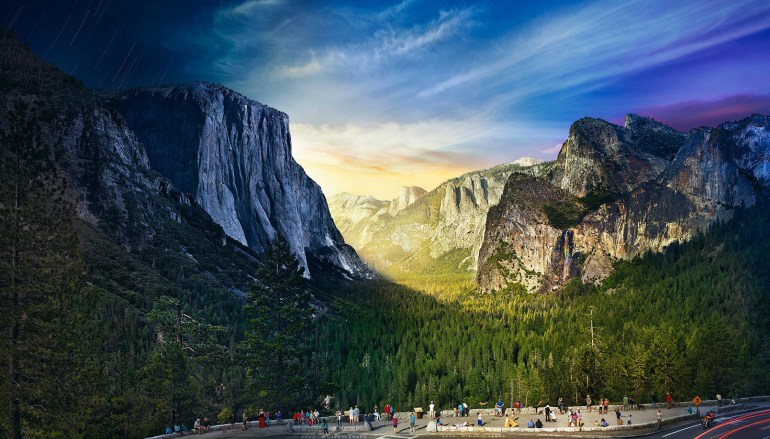 Stephen Wilkes explains a technique of photography he developed to combine multiple moments into a single, breathtaking image.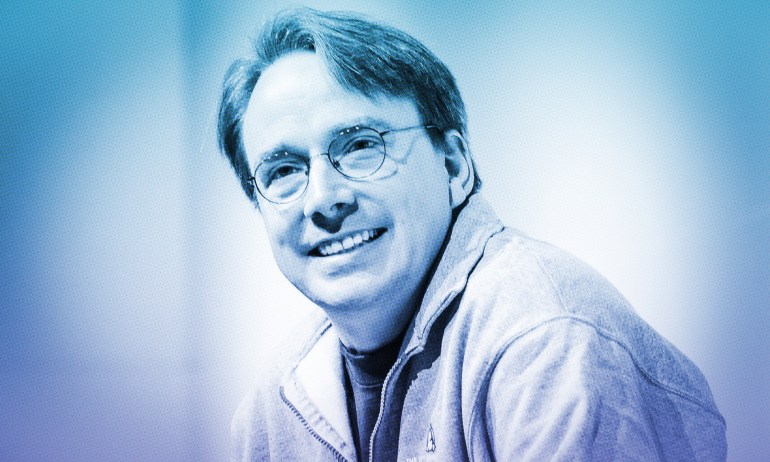 The man behind Linux and Git shares his thoughts and philosophy on life, work, management, collaboration and the need for quiet computers.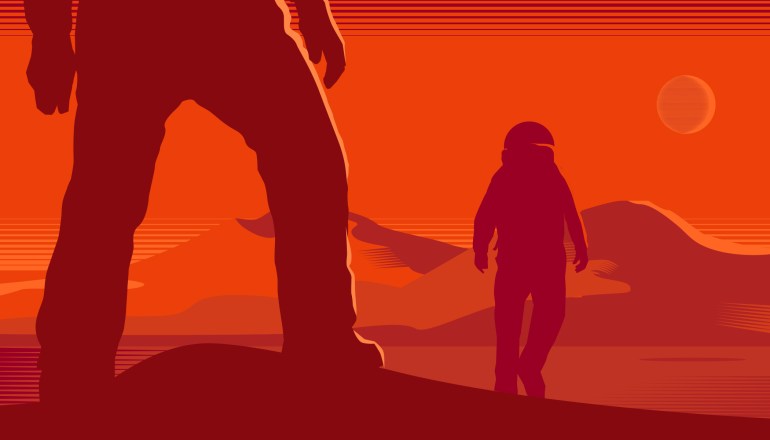 Should we be putting humans on Mars? A panel of space experts brings up the big questions we need to ask before we blast off.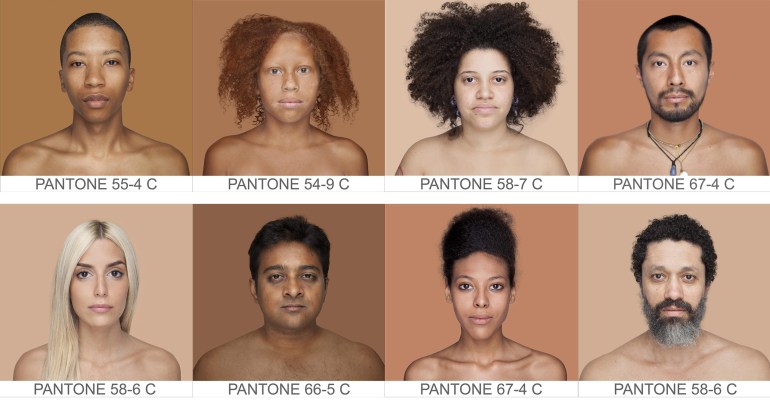 "We still live in a world where the color of our skin not only gives a first impression, but a lasting one that remains," says Brazilian artist Angélica Dass. She shows portraits from Humanae, the photo project she started to highlight the truly multi-colored hues of humankind.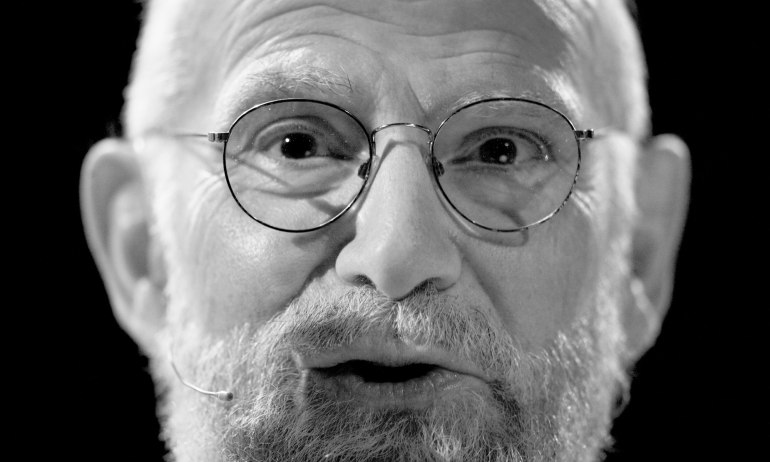 Filmmaker Ric Burns describes the turn of events that led to his latest project, a documentary of the prolific author and neurological anthropologist, Oliver Sacks.