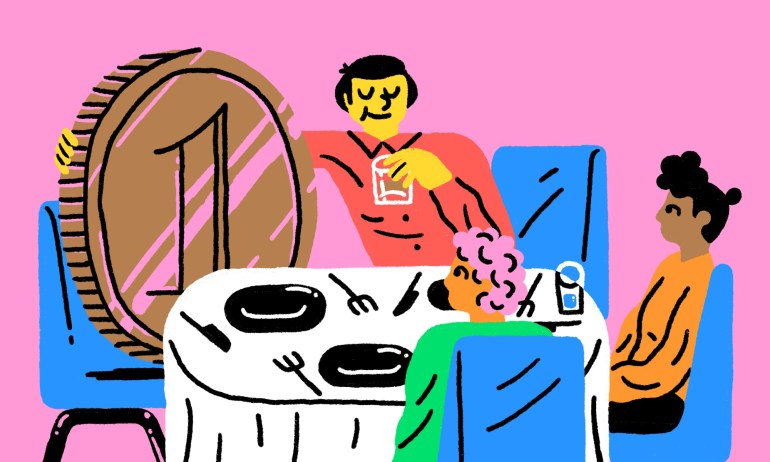 Apps like Venmo, Square Cash, Zelle and PayPal have streamlined our lives, but they could also be negatively influencing people's attitudes towards you. Here's how.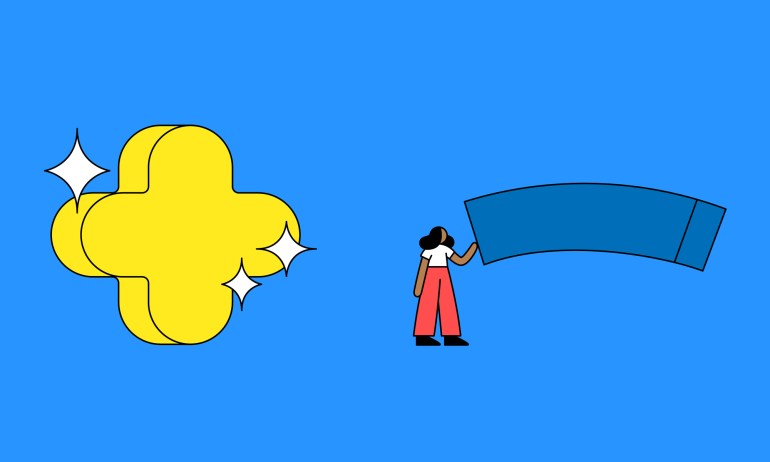 It sounds paradoxical, but accepting our negative emotions will actually make us happier in the long run. Psychologist Susan David explains how.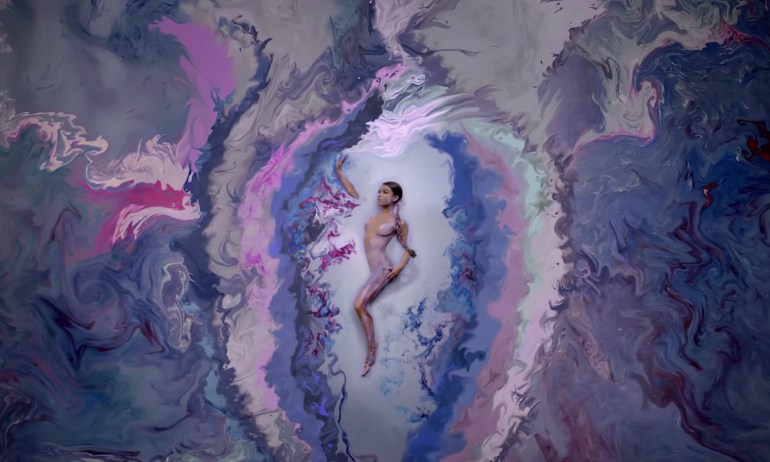 Painter Alexa Meade opens up about creativity, hair and what she learned from working on Ariana Grande's "God Is a Woman."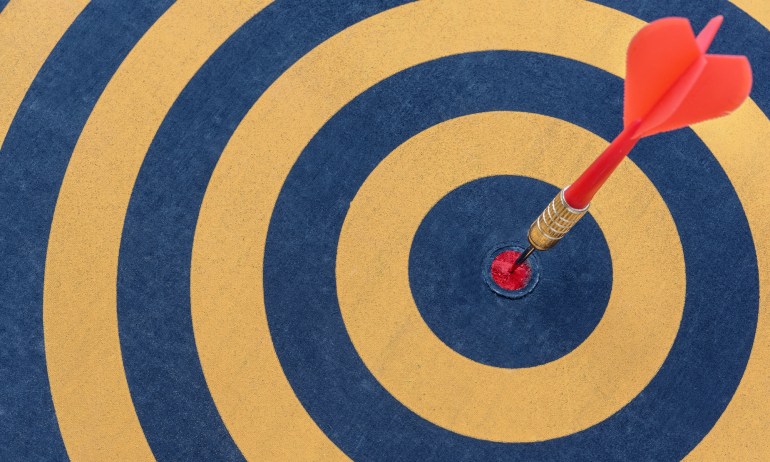 Need a new reason to get up in the morning? Enrich your life by finding and developing your next passion, with tips from psychology researcher Angela Duckworth.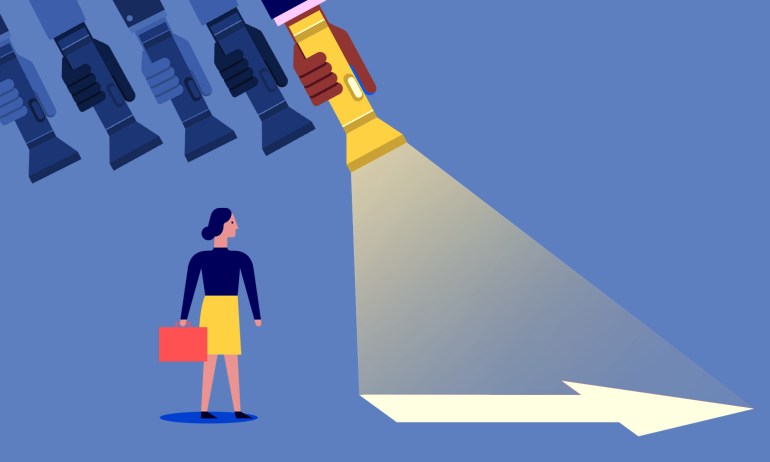 Here's how to assemble your personal dream team, with tips from business expert Anthony Tjan.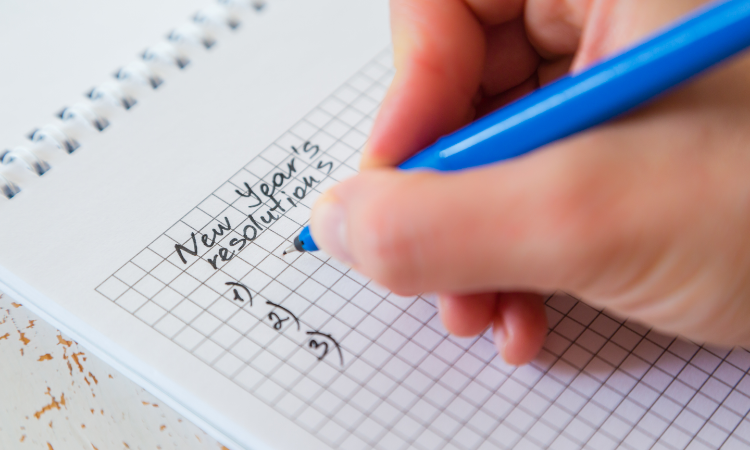 Feel like you start the new year ready to reinvent your life, only to find that, a month later, you've given up on everything and are living a life that's totally indistinguishable from last year?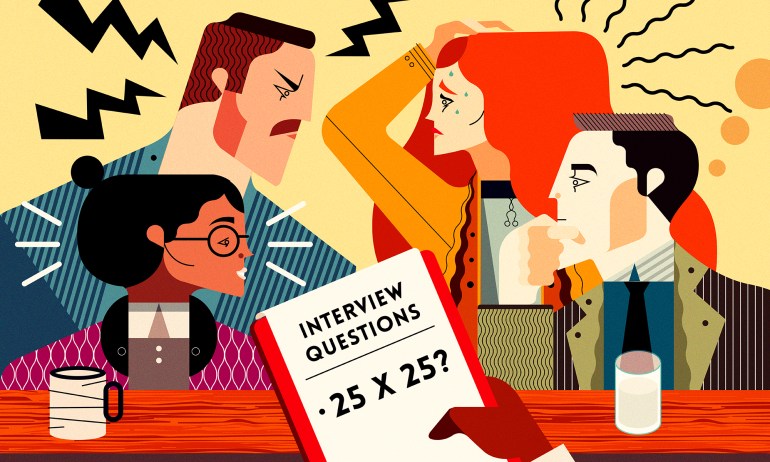 Most employers are approaching job interviews all wrong, says business consultant Anthony Tjan. To identify the candidates who have substance and not just smarts, here are better questions to ask.