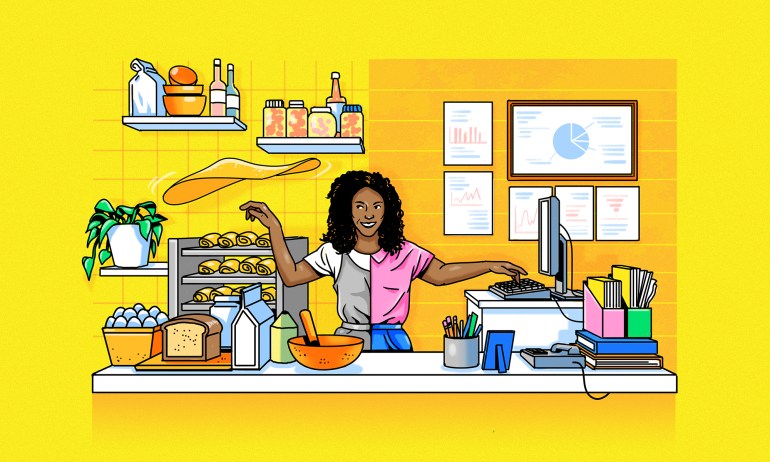 Starting a side hustle can be enormously beneficial, especially in uncertain times. Side hustle expert Nicaila Matthews Okome and five other women share advice on how you can juggle a day job and a side gig without burning out.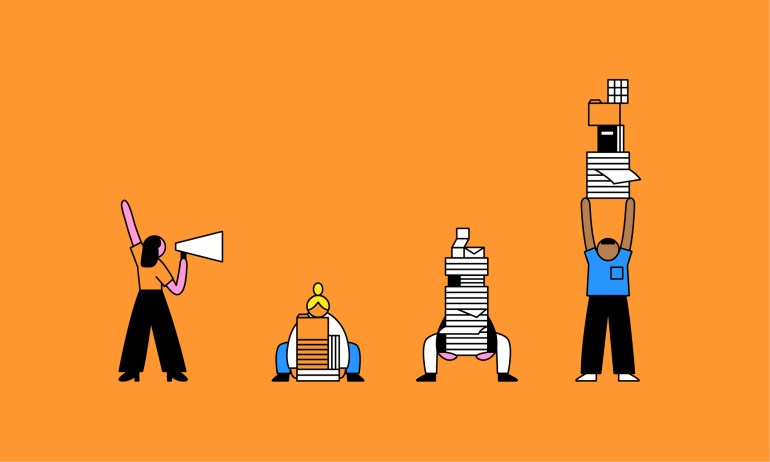 Instead of having an answer to every question, the most effective leaders are coaches — people who can guide others to arrive at their own solutions, put them into action, and set goals, says researcher and management consultant Julia Milner.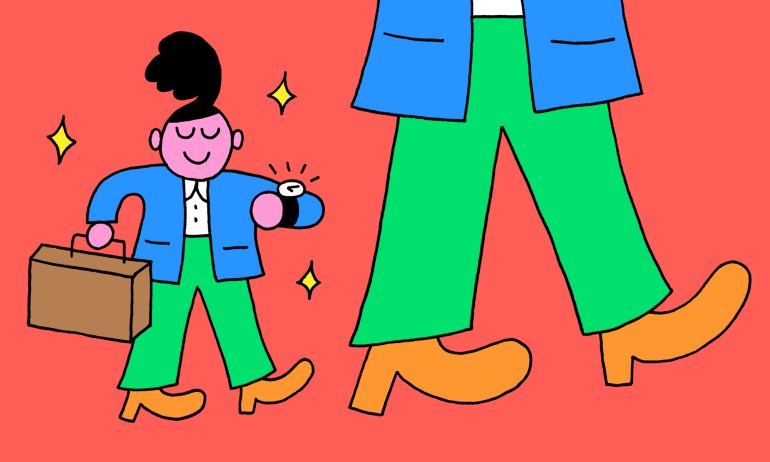 Are you open about the areas where you want help? Respectful of your mentor's time and advice? Here are the characteristics that can make you someone whom other people would like to guide, from mentoring researcher Victoria Black.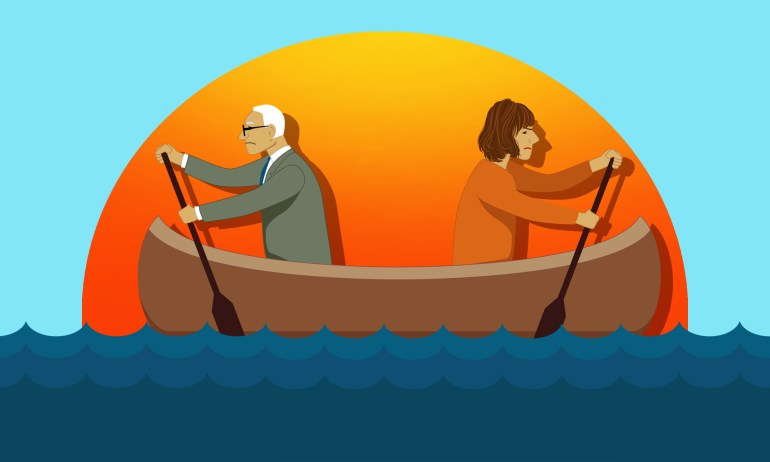 Want to persuade a friend or family member to open up to your perspective on a hot-button issue? Former debate coach Julia Dhar tells you how.