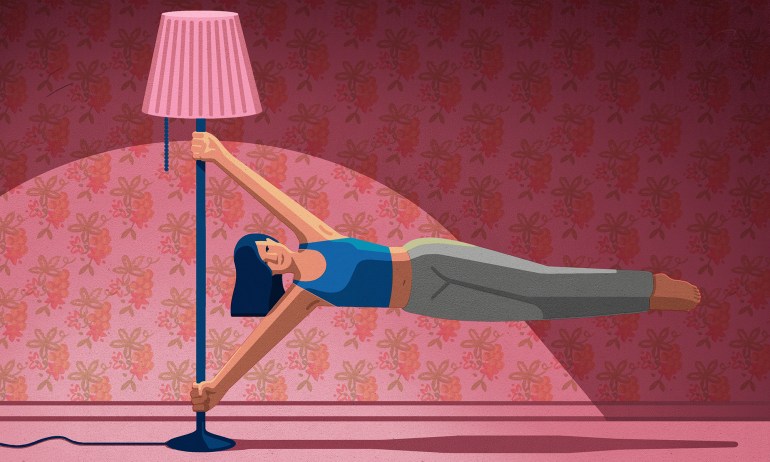 Small space? No equipment? Can't make noise? There are still a surprising number of ways to exercise at home — and the benefits you'll gain are real and lasting, says neuroscientist Wendy Suzuki.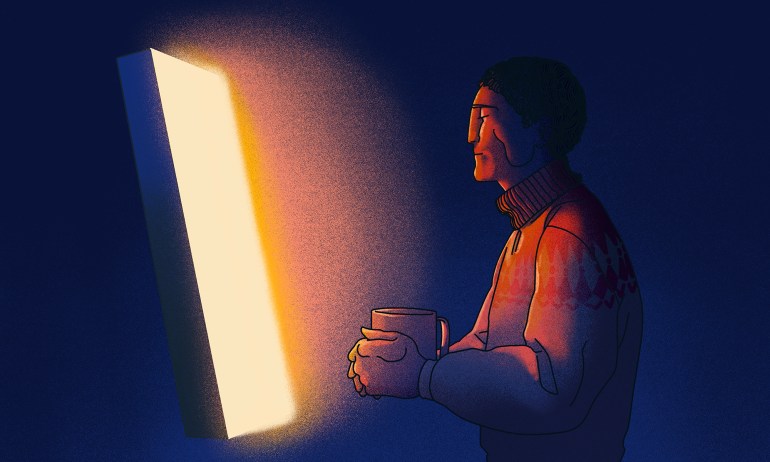 Seasonal Affective Disorder can get many of us down in the darker months — but there are some simple things you can do to get your body's rhythms back on track, from psychologist and SAD researcher Kathryn Roecklein, and circadian rhythm researcher Emily Manoogian.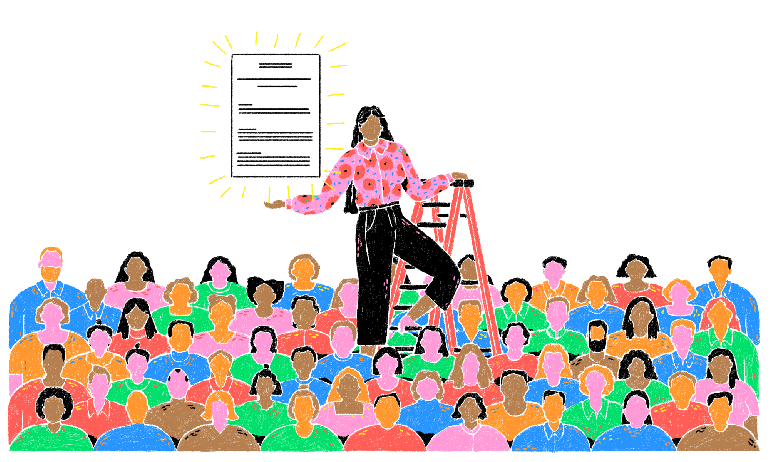 Career coach and former recruiter Gail Tolstoi-Miller has seen thousands of resumes; here's what you can do to make yours stand out — in a good way.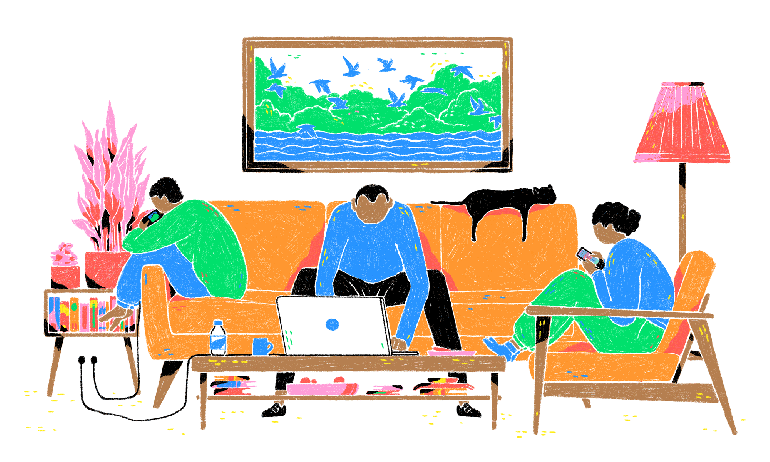 By making just a few basic corrections, you can ease your back strain and discomfort, says posture expert Esther Gokhale.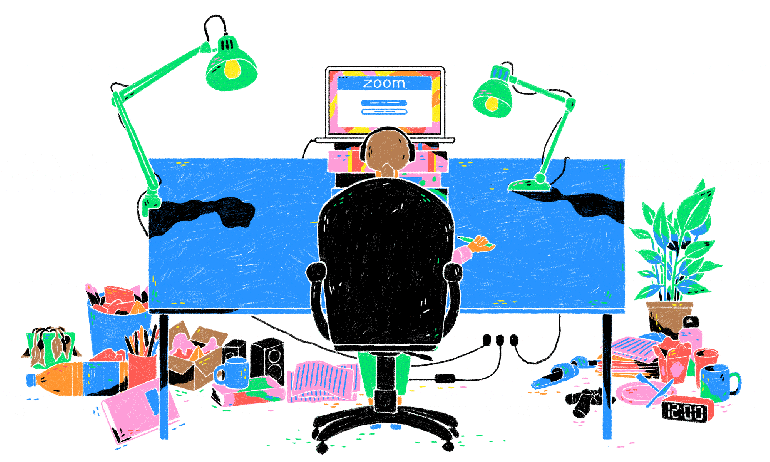 By putting in some advance preparation, you can be your best self in a Zoom interview, says career coach Dawn Graham.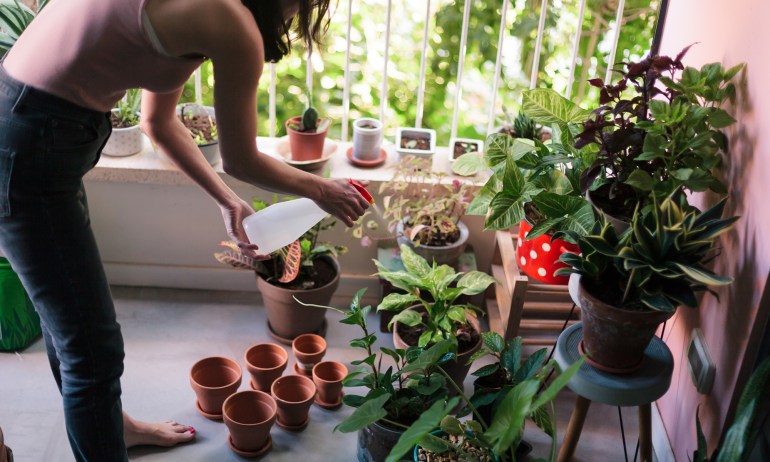 Never had a garden? Or do you just have a fire escape? Or no outdoor space? It doesn't matter. You can grow food practically anywhere, says educator and urban farmer Stephen Ritz.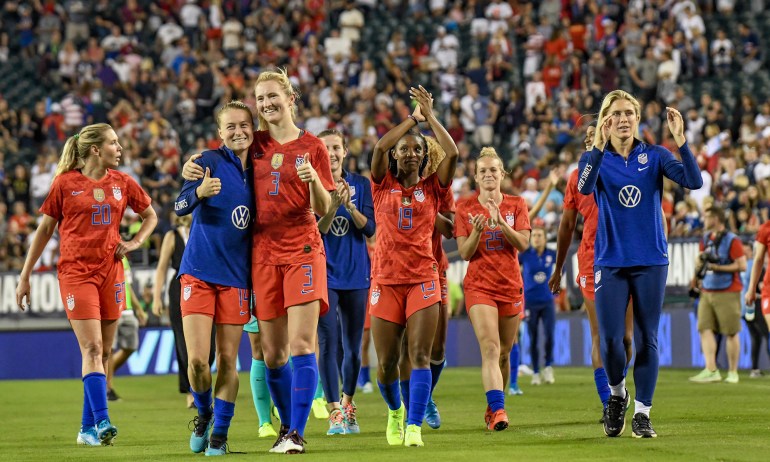 Women are some of our highest achieving athletes, but whether they're out winning titles or just hitting the gym on a regular day, the sports world is still not taking them seriously enough. Meet two women trying to level the playing field.