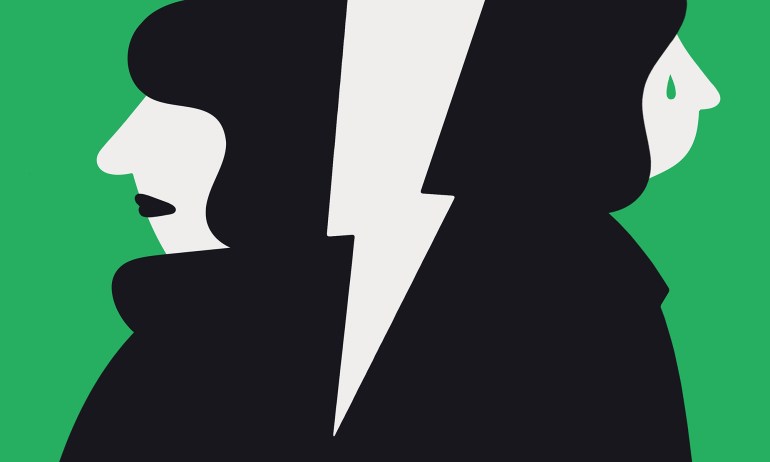 The end of a friendship can hit you with a heartbreak that you're not prepared for. Friendship coach Danielle Bayard Jackson and entrepreneur Kristen Newton explain how you can navigate this loss and move forward.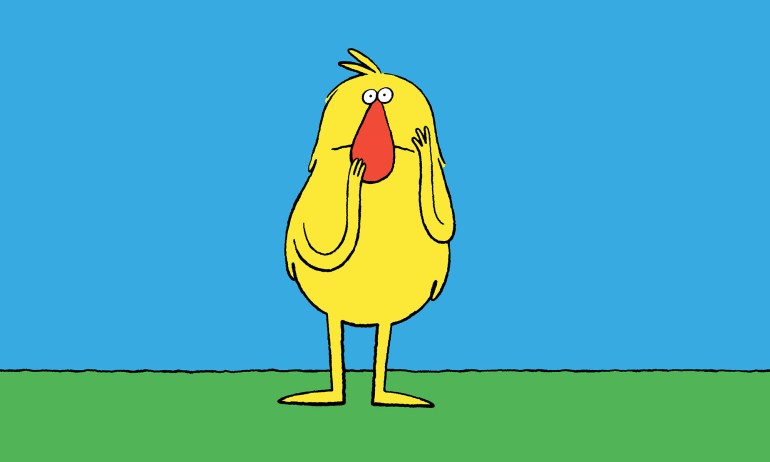 Touch is — or was — one of the fundamental ways that we relate to one another. Researcher Helena Wasling and psychologist Guy Winch explain what we can do to ease the difficulty of being without this physical connection.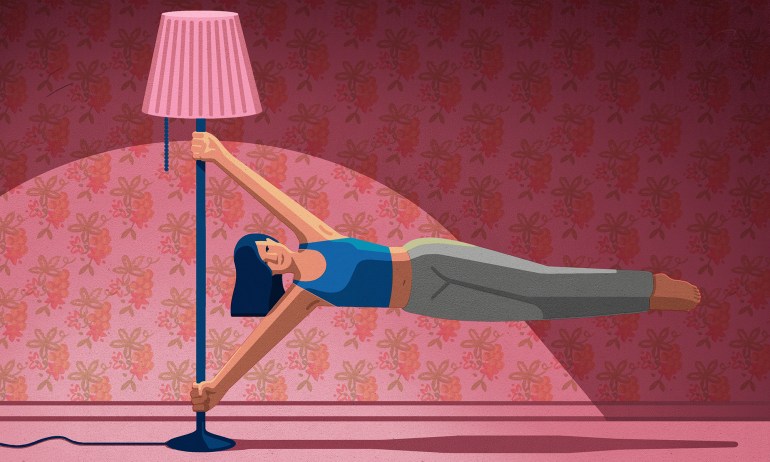 Small space? No equipment? Can't make noise? There are still a surprising number of ways to exercise at home — and the benefits you'll gain are real and lasting, says neuroscientist Wendy Suzuki.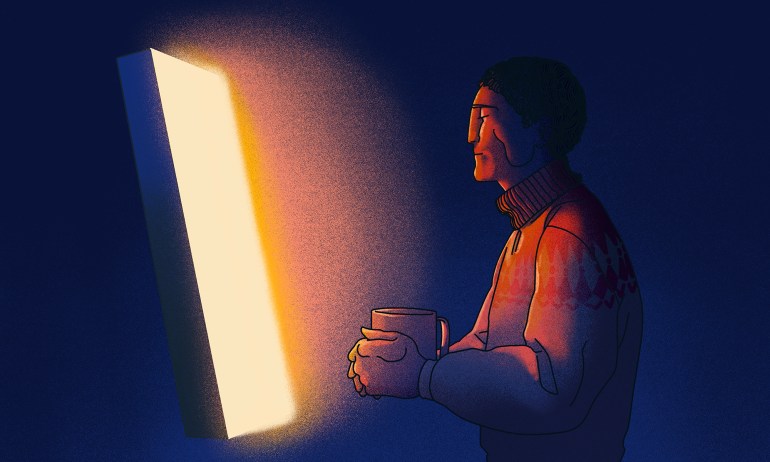 Seasonal Affective Disorder can get many of us down in the darker months — but there are some simple things you can do to get your body's rhythms back on track, from psychologist and SAD researcher Kathryn Roecklein, and circadian rhythm researcher Emily Manoogian.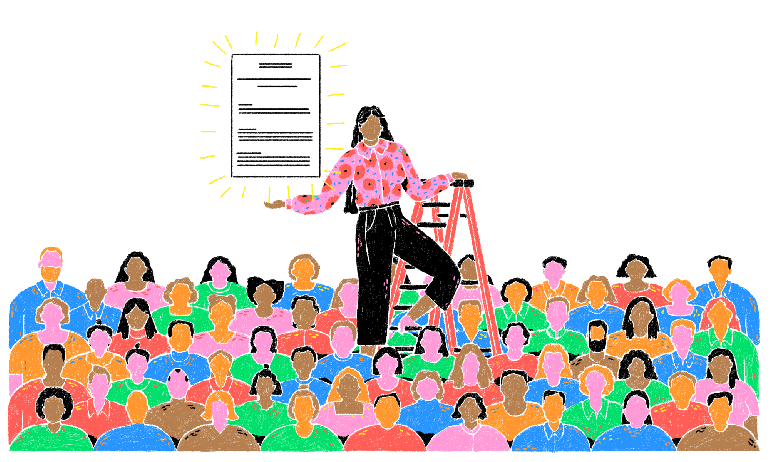 Career coach and former recruiter Gail Tolstoi-Miller has seen thousands of resumes; here's what you can do to make yours stand out — in a good way.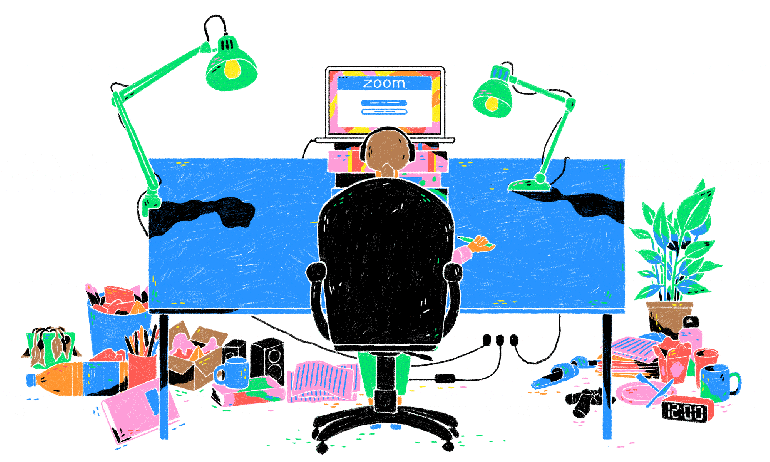 By putting in some advance preparation, you can be your best self in a Zoom interview, says career coach Dawn Graham.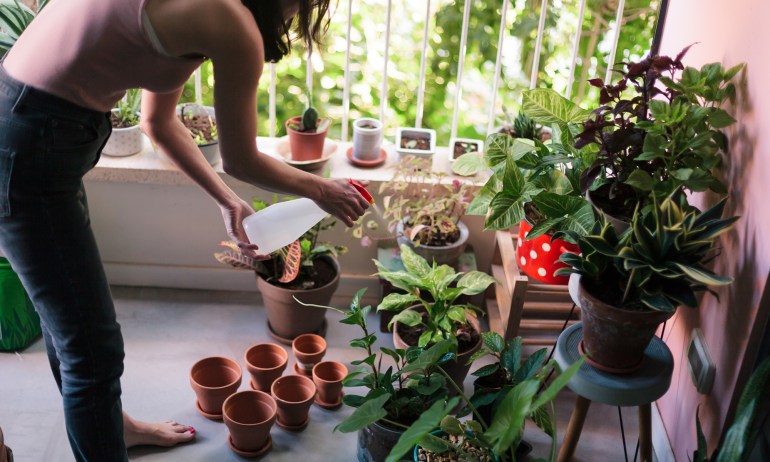 Never had a garden? Or do you just have a fire escape? Or no outdoor space? It doesn't matter. You can grow food practically anywhere, says educator and urban farmer Stephen Ritz.