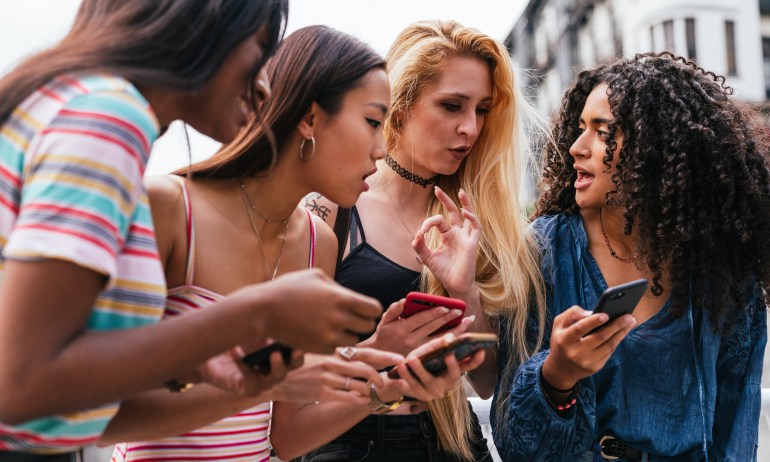 What's the plural of "clitoris"? How many nerve endings does it have? And why does it even exist? Find out your cliteracy here.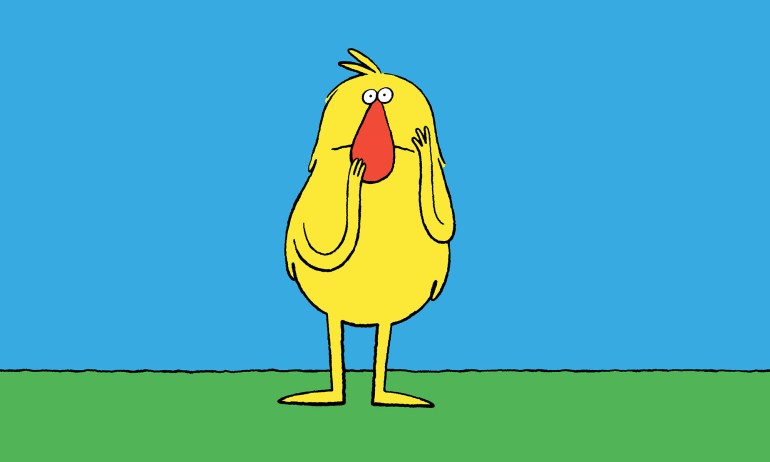 Touch is — or was — one of the fundamental ways that we relate to one another. Researcher Helena Wasling and psychologist Guy Winch explain what we can do to ease the difficulty of being without this physical connection.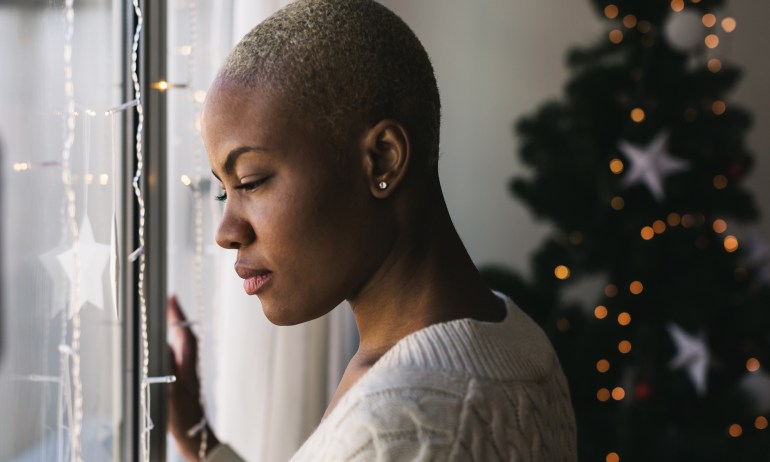 The holidays are going to be challenging this year, with many of us separated from the people we love and traditions we share — but there are ways to find joy, says psychologist Adia Gooden.