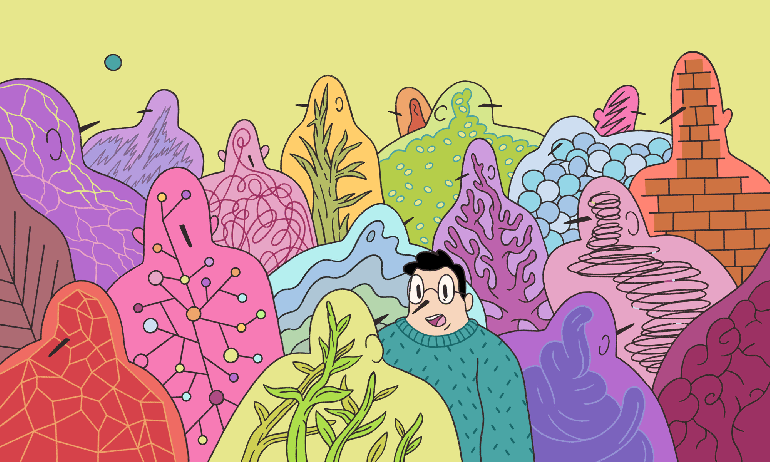 One day, you might be able to eat microbes — yes, microbes — to help you lose weight.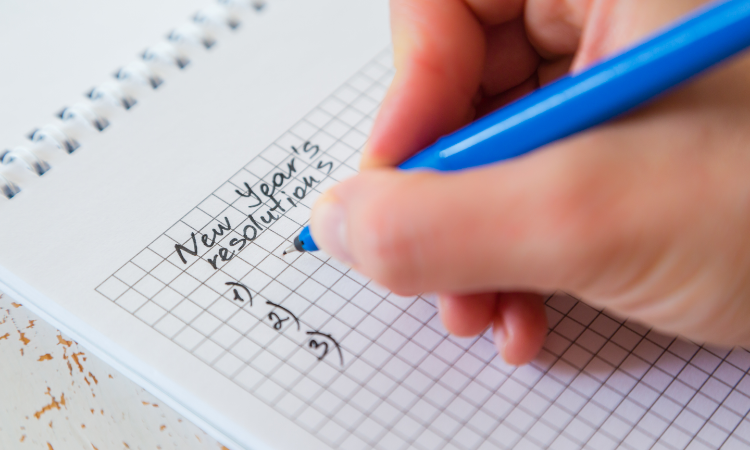 Feel like you start the new year ready to reinvent your life, only to find that, a month later, you've given up on everything and are living a life that's totally indistinguishable from last year?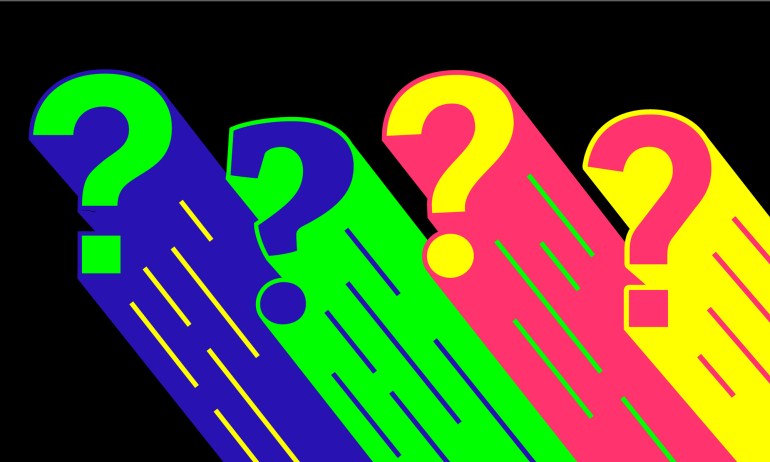 We're on the brink of a future beyond what we can fathom — a future with driverless cars, designer babies, intelligent robots, and digital doppelgangers. Who will you choose to be in that future? How will it change you?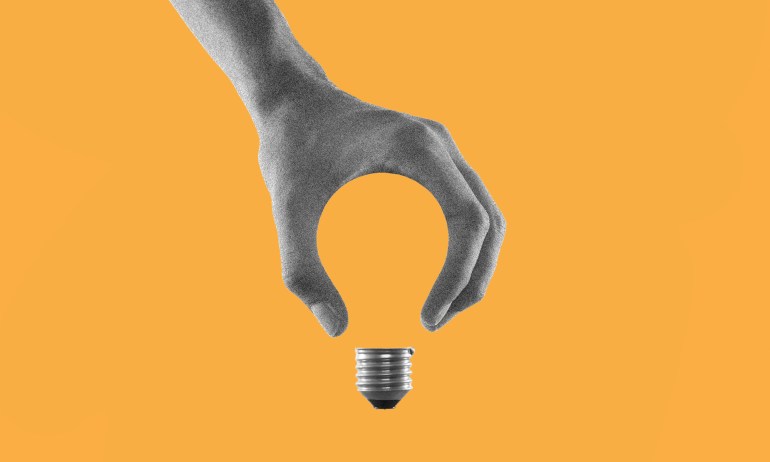 Some people say that creating true innovation is like capturing lightning in a bottle. Not so, says BCG managing director Martin Reeves. It's actually a process that can be considered, managed and adapted.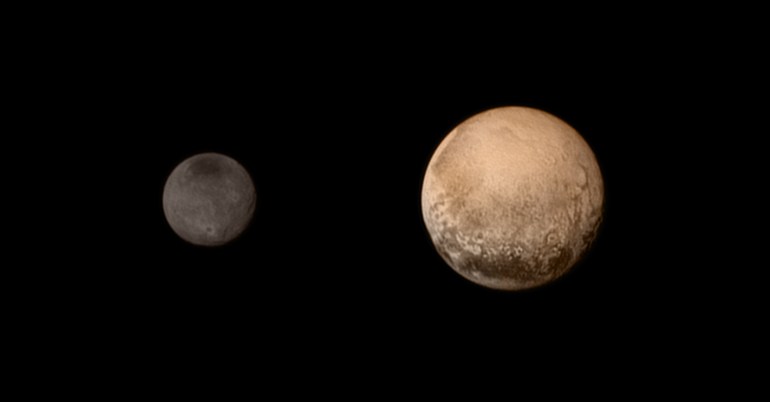 Planetary scientist Alan Stern explains why he believes new close-up pictures of Pluto prove beyond doubt that it should have its planet status reinstated. Also, close-up photographs of Pluto!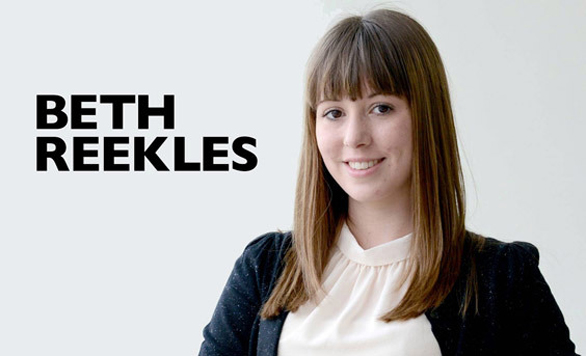 17-year-old Beth Reekles had a really good year. She published two books; appeared on national TV; sold the film rights for her first book, The Kissing Booth; graduated from high school and started college; and earned a spot on TIME's list of the most influential teens of 2013, alongside household names like […]