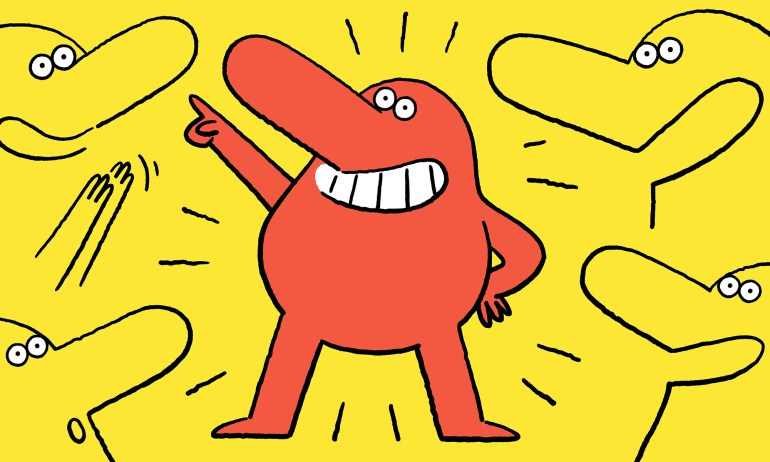 Those days of holding back what you really think are over. Leadership consultant Molly Tschang provides five simple tips to help you effectively speak your mind.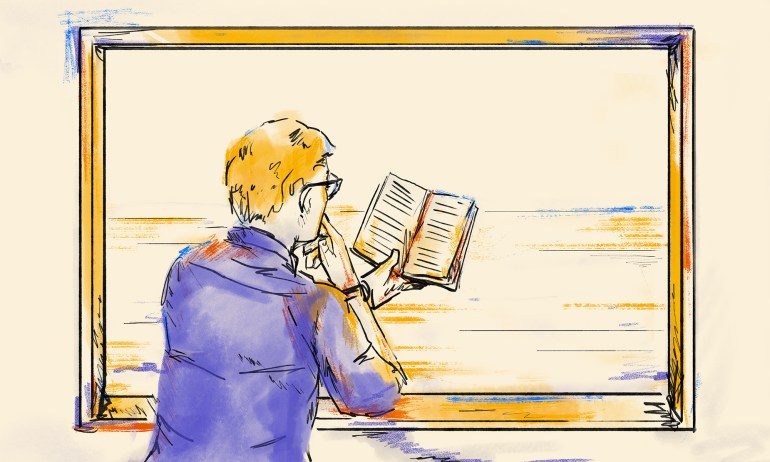 Pick up one of these new books from TED speakers, and explore handshakes, human connection, trees, sleep, endangered animals, remote work, racism, AI, shame and so much more.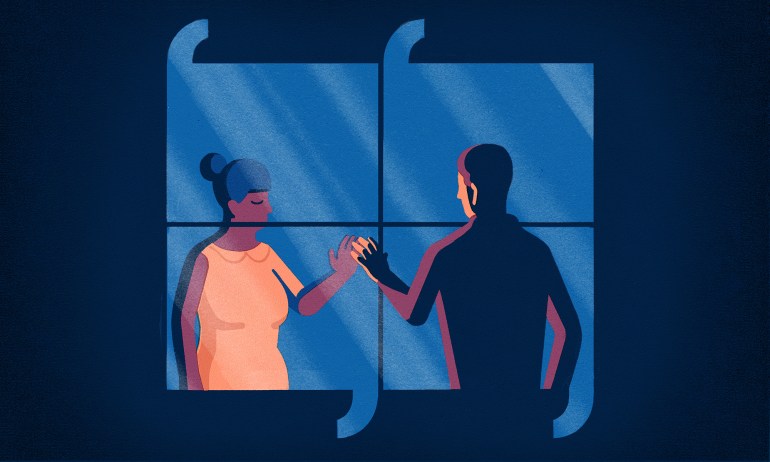 It's not hard to recognize when a friend, family member or colleague is having a rough day, but what isn't as easy is knowing what to say. The next time that happens, use these three tips to show you're there for them, from social entrepreneur Gwen Yi Wong.