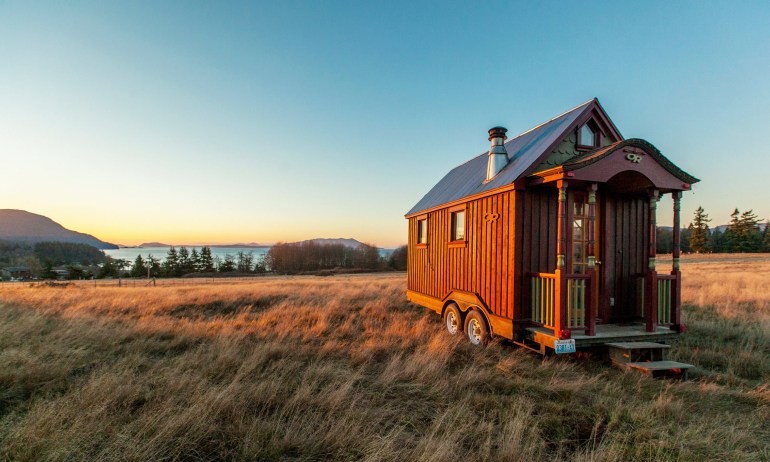 Right now we're living in the middle of a climate crisis and a housing crisis (oh, and a pandemic). Smaller spaces — like houses that are 400 square feet and less — could help us address both. Here's how.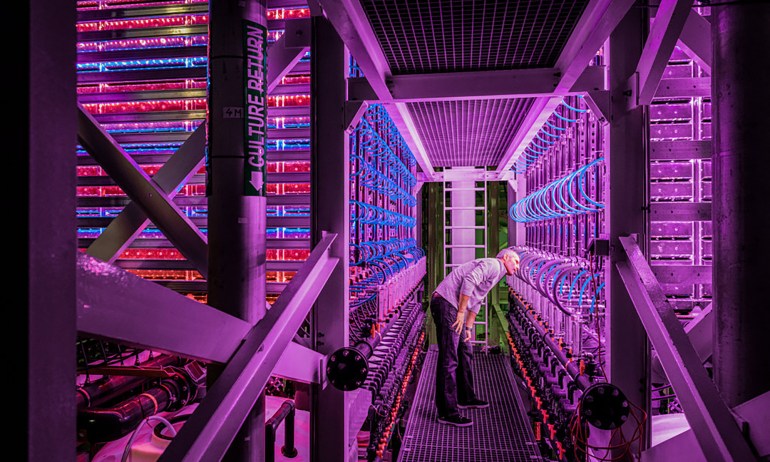 Climate change is destabilizing agriculture and our global food systems. So how do we continue to feed the people of the world while also reducing greenhouse gas emissions? These unconventional foods might just be part of the solution.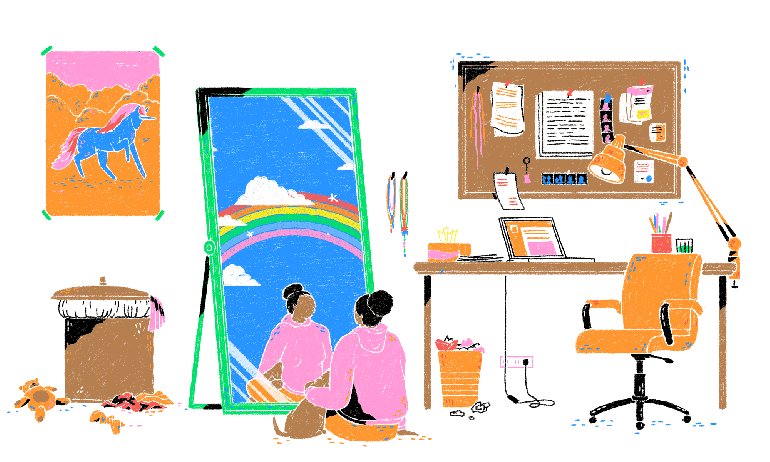 While there's no one-size-fits-all formula for coming out, writer Amanda Gundel and therapist Daniel Tehrani share 6 common steps –and some common-sense guidance — for this process.