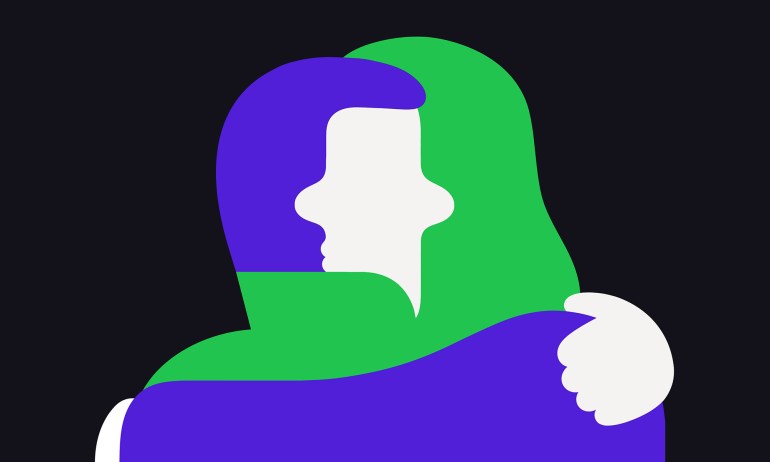 Just like we take care of our bodies and our mental health, developing empathy is a way to take care of our social health, says psychology professor Jamil Zaki PhD.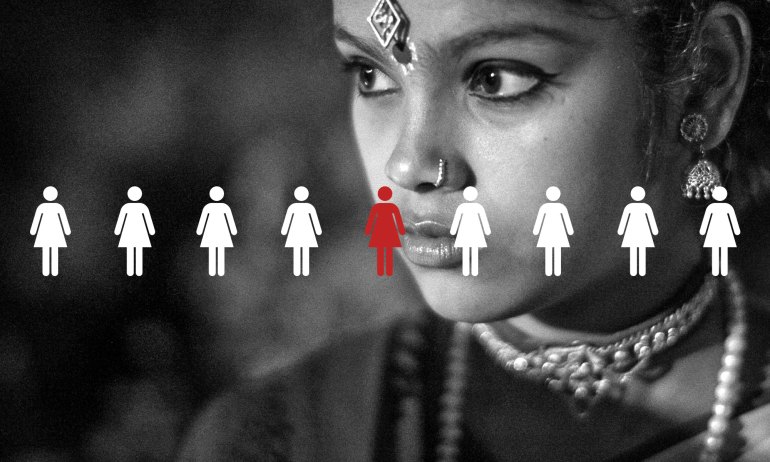 For women in the developing world, the focus is on surviving everyday violence, assault and rape. Gary Haugen argues that until we acknowledge the pervasive nature of such violence, we'll never change anything. He shares five shocking stats he hopes might help us pay closer attention.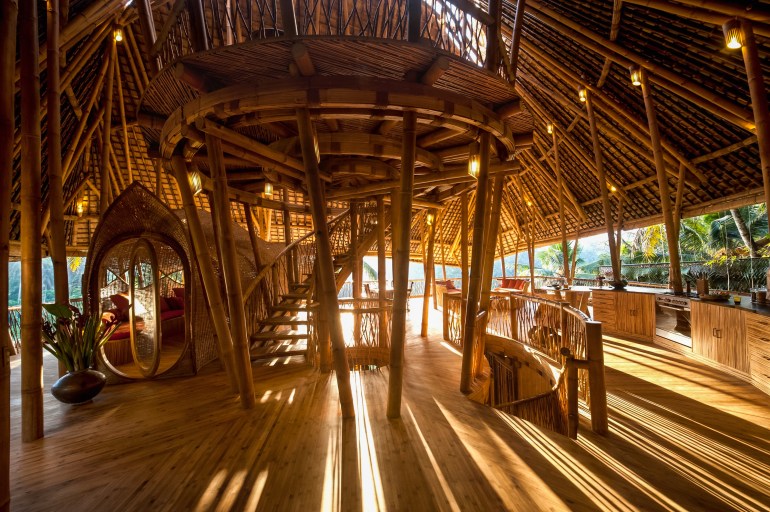 Plunge into the deep Balinese jungle and you might suddenly find a bamboo building soaring above you. Made from a frankly unlikely building material, the ethereal structures are the brainchildren of designer Elora Hardy and her team. Take a look.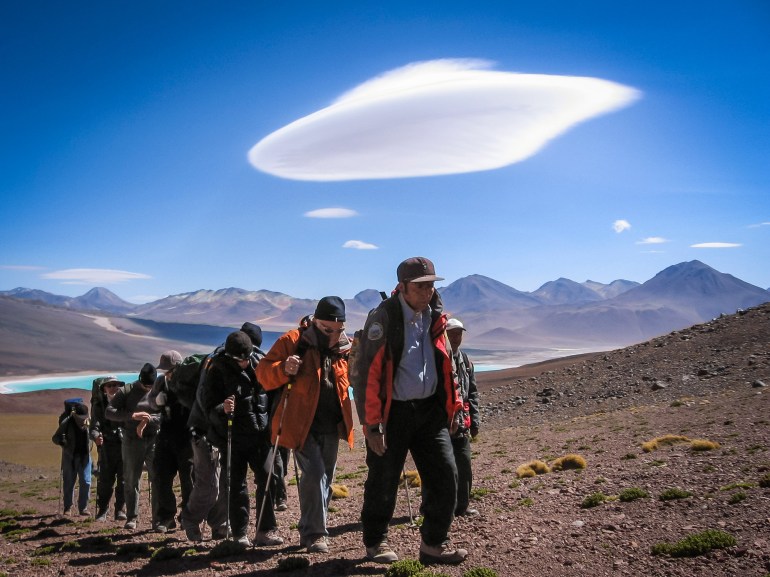 Nathalie Cabrol looks for life on Mars by studying extreme places on Earth, where the atmosphere is thin, ultraviolet radiation is high and the temperature is varied. See photos from her expeditions.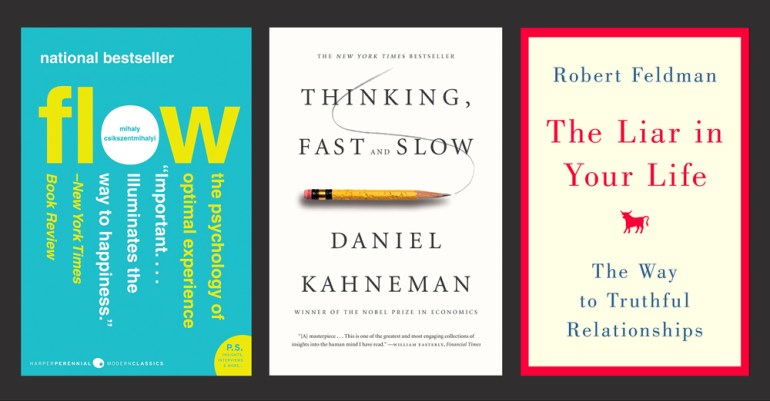 Why in the world did I do that? How can I do better? Chances are you've asked yourself these questions at least once today. To understand how your mind works and how you can improve your decision-making, explore these six psychology and behavioral economics books, each one recommended by a renowned thinker.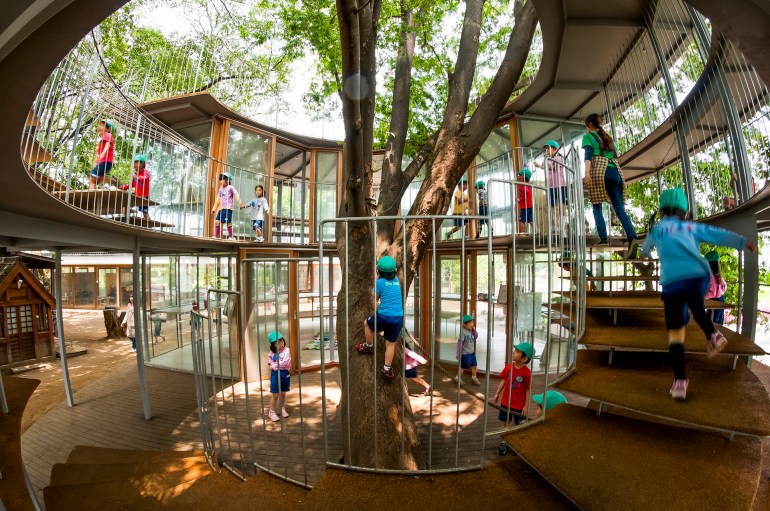 Get an inside look at the design process behind Fuji Kindergarten, a school where trees grow through classrooms and the roof is another place to play.