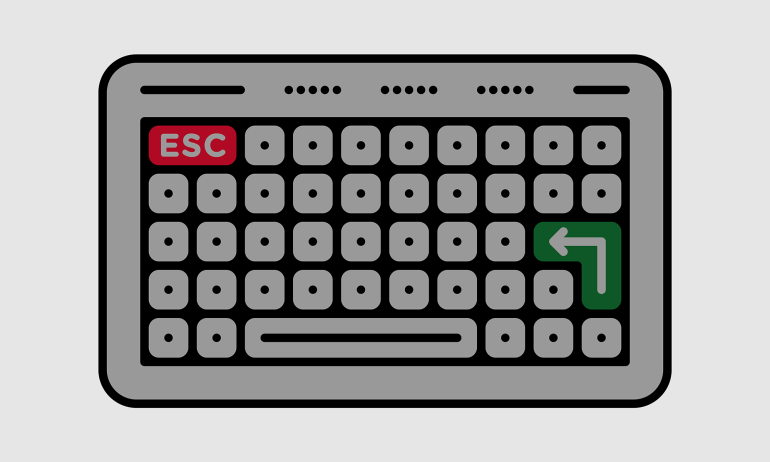 In this special excerpt from the TED podcast WorkLife with Adam Grant, Adam explains how you can avoid your Great Resignation from becoming a Great Regret.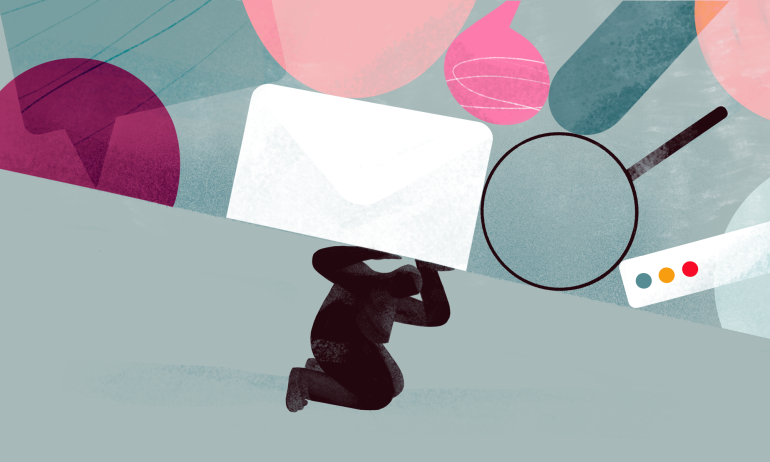 Take a look and see how many you identify with — and then get advice on how to fix them, from collaboration researcher and professor Rob Cross PhD.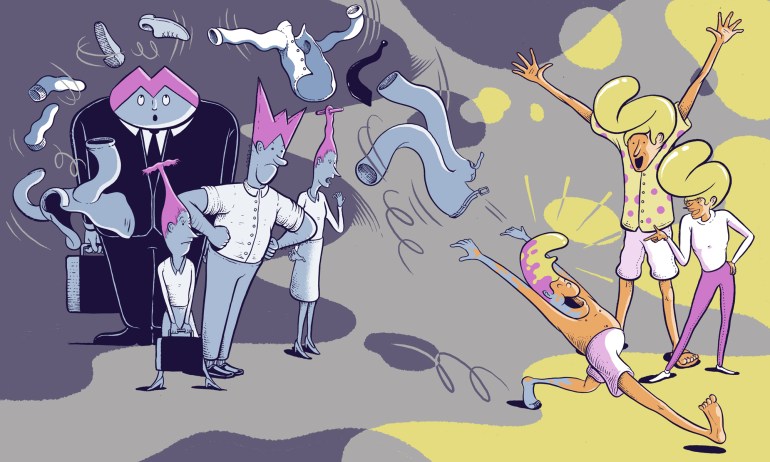 The pandemic has shown that now — and more than ever — we need to move to a model of work that protects employees from stress and burnout. The good news: The four-day week can be great for businesses and for the planet, says consultant Alex Soojung-Kim Pang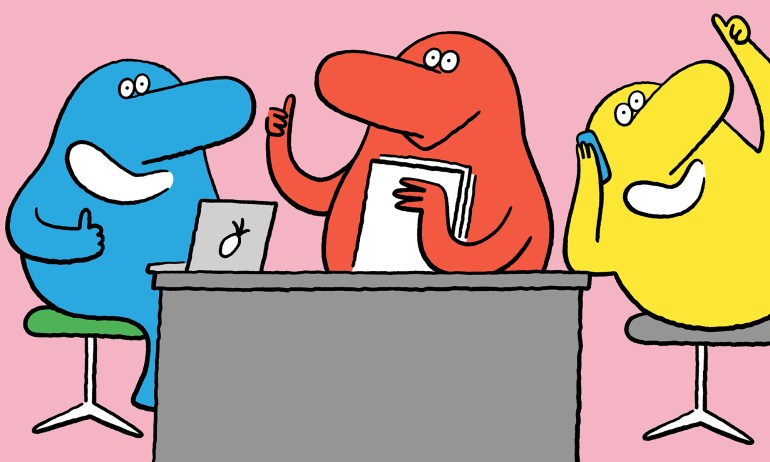 It's possible to stop employee checkouts or walkouts before it's too late, says organizational culture expert Chris White. Just follow these three basic principles.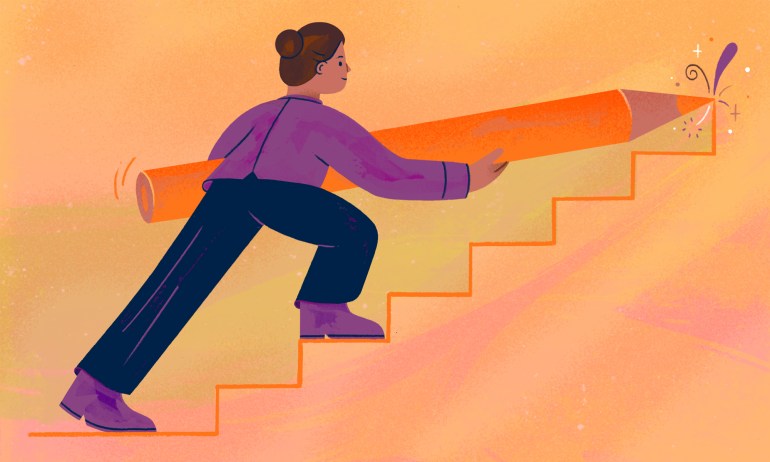 Do you dream of being named CEO or President in the future but have no idea how to get there? That's OK — Anjali Sud, who became CEO of Vimeo at the age of 34, tells you what you need to do.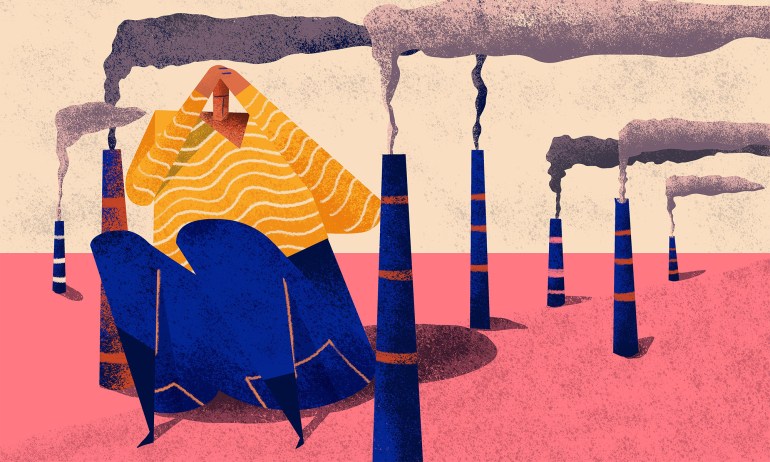 More than 20% of the world's largest corporations have set a 2050 target of going carbon neutral — but there's a big difference between making a pledge and taking action. Here's how to spot which companies are actually walking the walk.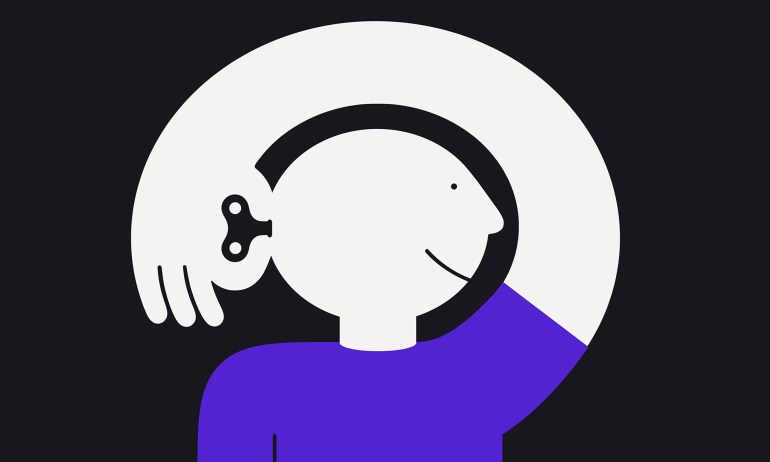 Keeping employees engaged and excited isn't about free lunches and massages (although those are nice). Here are the factors that can really make a difference in their daily satisfaction, from organizational psychologist David Burkus PhD.