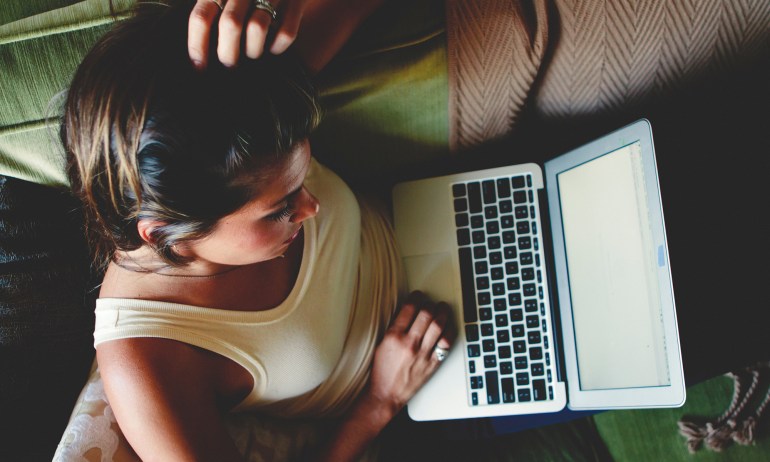 Author and podcast host Dylan Marron explains 4 challenges complicating our online conversations — and shares 4 solutions to help you overcome them.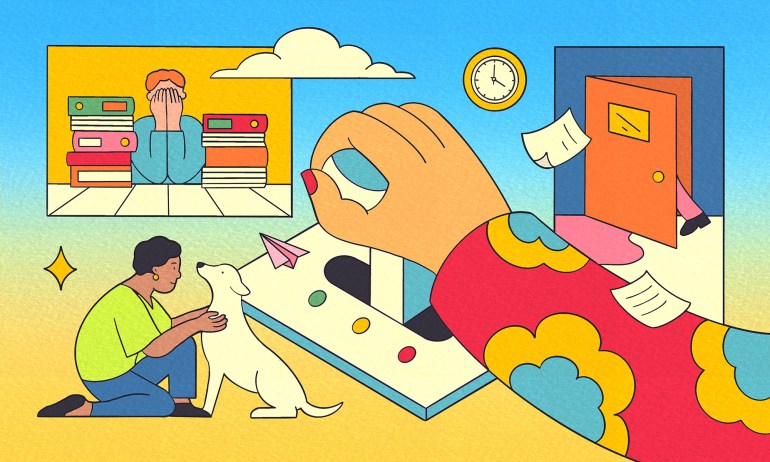 Have you been rethinking the way you work, your values or your place in the world? Before you plunge headlong into your next big thing, podcast host and author Manoush Zomorodi suggests trying this instead.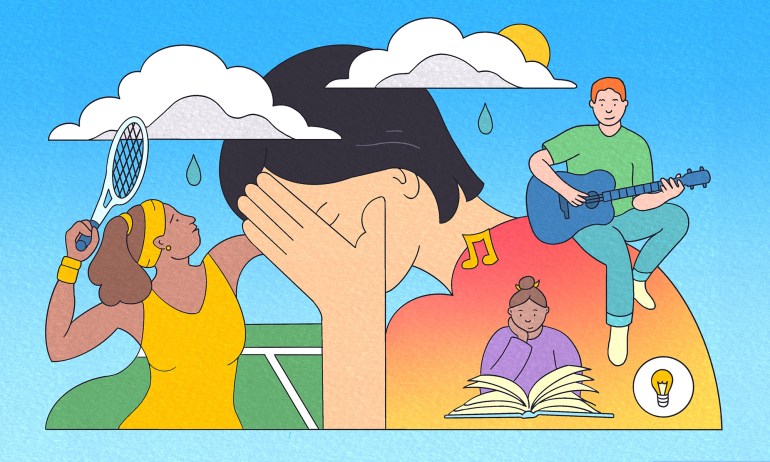 But during those moments of doubt and defeat, it's the questions you ask yourself that can really make the difference in where you go from there. Psychologist Angela Duckworth PhD explains.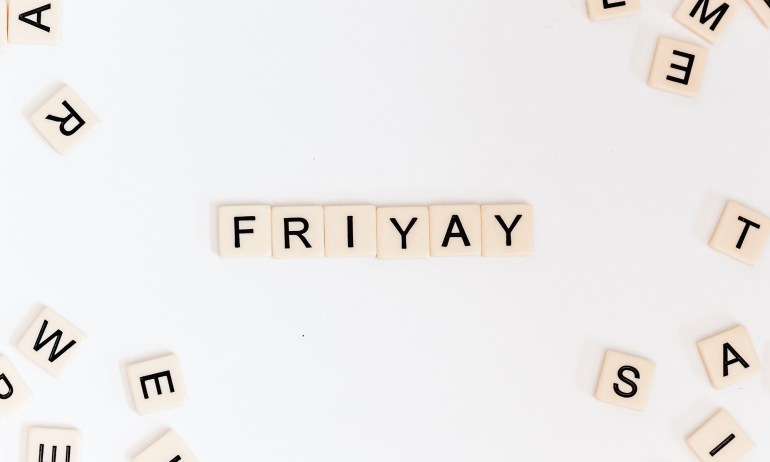 Many of us try to get a head start on our weekends by working less on Friday, if not earlier. But here's how to get more from them and make the rest of your week — and life — easier, from author Laura Vanderkam.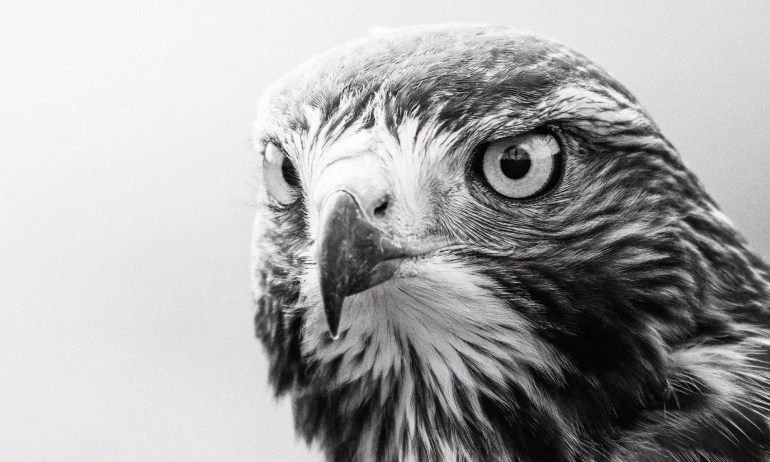 According to one poll, 59% of people reported they work for a micromanager. Ask yourself these 5 questions to find out if you're one of them, from organizational psychologist David Burkus PhD.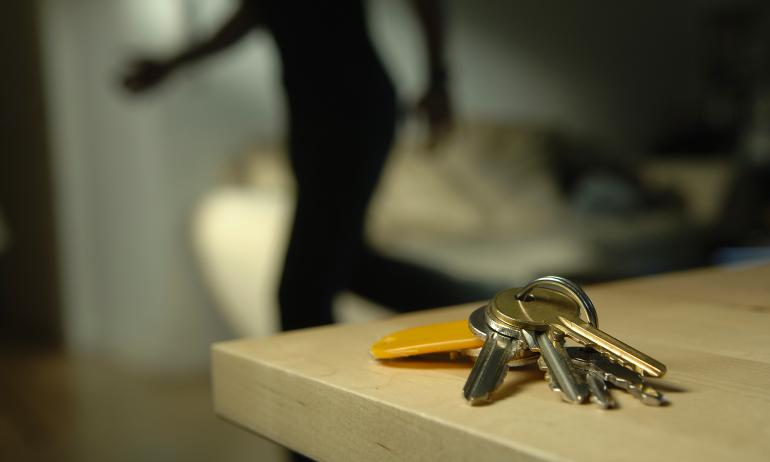 Do you find yourself not remembering where you put your phone? (Been there.) Or blanking on the name of the cafe in Friends?(Central Perk!) Author and neuroscientist Lisa Genova tells you which memory blips to shrug off and when you may want to talk to your doctor.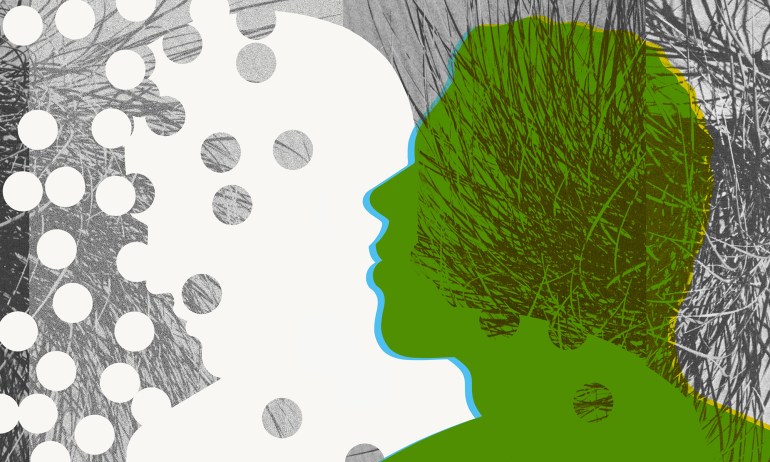 The uncertainty of ghosting is not really what causes us pain. Instead, it hits us at an even greater point of human vulnerability: Our desire to belong and be loved. Behavioral scientist Michelle Drouin PhD tells us why.