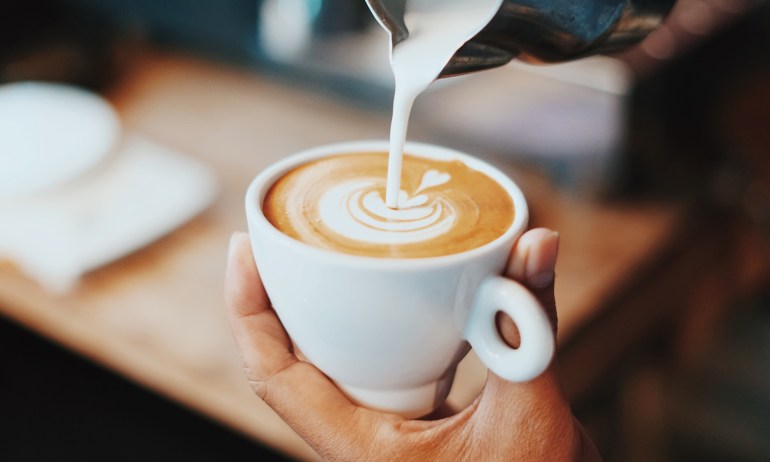 Every day, more than two billion cups of coffee are consumed worldwide — wow! Unsurprisingly, that staggering consumption comes with significant environmental and human costs. Learn what they are and four ways to drink more sustainably.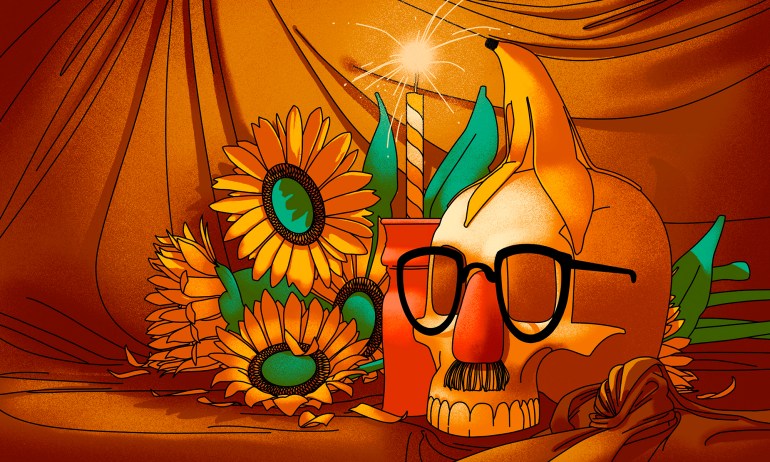 It's all about developing what journalist Catherine Price calls a "fun mindset." Here, she shares four ways that you can create — or appreciate — moments of fun in your life.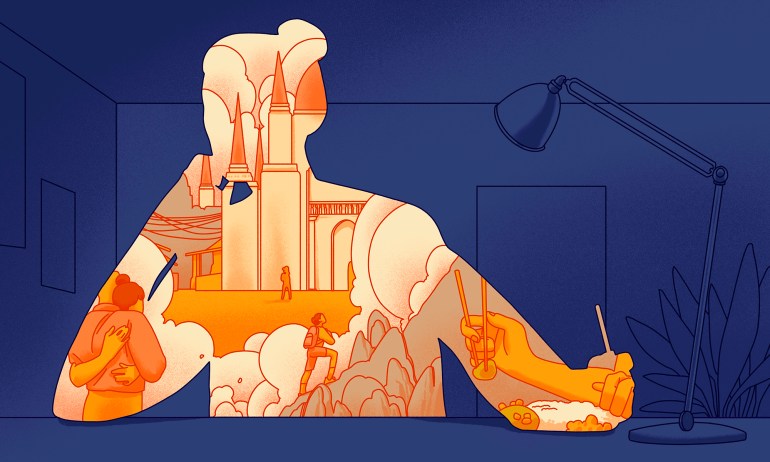 One of the keys to a life-changing journey is taking the time afterwards to unpack your experiences, and not just your suitcases. Celebrated travel writer Pico Iyer explains how.
Yes, virtual collaboration can be just as creative and productive as in-person collaboration! Just follow this advice from hybrid and remote work expert Tsedal Neeley PhD.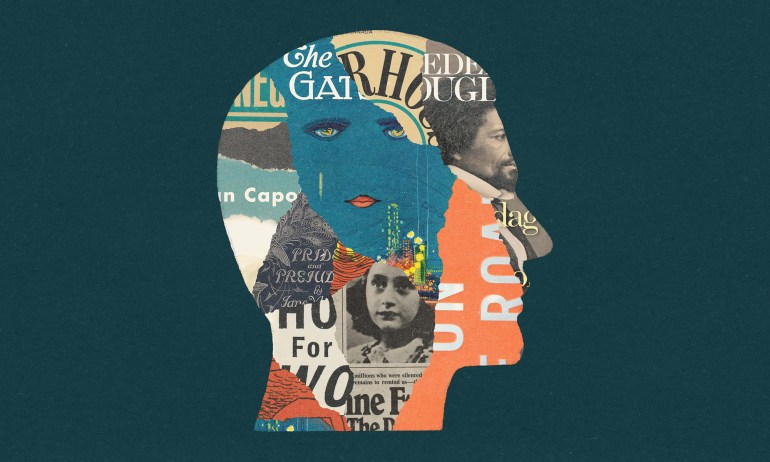 Simple advice to help you get more out of the books you read, from author Ryan Holiday.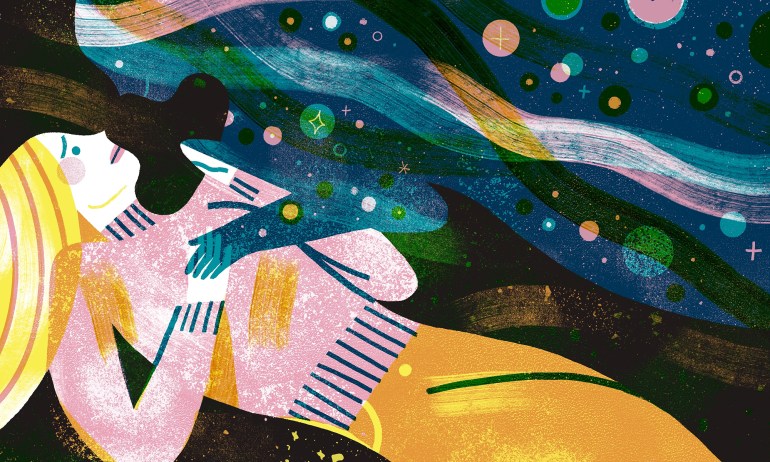 Every time you say that or its cousins "If I just had ____" or "When I get through ____", what you're really saying is "I can't be happy now." Author and designer Ingrid Fetell Lee explains why — and how she broke this habit.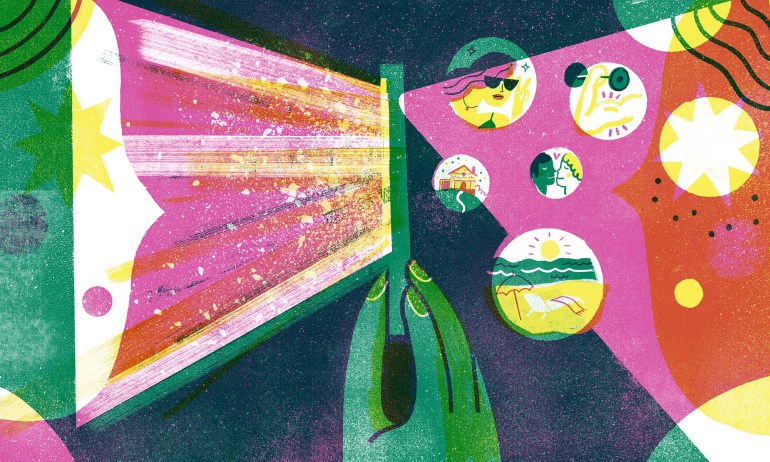 Most of us are familiar with the icky feelings that arise when we see acquaintances sharing their triumphs and successes on social media. Authors Liz Fosslien and Mollie West Duffy tell you how to take our discomfort — and use it to better understand ourselves and what we want.