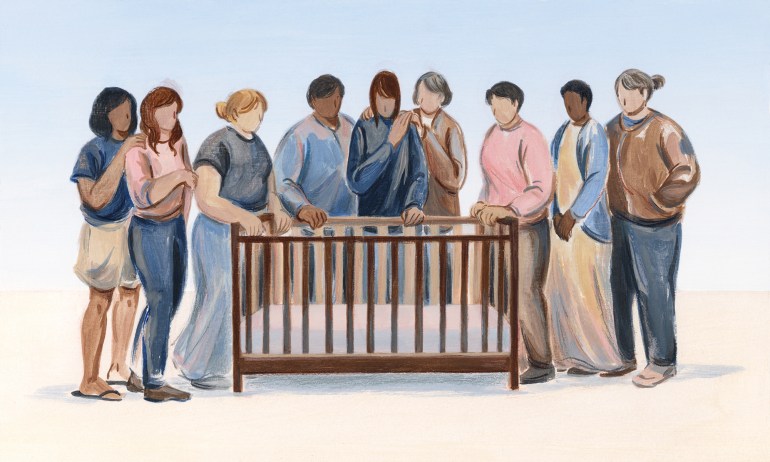 Most of us don't know how to talk to people who've experienced a miscarriage or stillbirth, says communication researcher Dr. Lisa Hanasono. Here's how we can change that — and make sure no one has to grieve alone.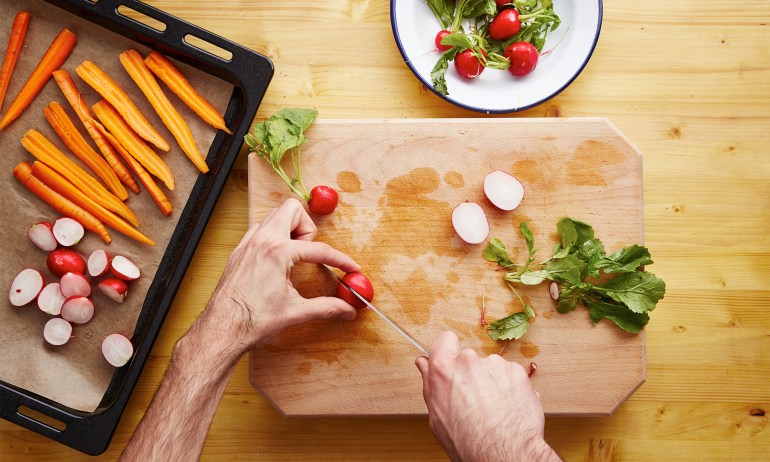 If you want to cut your carbon emissions, you don't necessarily need to cut out meat altogether. Making a few changes to your diet can have significant benefits for the environment and for your health.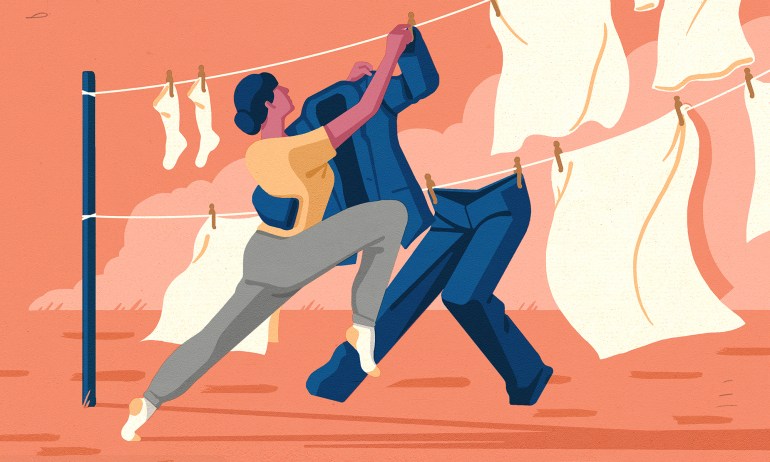 Most of us are doing more chores than ever these days. While author and designer Ingrid Fetell Lee hasn't figured out how to get rid of them — not yet, at least — she has collected several great ideas to help sweeten them.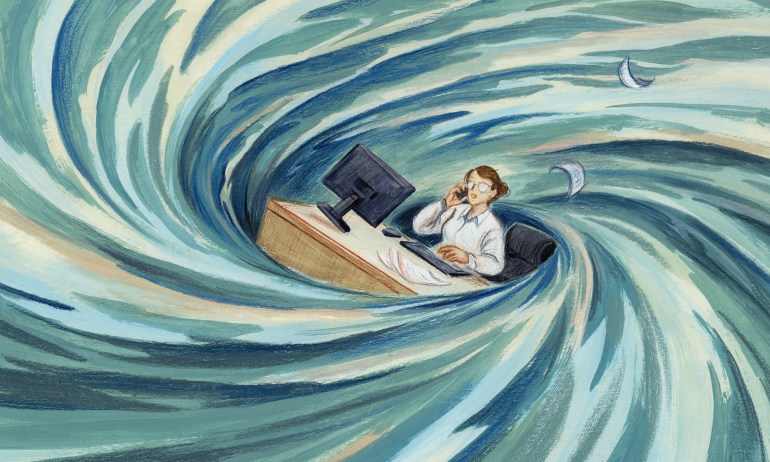 Work isn't who we are, not even if we love our jobs — there's more to us than that. Boundaries help safeguard our time, our energy and our purpose and how fulfilled we feel, says writer Jayne Hardy. She provides some practical advice.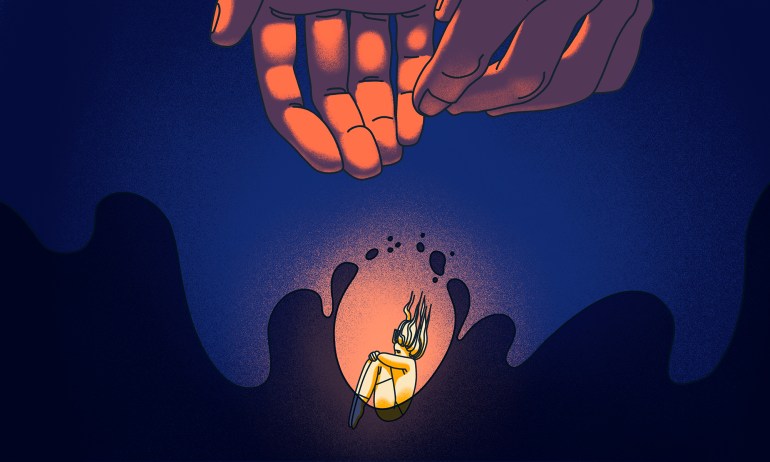 Many people believe that if a child doesn't succeed, it's the parents' fault. But it turns out, the science supports a totally different and ultimately empowering message, says child development researcher Dr. Yuko Munakata.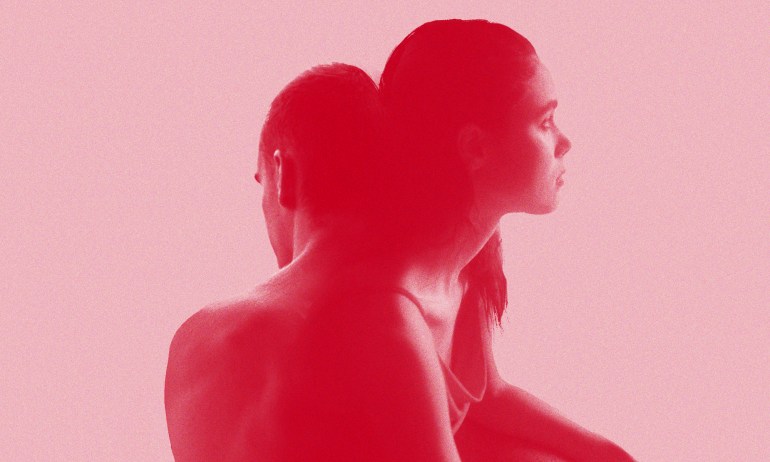 This time, psychologist Guy Winch explains how to talk about an unfulfilling sex life with your partner — and get what you want.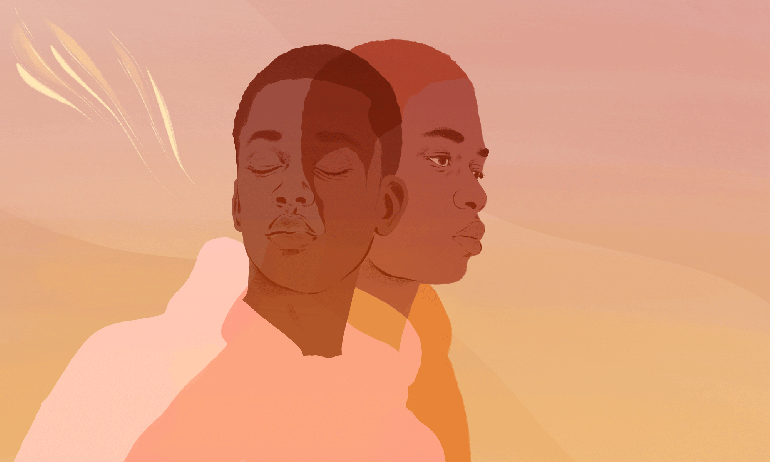 Breathing could be an overlooked key to finding more calm and peace in your life. Here's why and how you can start experimenting with your inhalations and exhalations.