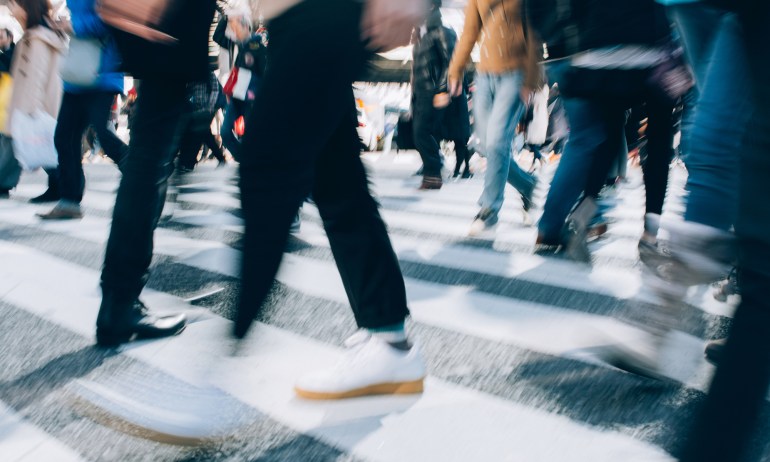 Dr. Jen Gunter, ob/gyn, author and podcast host, looks at the belief that people need to take 10,000 steps a day — and explains what the science says about it.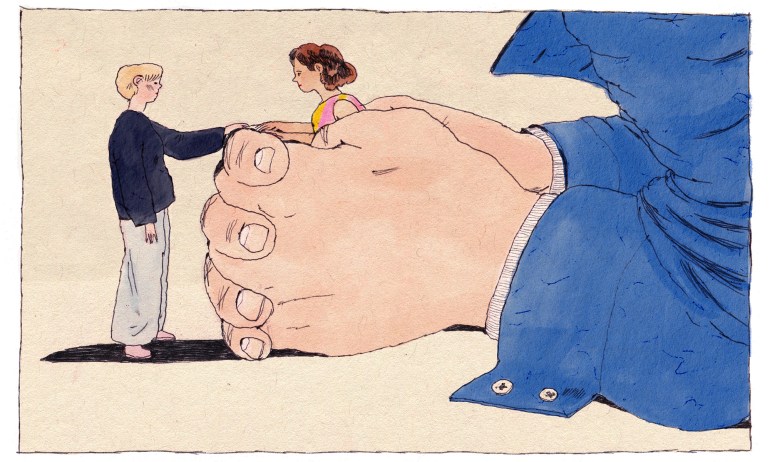 Knowing how to recognize an unhealthy relationship — and help the person who's in it — isn't always easy or straightforward. Educator Katie Hood and community advocate Karen Mason share their advice for what you can do.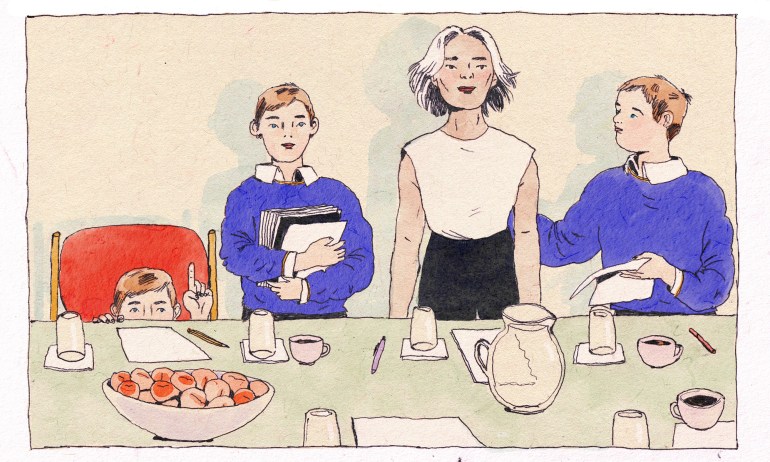 If you want to become a team leader or manager, you'll have to demonstrate that you can lead without having an official role to point to. Here's how you do that, from organizational psychologist David Burkus PhD.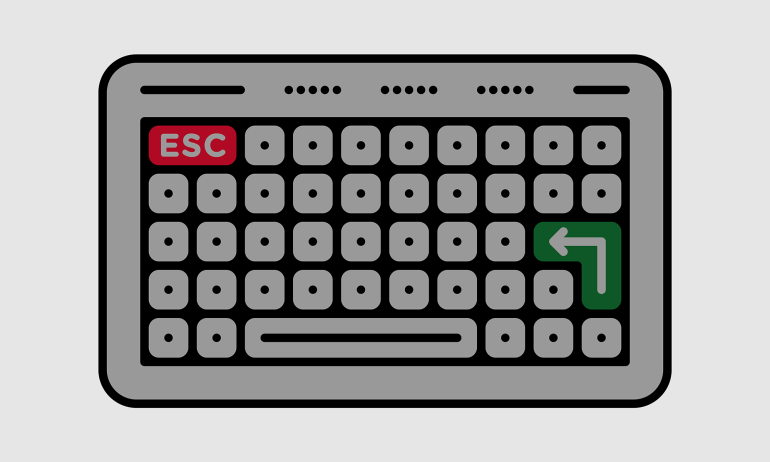 In this special excerpt from the TED podcast WorkLife with Adam Grant, Adam explains how you can avoid your Great Resignation from becoming a Great Regret.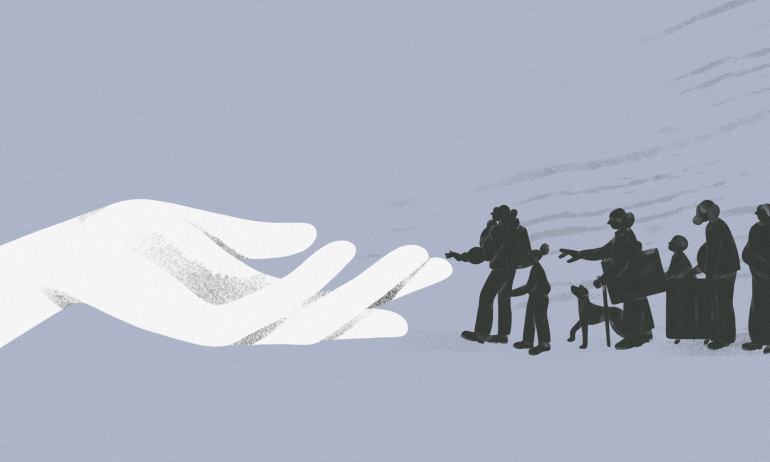 Here's how we can best support displaced people as they arrive in our communities and countries, from Zarlasht Halaimzai, a refugee rights advocate and writer.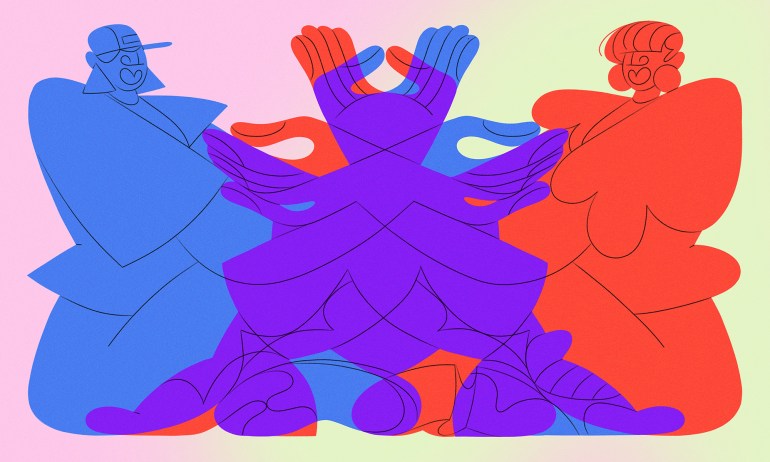 Jean Oelwang, the president and founding CEO of Virgin Unite, has interviewed hundreds of people to figure out the key elements behind great partnerships. One of the most critical (and tricky) is trust — and she explains how you can foster it.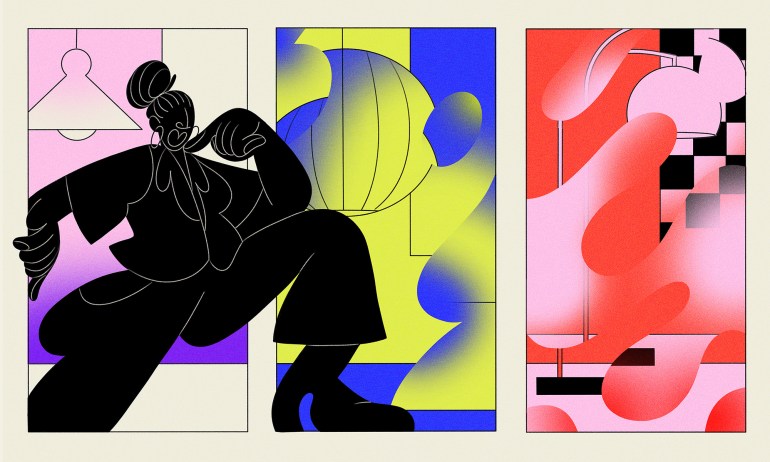 Wouldn't you love to know what's going to happen to you in the future? Here's one way to do just that, from futurist and game designer Jane McGonigal.