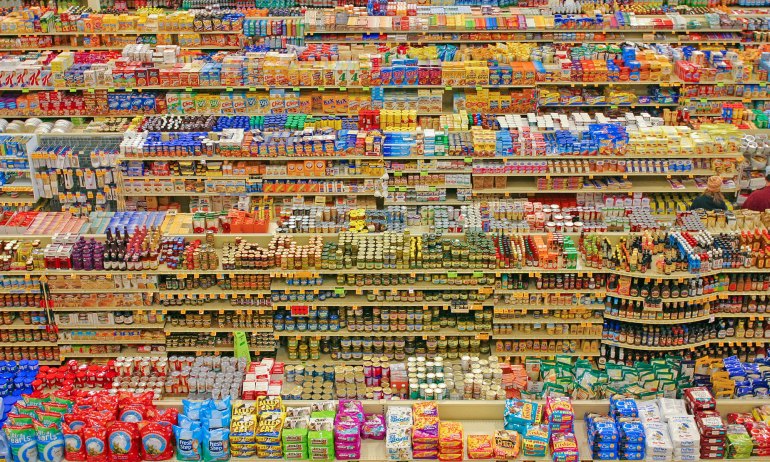 Is the American obsession with individual freedom really such a great idea? What other cultures know about how to make good choices.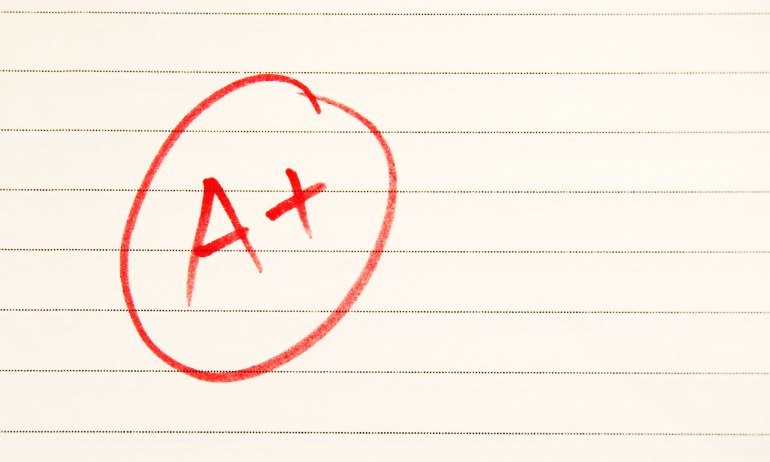 In South Korea and Finland, it's not about finding the "right" school.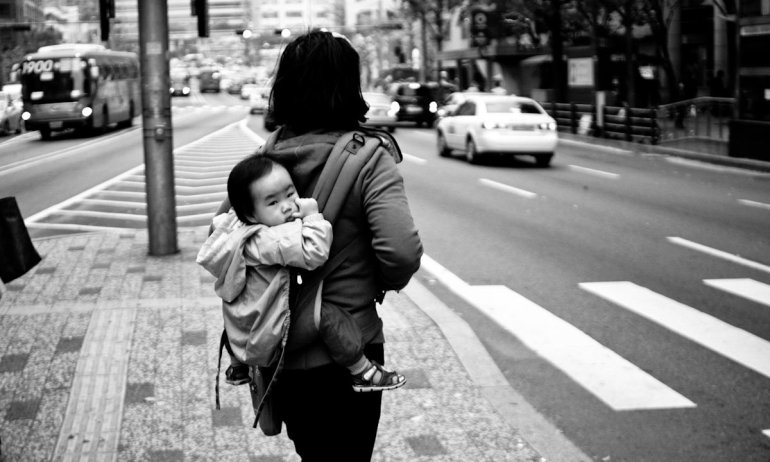 What can American parents learn from how other cultures think about parenting? A look at attitudes in Norway, Japan and Spain on the pressure to "parent" kids (as a verb).