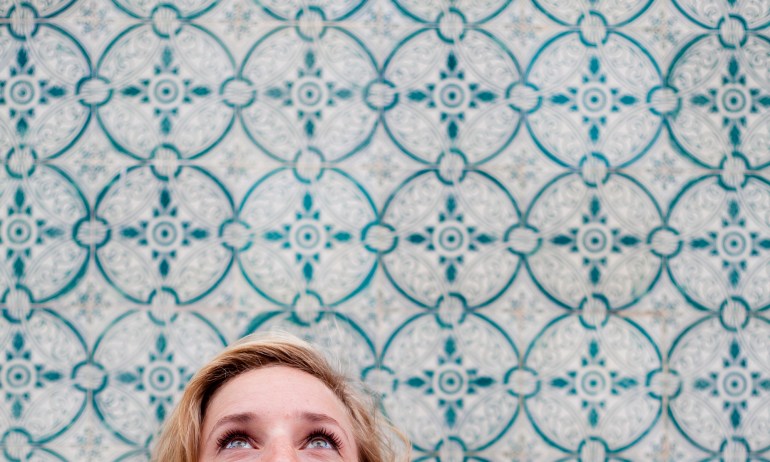 These are the moments when a new passion is silently conceived and we are forever after entranced, says columnist David Brooks. And they can happen at any time.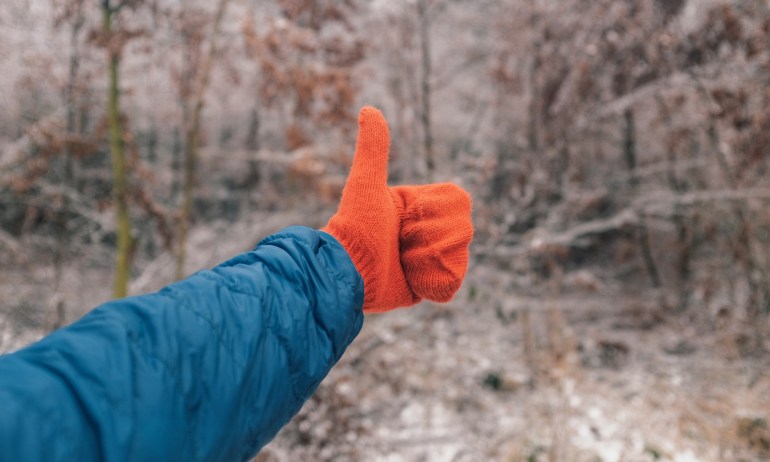 8 TED speakers show you how to nudge your mind toward the sunny side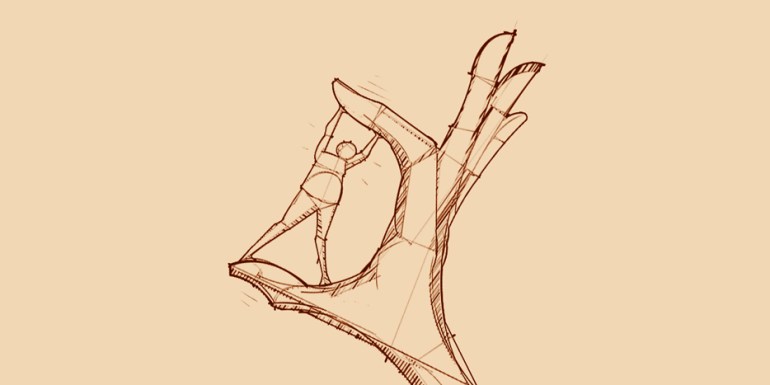 Andrew Solomon regularly writes — beautifully — of people coping in unthinkable conditions: a woman who learns to love the daughter she bore after being raped; the father who tries to come to terms with his murderous son. Figuring out a way to cope with purposeless tragedy poses a real challenge for meaning-making humans. Thu Ha digs in.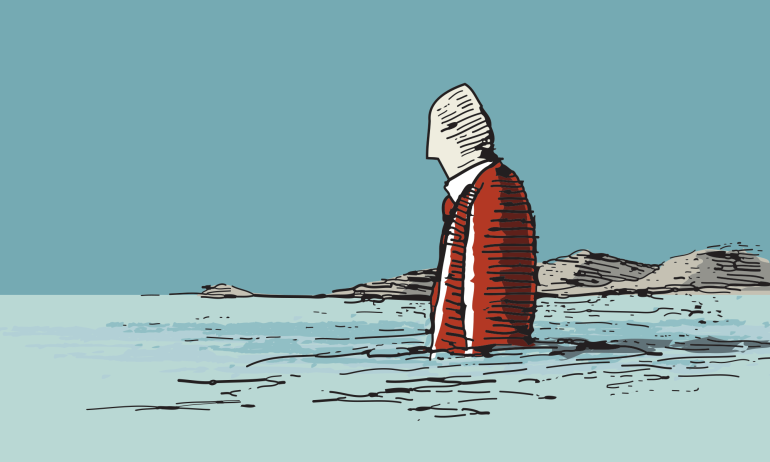 Mental health suffers from a major image problem. One in every 4 people experiences mental health issues — yet we're not very informed when it comes to talking about the topic. Hear from mental health researchers and advocates on respectful and responsible communication.