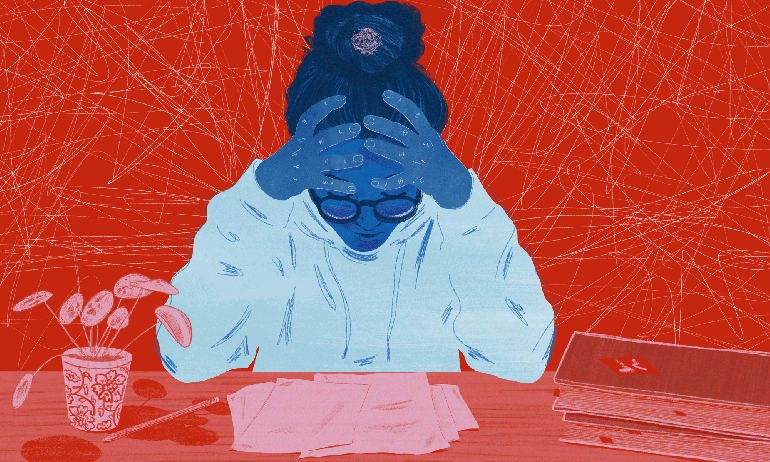 Writer and podcast host Morra Aarons-Mele is an anxious person, even at the best of times. Here are some tips based on what she's learned from 15 years of managing her anxiety while also working from home.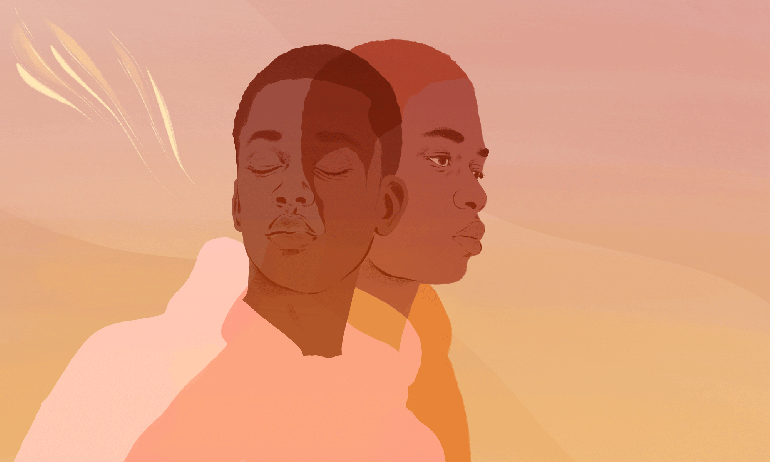 Breathing could be an overlooked key to finding more calm and peace in your life. Here's why and how you can start experimenting with your inhalations and exhalations.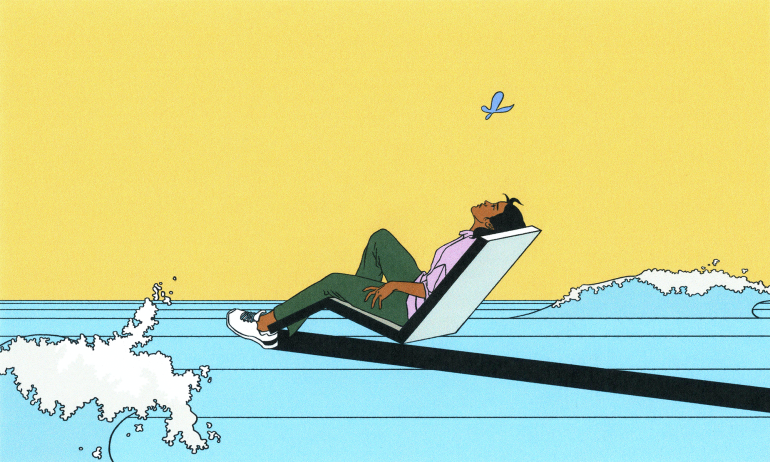 Here's a simple yet powerful way to build well-being and resources in your brain and your body, says Rick Hanson and his coauthors.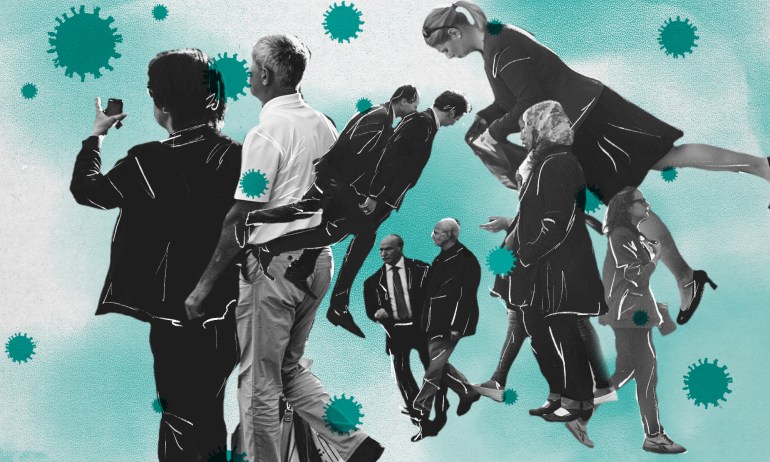 Welcome to "Dear Guy," TED's advice column from NYC psychologist Guy Winch. This week, he writes about how to manage fears and worries about coronavirus.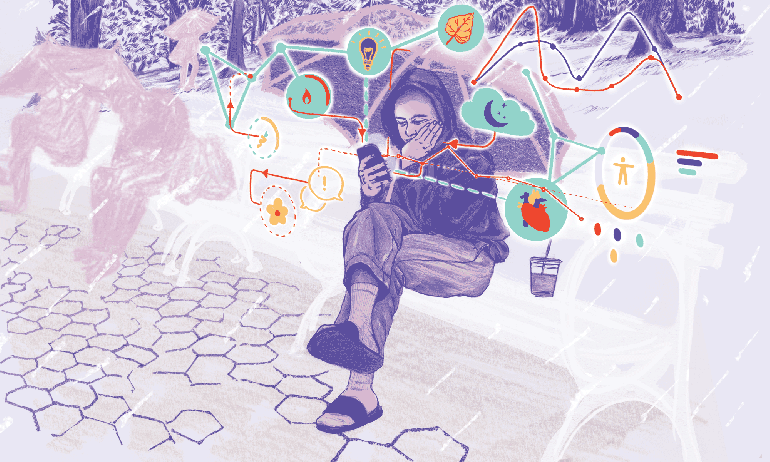 Our electronic devices are often blamed — at times, rightfully so — for alienating us from our inner lives and from each other. But what if we could use them to cultivate self-compassion, not distraction? Technology expert Chris Dancy suggests how.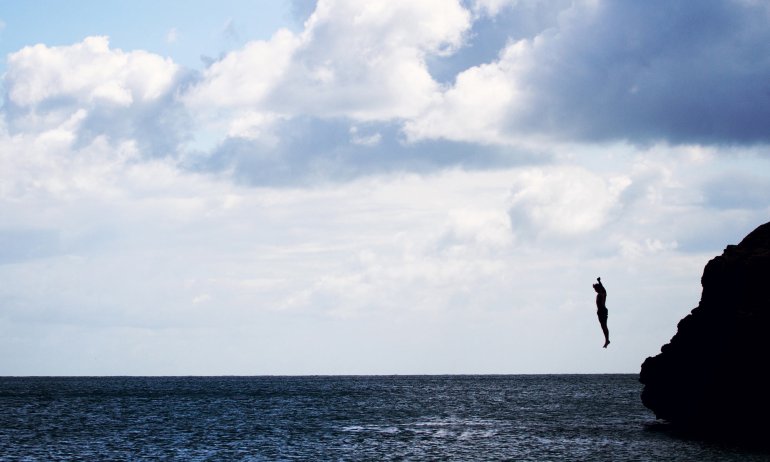 Here's something you might want to consider tattooing on your forehead: What we fear doing most is usually what we most need to do, says productivity guru Tim Ferriss.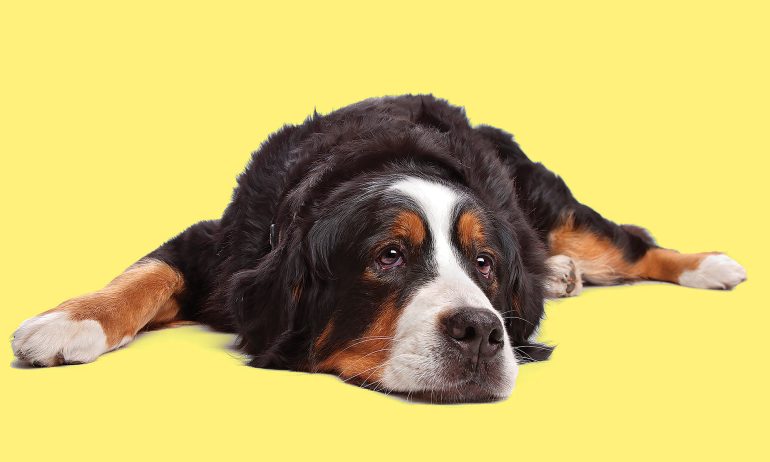 Author of the book Animal Madness, TED Fellow Laurel Braitman shares 5 ways in which animals and humans suffer from similar mental illnesses. Anthropomorphism run amok? You decide.