Being incredibly talented doesn't immunize you against anxiety, but Lionel Messi has mastered a coping mechanism that's also a tactical weapon, says social psychologist Adam Alter PhD.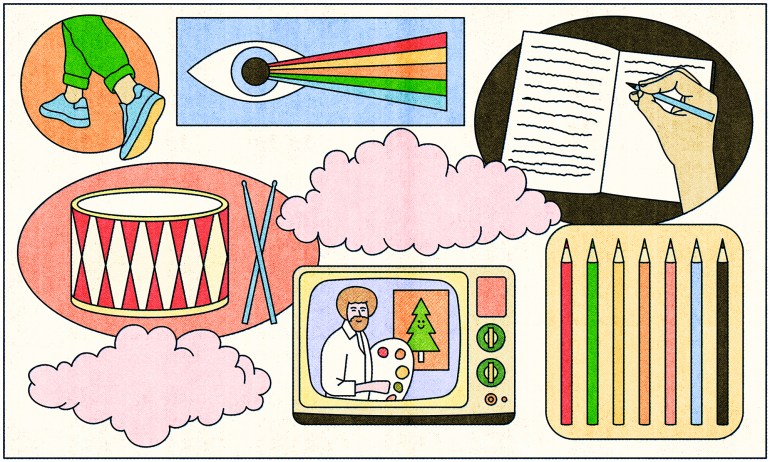 Meditation is great for some people but not for everyone — including author and designer Ingrid Fetell Lee. Here, she shares some alternatives that can help expand your awareness, calm your mind, and sink into the present moment.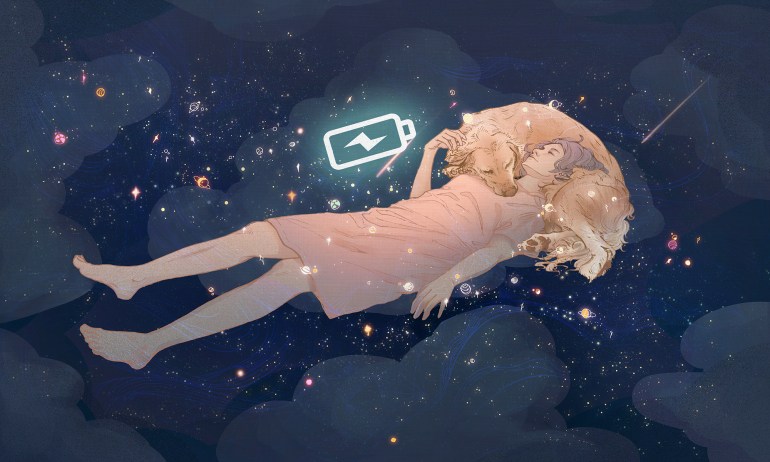 Many of us still rely on coping strategies that were formed when we were young. Could yours use an update? Neuroscientist Wendy Suzuki PhD explains why you need to check and how to change them for the better.
Feeling nervous about socializing again? Us too. So does organizational psychologist Tasha Eurich PhD — and here's what she did to quickly squash her stress.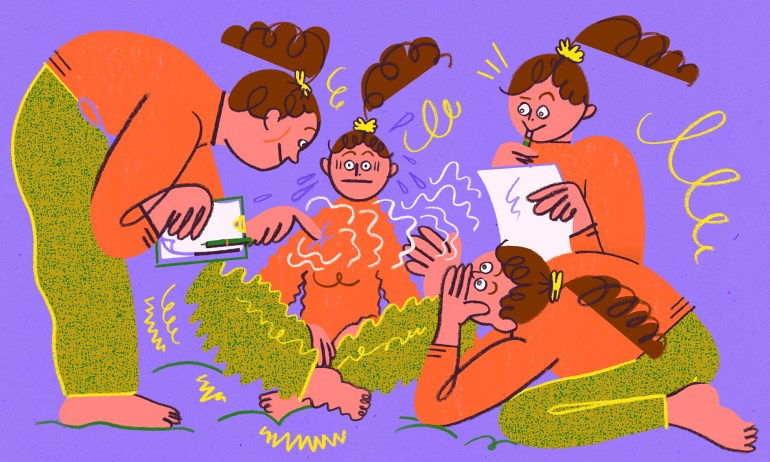 Curiosity is a simple tool that can help you drop directly into your body's experience and tap into your natural capacities for wonder and interest. Here's how to do it, from anxiety expert Judson Brewer MD PhD.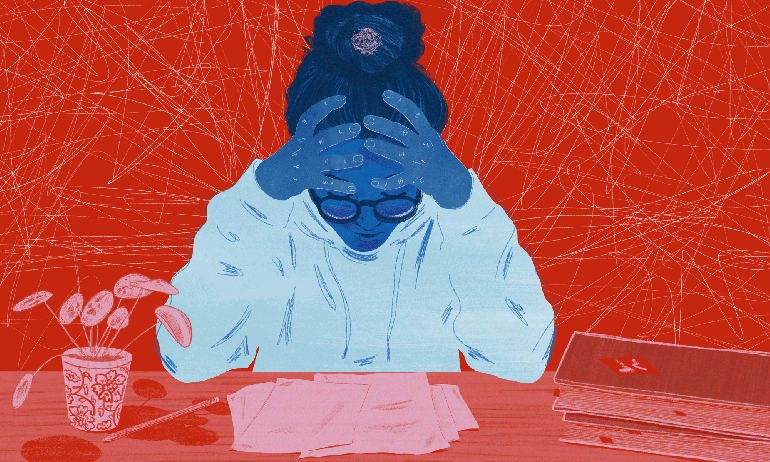 Writer and podcast host Morra Aarons-Mele is an anxious person, even at the best of times. Here are some tips based on what she's learned from 15 years of managing her anxiety while also working from home.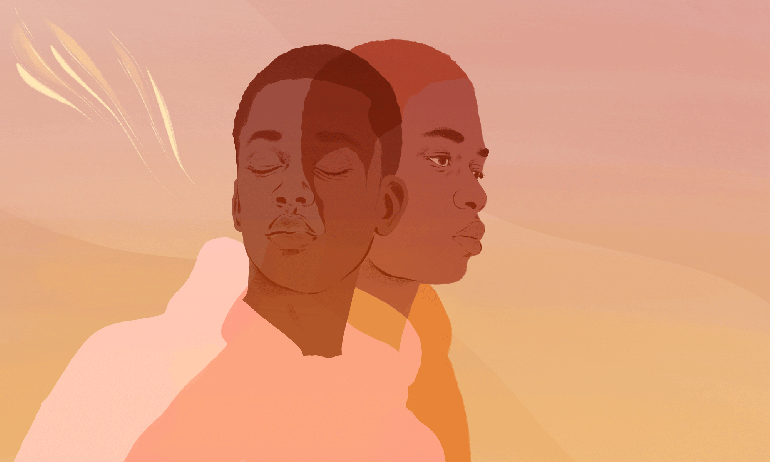 Breathing could be an overlooked key to finding more calm and peace in your life. Here's why and how you can start experimenting with your inhalations and exhalations.