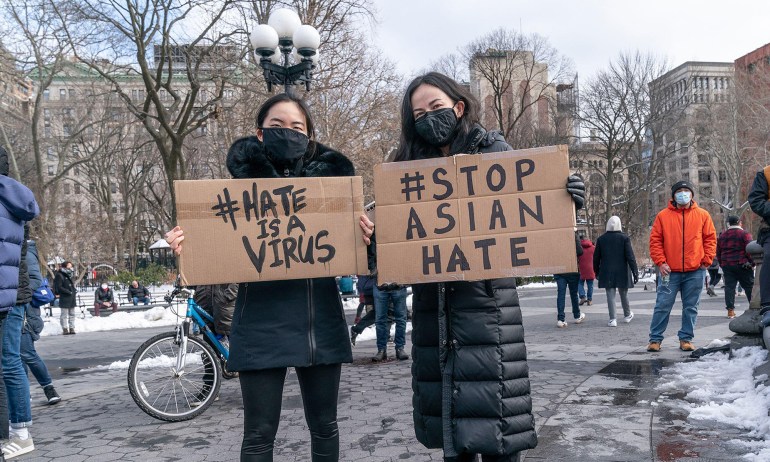 Today, Asians are often seen as the "model minority" – hardworking, academically talented and professionally successful – but it wasn't always that way.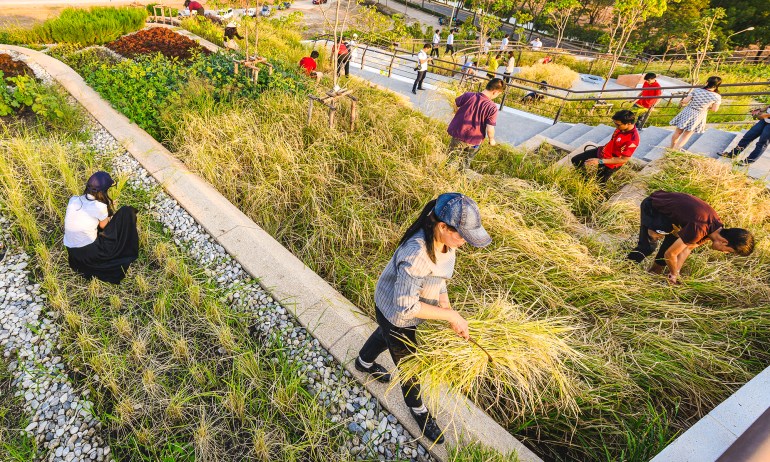 This green roof and farm offer a Swiss army knife of solutions — flood control, solar energy, fresh produce, green space for city dwellers, jobs, learning opportunities, and more — to some of our most pressing urban problems. Landscape architect Kotchakorn Voraakhom tells us how it works.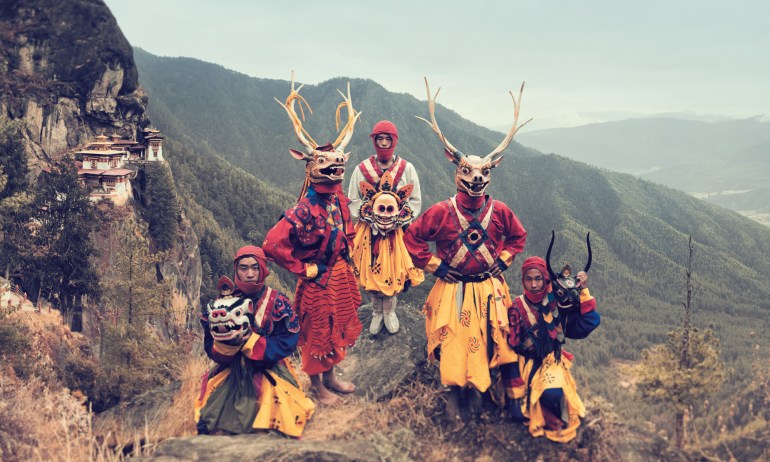 Jimmy Nelson has gone all over the earth to photograph native peoples at their proudest moments and to show you their soul.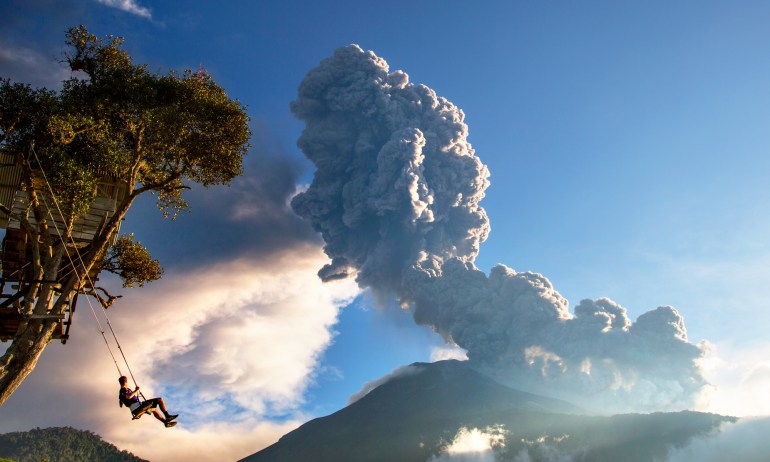 Volcanoes have a certain hypnotic appeal — but would you want one in your backyard? Photographer Cris Toala Olivares introduces us to the humans who co-exist with these unstable and sometimes deadly forces of nature.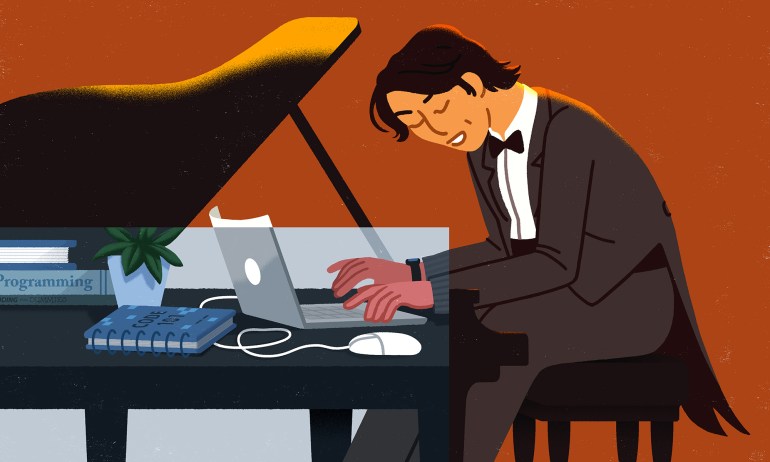 It's called second-skilling: developing your skills for a new job while you're still working. The Asian city-state is investing in its citizens so they can stay flexible and employed, says online learning advocate Barbara Oakley.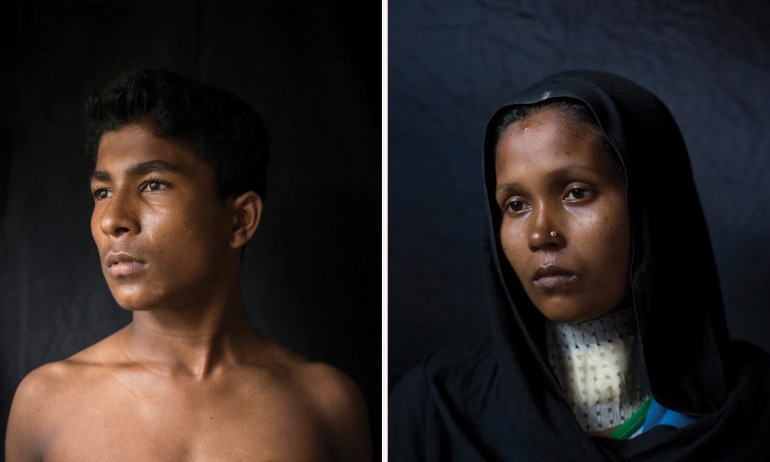 Photojournalist Anastasia Taylor-Lind went to Bangladesh to help document the Rohingya refugees fleeing violence and persecution in Burma. Here's what she saw.