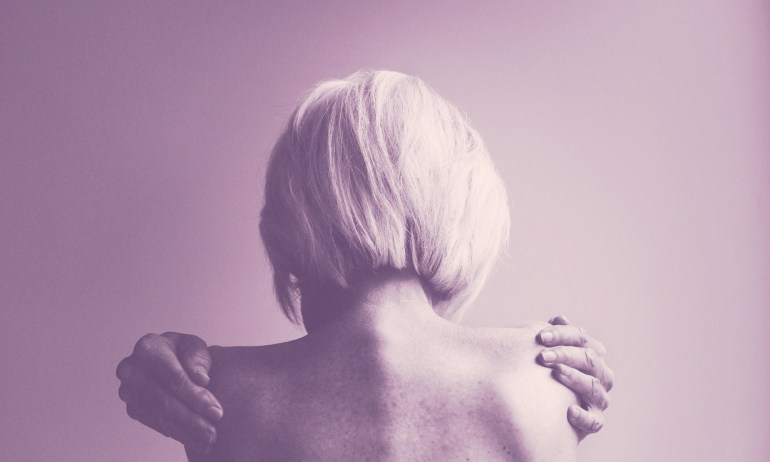 Medically speaking, menopause is puberty in reverse. But unlike puberty, it's not welcomed or talked about. We need to change how we view this universal biological transition, says Dr. Jen Gunter.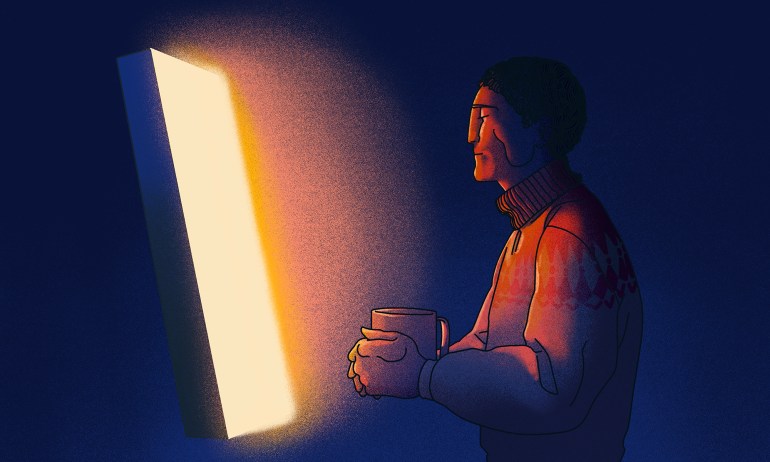 Seasonal Affective Disorder can get many of us down in the darker months — but there are some simple things you can do to get your body's rhythms back on track, from psychologist and SAD researcher Kathryn Roecklein, and circadian rhythm researcher Emily Manoogian.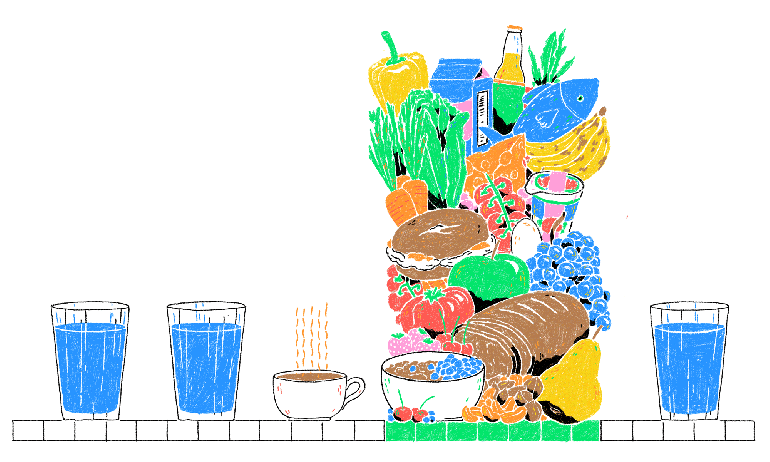 When it comes to weight loss, intermittent fasting has been called "transformative" and "life-changing". Here, leading researcher Satchin Panda explains how it works and what it can — and can't do — for you.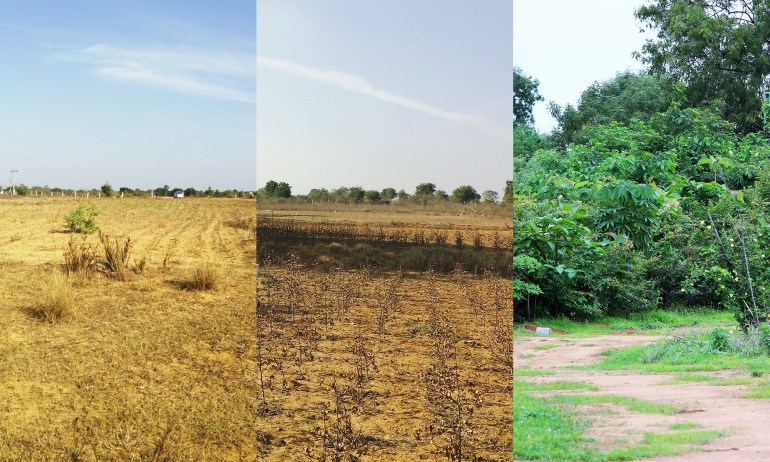 Fighting climate change can feel overwhelming, but what if action looked like something as small as planting a tree — or a forest? A forest can be grown anywhere, even in your own backyard. Shubhendu Sharma, an eco-engineer and TED Fellow, explains how.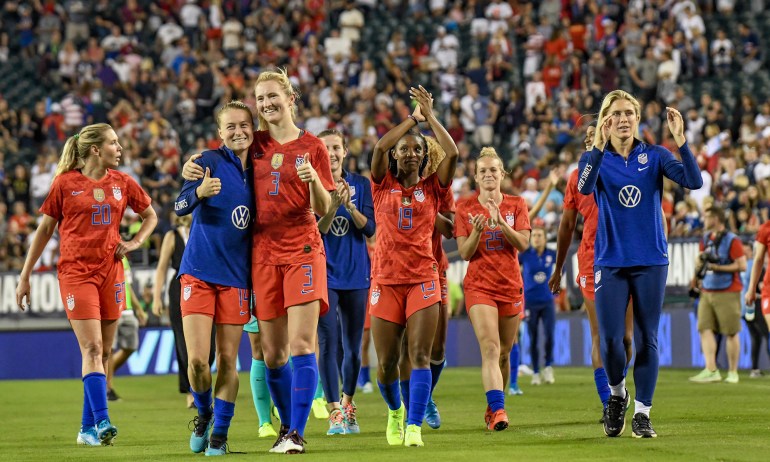 Women are some of our highest achieving athletes, but whether they're out winning titles or just hitting the gym on a regular day, the sports world is still not taking them seriously enough. Meet two women trying to level the playing field.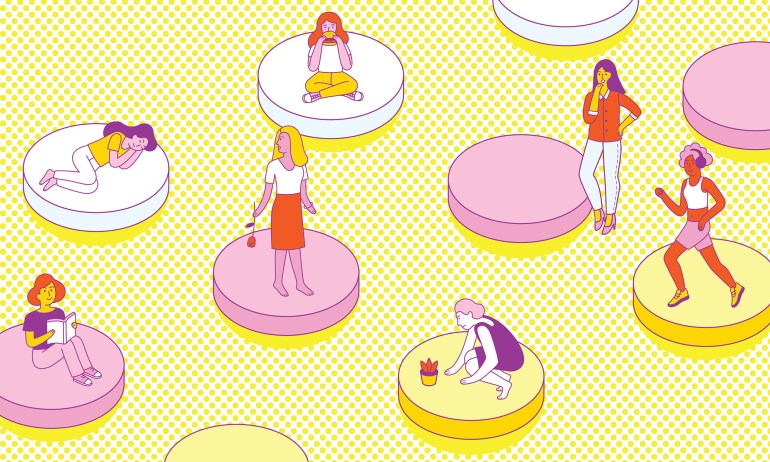 If you think your contraception is making you anxious or depressed, you're not imagining things. Evolutionary psychologist Sarah E. Hill explains what happens to your brain on birth control.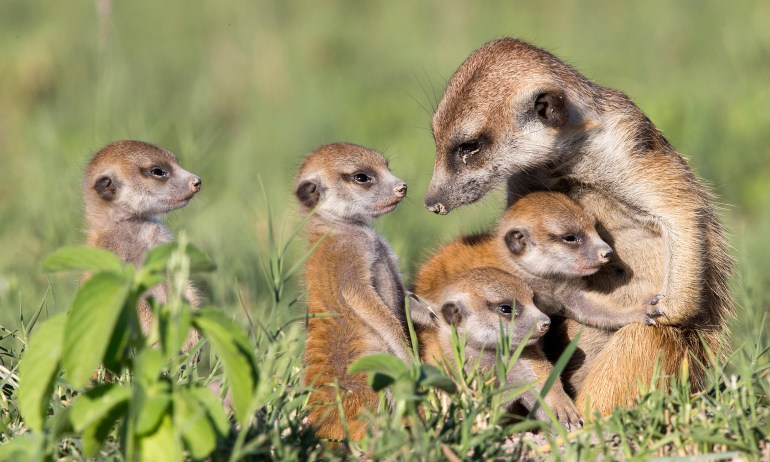 Did you know that meerkats stay close to home, even as adults, so they can inherit territory when Mom dies? Or that North American red squirrel mothers gift real estate to their kids (complete with stockpiles of food)? Evolutionary biologist Barbara Natterson-Horowitz and writer Kathryn Bowers make the case for why parents — animals and humans — should remain involved in the lives of their full-grown offspring.