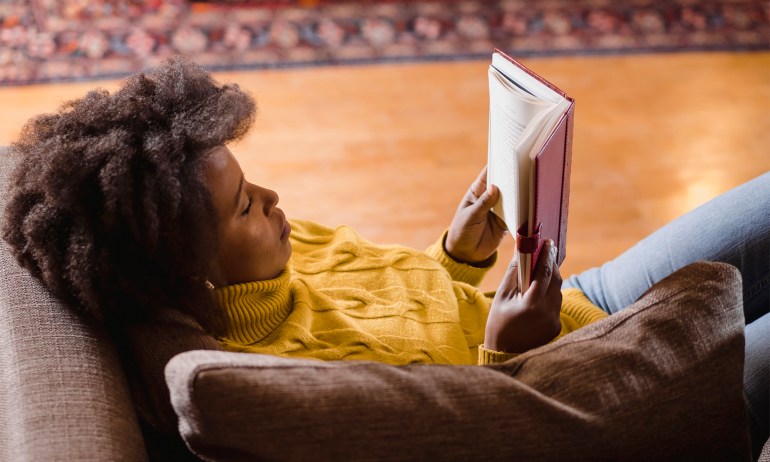 Let this inspiring group — which includes an explorer, a mother, a politician and two other remarkable individuals — expand your knowledge of American history.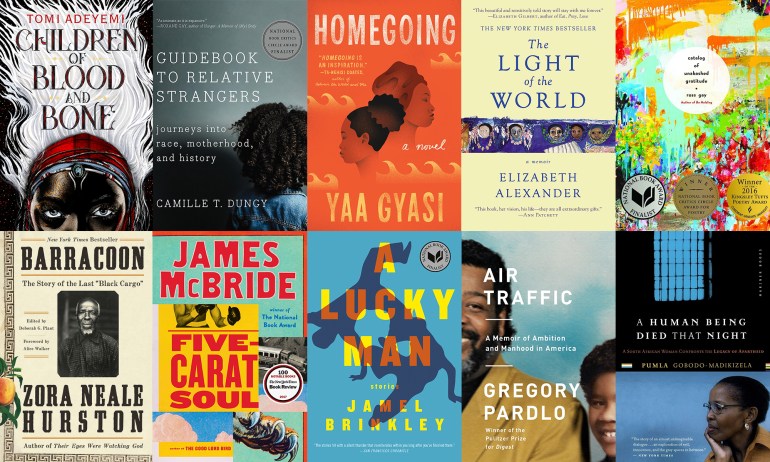 Compiled from TED book lists, here's a curated selection of fiction and non-fiction titles to check out now.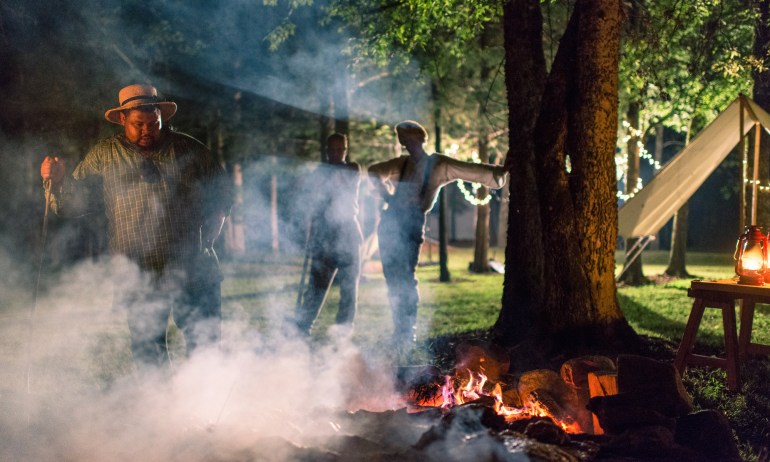 Researching, celebrating and supporting African American food culture is Michael Twitty's way to honor and heal his country's racial past.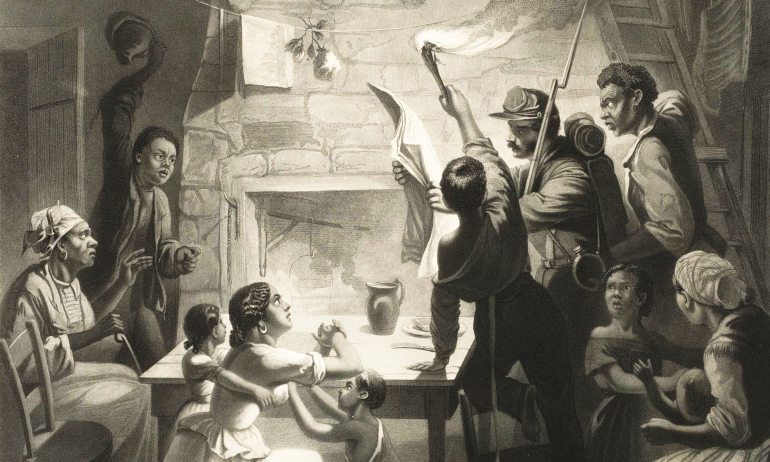 How a letter written in 1855 gave Kyra Gaunt a whole new perspective on slavery.