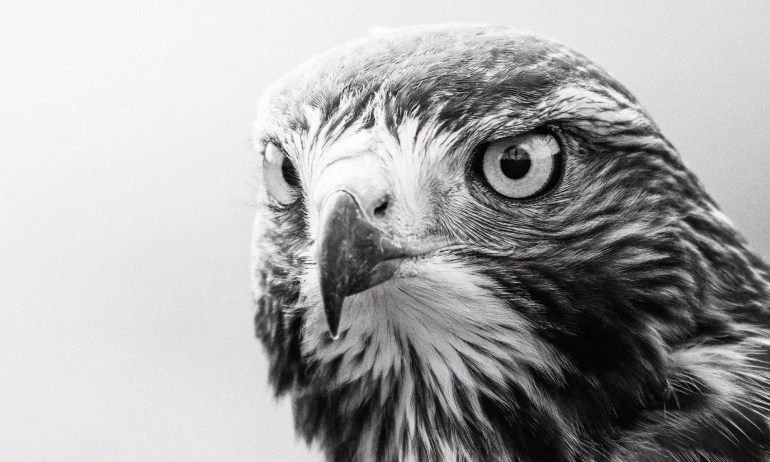 According to one poll, 59% of people reported they work for a micromanager. Ask yourself these 5 questions to find out if you're one of them, from organizational psychologist David Burkus PhD.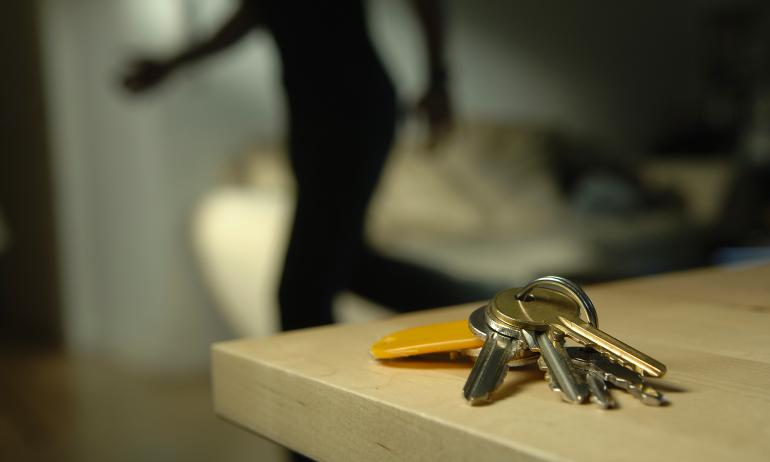 Do you find yourself not remembering where you put your phone? (Been there.) Or blanking on the name of the cafe in Friends?(Central Perk!) Author and neuroscientist Lisa Genova tells you which memory blips to shrug off and when you may want to talk to your doctor.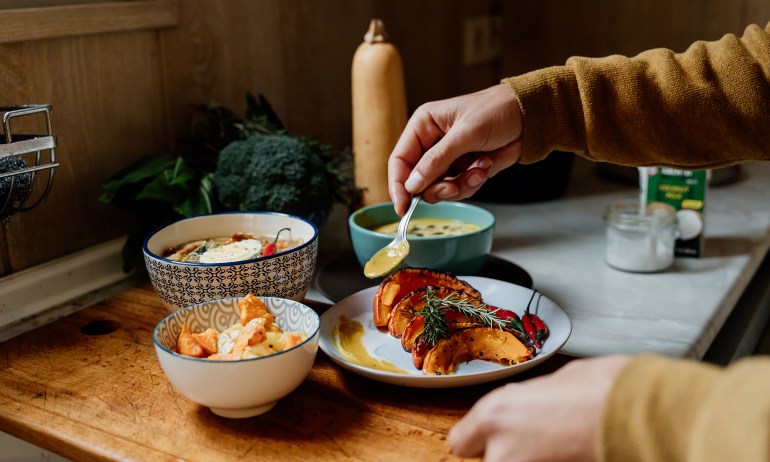 Changing what we eat can help reduce carbon emissions and promote sustainable farming practices — but which diet could make the biggest difference? Earth scientist Mark Maslin PhD breaks down the different options and tells you what they mean for climate change, your health and the planet.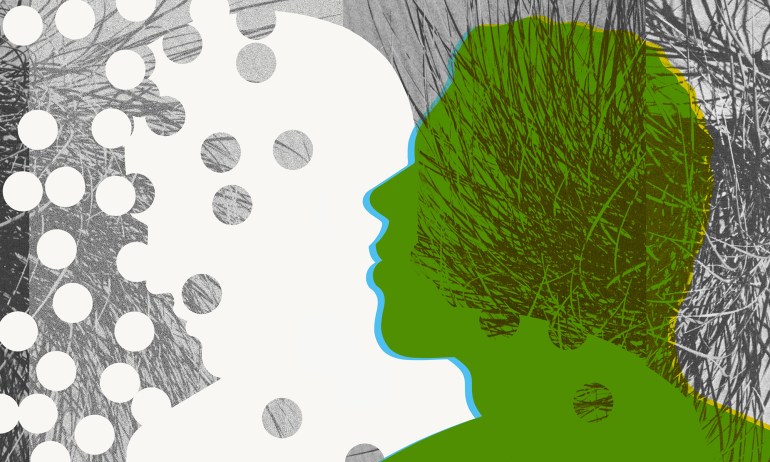 The uncertainty of ghosting is not really what causes us pain. Instead, it hits us at an even greater point of human vulnerability: Our desire to belong and be loved. Behavioral scientist Michelle Drouin PhD tells us why.
You can surprise and delight your work colleagues with your emails — and that's no joke. Behavioral scientist Jennifer Aaker PhD and corporate strategist Naomi Bagdonas, two experts at bringing humor to the business world, tell you how.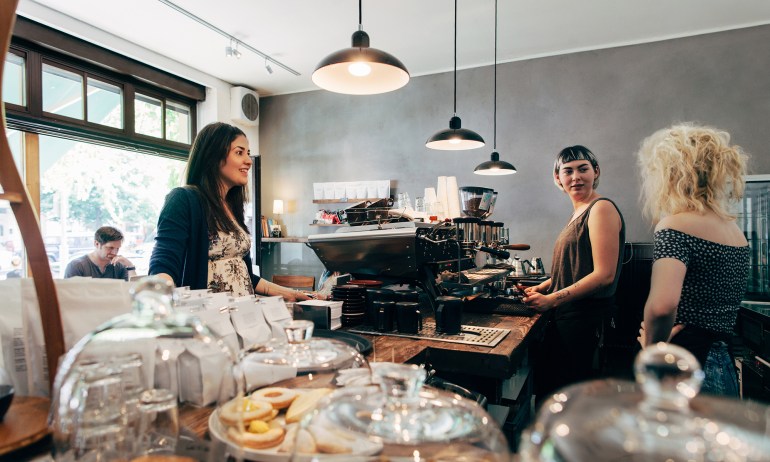 Contrary to what your parents told you, we all need to get good at interacting with strangers, says author Julie Lythcott-Haims. Here's why, and how to do it.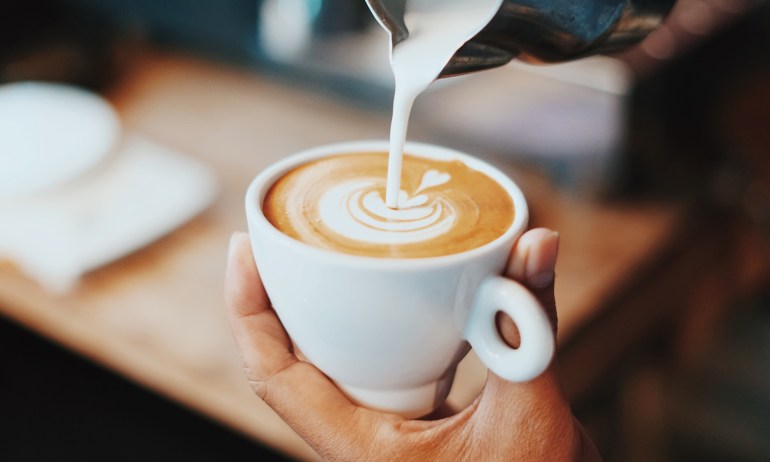 Every day, more than two billion cups of coffee are consumed worldwide — wow! Unsurprisingly, that staggering consumption comes with significant environmental and human costs. Learn what they are and four ways to drink more sustainably.