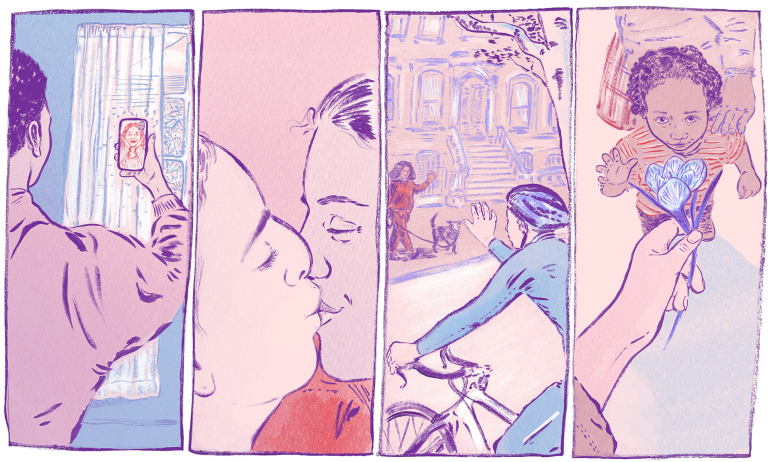 Making small changes in our connections with people — whether it's our nearest and dearest or strangers at the store — can yield big results. Here are some to try, from relationship researcher Carol Bruess PhD.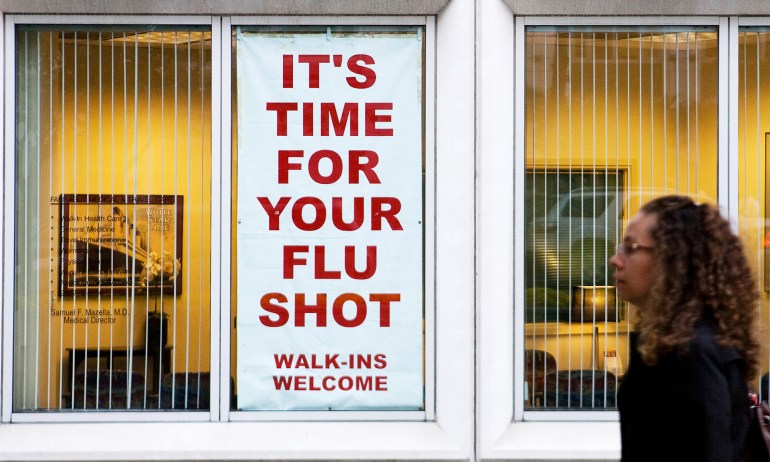 Every year, a new influenza vaccine is created to protect against constantly evolving strains of the virus. But here's what researchers like Florian Krammer PhD are doing to develop a universal shot which could target all flu viruses.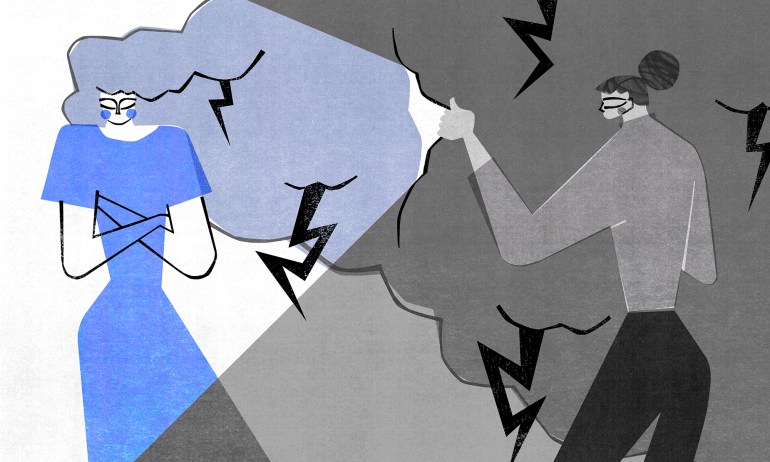 Maybe you have someone like this in your life … or maybe you're the one who's too often in a bad mood. Psychologist Guy Winch explores this common problem and shares his advice.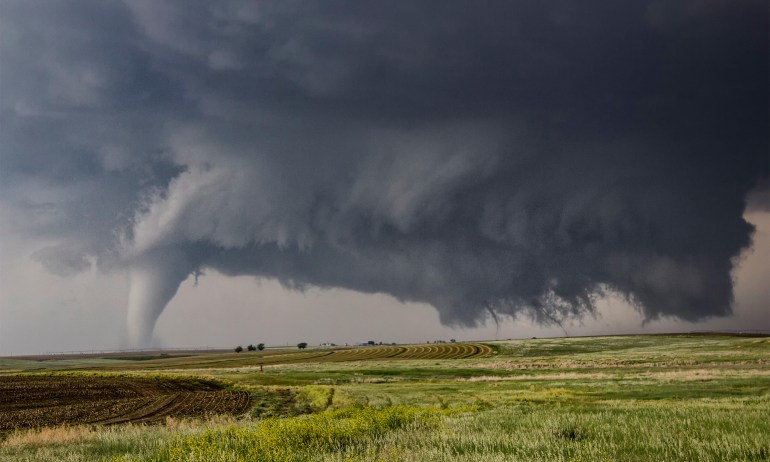 Atmospheric scientist John Allen PhD explains what scientists know — and don't know — about rising temperatures, tornadoes and our future.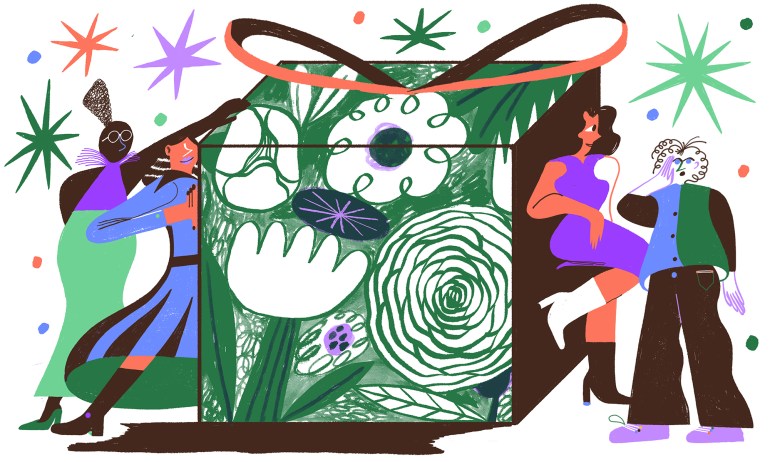 We asked 16 TED speakers to share their Earth-friendly gift recommendations — and here's their green gift list.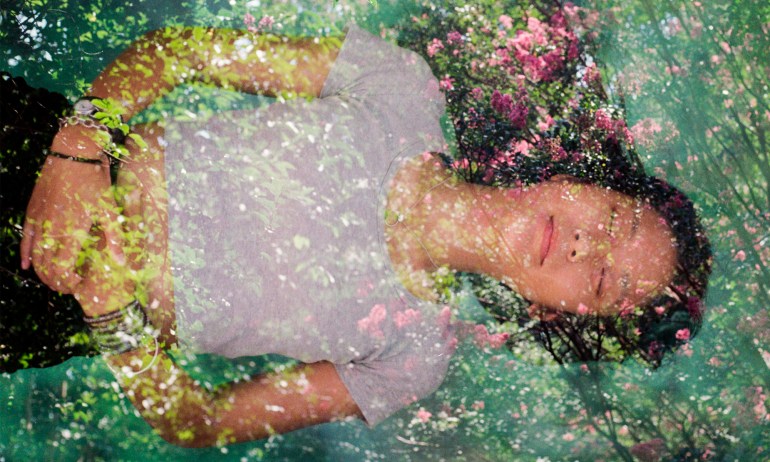 Within each of our minds, the activity of billions of neurons gives rise to a conscious experience — and not just any experience, yours, right here, right now. How does this happen? There's still so much we don't know … and that's an amazing thing, says cognitive neuroscientist Anil Seth PhD.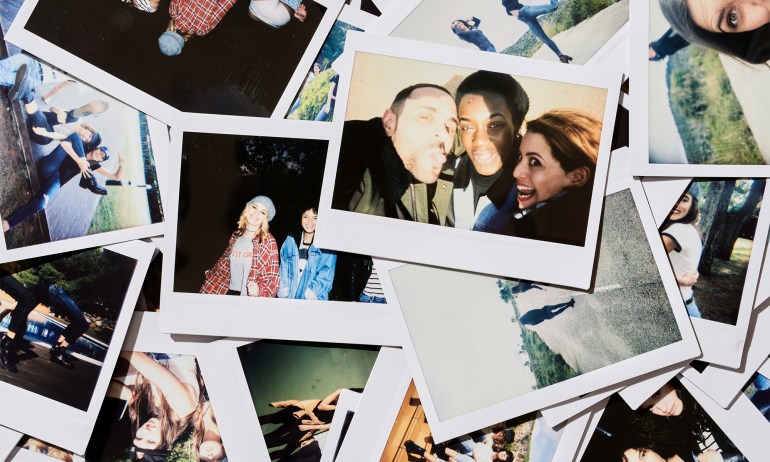 In this special excerpt from the TED podcast Am I Normal?, data journalist Mona Chalabi turns to renowned friendship researcher Robin Dunbar to tackle this question. Can you guess what it is?