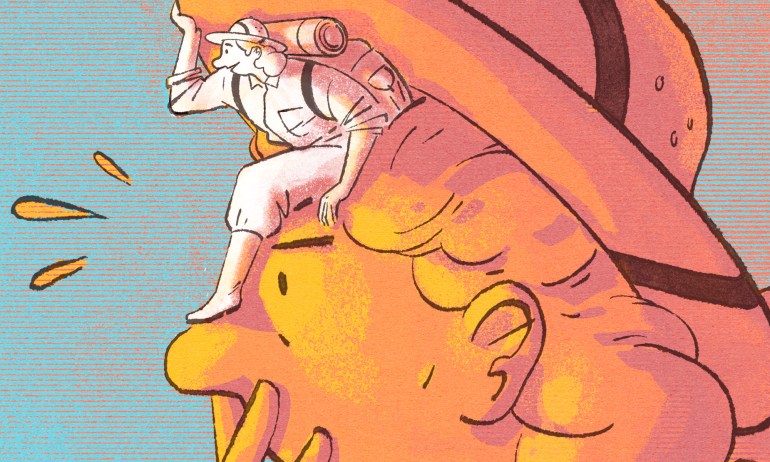 Talent development expert Whitney Johnson shares her 7-point template to help you decide if a new challenge is worth exploring.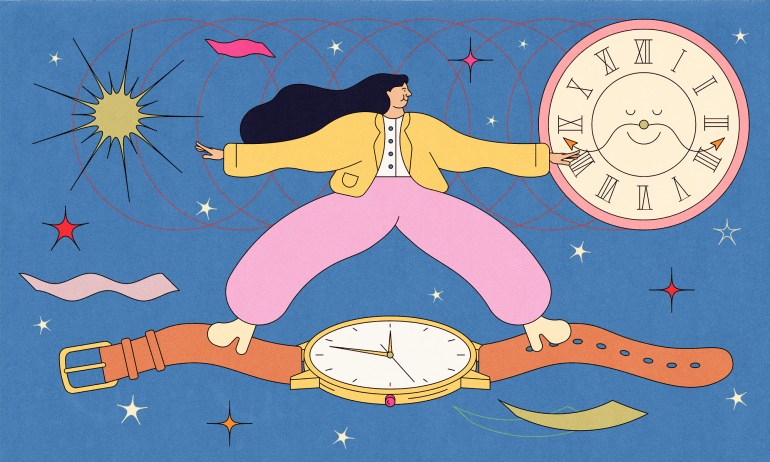 The average human lifespan is absurdly, terrifyingly finite. If you're lucky and you live to 80, you will have lived about 4,000 weeks. Here's some advice to help you learn how to use that time well, from writer Oliver Burkeman.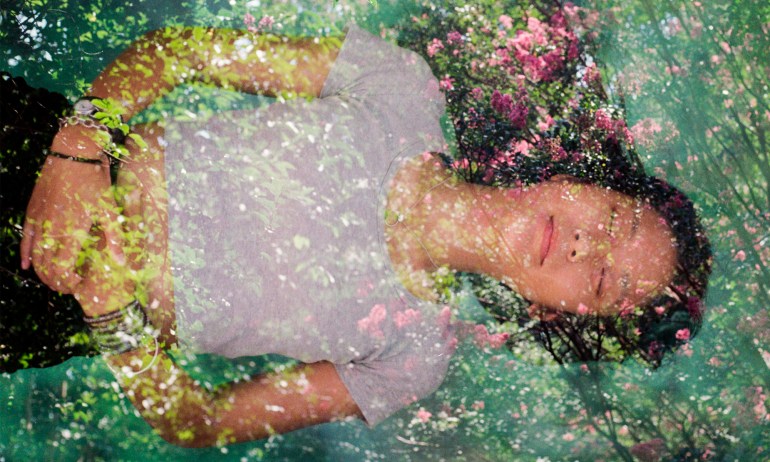 Within each of our minds, the activity of billions of neurons gives rise to a conscious experience — and not just any experience, yours, right here, right now. How does this happen? There's still so much we don't know … and that's an amazing thing, says cognitive neuroscientist Anil Seth PhD.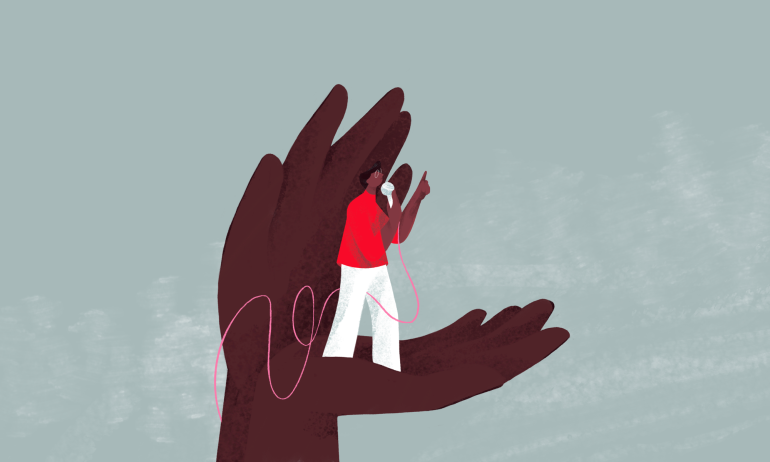 Intervening when you see microaggressions is a great way to support people who are marginalized; another way is through microaffirmations. Diversity, equity and inclusion advocate Melinda Briana Epler explains what they are and how to practice them.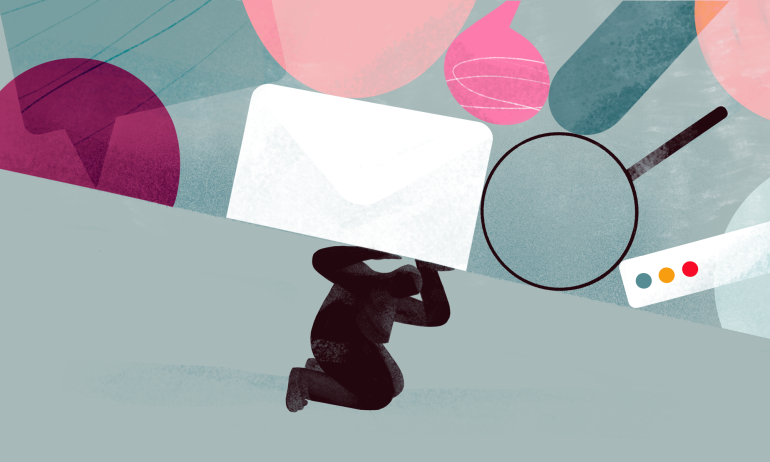 Take a look and see how many you identify with — and then get advice on how to fix them, from collaboration researcher and professor Rob Cross PhD.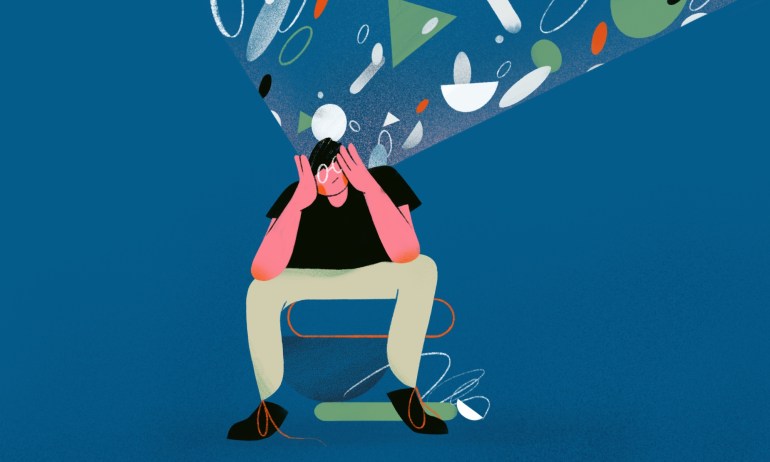 Turns out, your memory isn't a like video camera, recording a constant stream of every sight and sound you're exposed to. In fact, you can only capture and retain what you pay attention to. Author and neuroscientist Lisa Genova explains.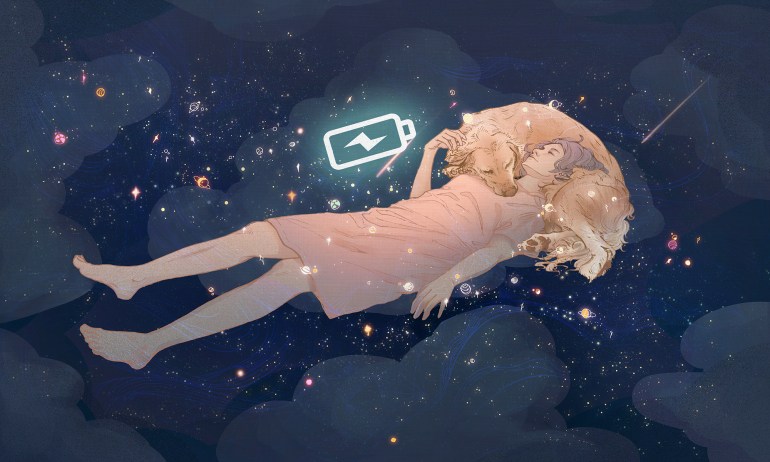 Many of us still rely on coping strategies that were formed when we were young. Could yours use an update? Neuroscientist Wendy Suzuki PhD explains why you need to check and how to change them for the better.