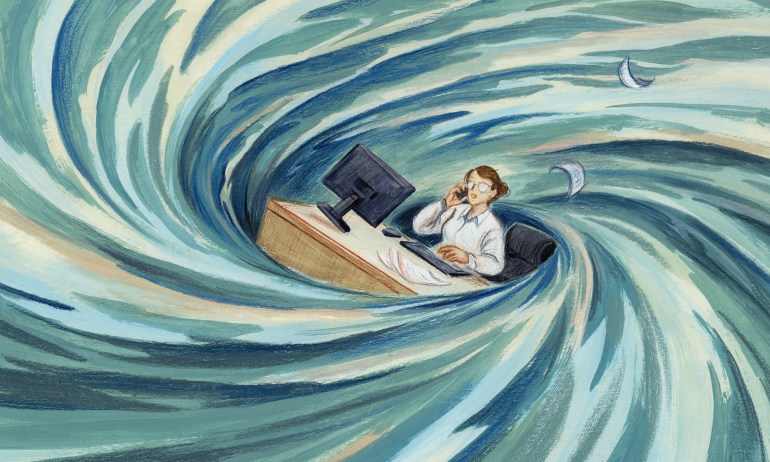 Work isn't who we are, not even if we love our jobs — there's more to us than that. Boundaries help safeguard our time, our energy and our purpose and how fulfilled we feel, says writer Jayne Hardy. She provides some practical advice.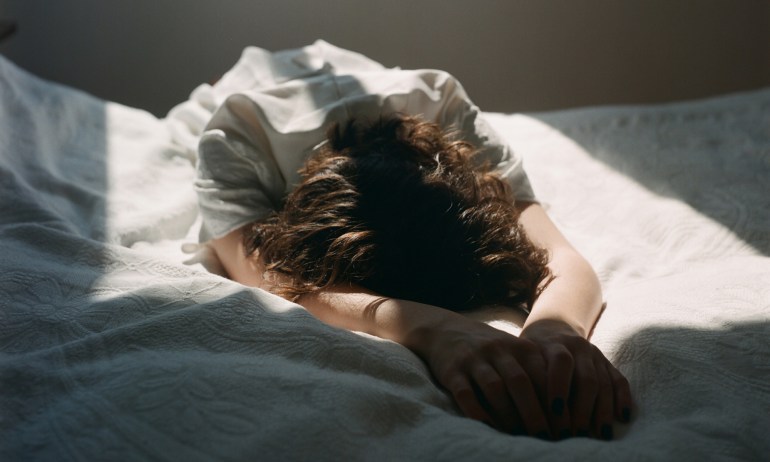 Most of us joke about hangovers, but the reality is no laughing matter: We're suffering from alcohol withdrawal. Neuropsychopharmacologist David Nutt explains what scientists do know (and don't) about these aches and pains — and what we can do to prevent and treat them.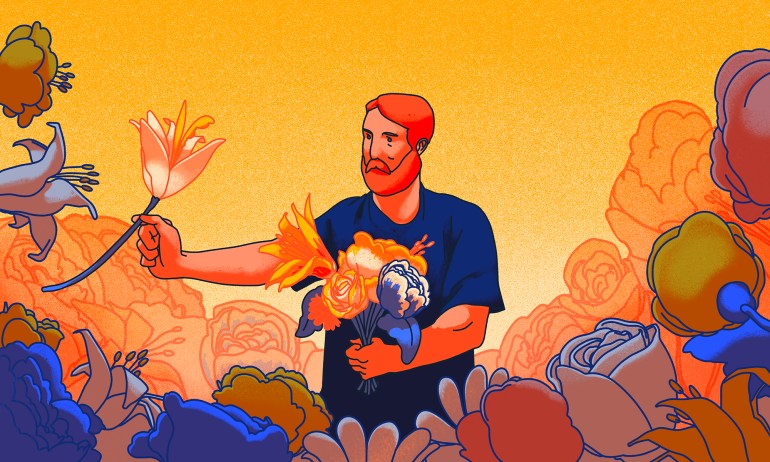 We are all such multilayered beings with an abundance of gifts, talents, interests, and ideas. Poet and author Cleo Wade asks: So why are we putting the pressure on ourselves to have one purpose or one passion?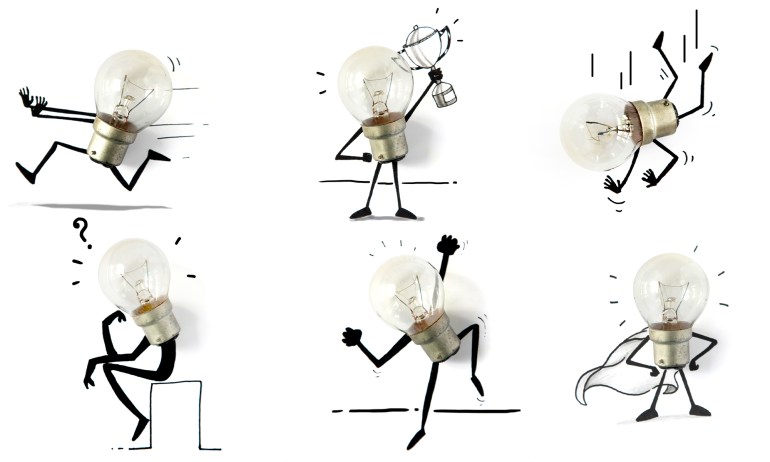 When you're struggling to come up with a fresh sentence, concept or product, it's too easy to think all the great ideas have been used up. Well, that's not true, says marketer and author Seth Godin. So befriend your bad ideas — they're your essential steps on the path to better.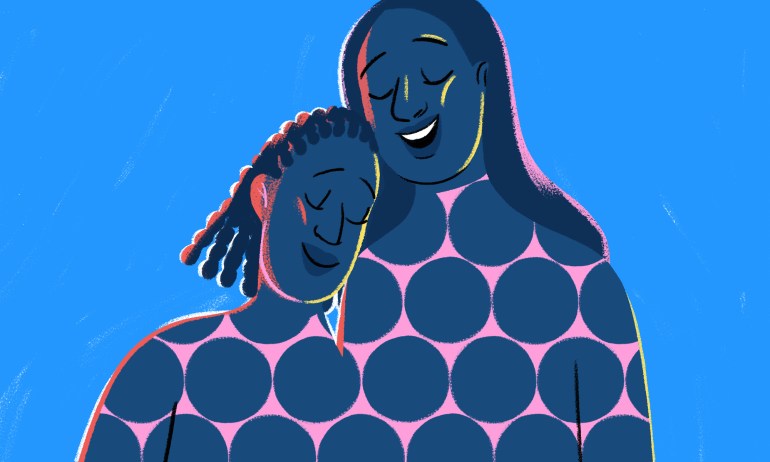 It's ironic but true: The best thing for your nervous system is another human and the worst thing for your nervous system is another human. Neuroscientist Lisa Feldman Barrett tells us why.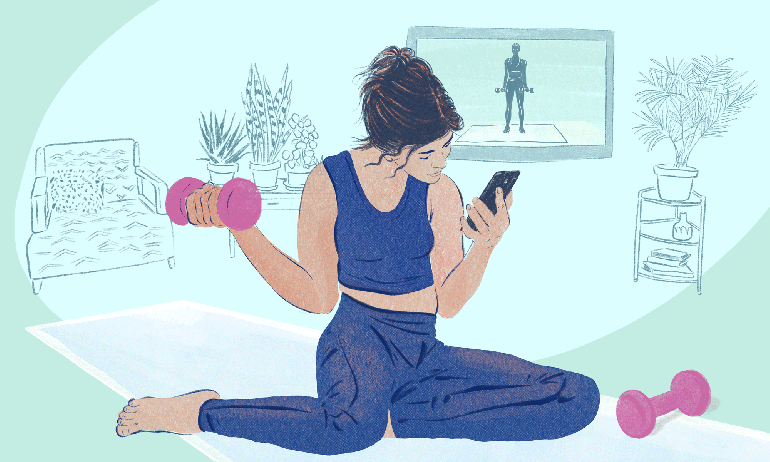 By identifying which of these is consuming your minutes and hours, you can start carving out more happy and meaningful moments for yourself, says time and happiness researcher Ashley Whillans.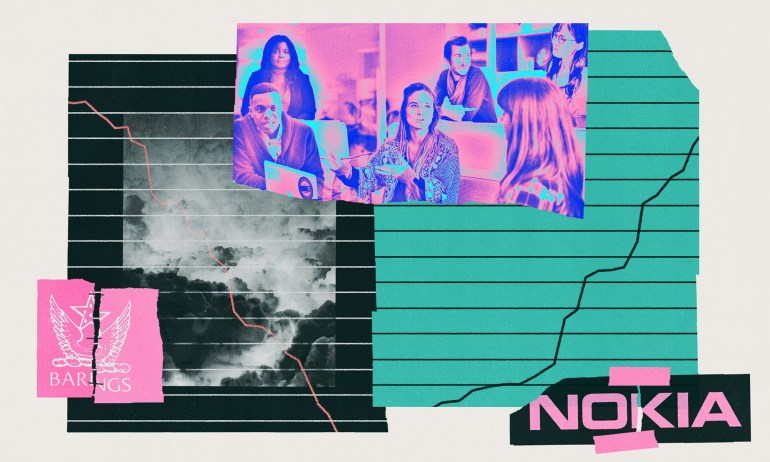 Corporations can face crossroads moments when they either must adapt or die. Chief executive and author Margaret Heffernan shares two dramatic examples of reversal and rebirth from Nokia and Barings.