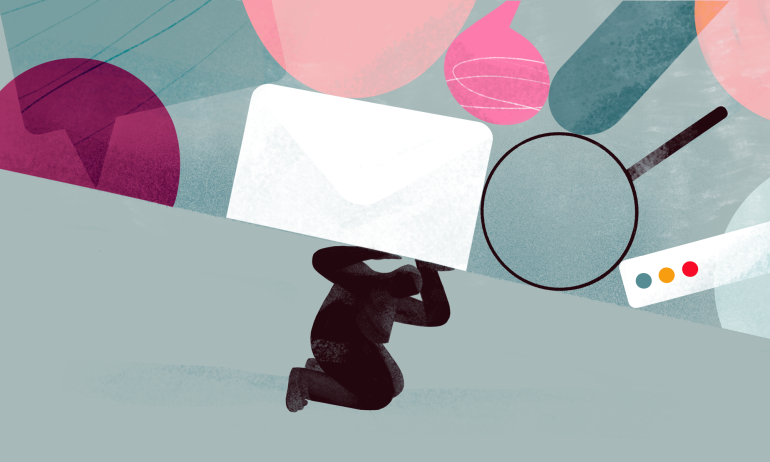 Take a look and see how many you identify with — and then get advice on how to fix them, from collaboration researcher and professor Rob Cross PhD.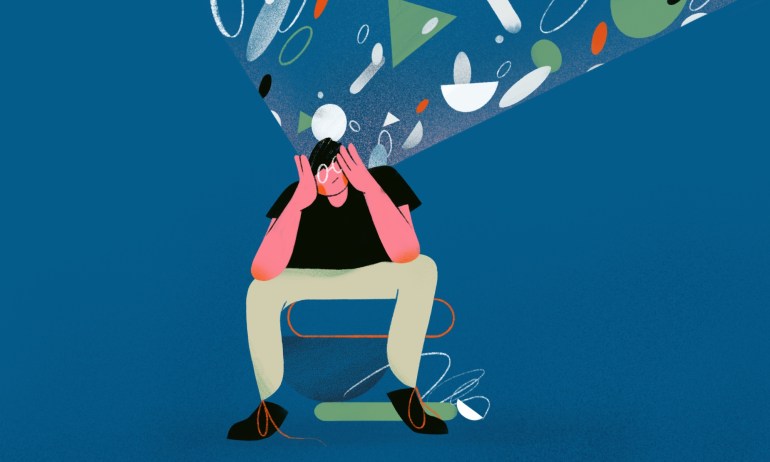 Turns out, your memory isn't a like video camera, recording a constant stream of every sight and sound you're exposed to. In fact, you can only capture and retain what you pay attention to. Author and neuroscientist Lisa Genova explains.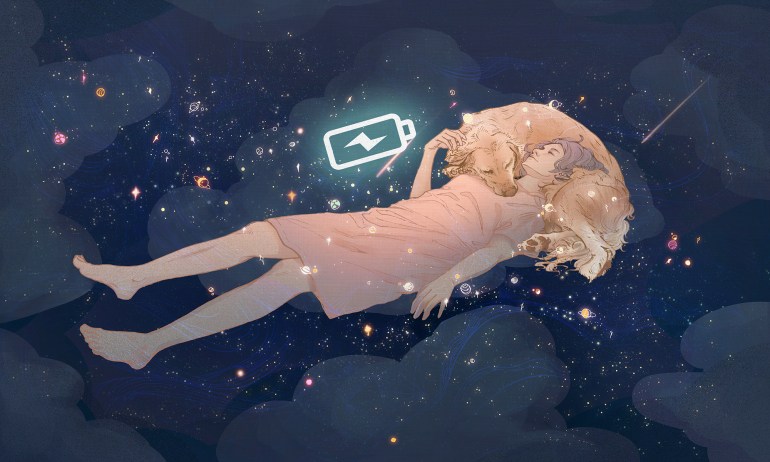 Many of us still rely on coping strategies that were formed when we were young. Could yours use an update? Neuroscientist Wendy Suzuki PhD explains why you need to check and how to change them for the better.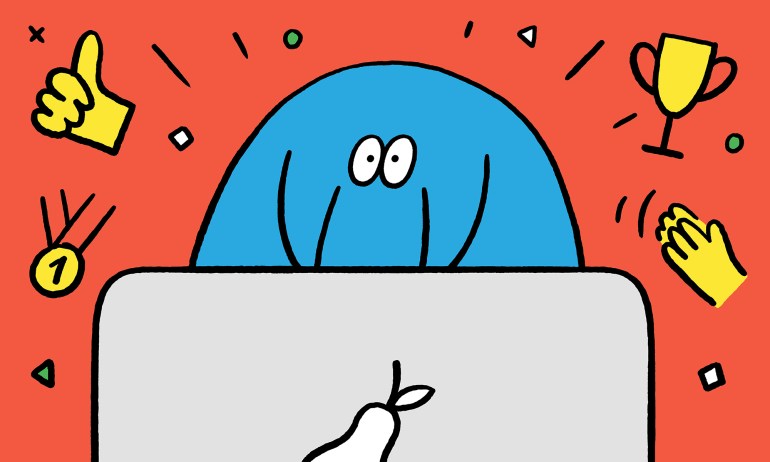 How do you show appreciation in a hybrid workplace? While smiley face and folded hand emojis are nice, there are more meaningful ways you can communicate your respect of people's work and their time, says collaboration expert Erica Dhawan.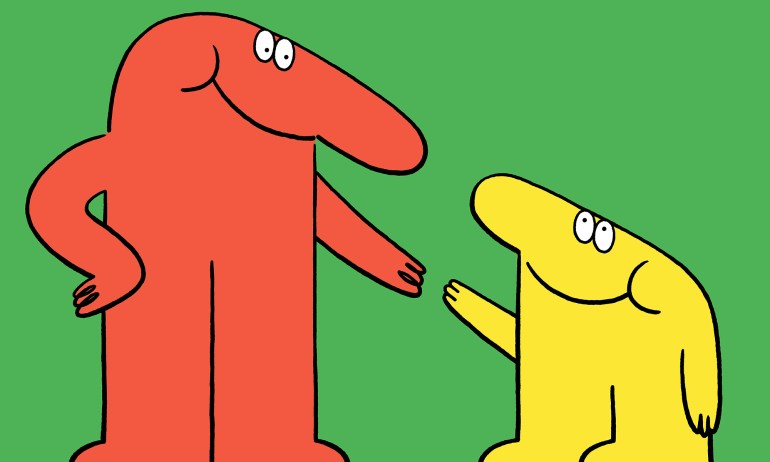 Entrepreneur Robert Reffkin says he has more mentors than anyone he knows and he believes that finding people who can advise and support you is much easier than most people imagine. Here's how.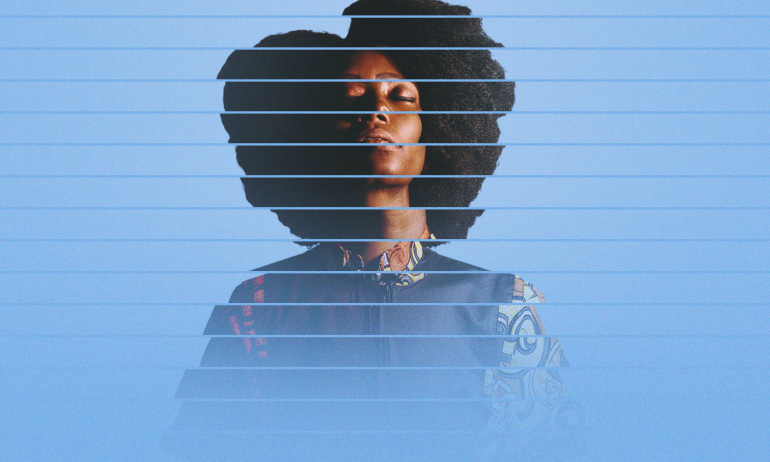 Coauthors (and twin sisters) Emily and Amelia Nagoski share straightforward advice on how you can handle your stress *before* it turns into burnout.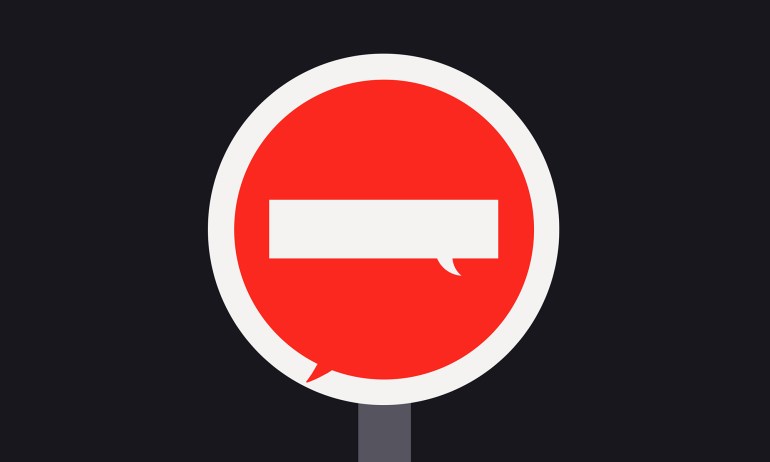 Setting boundaries is not a one-time act; it's a process. Here are some tools and scripts that will help you create a foundation to build on, from psychotherapist Terri Cole.