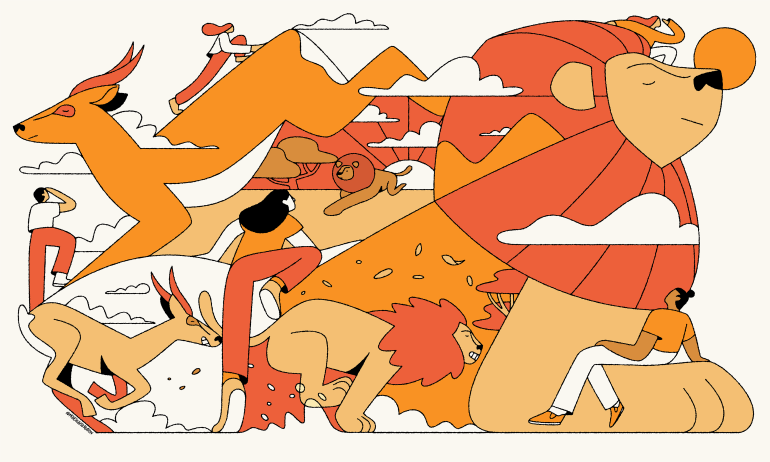 It's all about being able to see the daily nerve-racking events in your life as challenges — instead of threats — and stress expert Elissa Epel PhD explains how we can all start to make this shift.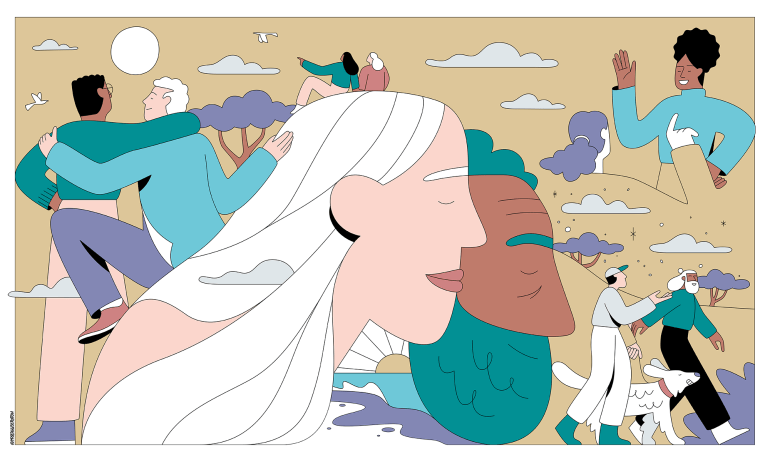 Want lasting happiness? Invest in your connections to other people, suggest Robert Waldinger MD and Marc Schulz PhD, codirectors of the longest-running scientific study on well-being. Here, they share four strategies to re-energize your bonds.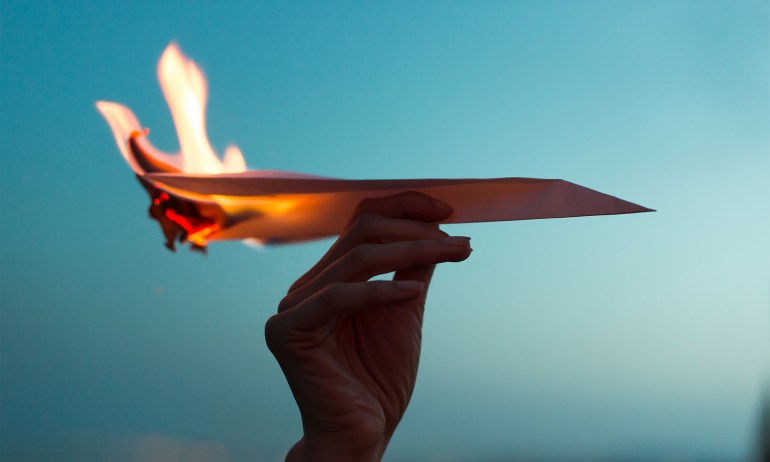 How do you get people to embrace a new product, program or concept of yours? Turns out, enticing features and compelling messaging aren't enough, say innovation experts Loran Nordgren PhD and David Schonthal. They share the four frictions that could be getting in the way of your best ideas — and why they matter.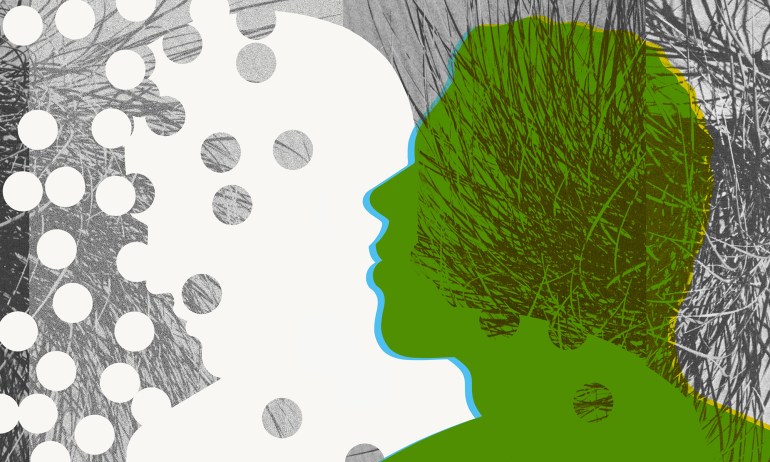 The uncertainty of ghosting is not really what causes us pain. Instead, it hits us at an even greater point of human vulnerability: Our desire to belong and be loved. Behavioral scientist Michelle Drouin PhD tells us why.
You can surprise and delight your work colleagues with your emails — and that's no joke. Behavioral scientist Jennifer Aaker PhD and corporate strategist Naomi Bagdonas, two experts at bringing humor to the business world, tell you how.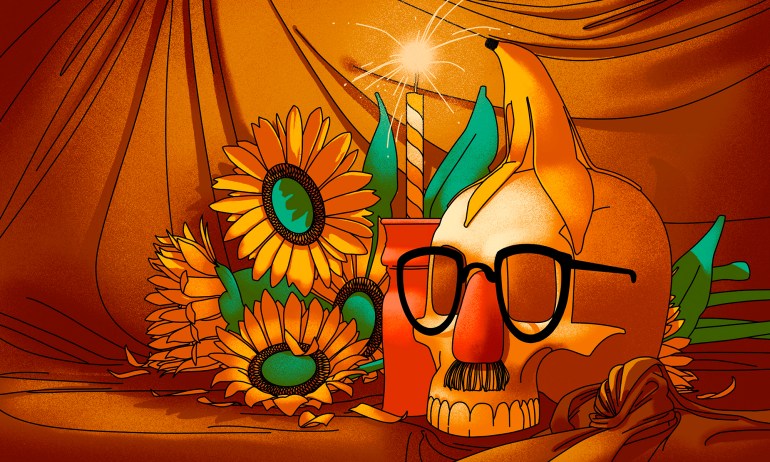 It's all about developing what journalist Catherine Price calls a "fun mindset." Here, she shares four ways that you can create — or appreciate — moments of fun in your life.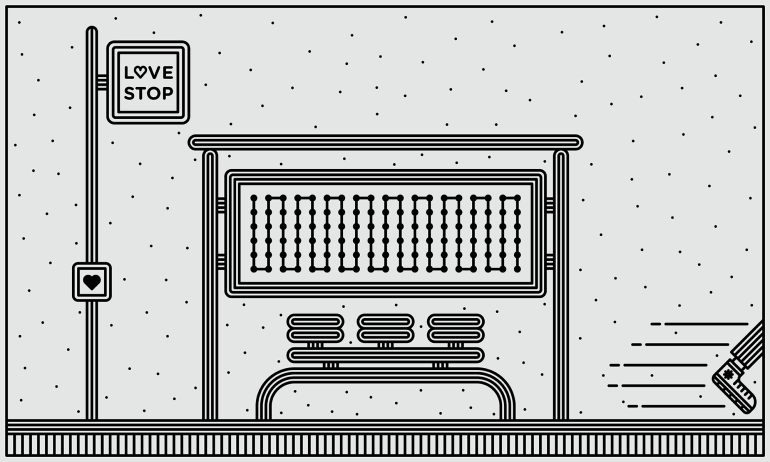 If you secretly wonder if your soulmate is out there — even though you're in a great relationship — we have news: There's nothing wrong with you. Author Susan Cain explains what this longing reveals about us and about being human.