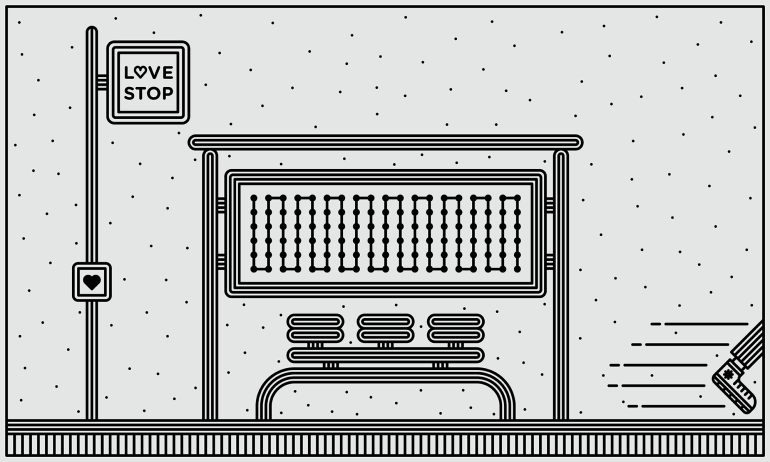 If you secretly wonder if your soulmate is out there — even though you're in a great relationship — we have news: There's nothing wrong with you. Author Susan Cain explains what this longing reveals about us and about being human.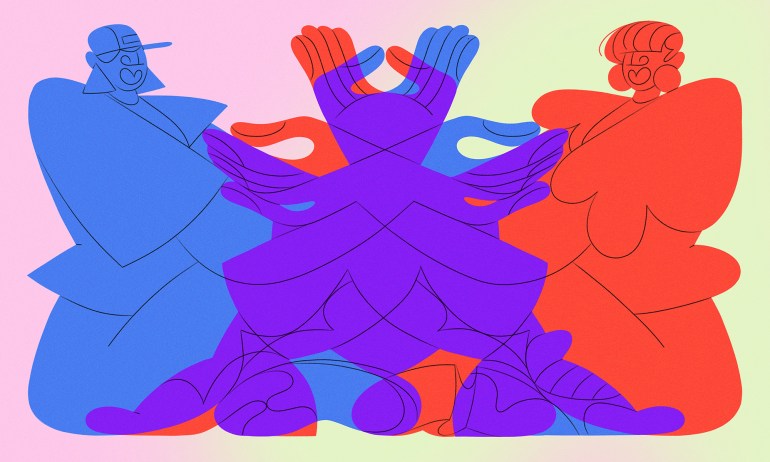 Jean Oelwang, the president and founding CEO of Virgin Unite, has interviewed hundreds of people to figure out the key elements behind great partnerships. One of the most critical (and tricky) is trust — and she explains how you can foster it.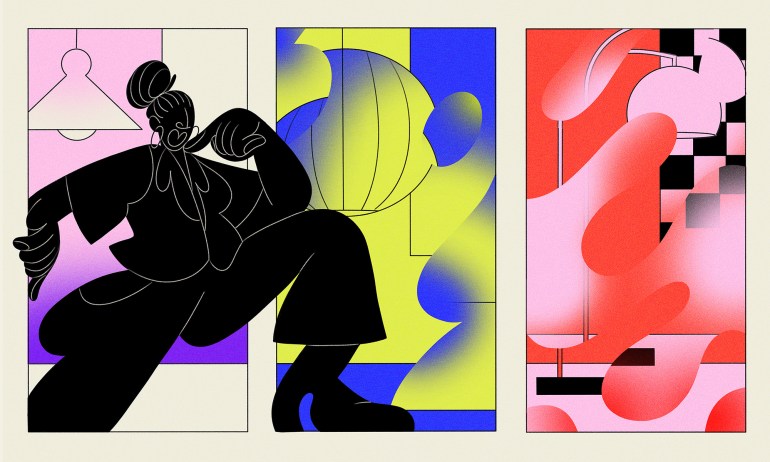 Wouldn't you love to know what's going to happen to you in the future? Here's one way to do just that, from futurist and game designer Jane McGonigal.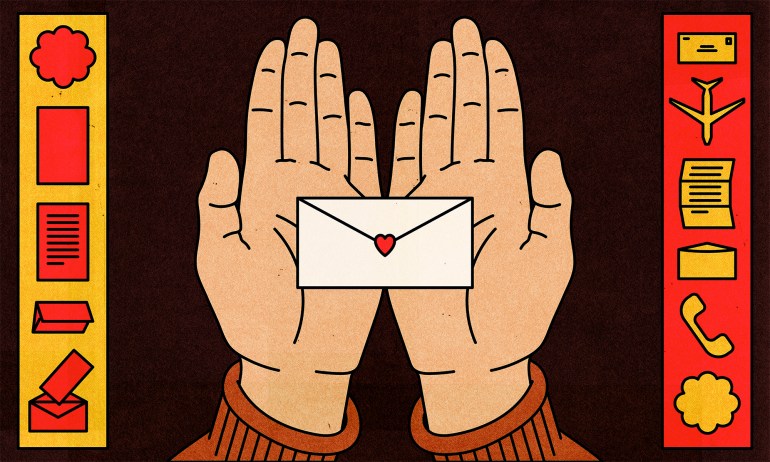 Have you lost touch with someone you were once close to? And do you want to reconnect but it seems like it will be too awkward? Here's why we need to swallow our discomfort and reach out anyway, says writer Daniel H. Pink.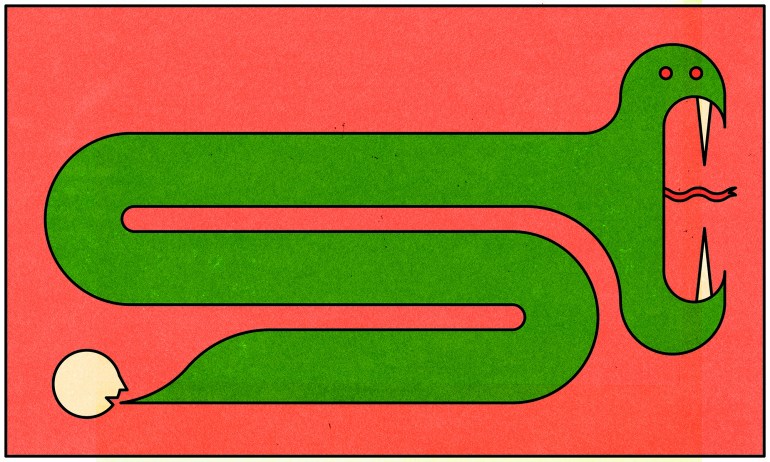 Microaggressions — everyday slights that undermine people from marginalized groups — are anything but small. In fact, they can harm people's health, safety, opportunities, personhood and more. Here are six common questions and comments to avoid.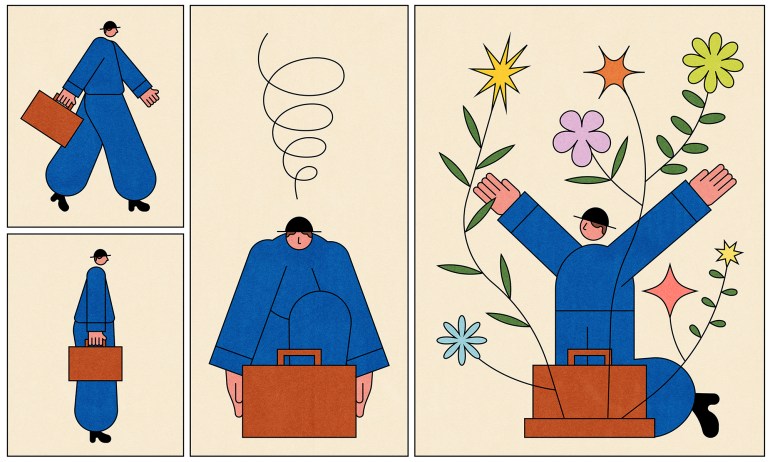 Have you been working heads down for so long that you're not sure what you find interesting anymore? Or are you bored in your work life, confused, or unsure where to even start? Here are three strategies to zoom in on what lights you up, from consultant and speaker Dorie Clark.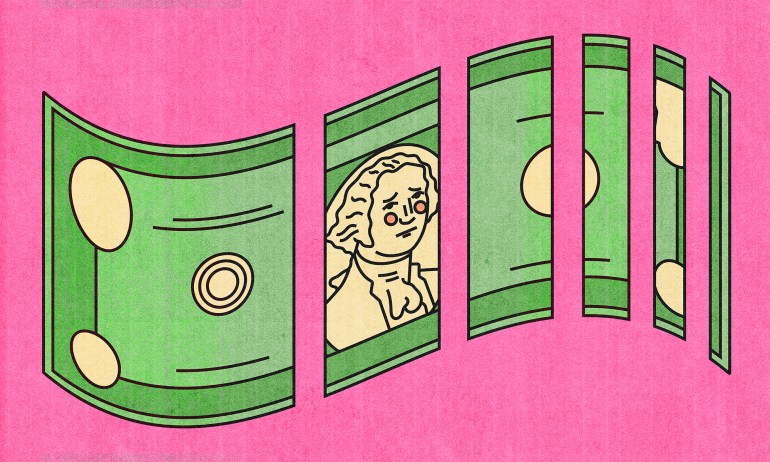 Want to save more and spend less? (Who doesn't?) Author and financial whiz Paco de Leon shares a quick, no-skill, low-effort system to start putting your financial life in order.