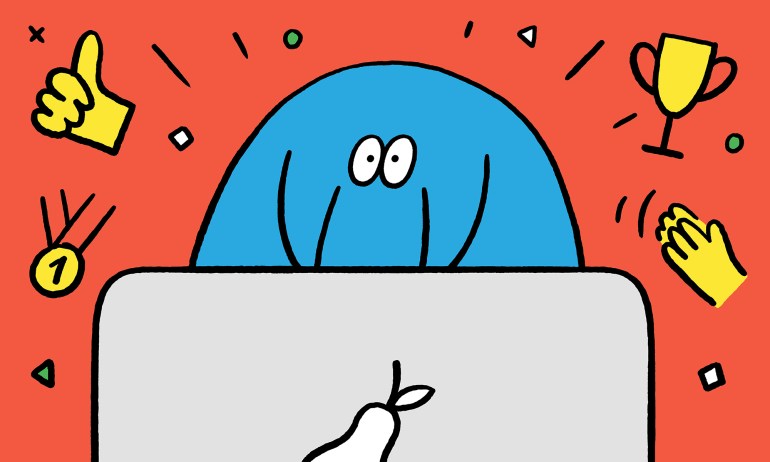 How do you show appreciation in a hybrid workplace? While smiley face and folded hand emojis are nice, there are more meaningful ways you can communicate your respect of people's work and their time, says collaboration expert Erica Dhawan.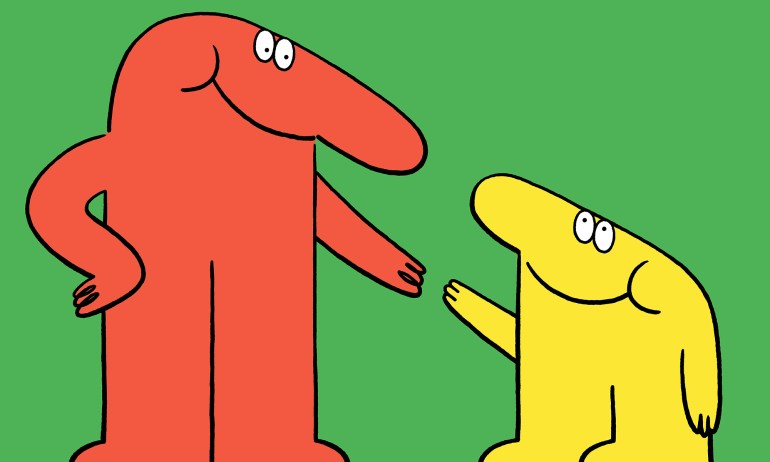 Entrepreneur Robert Reffkin says he has more mentors than anyone he knows and he believes that finding people who can advise and support you is much easier than most people imagine. Here's how.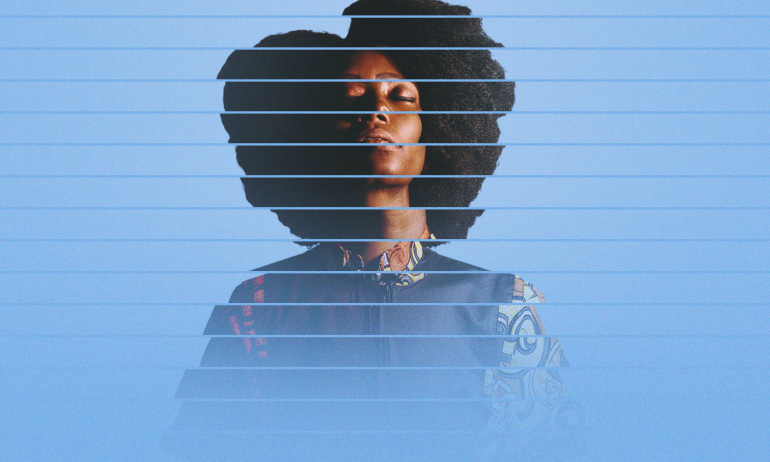 Coauthors (and twin sisters) Emily and Amelia Nagoski share straightforward advice on how you can handle your stress *before* it turns into burnout.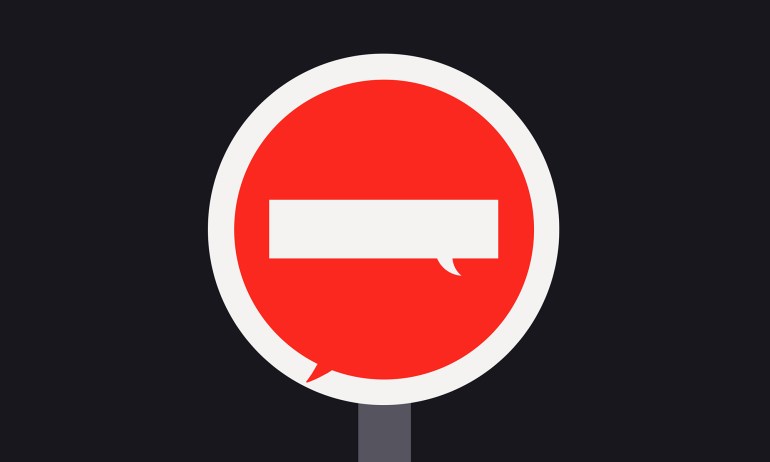 Setting boundaries is not a one-time act; it's a process. Here are some tools and scripts that will help you create a foundation to build on, from psychotherapist Terri Cole.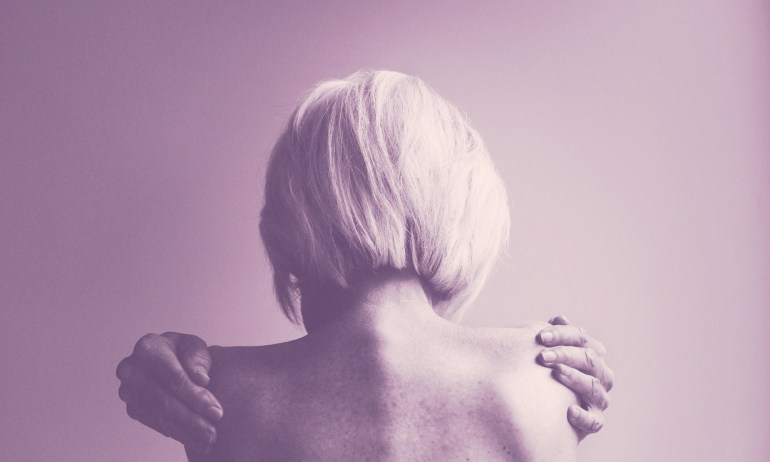 Medically speaking, menopause is puberty in reverse. But unlike puberty, it's not welcomed or talked about. We need to change how we view this universal biological transition, says Dr. Jen Gunter.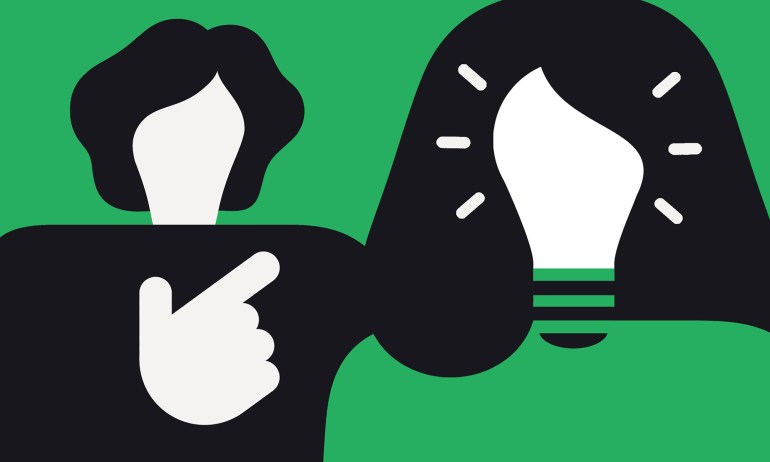 When we want people to change, we typically tell them what to do. But what if we flipped the script and asked them for their wisdom instead? Behavioral scientist Katy Milkman PhD explains the power of this surprising — and successful — strategy.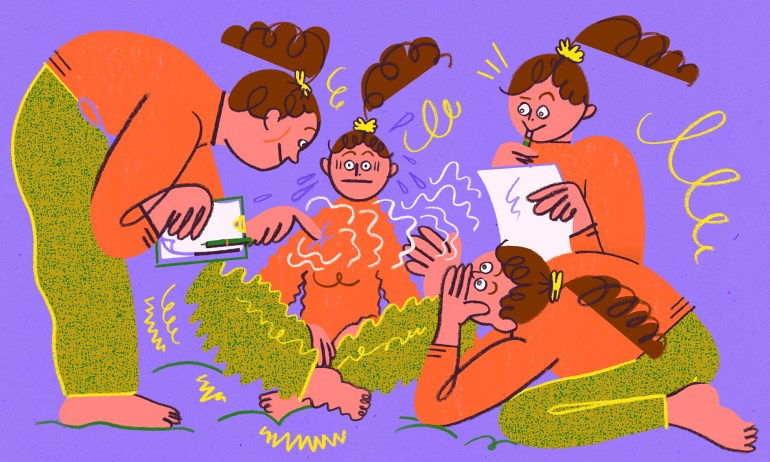 Curiosity is a simple tool that can help you drop directly into your body's experience and tap into your natural capacities for wonder and interest. Here's how to do it, from anxiety expert Judson Brewer MD PhD.