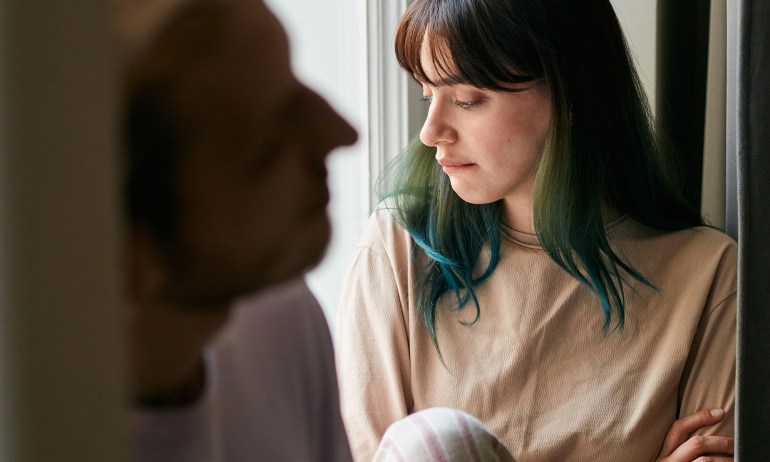 When we avoid arguing, we miss the opportunity to help our relationship improve — without arguments there is no progress. Here's how we can embrace conflict *and* resolve it, from psychology professor Gary Lewandowski PhD .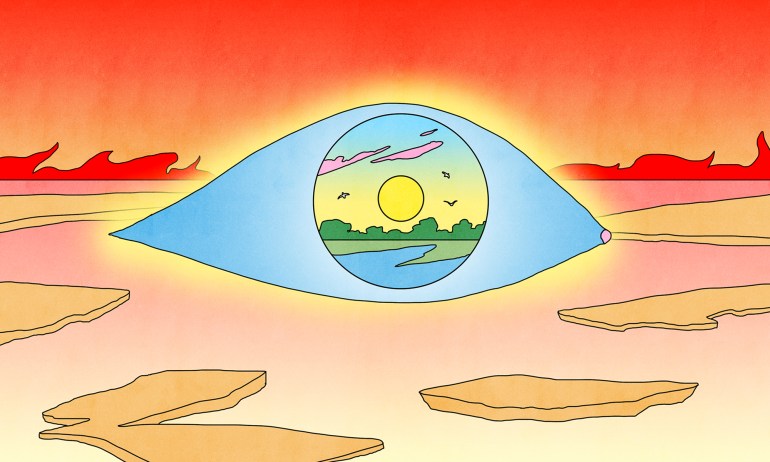 We shouldn't ignore the grief that stems from the loss of biodiversity and the impoverished lives of many people. But then we need to look to the future and set our sights on what we can still create, say coauthors Christiana Figueres and Tom Rivett-Carnac.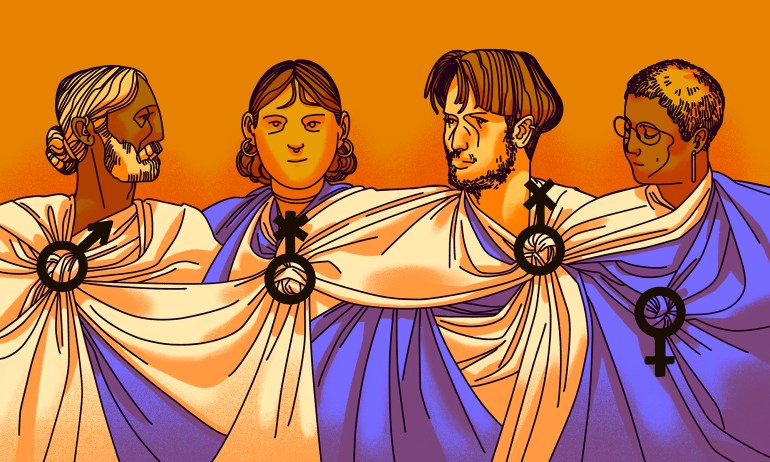 The next time you see something that makes you uncomfortable in public or online, remember the silence that trans and non-binary victims can hear when no one comes to support them. "Stand up, step in and be by our side," says author Jamie Windust.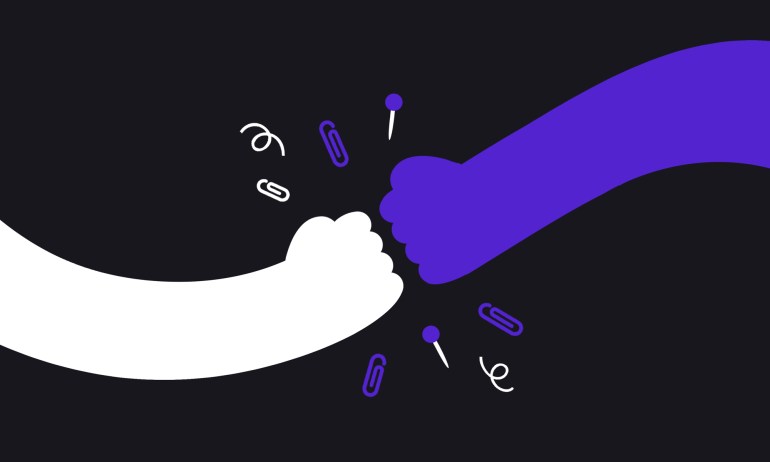 You should praise an employee's we-strengths — strengths that move the whole team forward — and their me-strengths — strengths that make a person stronger. Here's why, and how you can identify them, from feedback expert Therese Huston PhD.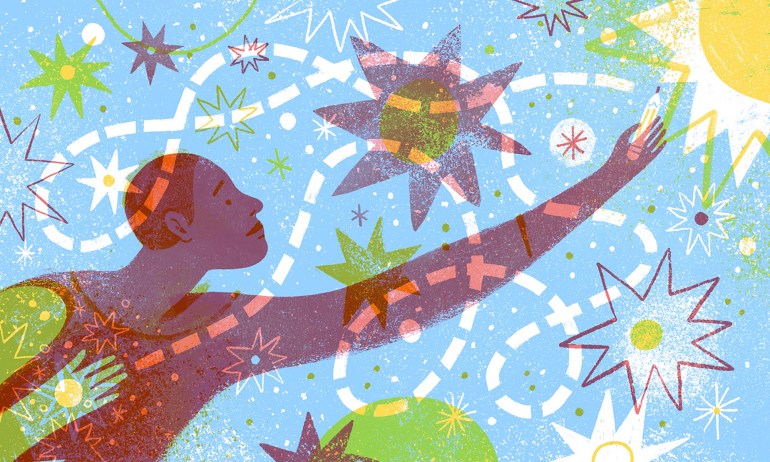 It's hard for us to get our hopes up only to be disappointed, says writer and podcast host Luvvie Ajayi Jones. Yet when we dream, we're giving ourselves permission to realize our craziest fantasies — and giving other people permission to do the same.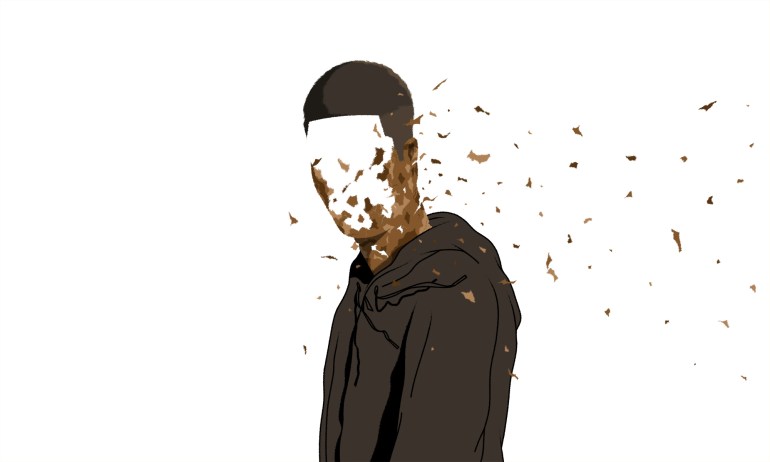 When writer Heather McGhee was growing up in the 1980s, many Americans were taught the way to be a good person was to swear that race didn't matter. Today we're paying a price for that mindset: blame, racial resentment and the denial by many that racism still exists.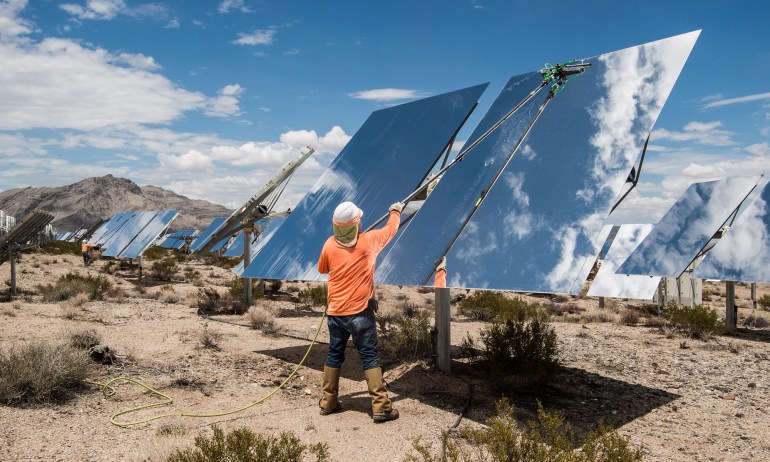 Next time you read an editorial proposing a climate fix or hear politicians touting plans to address the climate crisis, this basic framework will help you cut through the clutter and pick out the most viable ideas, says Bill Gates.