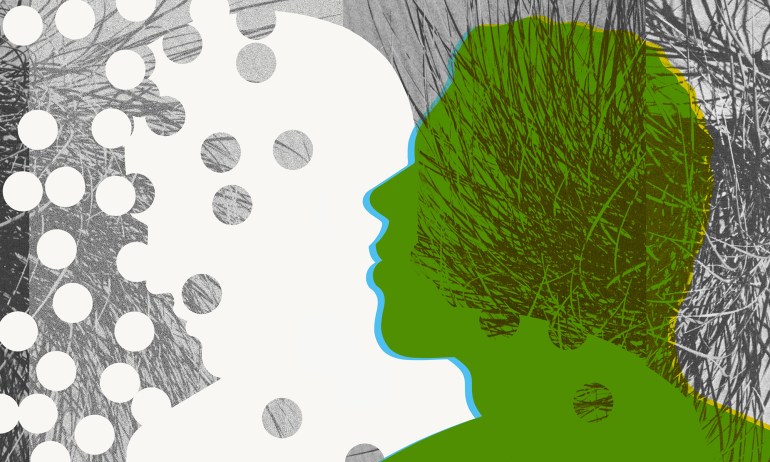 The uncertainty of ghosting is not really what causes us pain. Instead, it hits us at an even greater point of human vulnerability: Our desire to belong and be loved. Behavioral scientist Michelle Drouin PhD tells us why.
You can surprise and delight your work colleagues with your emails — and that's no joke. Behavioral scientist Jennifer Aaker PhD and corporate strategist Naomi Bagdonas, two experts at bringing humor to the business world, tell you how.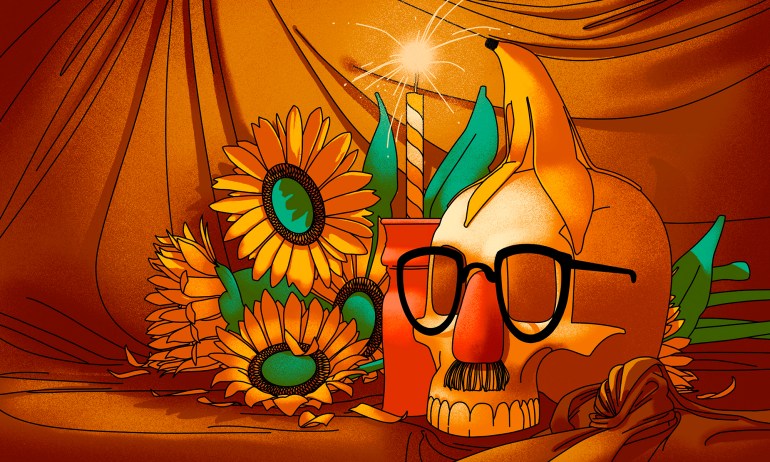 It's all about developing what journalist Catherine Price calls a "fun mindset." Here, she shares four ways that you can create — or appreciate — moments of fun in your life.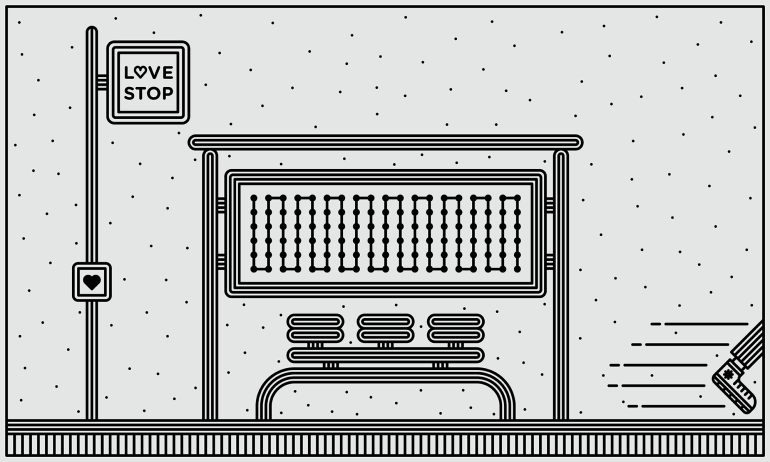 If you secretly wonder if your soulmate is out there — even though you're in a great relationship — we have news: There's nothing wrong with you. Author Susan Cain explains what this longing reveals about us and about being human.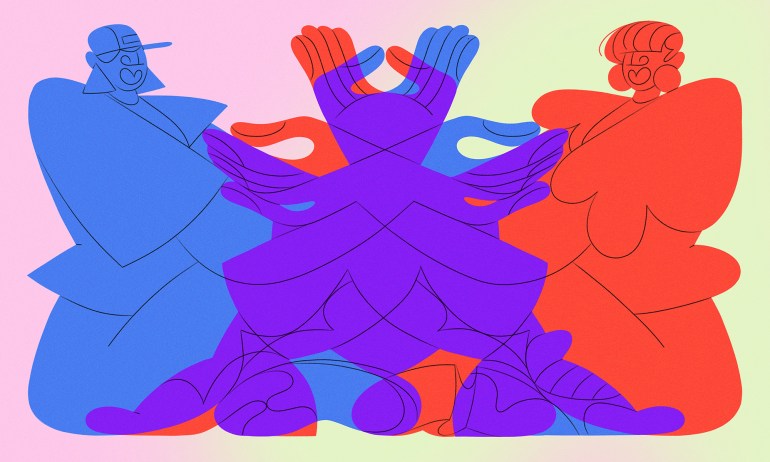 Jean Oelwang, the president and founding CEO of Virgin Unite, has interviewed hundreds of people to figure out the key elements behind great partnerships. One of the most critical (and tricky) is trust — and she explains how you can foster it.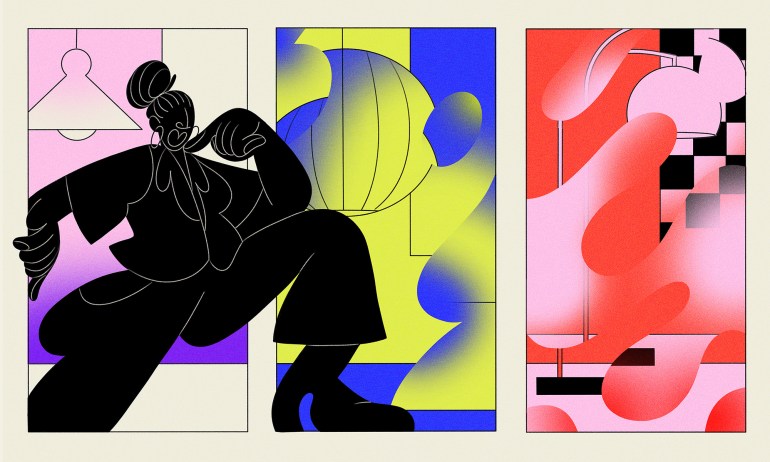 Wouldn't you love to know what's going to happen to you in the future? Here's one way to do just that, from futurist and game designer Jane McGonigal.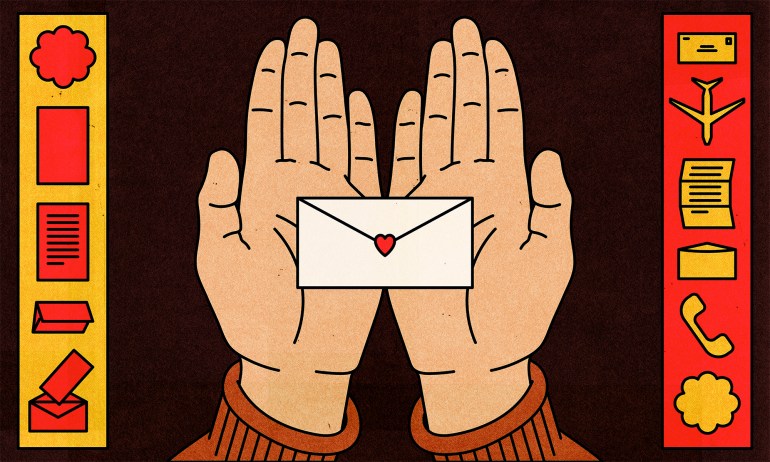 Have you lost touch with someone you were once close to? And do you want to reconnect but it seems like it will be too awkward? Here's why we need to swallow our discomfort and reach out anyway, says writer Daniel H. Pink.