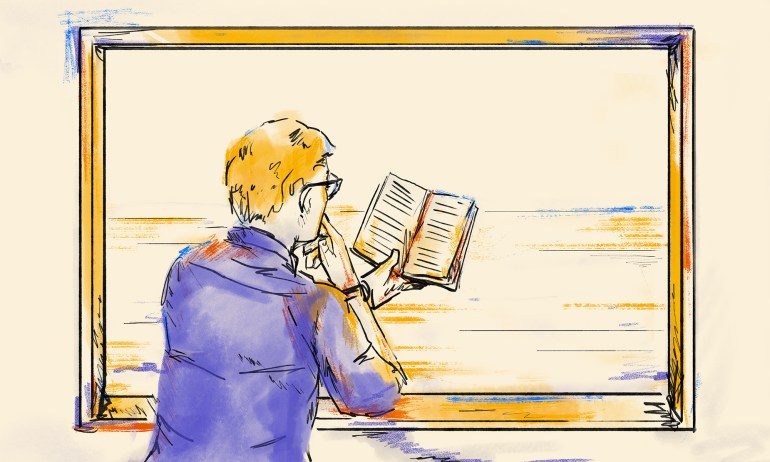 Pick up one of these new books from TED speakers, and explore handshakes, human connection, trees, sleep, endangered animals, remote work, racism, AI, shame and so much more.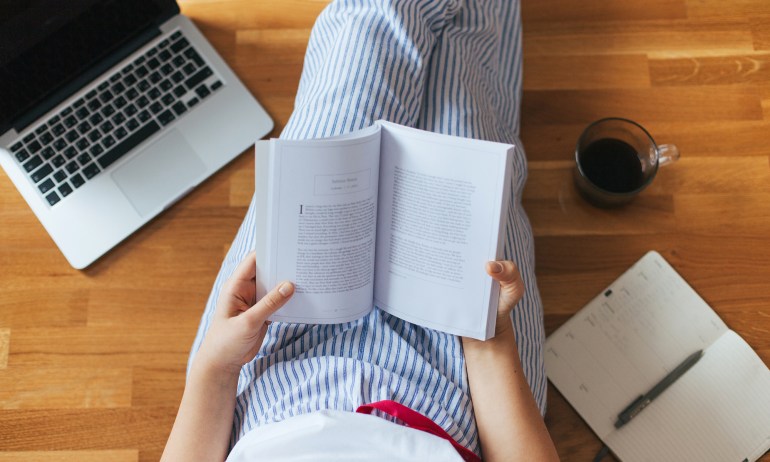 Could the story you tell yourself use an update? Psychotherapist and writer Lori Gottlieb shares books to help you start rethinking and revising it.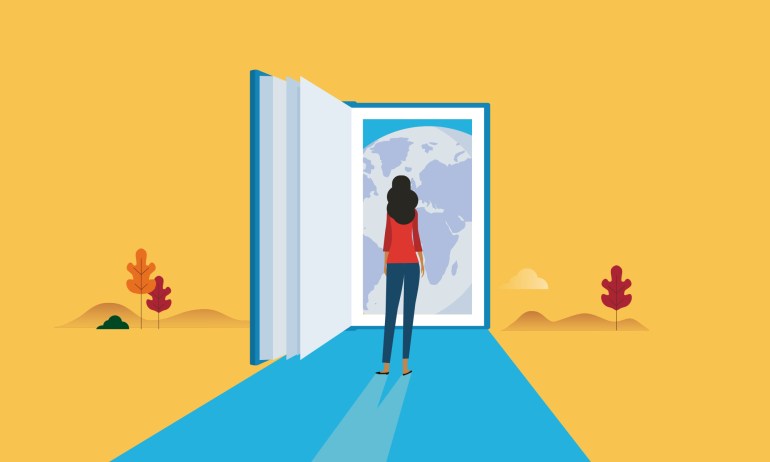 Looking for something great to read, stream or watch this fall? Here are 18 picks that are worthy of your precious time, from ace curator and TEDWomen editorial director Pat Mitchell.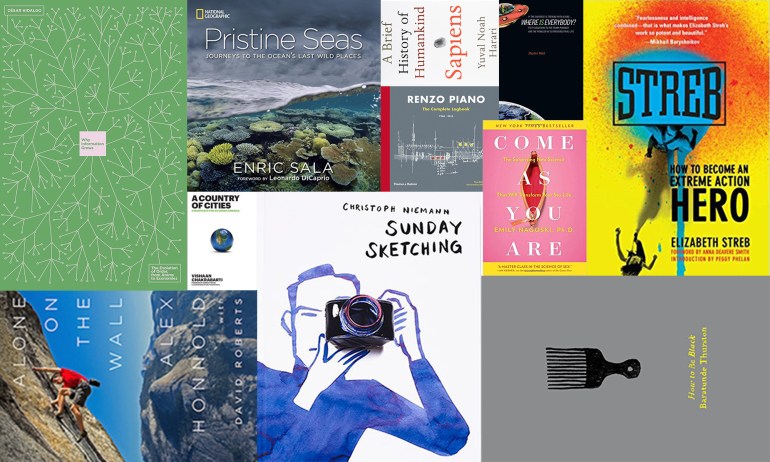 The theme of TED2018 is The Age of Amazement, and these speakers' books are bursting with wonders of every kind: intellectual, scientific, urban, technological, economic, historical, aquatic, even extraterrestrial.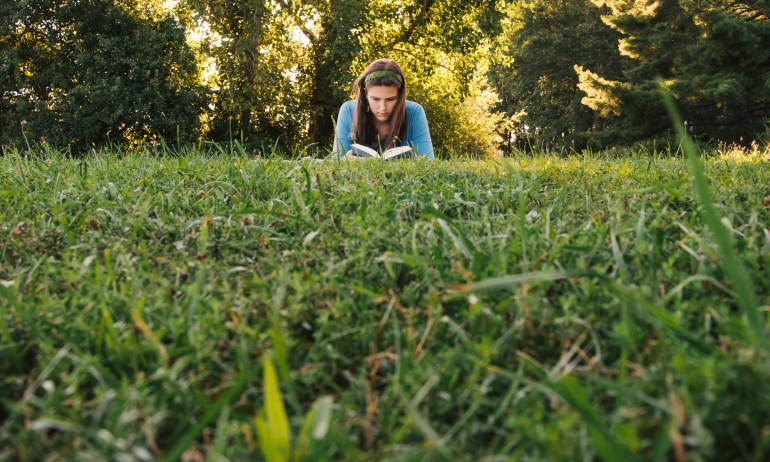 Here are the books that profoundly influenced women from our speaker community, and they're just as wonderfully diverse as TED itself.