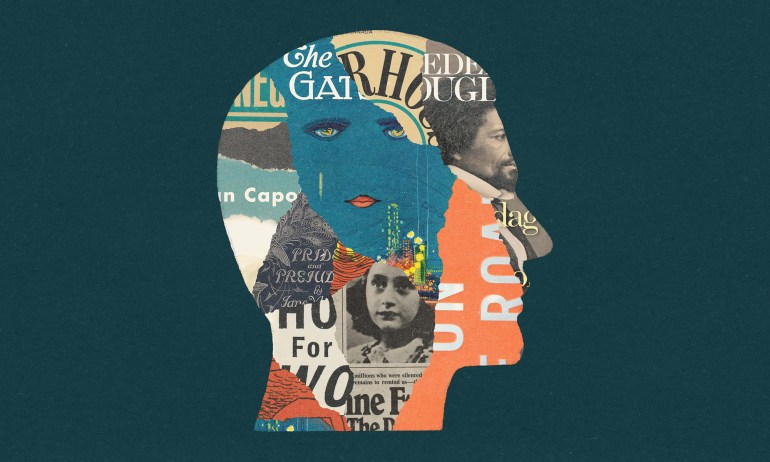 Simple advice to help you get more out of the books you read, from author Ryan Holiday.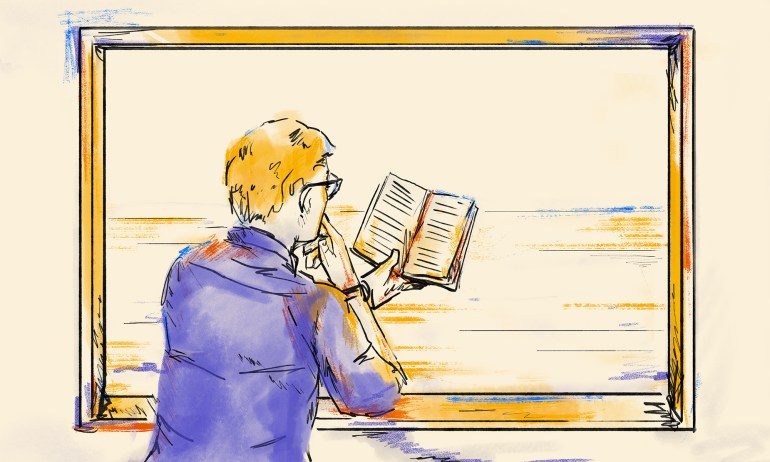 Pick up one of these new books from TED speakers, and explore handshakes, human connection, trees, sleep, endangered animals, remote work, racism, AI, shame and so much more.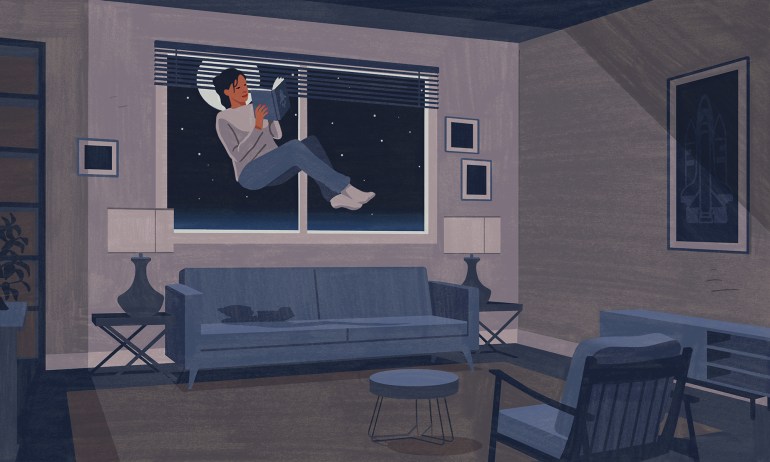 For this year's holiday book list, we asked TED speakers, educators and podcasters: "What books have inspired you?" We hope their recommendations help you refresh and recharge.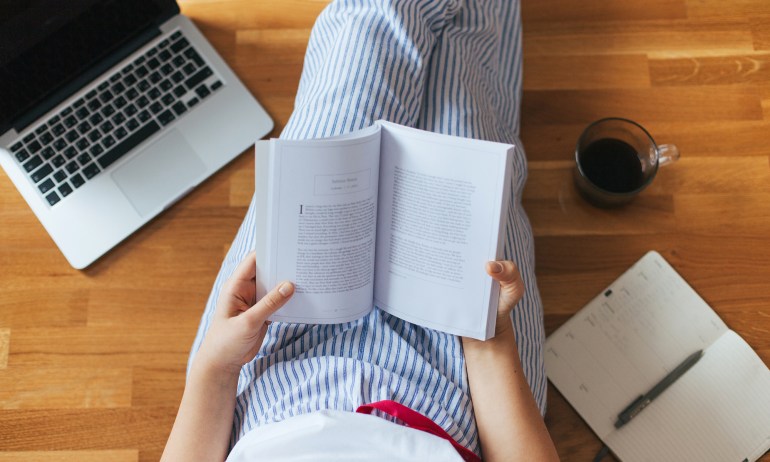 Could the story you tell yourself use an update? Psychotherapist and writer Lori Gottlieb shares books to help you start rethinking and revising it.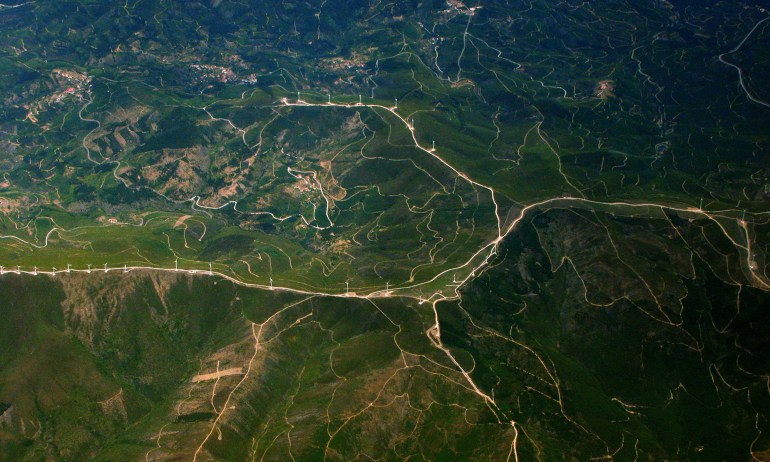 Here's an eclectic list, from scientists Ayana Johnson and Katharine Wilkinson, containing books, essays, a newsletter, an archival scientific paper and even legislation.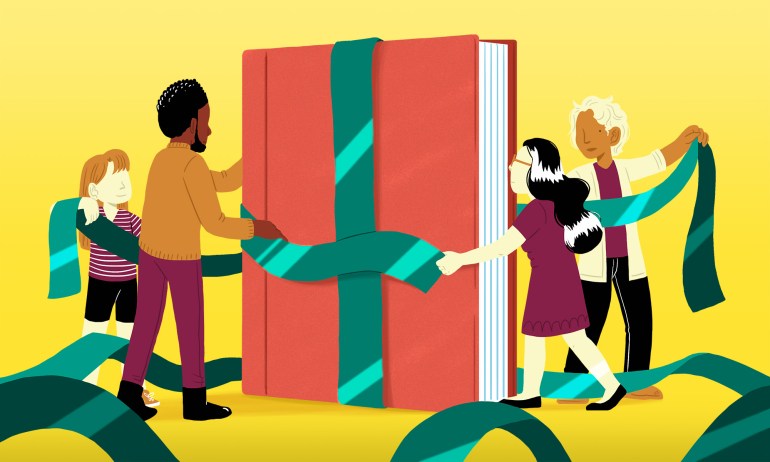 A good book makes a great gift. Here are dozens of titles, selected by TED speakers and divided into 6 categories, for the people on your list.

This post is part of TED's "Gift Guide: Books for all kinds of readers".