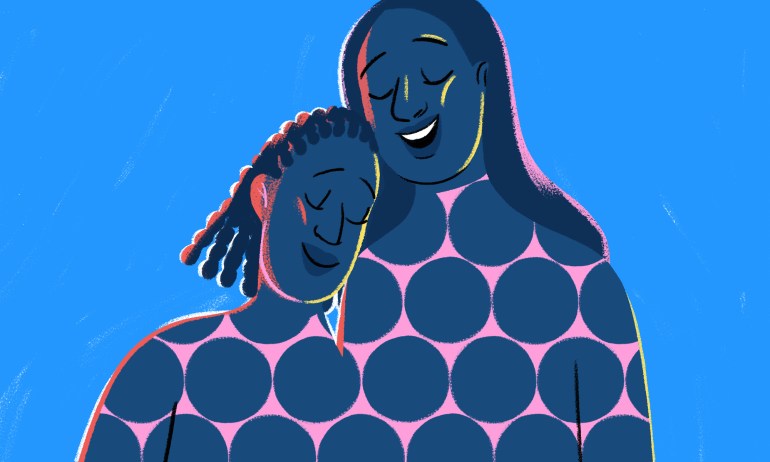 It's ironic but true: The best thing for your nervous system is another human and the worst thing for your nervous system is another human. Neuroscientist Lisa Feldman Barrett tells us why.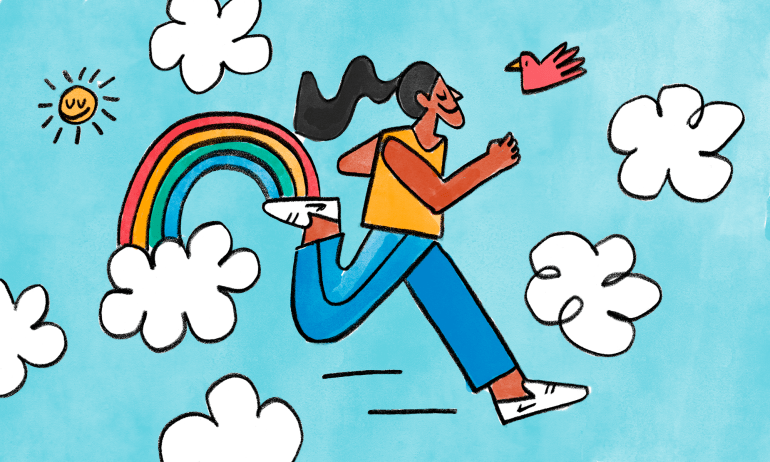 And it's not just running — you can get these feelings of bliss and well-being from other kinds of physical activity too. Research psychologist Kelly McGonigal explains how we can get it and why it exists.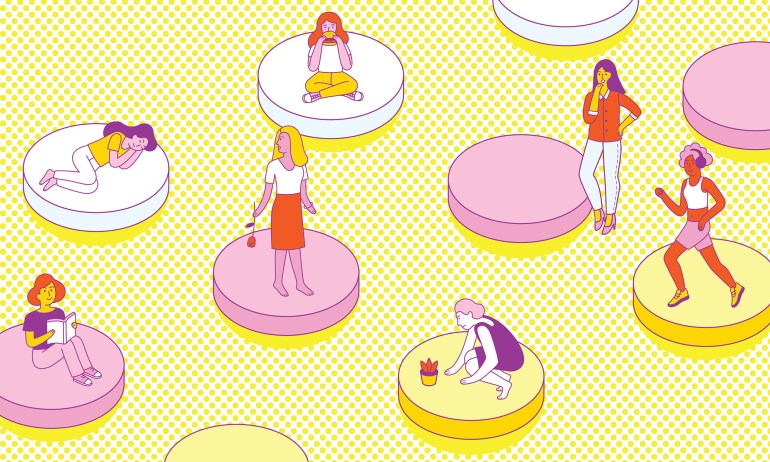 If you think your contraception is making you anxious or depressed, you're not imagining things. Evolutionary psychologist Sarah E. Hill explains what happens to your brain on birth control.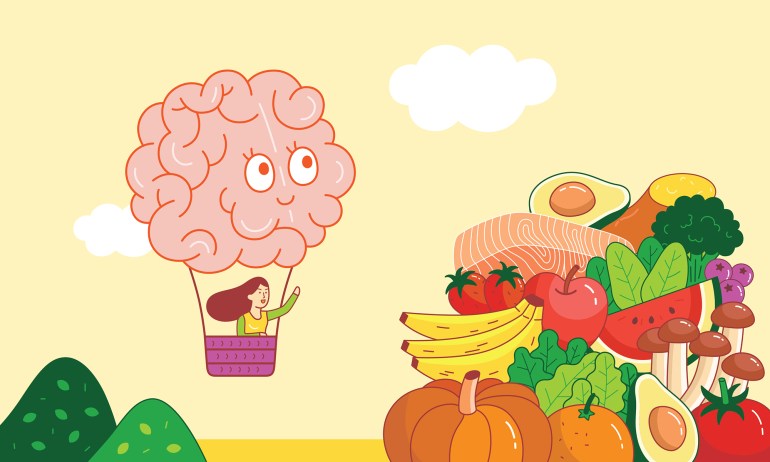 Adopting a brain-healthy diet is a powerful tool in maximizing cognitive health and helping prevent dementia and Alzheimer's disease, says neuroscientist and nutritionist Lisa Mosconi. What's more, it may even ward off common ailments that affect many women, from slow metabolism to insomnia and depression. Here are 8 steps to take.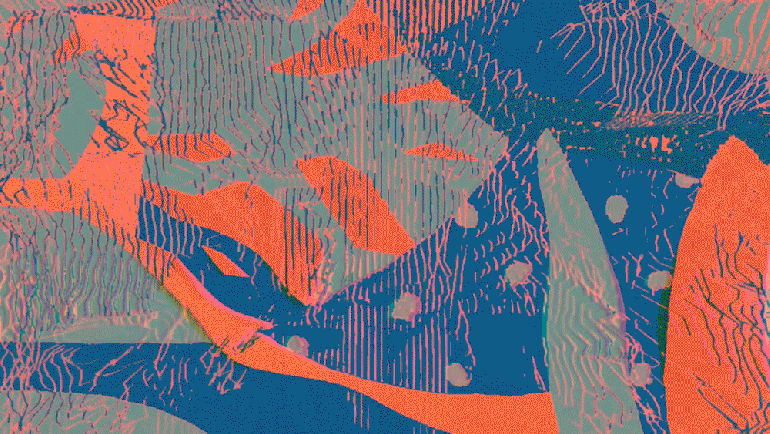 For decades, research into drugs like LSD, MDMA and psilocybin was banned. Now it's time to shed our old fears and fully investigate their potential for treatments that could benefit people with PTSD, depression, substance abuse, and more, says psychedelics expert Rick Doblin.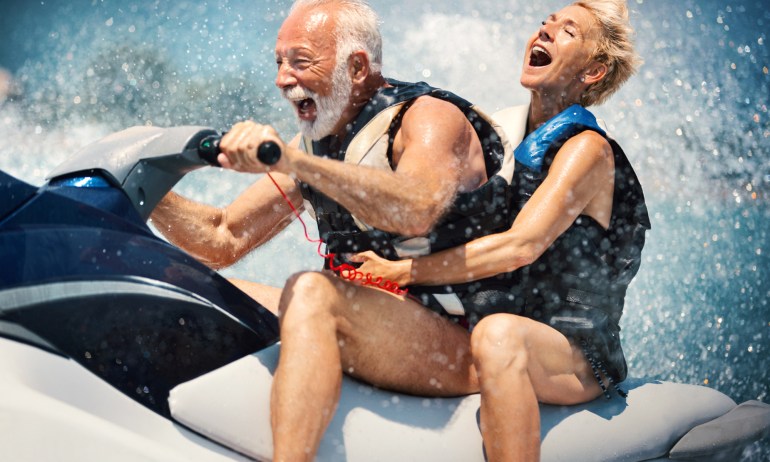 Emerging research suggests that retirement could lead to a decline in your cognitive function, says gerontologist Ross Andel. Anyone who's retired or thinking about retirement should read this to learn more.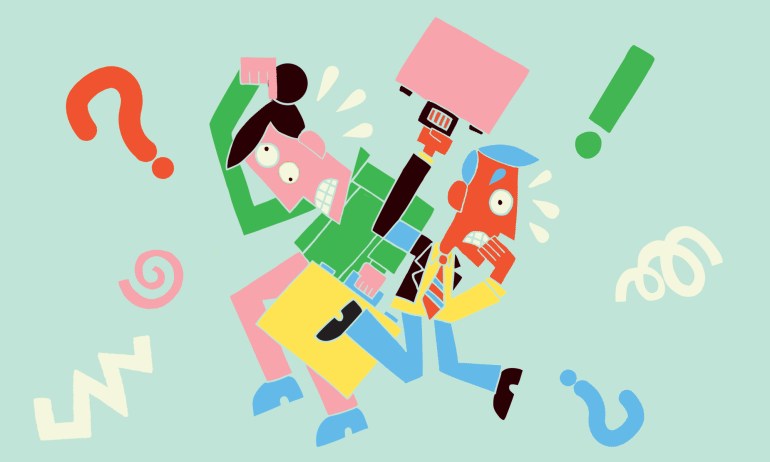 By more clearly identifying our feelings or by recategorizing them, we can reduce suffering (yes!) and increase well-being, says neuroscientist Lisa Feldman Barrett.