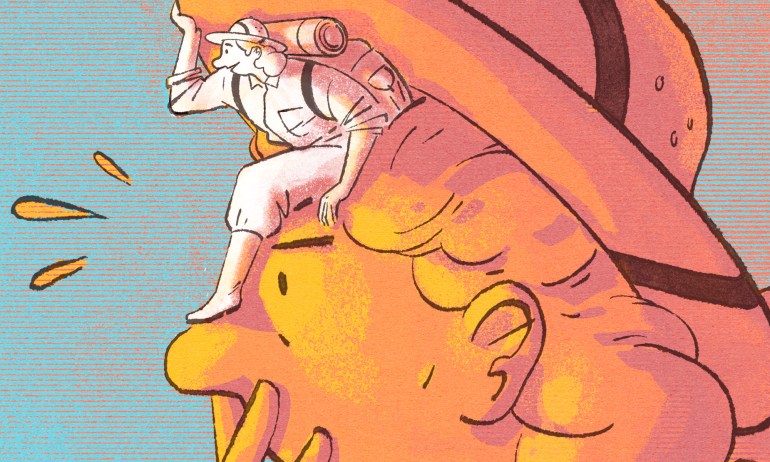 Talent development expert Whitney Johnson shares her 7-point template to help you decide if a new challenge is worth exploring.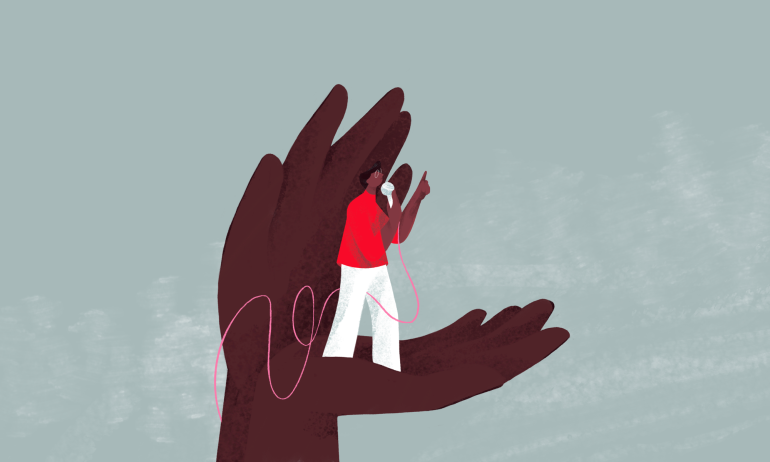 Intervening when you see microaggressions is a great way to support people who are marginalized; another way is through microaffirmations. Diversity, equity and inclusion advocate Melinda Briana Epler explains what they are and how to practice them.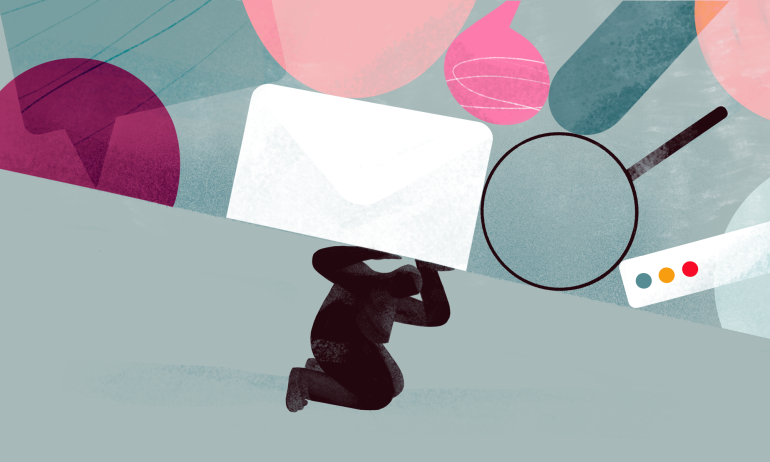 Take a look and see how many you identify with — and then get advice on how to fix them, from collaboration researcher and professor Rob Cross PhD.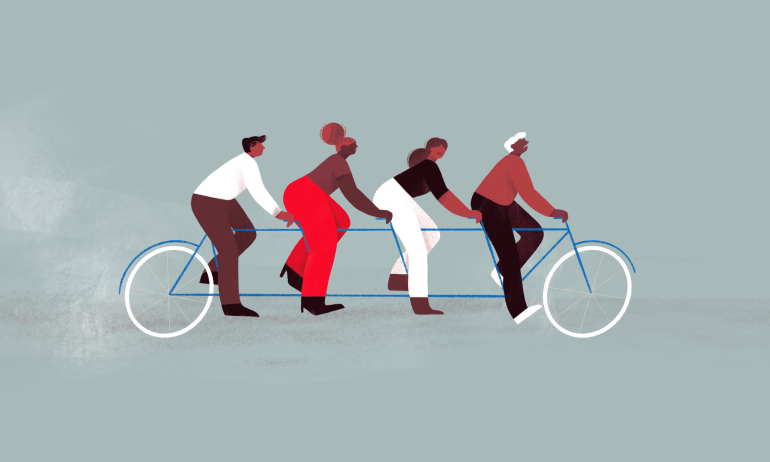 Many people are quitting their jobs — so here's what your organization could (and should) be doing to keep great employees and find new talent, from HR expert Suzanne Lucas.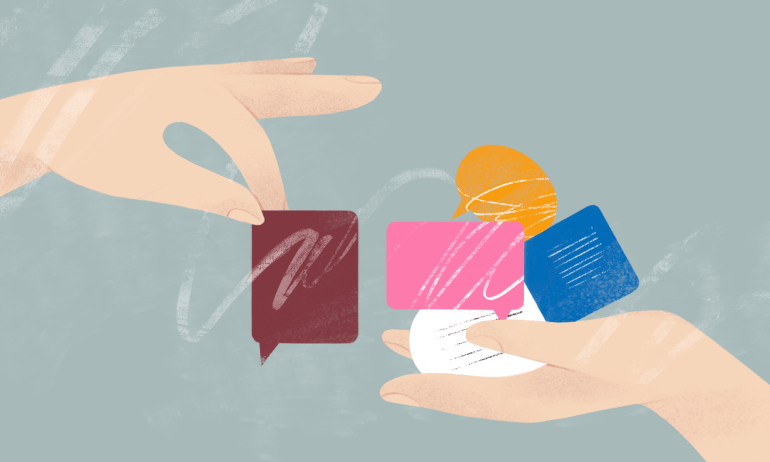 For leaders at any level, the single best way to grow is to lead and then get feedback. But you also need to respond wisely, and organizational psychologist David Burkus PhD explains how.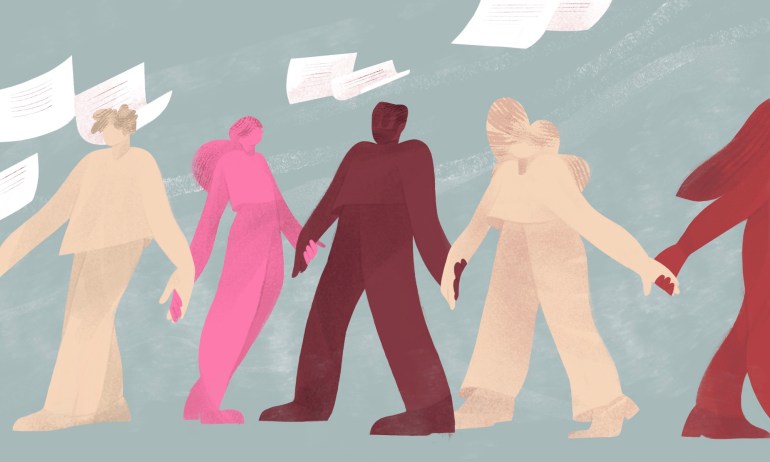 There is a special energy in organizations when employees feel seen, heard and valued. Here's how you can get there, according to equity and inclusion advocate Daisy Auger-Domínguez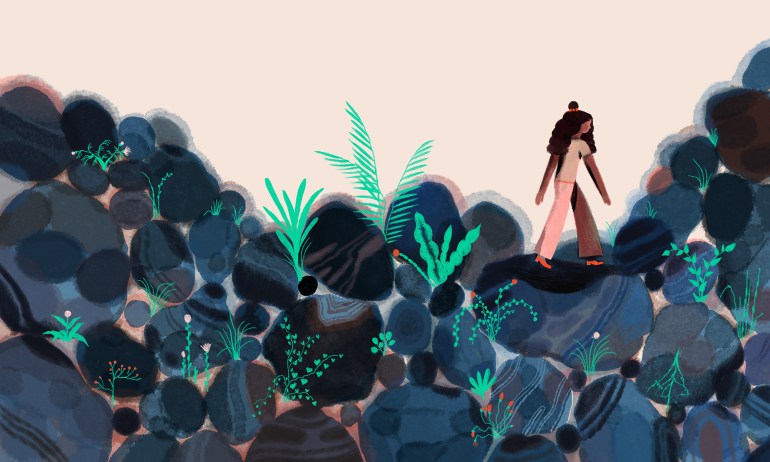 When entrepreneur and advocate Tiffany Dufu dropped the ball, she realized the world didn't end. Here's how you too can let go of the endless striving and the unrealistic expectations and pressure — and focus on what you love.