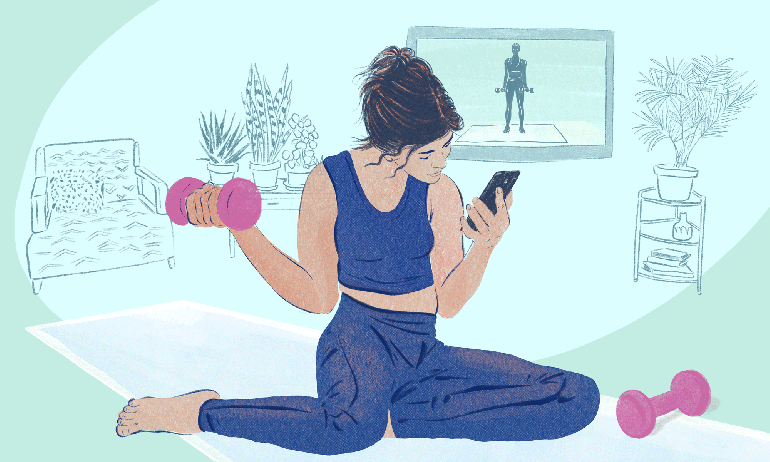 By identifying which of these is consuming your minutes and hours, you can start carving out more happy and meaningful moments for yourself, says time and happiness researcher Ashley Whillans.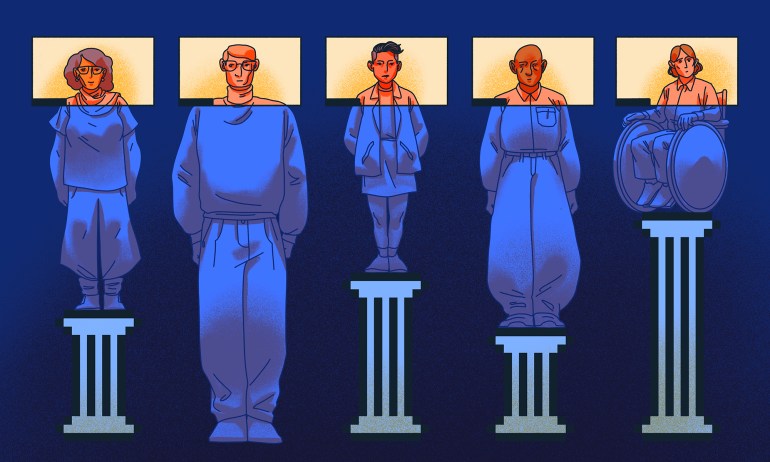 Let's make the most of our virtual meetings — we can use some of their unique features to achieve more inclusion, says social psychologist Dolly Chugh.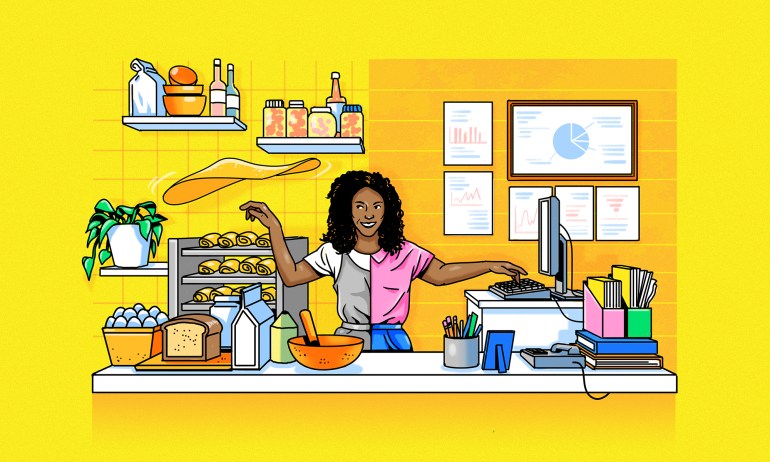 Starting a side hustle can be enormously beneficial, especially in uncertain times. Side hustle expert Nicaila Matthews Okome and five other women share advice on how you can juggle a day job and a side gig without burning out.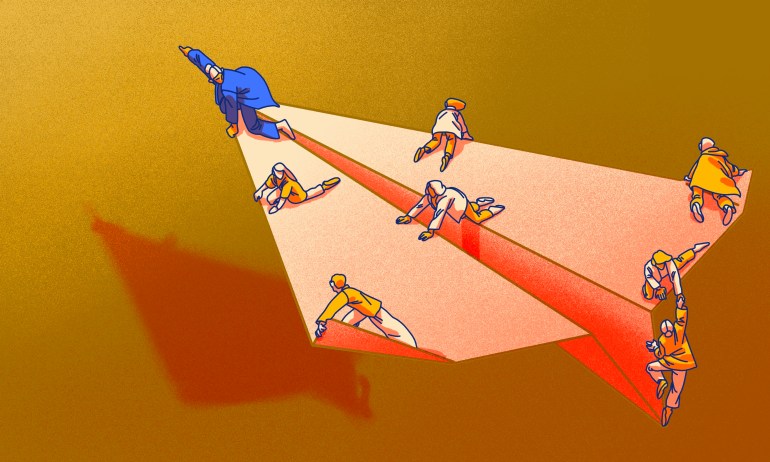 The key elements are intellectual diversity, psychological safety and a purpose that's worth fighting for. Organizational psychologist David Burkus explains what they are and why they're so important.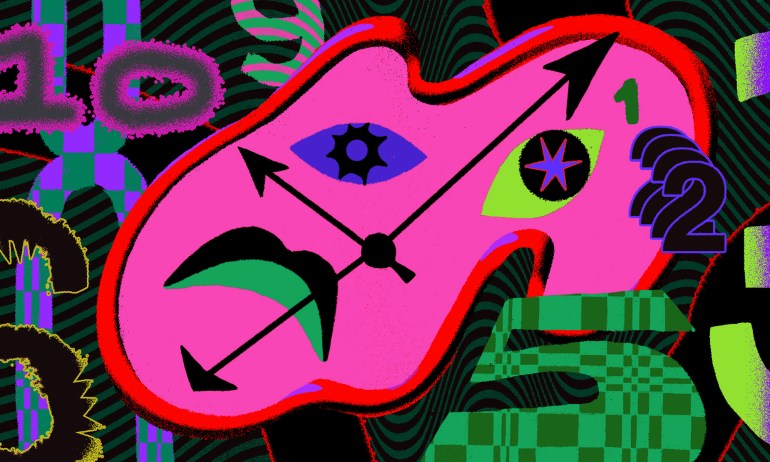 Like many of us, journalist Celeste Headlee felt like she was just. too. busy. What finally made the difference was increasing her time perception — tracking what she did in her waking hours — and making changes to get the life she really wanted.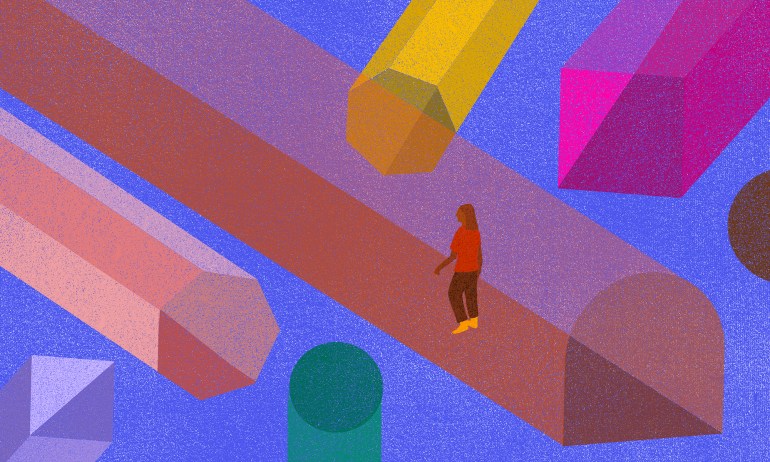 Strategic ignorance is not about being closed-minded. It's about knowing what you want and knowing that you can be easily swayed or derailed — and setting up systems and practices to stop this from happening, says psychologist Benjamin Hardy.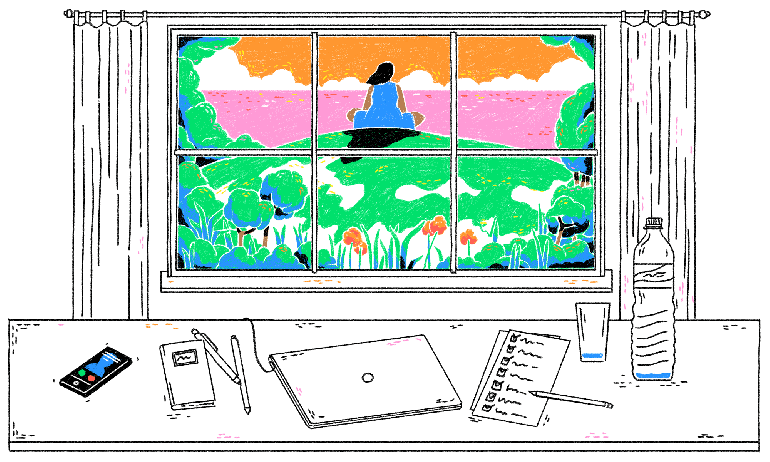 Working remotely works. Turns out, the real challenge is keeping people from working too hard. Organizational psychologist David Burkus gives you 4 ways to keep WFH from taking over your life.