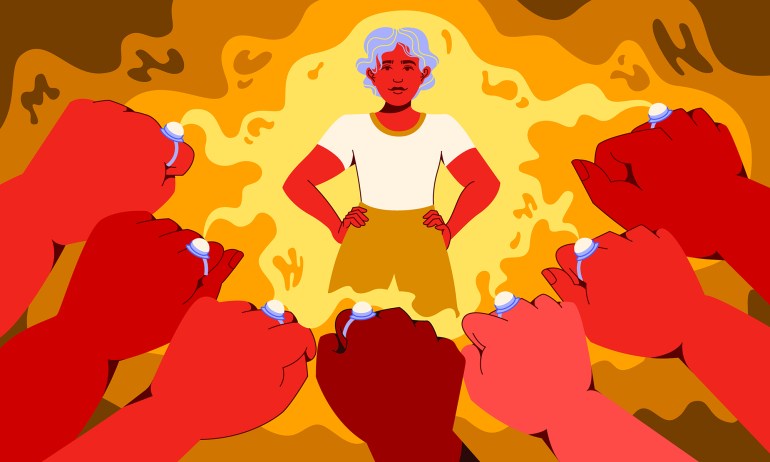 For most of us, a major cause of overwhelm at work is the small stuff, or what authors Rob Cross PhD and Karen Dillon call "microstresses." Good news: Your relationships can actually help you stand up to them — here's how.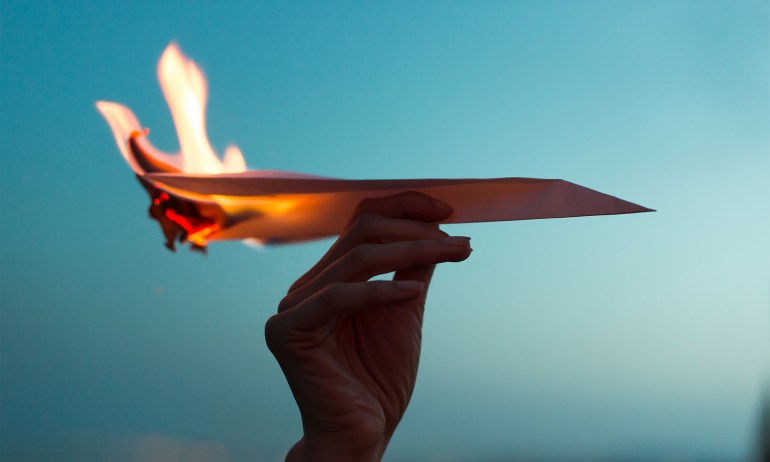 How do you get people to embrace a new product, program or concept of yours? Turns out, enticing features and compelling messaging aren't enough, say innovation experts Loran Nordgren PhD and David Schonthal. They share the four frictions that could be getting in the way of your best ideas — and why they matter.
You can surprise and delight your work colleagues with your emails — and that's no joke. Behavioral scientist Jennifer Aaker PhD and corporate strategist Naomi Bagdonas, two experts at bringing humor to the business world, tell you how.
Yes, virtual collaboration can be just as creative and productive as in-person collaboration! Just follow this advice from hybrid and remote work expert Tsedal Neeley PhD.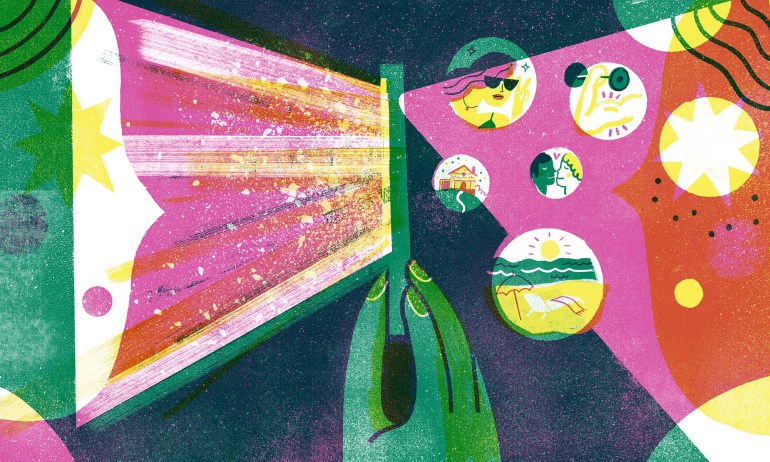 Most of us are familiar with the icky feelings that arise when we see acquaintances sharing their triumphs and successes on social media. Authors Liz Fosslien and Mollie West Duffy tell you how to take our discomfort — and use it to better understand ourselves and what we want.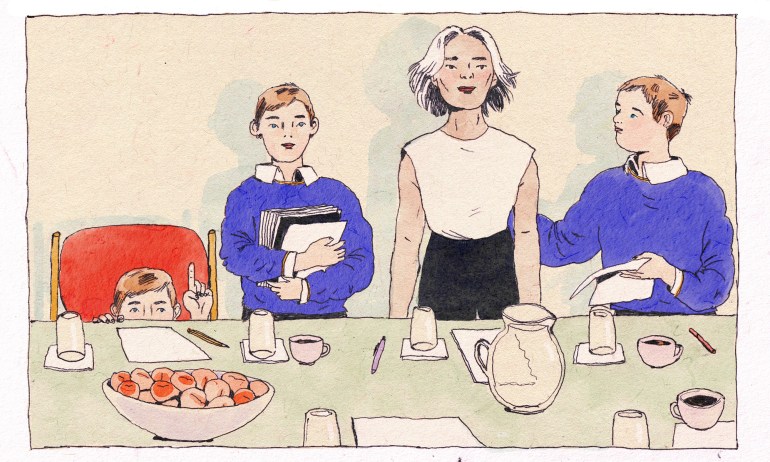 If you want to become a team leader or manager, you'll have to demonstrate that you can lead without having an official role to point to. Here's how you do that, from organizational psychologist David Burkus PhD.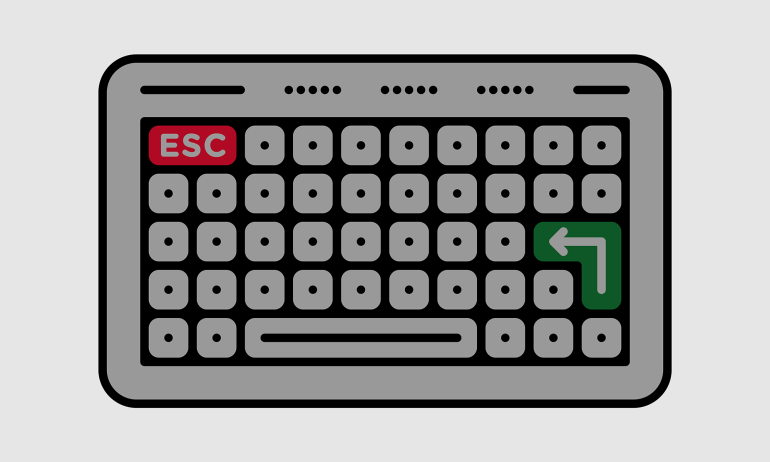 In this special excerpt from the TED podcast WorkLife with Adam Grant, Adam explains how you can avoid your Great Resignation from becoming a Great Regret.