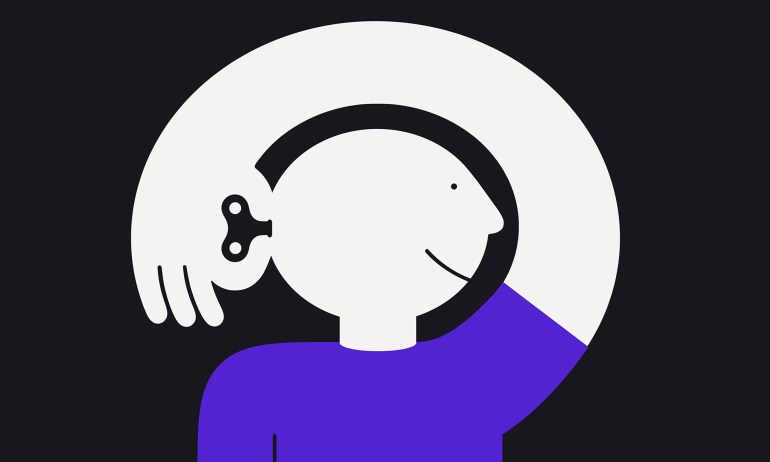 Keeping employees engaged and excited isn't about free lunches and massages (although those are nice). Here are the factors that can really make a difference in their daily satisfaction, from organizational psychologist David Burkus PhD.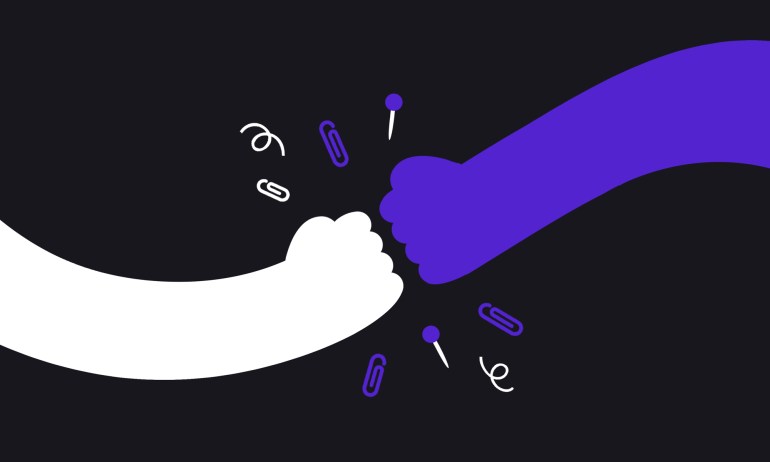 You should praise an employee's we-strengths — strengths that move the whole team forward — and their me-strengths — strengths that make a person stronger. Here's why, and how you can identify them, from feedback expert Therese Huston PhD.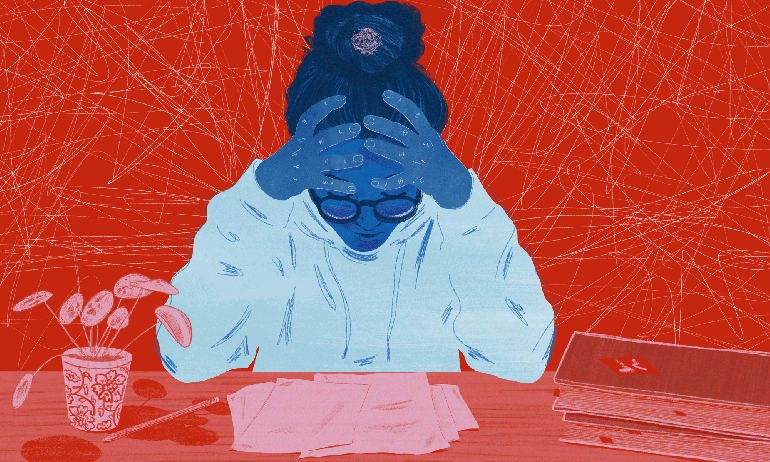 Writer and podcast host Morra Aarons-Mele is an anxious person, even at the best of times. Here are some tips based on what she's learned from 15 years of managing her anxiety while also working from home.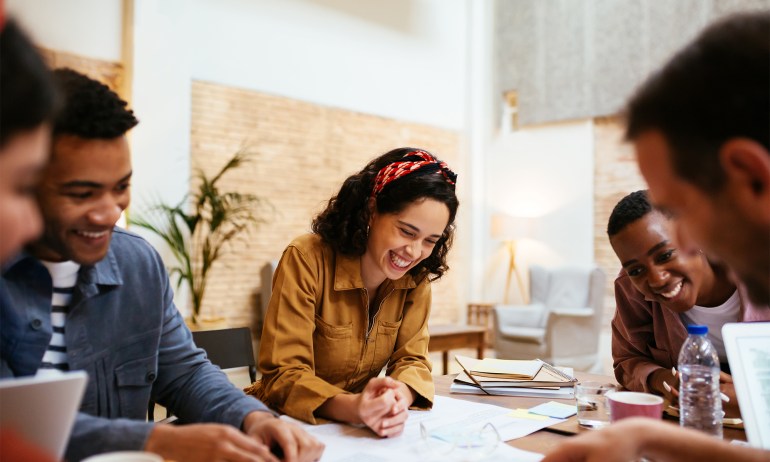 Yes, it's a bit dark. But taking the time to imagine what could go wrong can actually help ensure your company's longevity and success, says strategy and management expert Martin Reeves.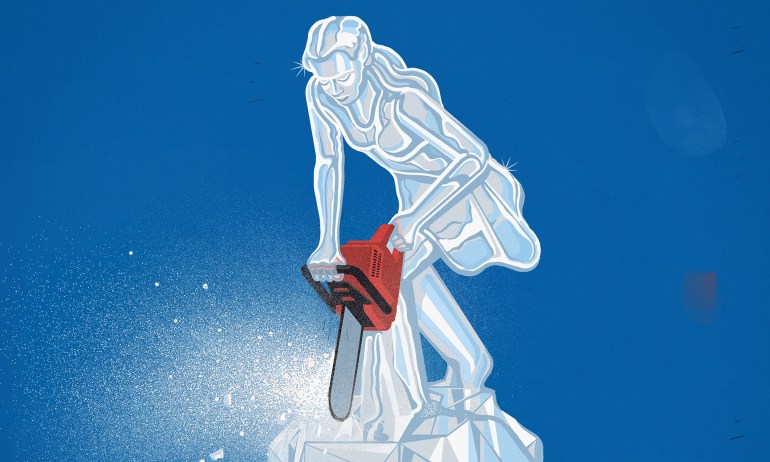 Real authenticity is playful, not rigid, and it's part of the lifelong process of learning about yourself, says leadership researcher Herminia Ibarra PhD.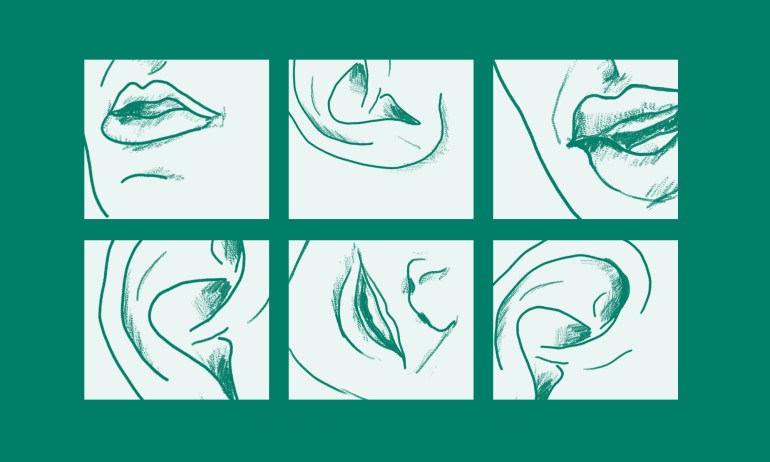 The story of how this politician won over a warlord contains a lesson that we could all learn from, says organizational psychologist Adam Grant.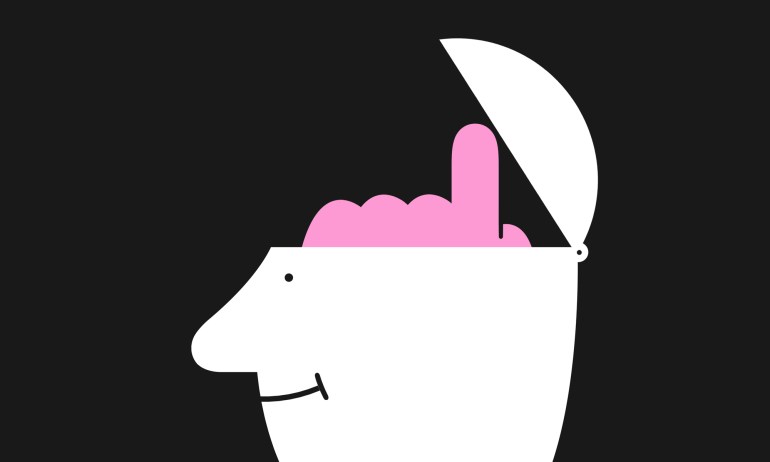 These three unexpected things can help fuel your creativity: A good mood, some quiet time that's all your own, and limits. Learn why, from performance expert Steven Kotler.