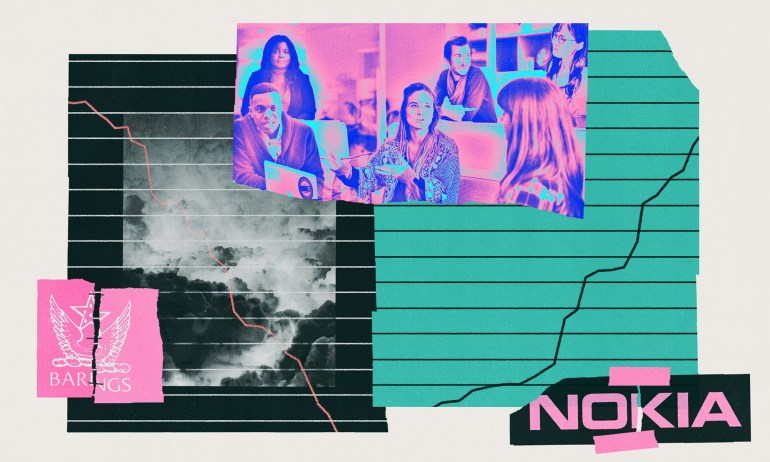 Corporations can face crossroads moments when they either must adapt or die. Chief executive and author Margaret Heffernan shares two dramatic examples of reversal and rebirth from Nokia and Barings.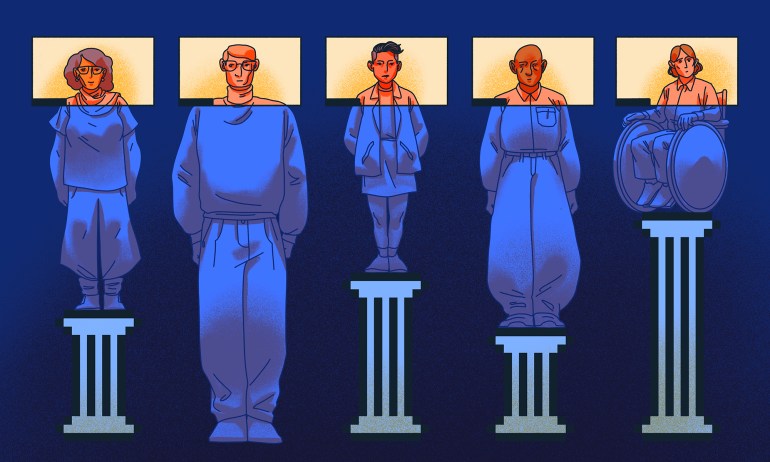 Let's make the most of our virtual meetings — we can use some of their unique features to achieve more inclusion, says social psychologist Dolly Chugh.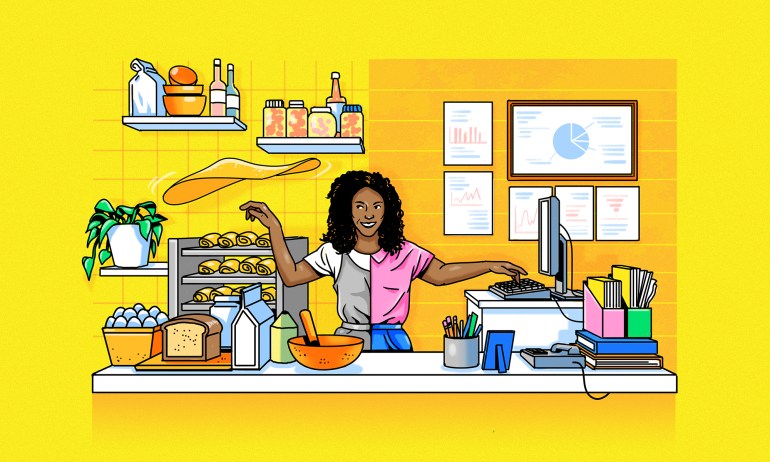 Starting a side hustle can be enormously beneficial, especially in uncertain times. Side hustle expert Nicaila Matthews Okome and five other women share advice on how you can juggle a day job and a side gig without burning out.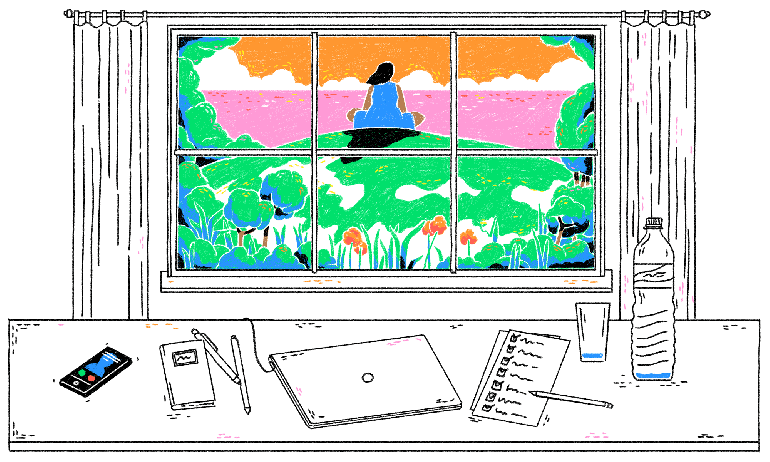 Working remotely works. Turns out, the real challenge is keeping people from working too hard. Organizational psychologist David Burkus gives you 4 ways to keep WFH from taking over your life.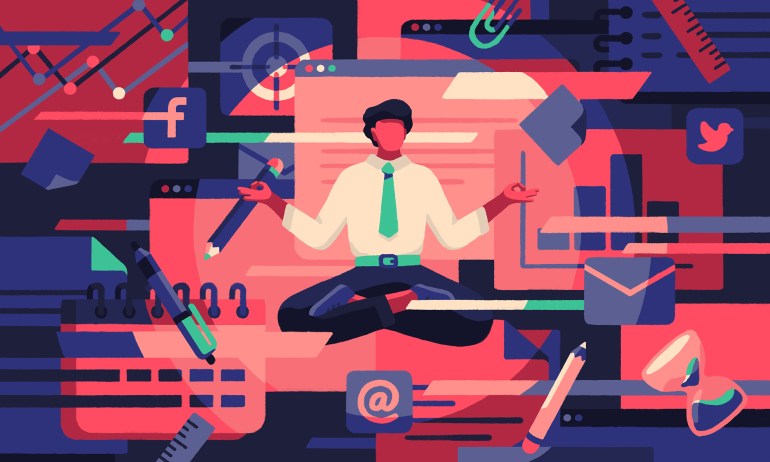 Here are 4 quick, effective exercises from TED speakers that can help you improve your time on the job. Plus: Introducing our new TED@Work program.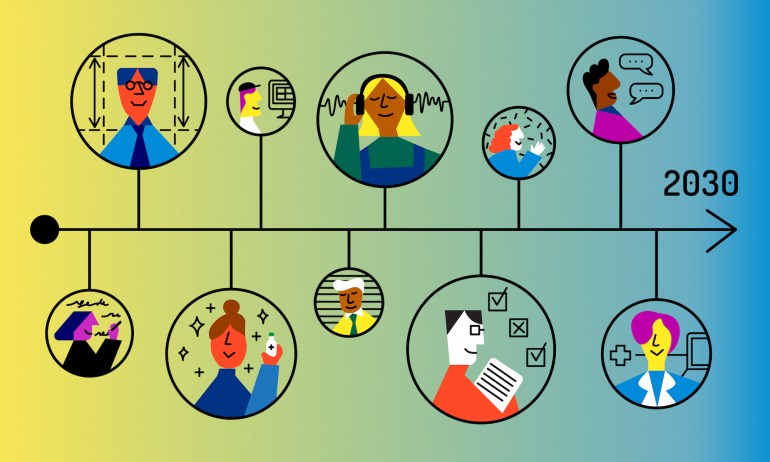 Yes, the job market is changing, but there are new jobs emerging that could draw upon your skills. Here are 10 to explore, from IT futurist Ben Pring.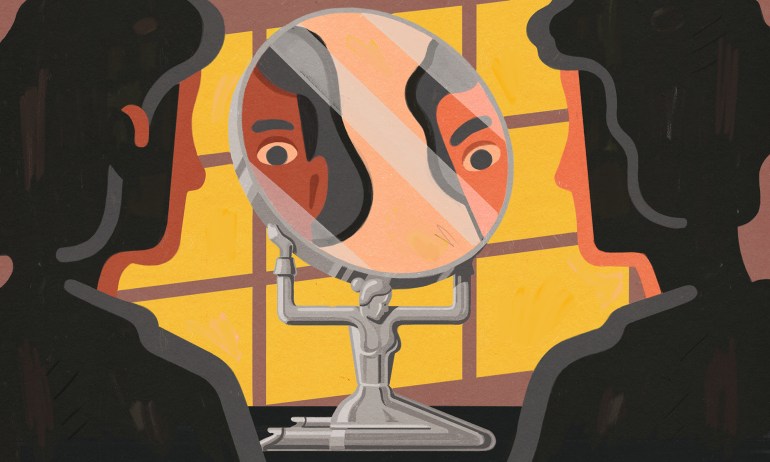 Leadership requires you to be present to the needs, abilities, and potential of other people. But when it's always all about you, that's virtually impossible to do. Here are 10 warning signs that you may be getting in your own way — and what you can do if you are, from leadership experts Francis Frei and Anne Morriss.