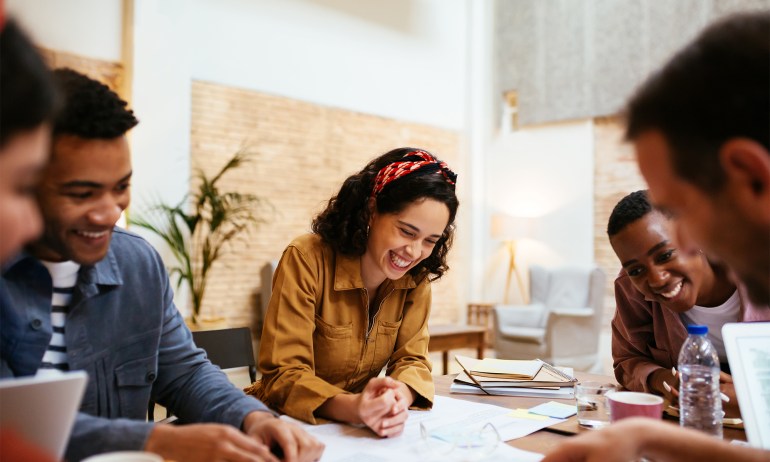 Yes, it's a bit dark. But taking the time to imagine what could go wrong can actually help ensure your company's longevity and success, says strategy and management expert Martin Reeves.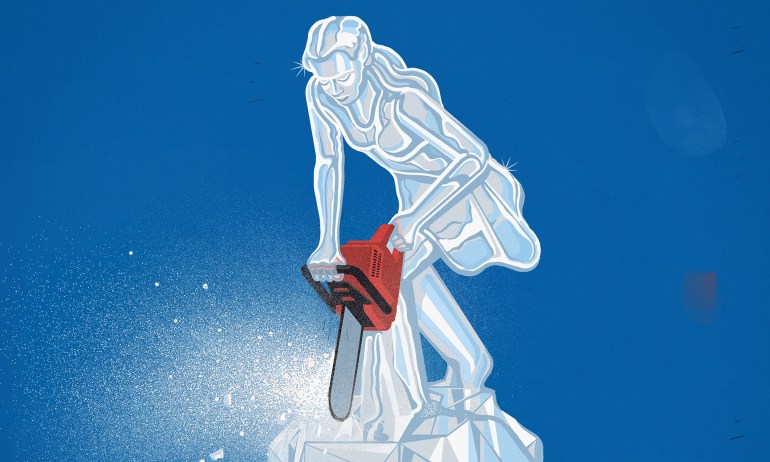 Real authenticity is playful, not rigid, and it's part of the lifelong process of learning about yourself, says leadership researcher Herminia Ibarra PhD.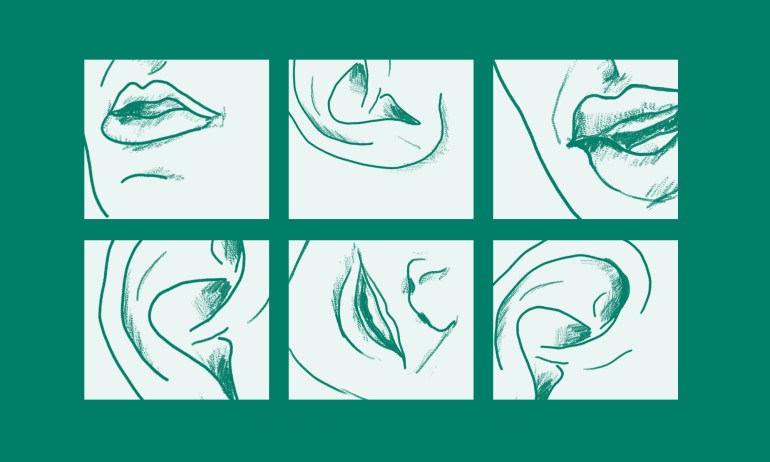 The story of how this politician won over a warlord contains a lesson that we could all learn from, says organizational psychologist Adam Grant.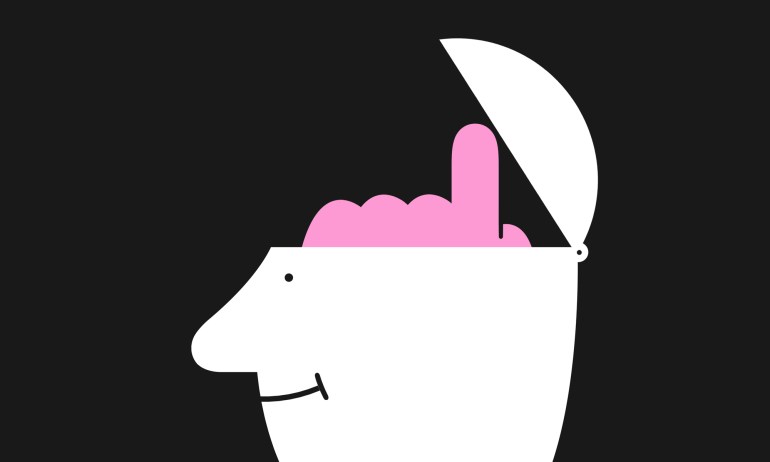 These three unexpected things can help fuel your creativity: A good mood, some quiet time that's all your own, and limits. Learn why, from performance expert Steven Kotler.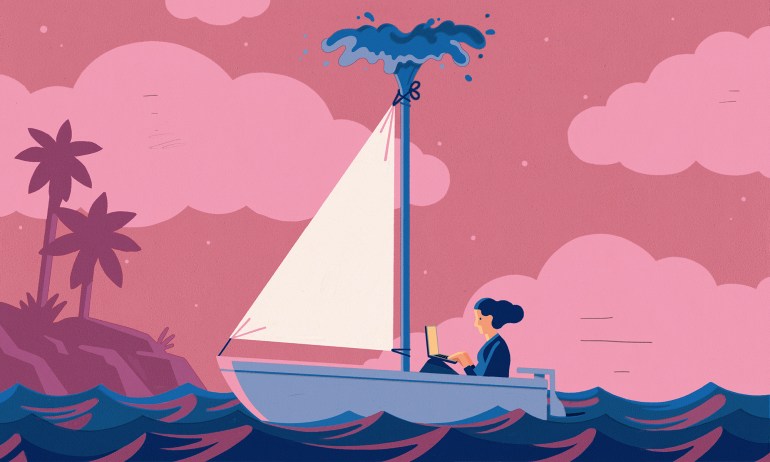 When you face a career stumble, it's common to experience a painful loss of identity — if you aren't the successful professional you once were, who are you? A loser? No: You are still the same person, just with a new challenge. Leadership expert Fawn Germer tells you how to rise up and meet it.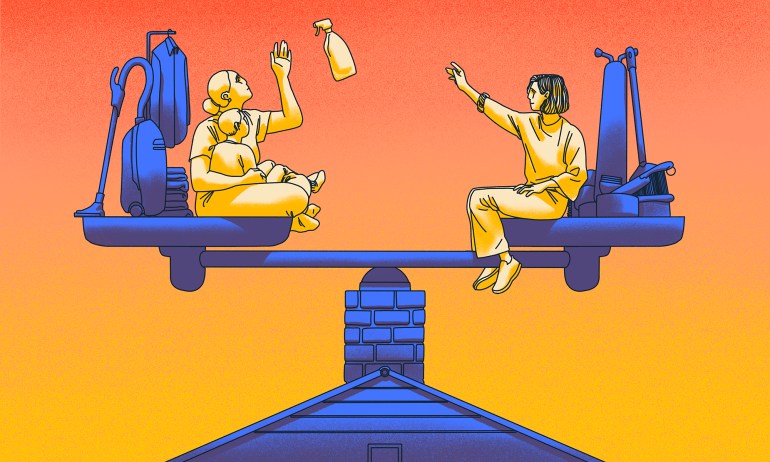 For the past six years, researcher Jennifer Petriglieri has been studying dual-career couples. One common source of conflict is chores, and she provides some clear advice to help you shift and equalize the household burden.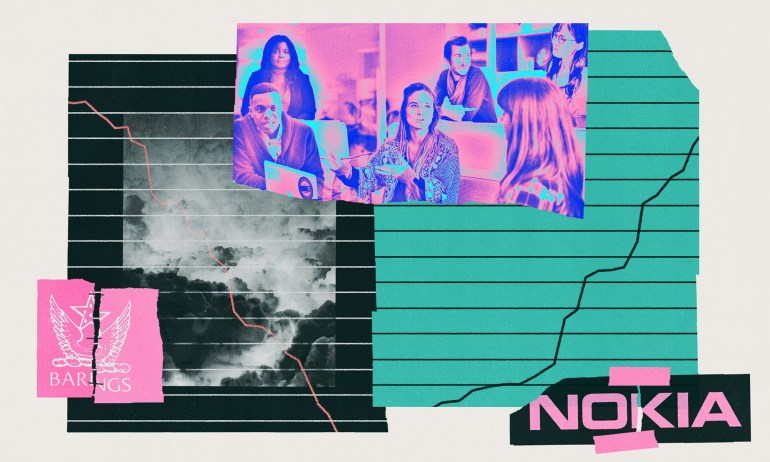 Corporations can face crossroads moments when they either must adapt or die. Chief executive and author Margaret Heffernan shares two dramatic examples of reversal and rebirth from Nokia and Barings.