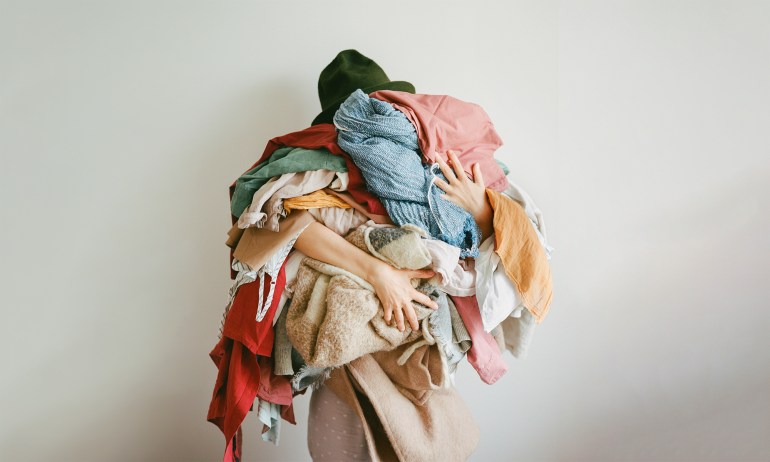 In the past 15 years, clothing production has doubled, draining our natural resources and using up Earth's limited carbon budget. Here, sustainability researchers share four things that we can do to tackle the fast fashion problem.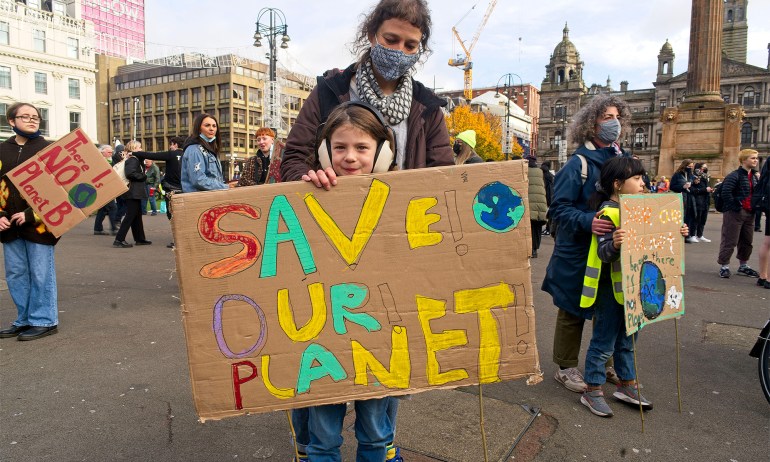 The pivotal COP26 UN climate talks in Glasgow have come to an end. So where do we stand on cutting emissions and limiting global warming? Here's what you need to know, from climate scientists Simon Lewis PhD and Mark Maslin PhD.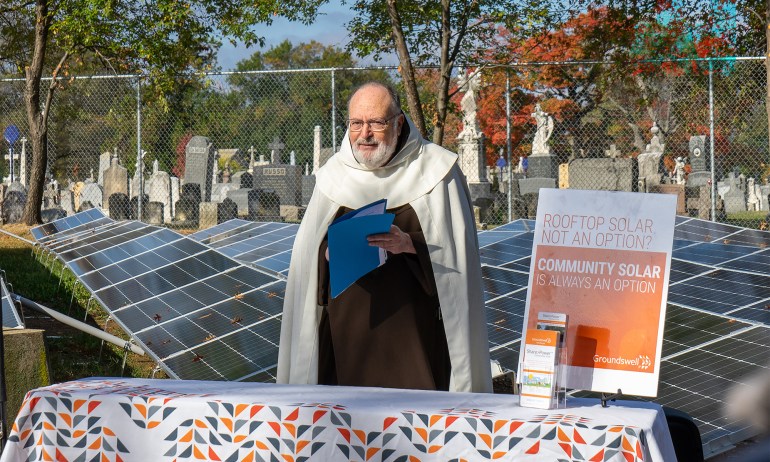 In the US, community solar projects could provide people in low-income communities with clean, cheaper energy while also transitioning them away from planet-polluting fossil fuels.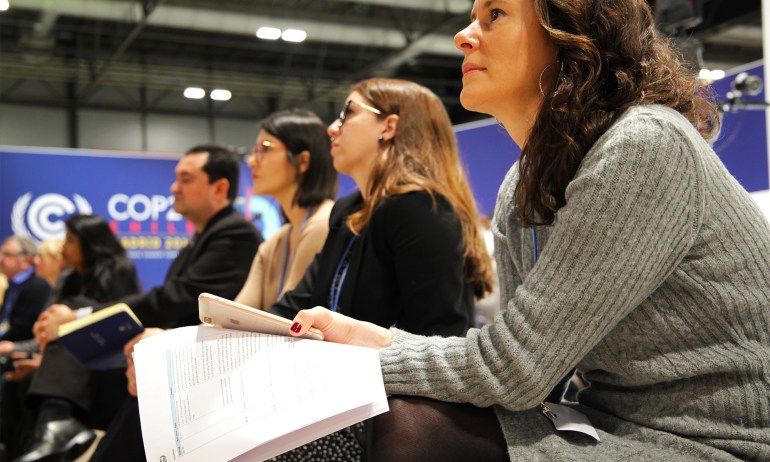 Heads of state and corporate and NGO leaders are meeting at COP26 in November to discuss the climate crisis and set new targets. But what exactly will happen there? And how likely is real change to come from it? Law and policy adviser Shelley Inglis explains.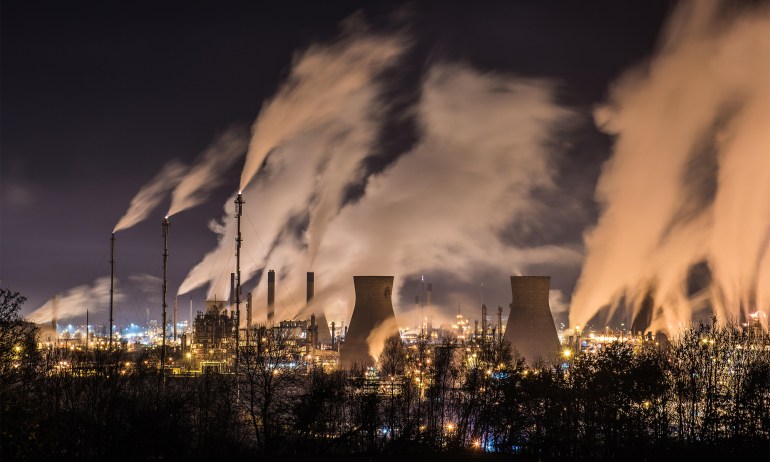 Hundreds of companies have set ambitious targets to reach net-zero carbon emissions by 2050. But what does i take to get there? And, more importantly, will it be enough to slow climate change? Environmental economics experts Oliver Miltenberger and Matthew D. Potts explain the challenges and opportunities.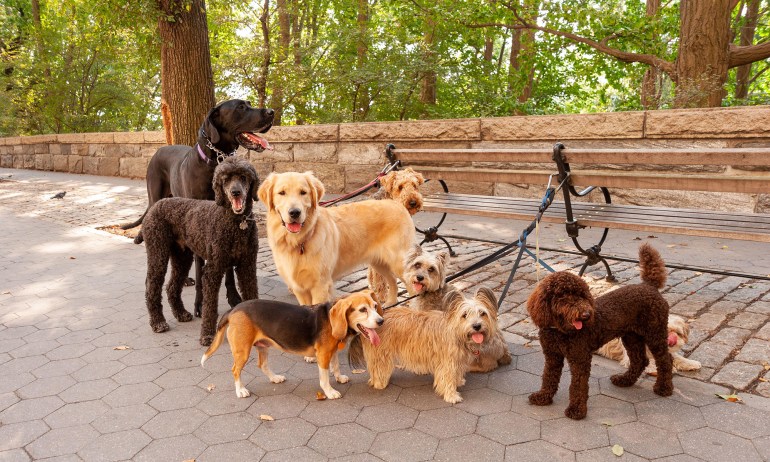 Yes, it's possible to be a conscientious citizen of the Earth and a loving dog parent. Here's a look at the environmental impact of our four-legged friends as well as smart ways to decrease it.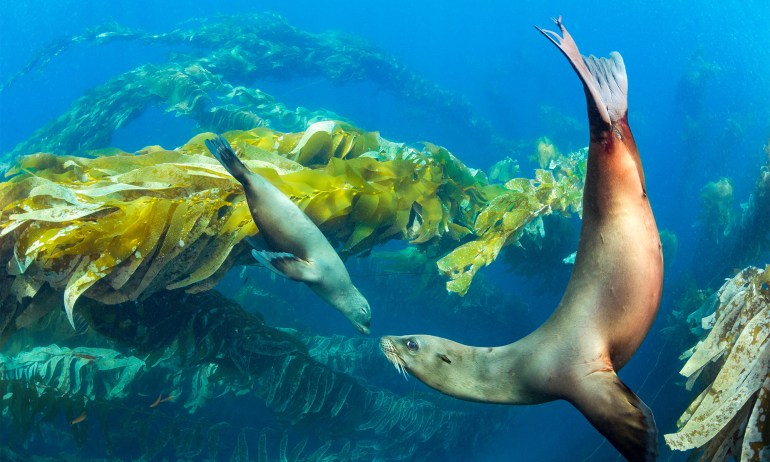 From solar panels to electric vehicles, all sorts of exciting technologies are being used to address the climate crisis. But some solutions already exist in the natural world. Seaweed — yes, seaweed — could help us absorb carbon emissions, generate marine protein and replace petroleum-based products.