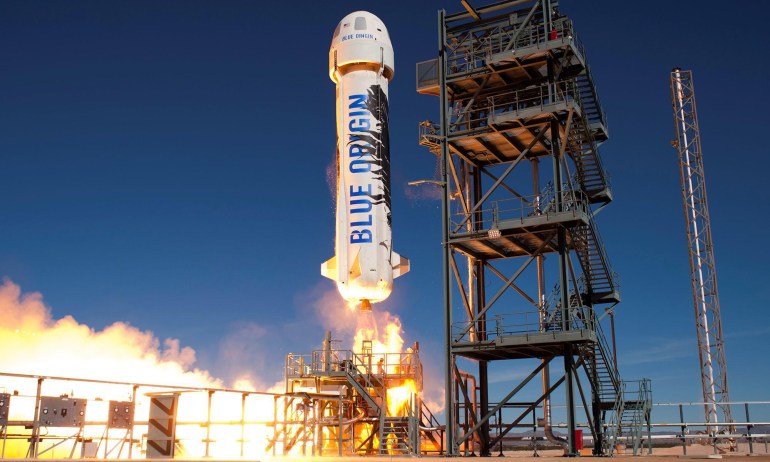 A rocket launch can generate between 50 and 100 times more C02 emissions than a long airplane flight. Here's what a space tourism industry could mean for our planet — and for climate change.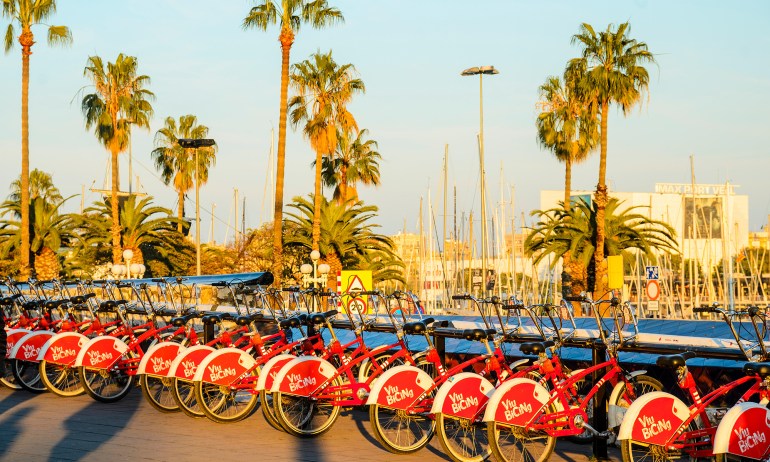 More than half of the global population lives in cities, and that number is projected to rise in the coming years. So how do we accommodate a growing urban population while keeping greenhouse gas emissions low? These innovative cities are leading charge by putting people first.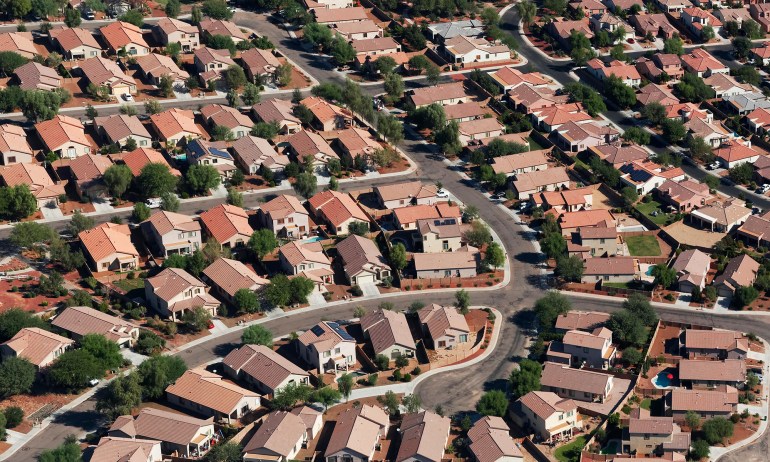 US households use almost twice as much energy as those in Europe and produce nearly one-fifth of America's energy-related carbon emissions. Here are ways that we can reduce their footprint and live cheaper and cleaner.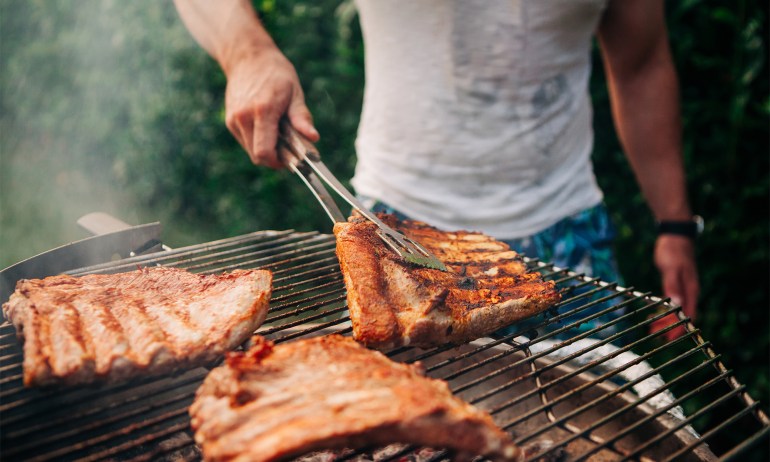 In much of the world, barbecuing is practically synonymous with summer. But those smoky foods and glowing embers come with significant ecological and human costs. From creation to cookout, here's a look at the impact of charcoal — and at some greener alternatives.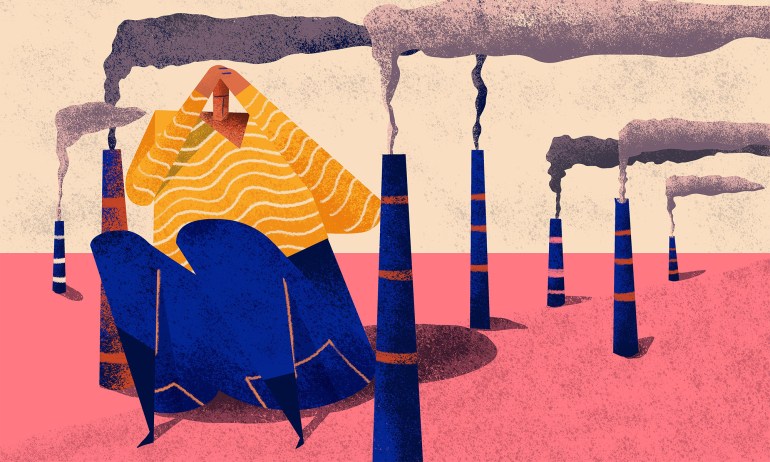 More than 20% of the world's largest corporations have set a 2050 target of going carbon neutral — but there's a big difference between making a pledge and taking action. Here's how to spot which companies are actually walking the walk.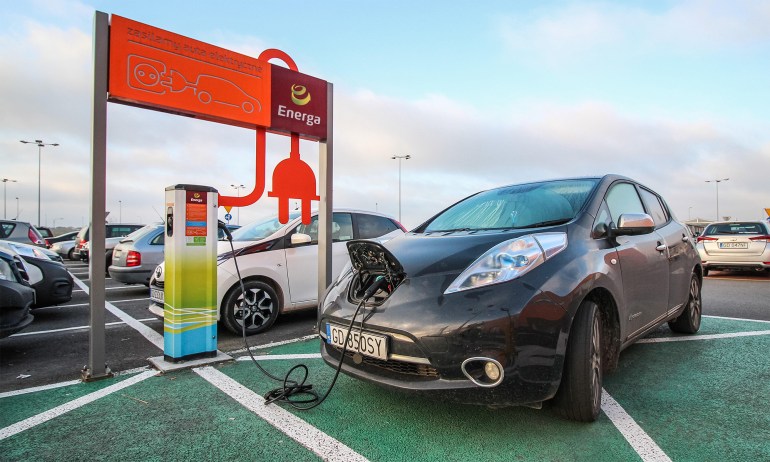 Batteries that could charge in a matter of minutes would make electric vehicles more appealing and convenient — but do we have what's needed to power them? Researchers Solomon Brown and Rachel Lee break down the potential of ultrafast charging batteries.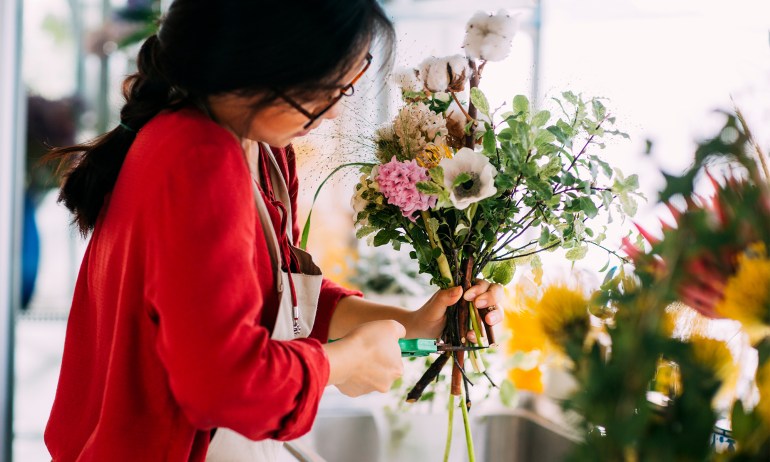 We use flowers to express love, mark significant events and celebrate holidays, but our bouquets can come with significant costs. Here's how the flower industry is impacting the planet — and what you should ask before you gift again.