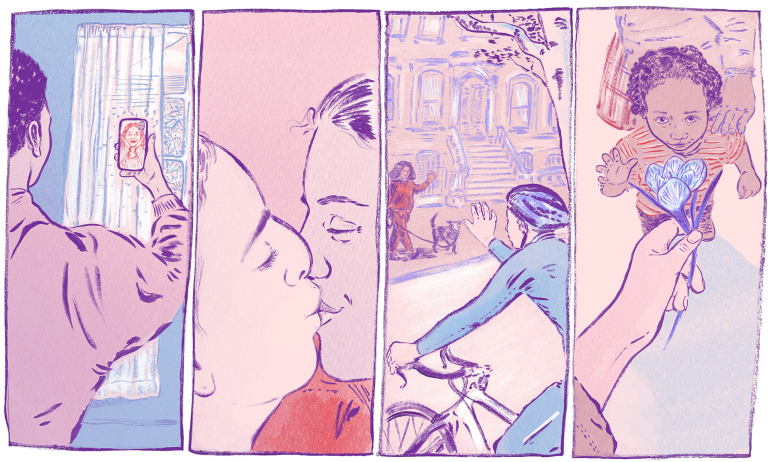 Making small changes in our connections with people — whether it's our nearest and dearest or strangers at the store — can yield big results. Here are some to try, from relationship researcher Carol Bruess PhD.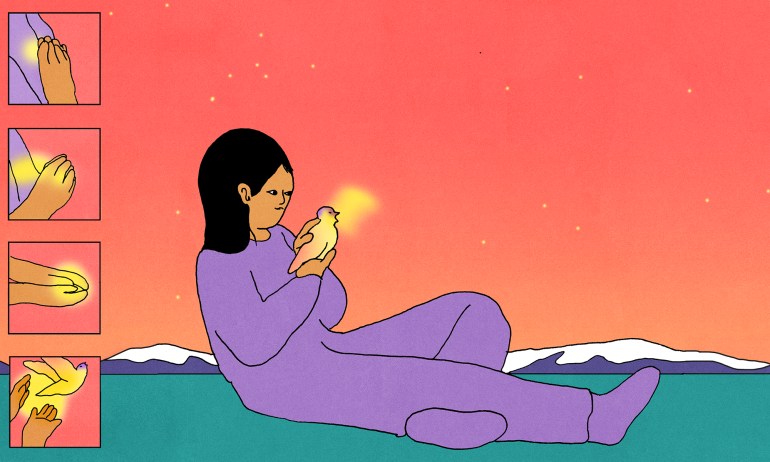 The concept of love languages expresses a simple truth: We don't feel or experience love the same way. By knowing another person's love language — and knowing your own — we can strengthen our connections, says relationship researcher Dr. Carol Bruess.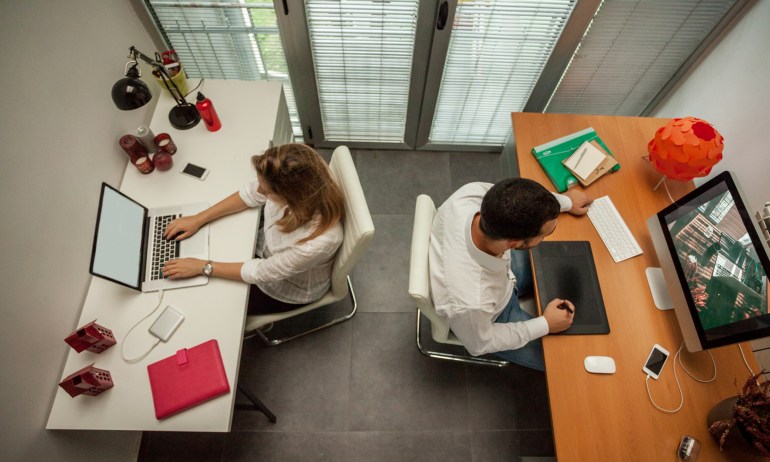 Marriage researcher Carol Bruess shares advice for how couples can strive to cultivate connection during the ongoing pandemic.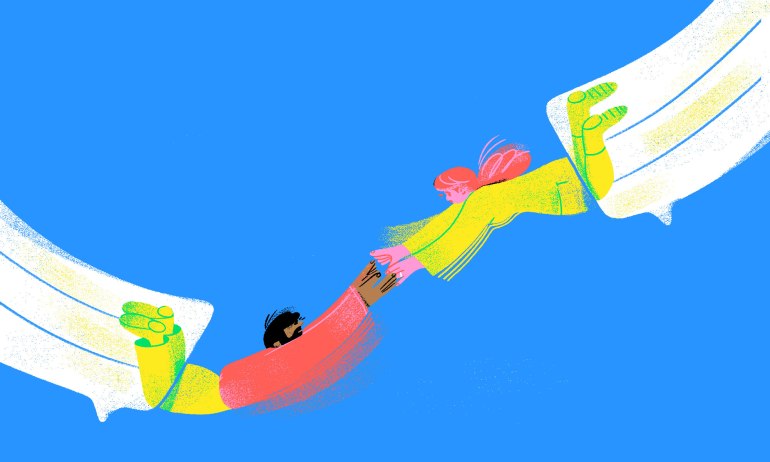 Most relationships in which loneliness has taken up residence can be shifted to a better reality, says marriage researcher Carol Bruess. All it takes some patience and effort.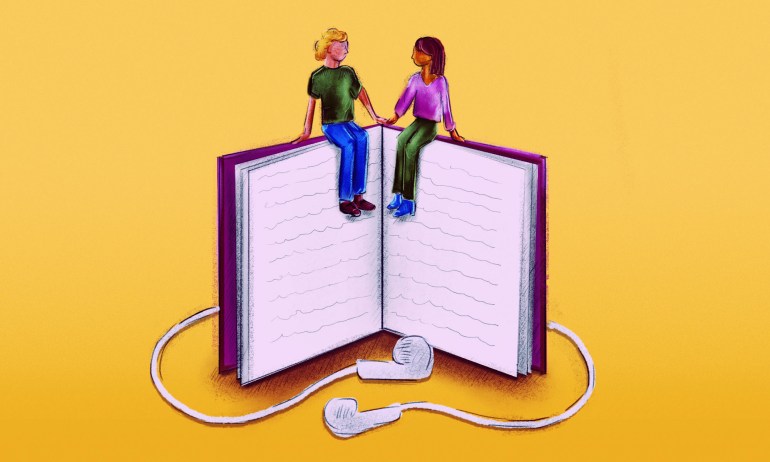 Relationships take work, but there's good news: Researchers, writers and podcasters have already done some of the heavy lifting in exploring how we can connect with the people in our lives. Marriage and family researcher Carol Bruess shares a list of her favorite relationship books and podcasts.