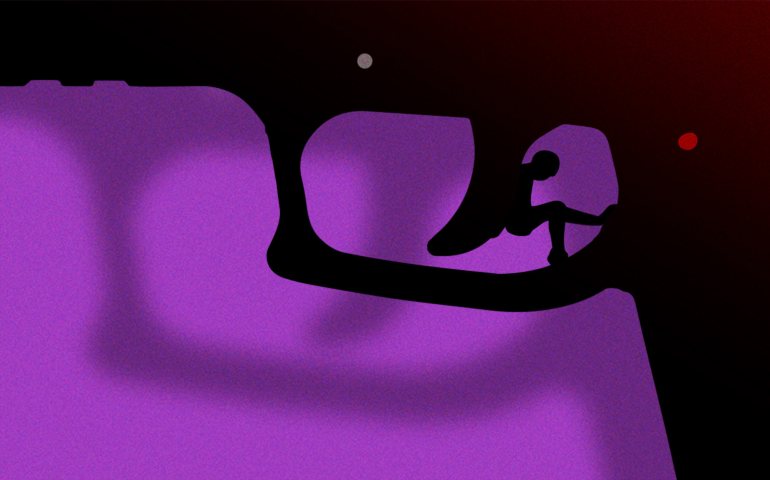 Gun violence is a singularly American problem. But there's a proven solution, says Robert Muggah, that needs support.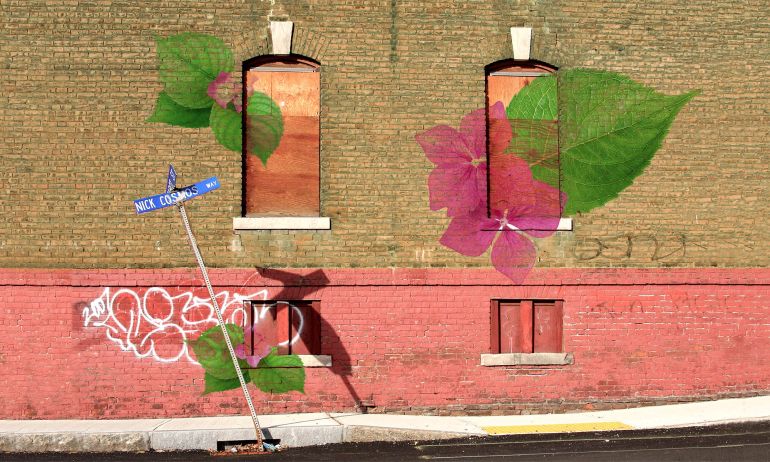 Think about everyday services, and what comes to mind? Probably practical matters: housing, food, health, education. Artist Theaster Gates wants to add a new item to the list. He makes the case for why, really, beauty is the most important basic service.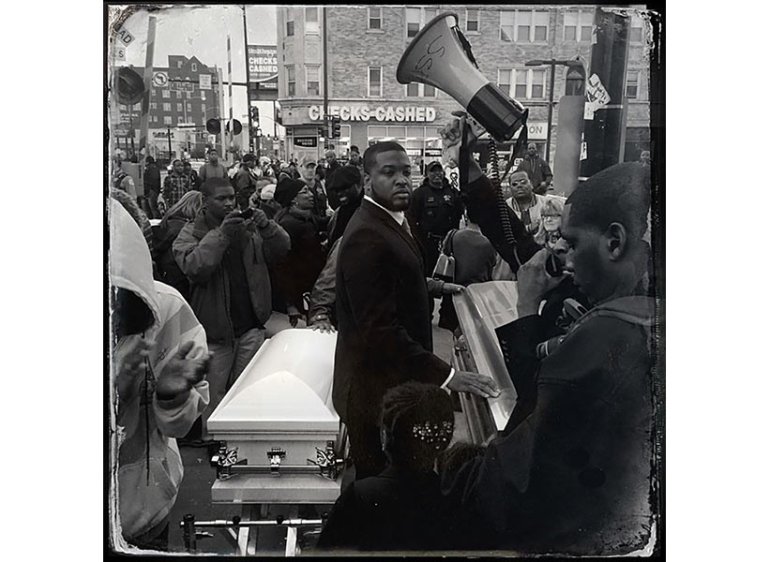 The South Side of Chicago has a reputation for violence … and it's getting worse. On Instagram, Jon Lowenstein draws our attention to what's going on. Check out a collection of just some of his images.