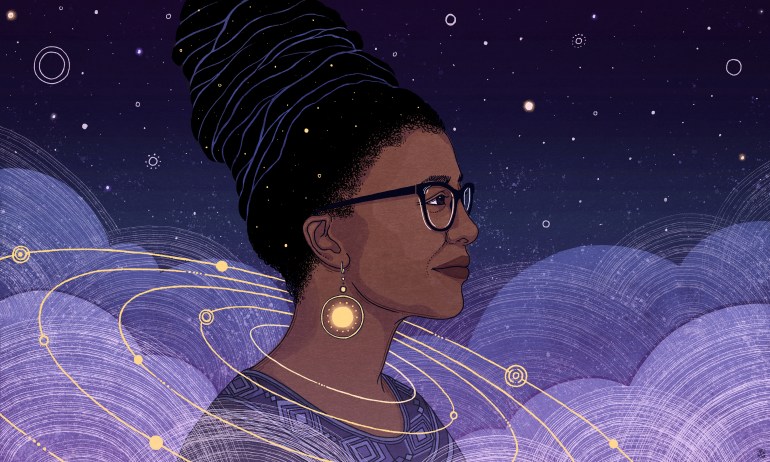 Nigerian-American Nnedi Okorafor writes the kind of drop-everything, Africa-based fantasy and sci-fi that she never saw on bookshelves growing up. Here, she talks about the authors that shaped her, her inspirations (traffic! jellyfish!) and her collaboration with Marvel.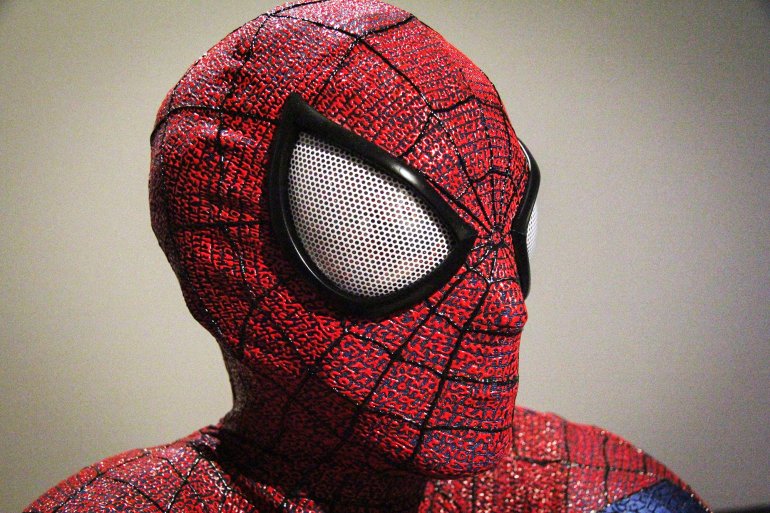 Take a closer look at a new sculpture by artist Hetain Patel which involves a fiberglass Spider-Man suit and a very fervent thank you letter.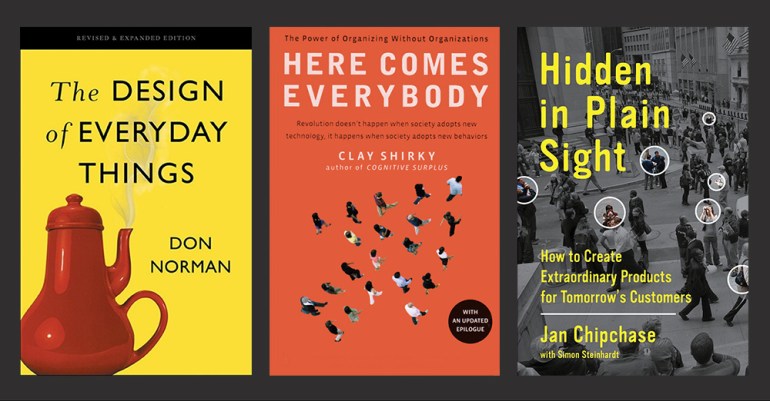 As Facebook's director of product design, Margaret Gould Stewart has to keep a billion customers happy. See the design books and articles that guide her.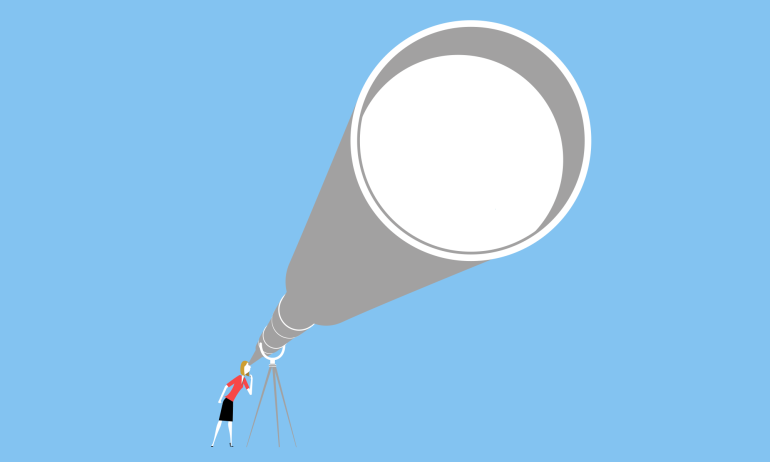 If English teacher (and citizen scientist) Hanny van Arkel can discover a rare astronomical object in her spare time, maybe you can too.