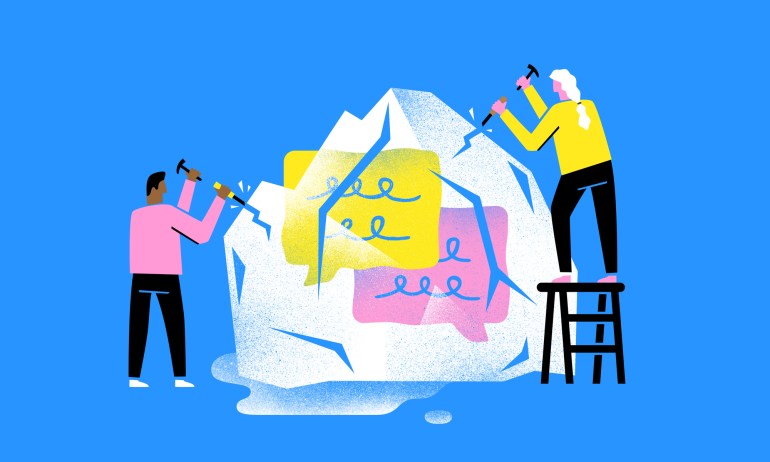 What's your elephant in the room? Every group — whether it's a family or a team in the workplace — has one: an uncomfortable, complicated or charged conversation that hasn't happened but needs to. Conflict resolution expert Adar Cohen shares 3 steps to take to ensure that your discussion will be productive, often in ways you can't predict.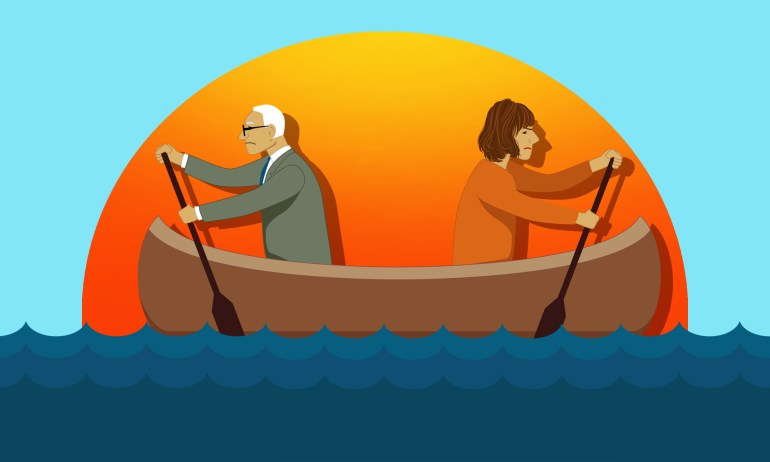 Want to persuade a friend or family member to open up to your perspective on a hot-button issue? Former debate coach Julia Dhar tells you how.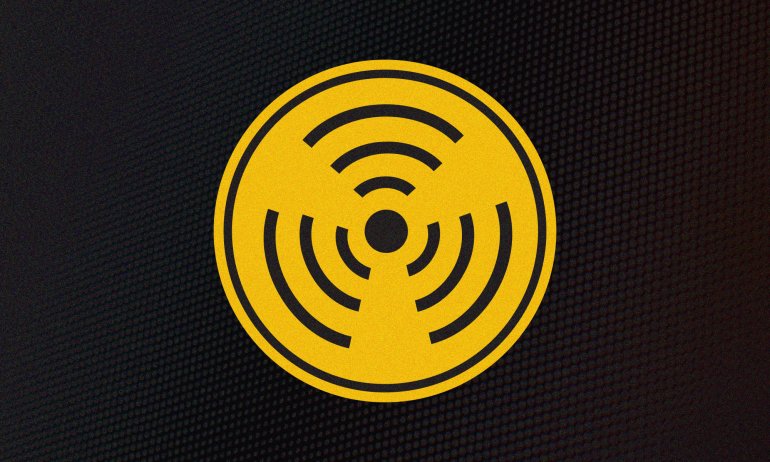 In the Internet era, conflict is constant, invisible, and deadlier than ever. No longer is the country with the biggest army or most missiles the most powerful — instead, those wielding the best algorithm can dominate, says foreign policy strategist David Rothkopf.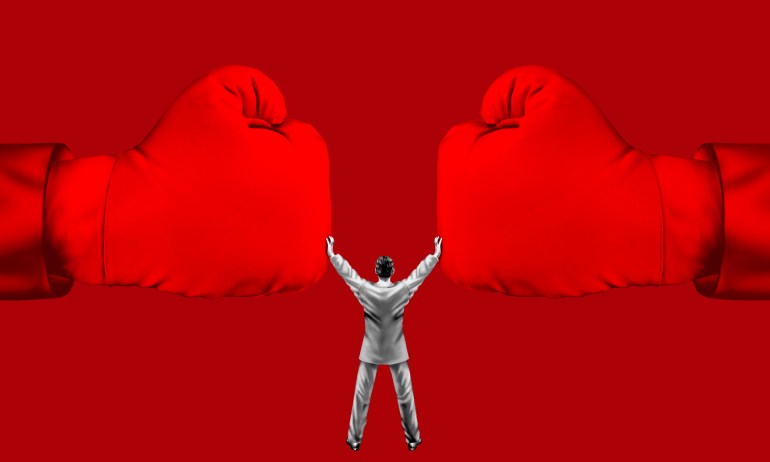 We can all play a role in helping defuse even the most bitter conflicts. Veteran negotiator William Ury shares his hard-won insights.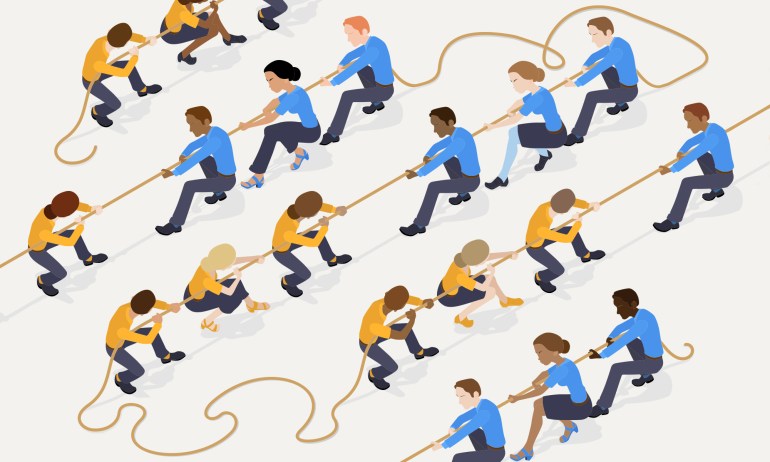 Smart ways to handle your next heated situation, shared by Nadia Lopez. She should know — she's a school principal.