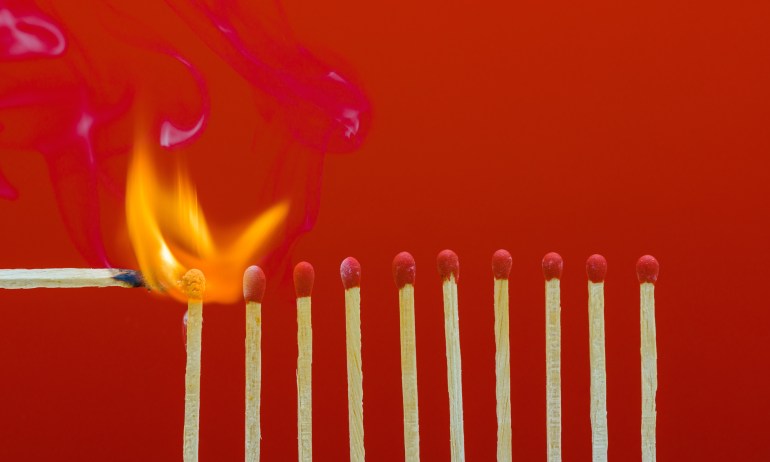 We can let our rage scorch us slowly from the inside out — or we can channel it and express it in powerful and beautiful new ways, says writer and activist Soraya Chemaly.
So many of us say we'll start writing "as soon as" — as soon as we feel like it, as soon as we retire, as soon as we win the lottery. Here are thirteen pieces of advice to help you sit down and do it, shared by essayist and novelist Anne Lamott.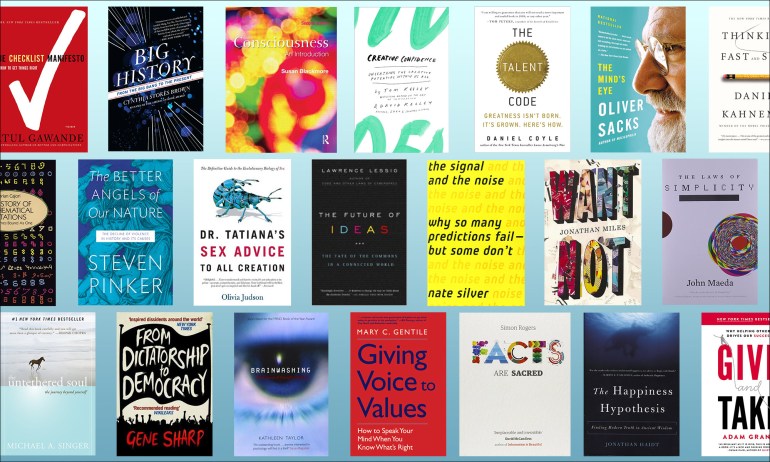 At the end of 2014, find repose by exciting the mind. 52 of the world's leading thinkers offer the books that inspired them and their work.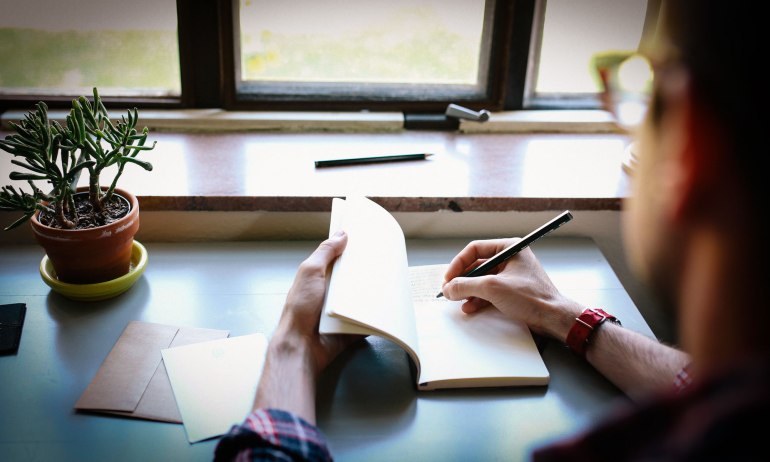 To improve your ability to think creatively and deeply, try one of these changes to your work routine.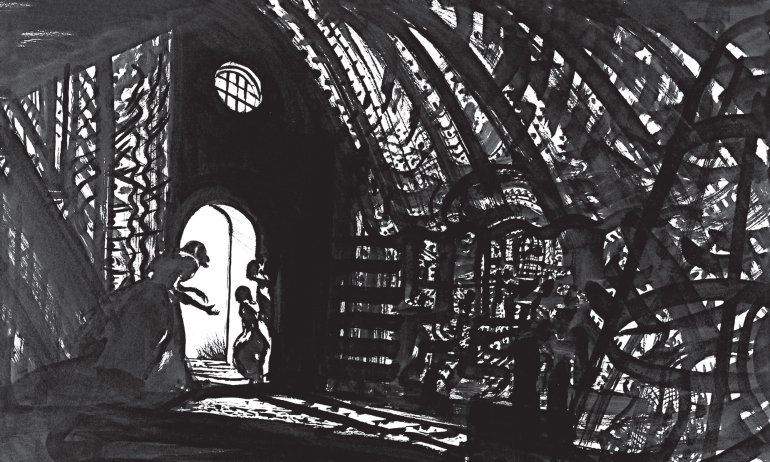 Neil Gaiman writes stunningly original stories that can make the skin crawl and the teeth chatter. But his latest work might sound familiar: it's an adaptation of the Brothers Grimm breadcrumb dropper, Hansel & Gretel.