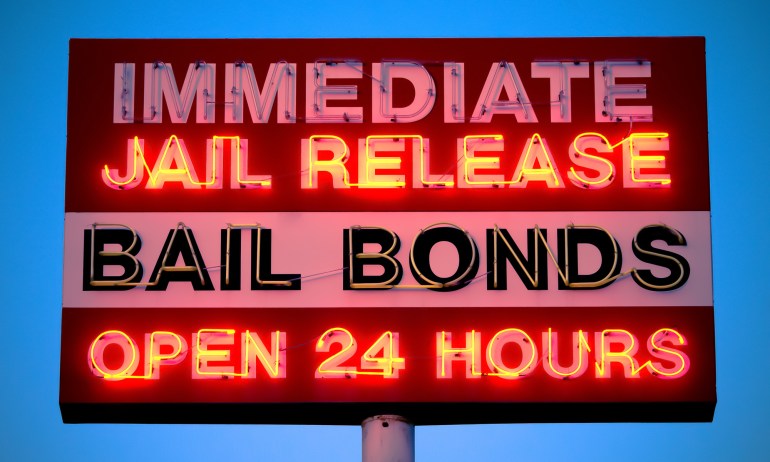 In the United States, nearly 70 percent of the people held in local jails are there for one reason: they don't have enough money to pay bail. Here's a look at how this came to be and what it would take to change it.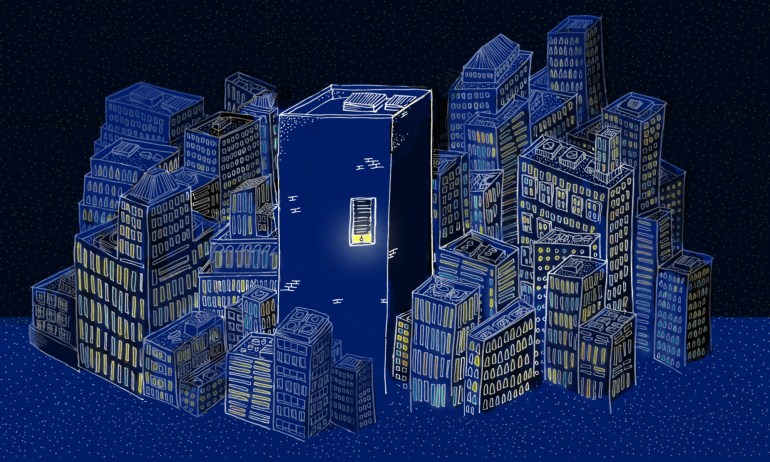 Secrecy is often used as a legal shield to cover up illegal actions by businesses. Anti-corruption activist and TED Prize winner Charmian Gooch explains why we should care — and what we should do.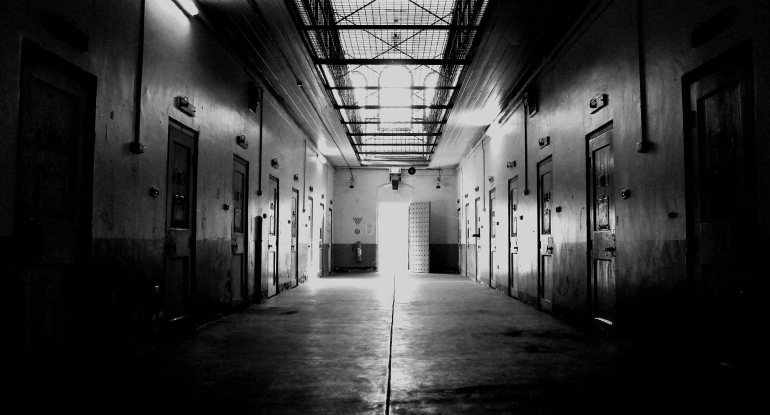 Three men were executed by lethal injection in the United States last week. Helen Walters argues that the death penalty is wrong — and a new philosophy of criminal justice is desperately needed.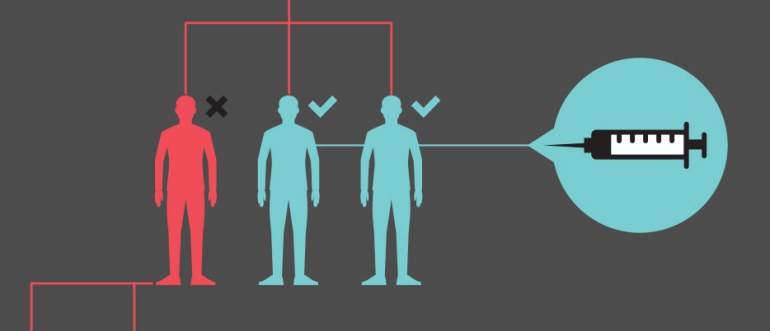 In his 2013 TED Talk, physician Gary Slutkin noted that the spread of gun violence followed the patterns of infectious diseases. Strange, but true. Here, the talk is given a bold visual treatment.
Marc Goodman
 of the Future Crimes Institute and Singularity University shares his thinking on the promise — and threat — of drones.