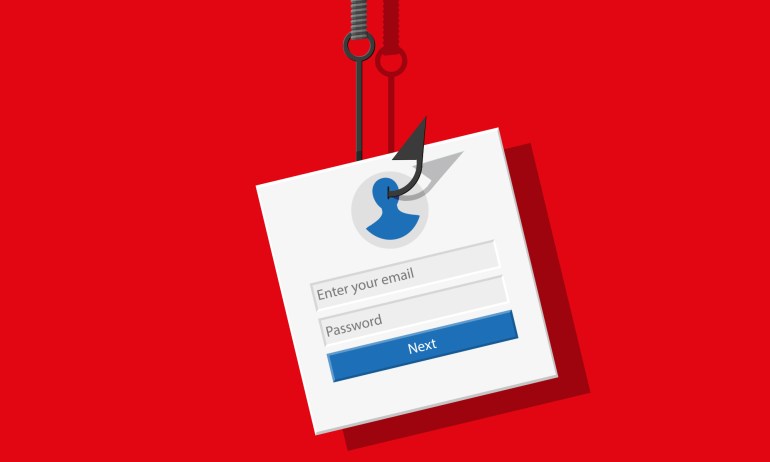 New research on the psychology behind phishing reveals where some of our biases and weak points lie. By being aware of our mental tendencies and our vulnerabilities, we can help safeguard ourselves from ever falling for the bait, says cybersecurity expert Daniela Oliveira.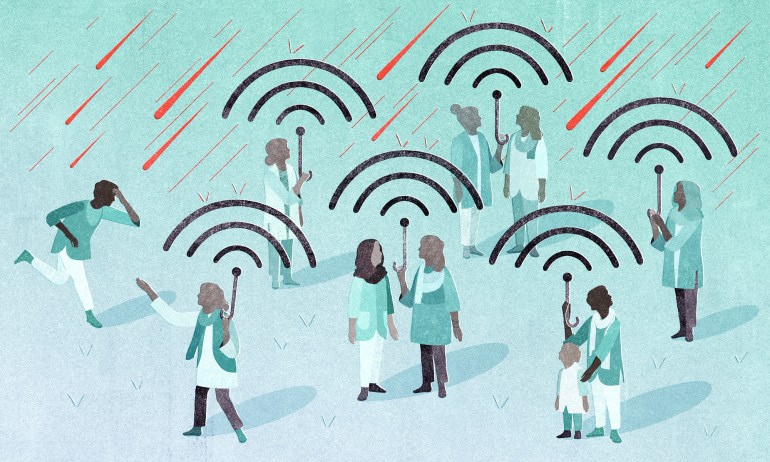 Lawyer and activist Nighat Dad talks about the fight to create a more accessible internet for women and other marginalized groups in her home country of Pakistan.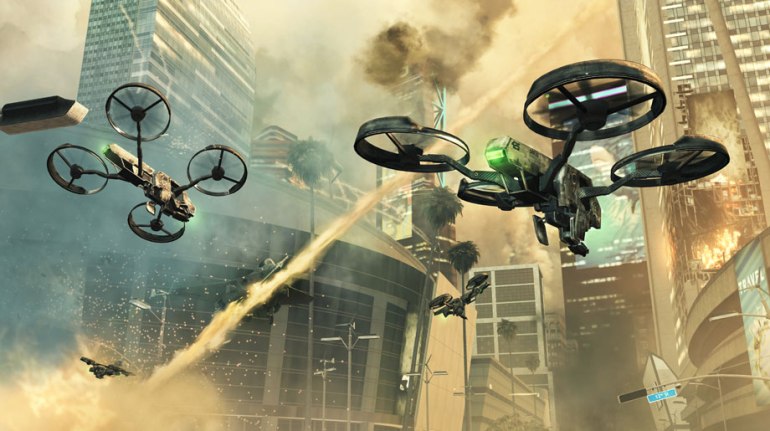 P.W. Singer directs the Center for 21st Century Security and Intelligence. He shares thoughts on drones and the future of war.