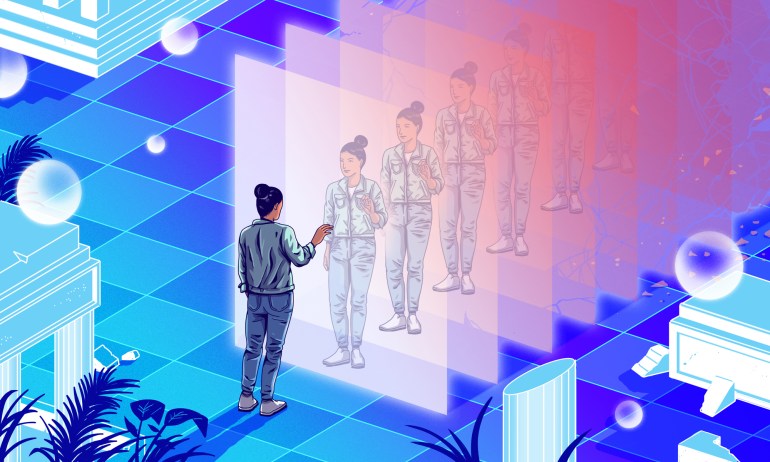 We all think the way things are now is the way things will continue to be. If you're flying high, that's not so bad, but if you're falling, flailing or treading water, then this is a dangerous tendency, says author Neil Pasricha. Here's how to counteract it.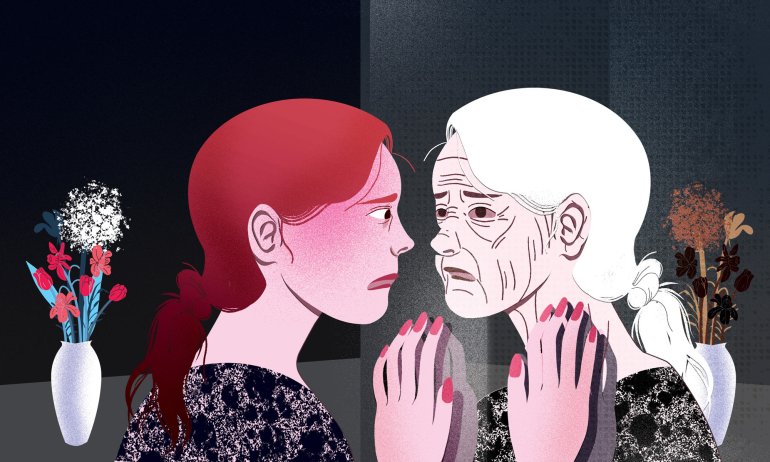 Researchers are finding that your mental patterns could be harming your telomeres — essential parts of the cell's DNA — and affecting your life and health. Nobel Prize-winning scientist Elizabeth Blackburn and health psychologist Elissa Epel explain.
This week's virtual mailbag included a personal take on why we should teach creativity, and the accusation that a TED speaker might just be "philosophically redundant."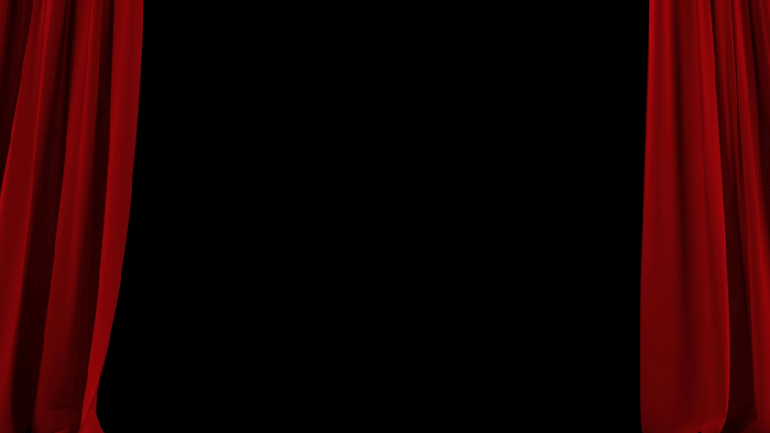 In his TED Talk, Dan Gilbert remarks on the disconnect between our past and future selves, and how too often we delude ourselves that the person we are right now is the person we'll be for the rest of time. It's not the case … and we should run with it.