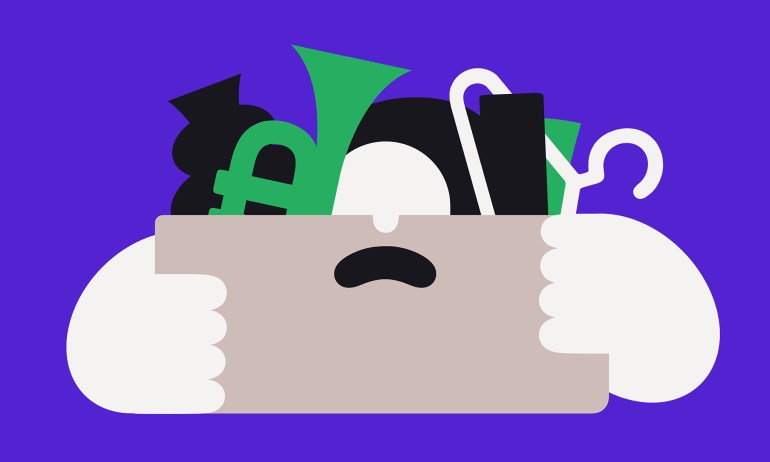 We're filling our houses, cars, phones, minds and hearts with more than we can manage, says professional organizer Kerry Thomas. Here's how to understand the kinds of stuff overwhelming your life and start dealing with it.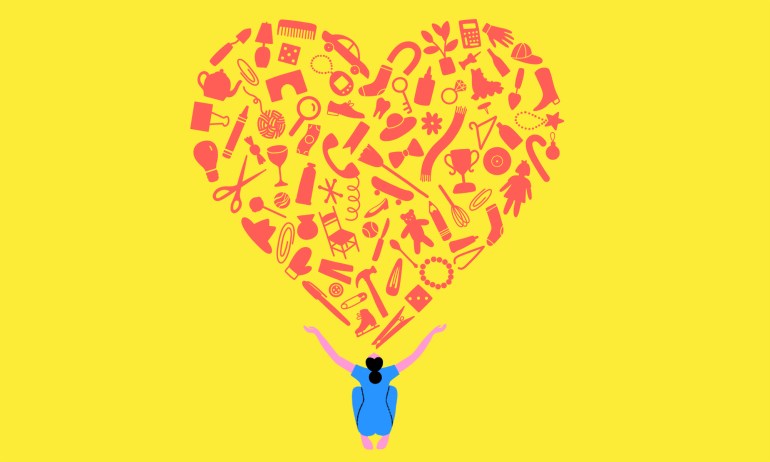 Most of us accumulate things because we think they'll make us happier. While they might, it's a short-term buzz. What will definitely make you feel better — and free up time and space — is letting go of stuff you don't use, says Matt Paxton, a cleaning expert on TV's Hoarders. Here's how to lighten up.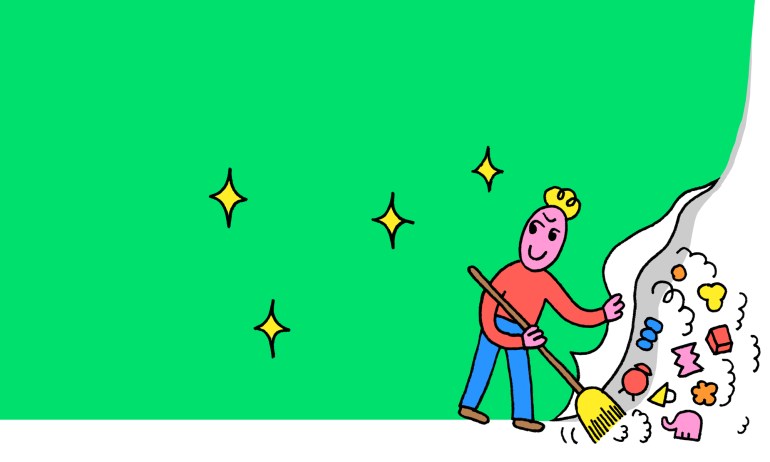 We all have an area, closet, shelf or drawer that remains a mess, despite our best efforts. Well, these tips might finally help you clear it, from author Gretchen Rubin.