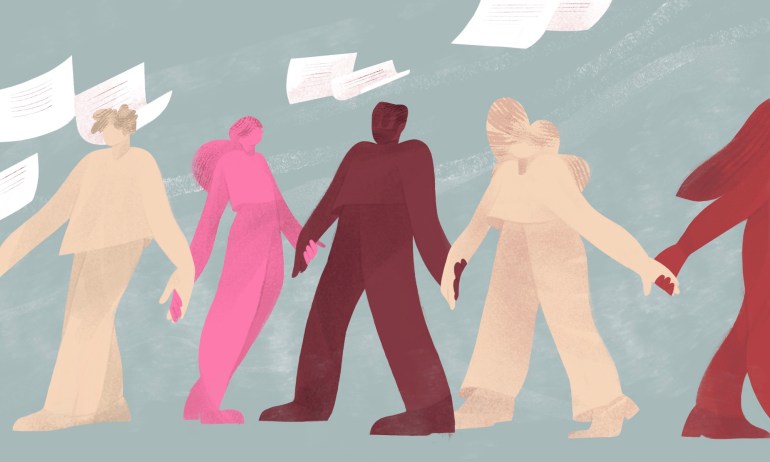 There is a special energy in organizations when employees feel seen, heard and valued. Here's how you can get there, according to equity and inclusion advocate Daisy Auger-Domínguez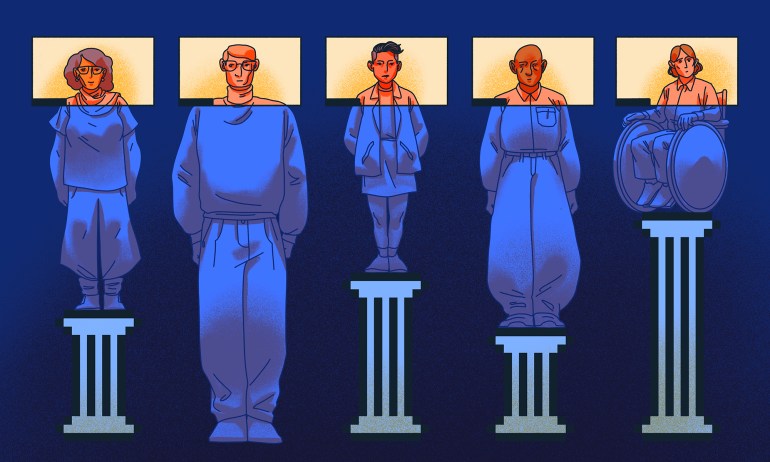 Let's make the most of our virtual meetings — we can use some of their unique features to achieve more inclusion, says social psychologist Dolly Chugh.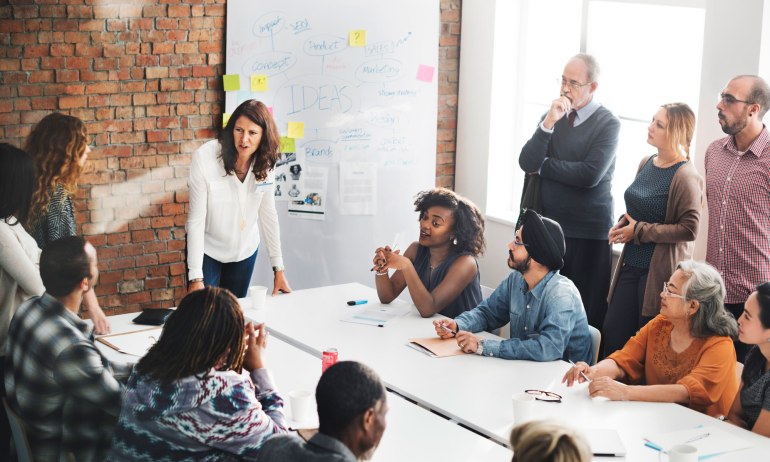 The best way to prepare for a future of unknown complexity? Build on the strength of our differences, explain MIT Media Lab director Joi Ito and writer Jeff Howe.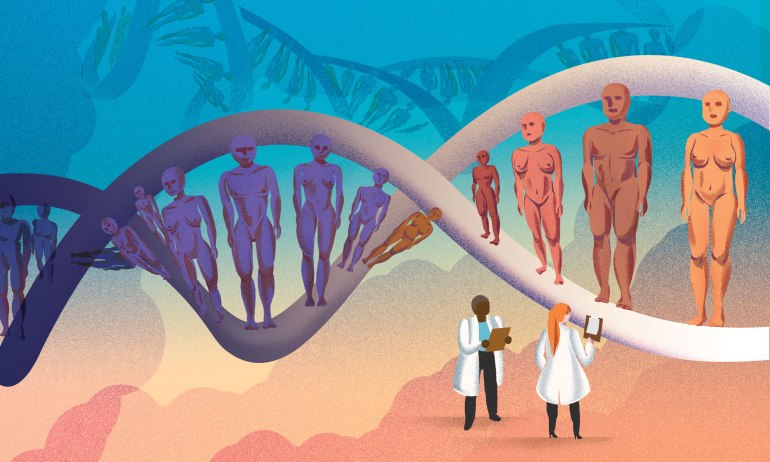 Indigenous biomedical researcher Keolu Fox makes the case for studying Indigenous people's DNA, something that could yield benefits for all of humanity.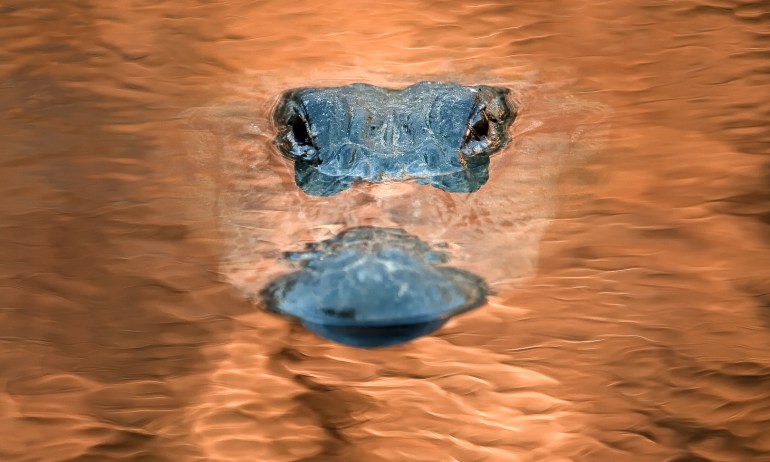 For photographer Mac Stone, there's no place like a swamp. The native Floridian has spent countless hours squelching around in mud or diving into lakes in the Everglades National Park, all in the name of getting the shot. Here, he shares some of his favorite photographs from across the years, with a few details on how exactly he nailed each one.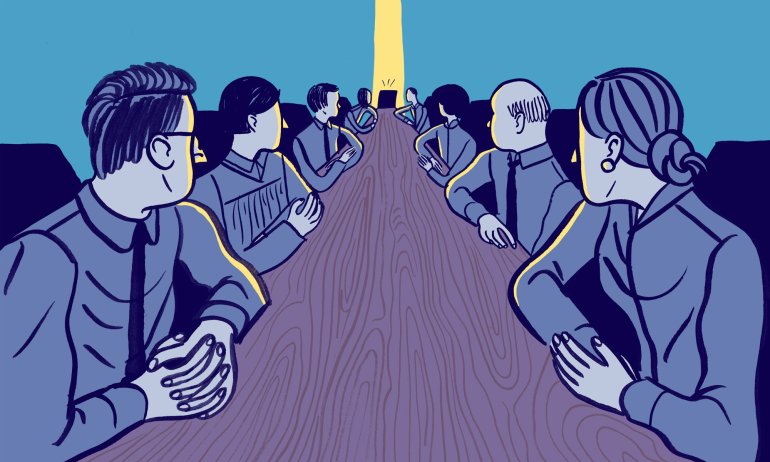 Aspen Baker explains why the key to dealing with sensitive issues like abortion is to allow those with direct experience to feel heard.